Pop Quiz — How Well Do You Know Madonna?
How Well Do You Know Madonna?
Madonna turns 50 today, and in honor of her hitting the big half-century mark we want to test your knowledge to see how much you know about the Queen of Pop. Take the quiz and see if you're an expert on Madge!
1 of 5
At which chain restaurant did Madonna work when she first arrived in NYC in the late 70s?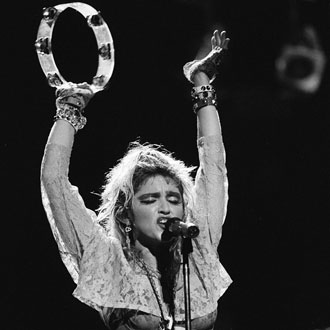 McDonald's
Dunkin' Donuts
Burger King
Wendy's
2 of 5
In which film did Madonna star as Mae Mordabito?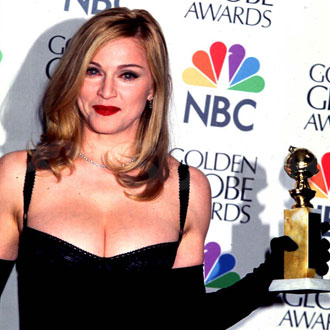 Dick Tracy
Desperately Seeking Susan
The Next Best Thing
A League of Their Own
3 of 5
What was the name of Madonna's first children's book?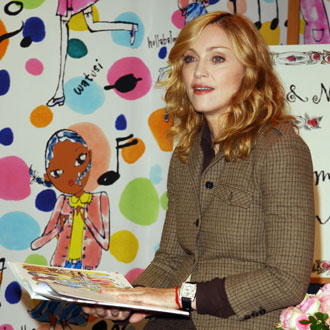 The English Roses
Ugenia Lavender
Welcome to Your World, Baby
Freckleface Strawberry
4 of 5
Which Madonna song debuted in a 1989 Pepsi ad?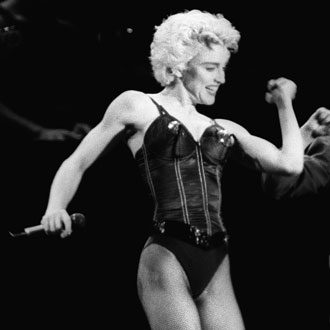 Music
Cherish
Like a Prayer
Vogue
5 of 5
Which band accompanied Madonna on her first US tour in 1985?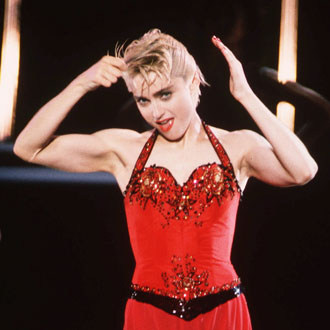 The New Kids on the Block
Milli Vanilli
Duran Duran
The Beastie Boys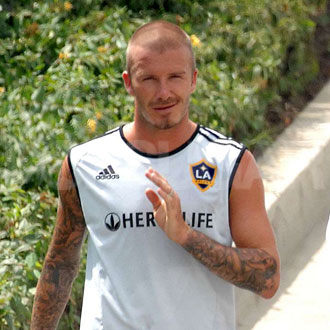 next slidequiz
Pop Quiz, Hot Shot: Week of 8/10/08