Pop Quiz September 9, 2011
Pop Quiz, Hot Shot: Week of September 5, 2011
Have you been paying attention this week? Let's find out!
1 of 10
What did Matt Damon jokingly call his bald head?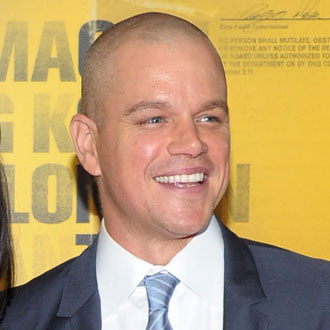 "Mr. Clean"
"Slick Rick"
"The Lauer"
"Lady Magnet"
2 of 10
Anne Hathaway was spotted dressed as Catwoman's alter ego. What is the character's name?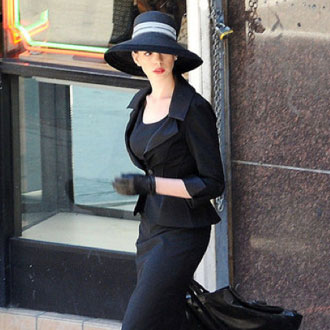 Selina Kyle
Ruth Lindly
Betty Stevens
Dorothy Scott
3 of 10
Rachel Zoe stepped out for a party in NYC to celebrate the launch of Target's collaboration with which brand?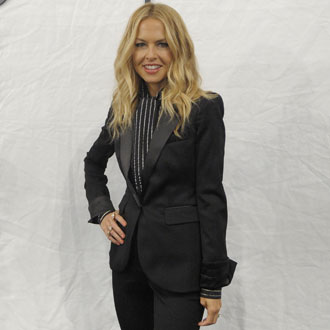 Matthew Williamson
Missoni
William Rast
House of Harlow
4 of 10
Pippa Middleton turned how old?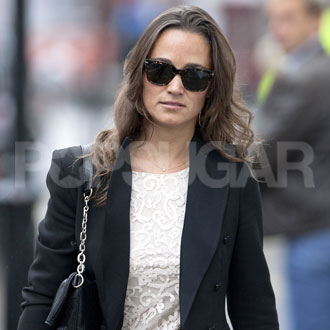 5 of 10
Which actress said this about getting naked for film, "I hate it! Listen make no mistake, I just get on it. . . . It's a profoundly bizarre thing to do. "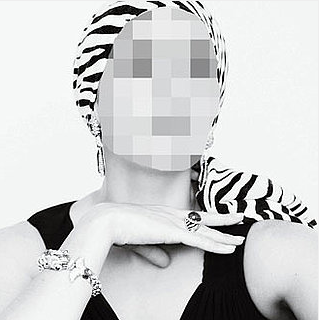 Cate Blanchett
Reese Witherspoon
Kate Winslet
Julia Roberts
6 of 10
Which star did NOT attend the US Open?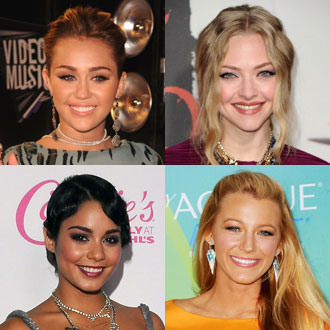 Blake Lively
Vanessa Hudgens
Miley Cyrus
Amanda Seyfried
7 of 10
Princesses Eugenie and Beatrice attended which bash honoring former Queen singer Freddie Mercury?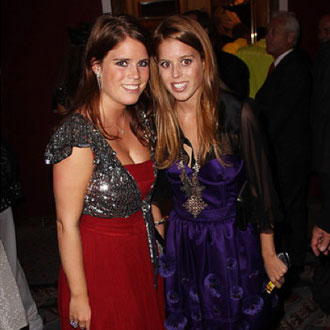 Long Live Queen
Rocksteady Freddie
All Hail Queen
Freddie For a Day
8 of 10
Johnny Depp honored which pal at the UK GQ Men of the Year bash?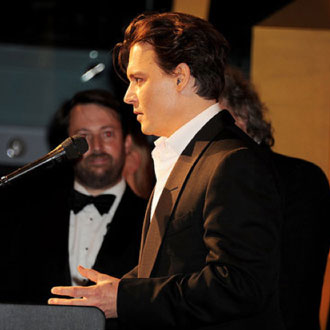 Tim Burton
Orlando Bloom
Leonardo DiCaprio
Keith Richards
9 of 10
What airport was Rachel McAdams seen landing at in this picture?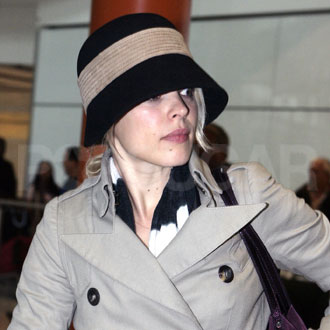 Heathrow
LAX
JFK
Charles de Gaulle
10 of 10
Sarah Jessica Parker wore this pink and red ensemble by which designer?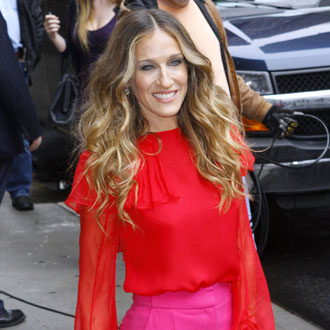 Phillip Lim
Prada
Gucci
Prabal Gurung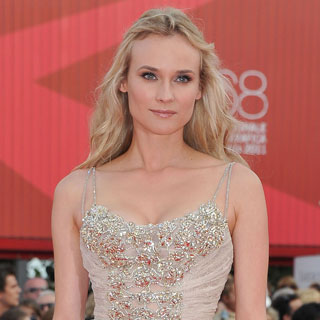 next slidequiz
Pop Quiz, Hot Shot: Week of August 29, 2011