PopSugar's Guess Who 2010-09-30 17:00:00
Guess Who Just Loves to Jog in Just Her Sports Bra?
One day until Friday — celebrate by playing! Good luck.
1 of 5
Guess who's scantily clad and working up a sweat?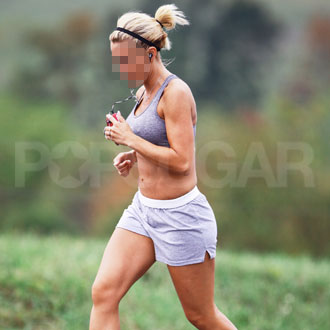 Jenny McCarthy
Kristin Cavallari
Kate Gosselin
Scarlett Johansson
2 of 5
Guess who's checking out the tailor's sign?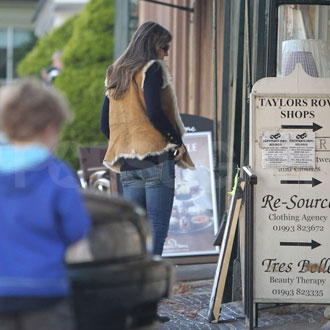 Thandie Newton
Penelope Cruz
Catherine Zeta-Jones
Liz Hurley
3 of 5
Guess who's delivering tile?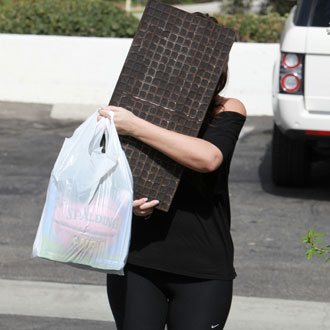 Nicole Richie
Penelope Cruz
Leighton Meester
Khloe Kardashian
4 of 5
Guess whose hair is blowing in the wind?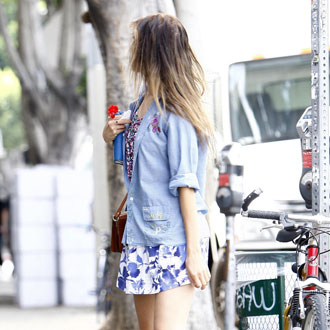 Isabel Lucas
Drew Barrymore
Emma Roberts
Mischa Barton
5 of 5
Guess who's enjoying a day out with his daughter?
Michael Stipe
Stephen Moyer
Charlie Sheen
David Hasselhoff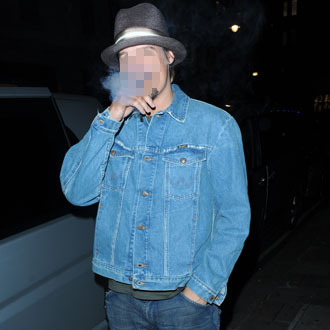 next slidequiz
Guess Who's Decked Out in Double Denim to Smoke a Cigar?