PopSugar Pop Quiz for the Week of June 29, 2008
Pop Quiz, Hot Shot: Week of 6/29/08
We're bringing you our weekly quiz early and in a new format before the long Fourth of July weekend! Lots of our favorite celebrities were hard at work this week, but some were just having fun as they get ready for the long holiday weekend. Were you paying attention to everything that went down? Test your knowledge and take the quiz!
1 of 10
Who was spotted on a go-kart last Sunday?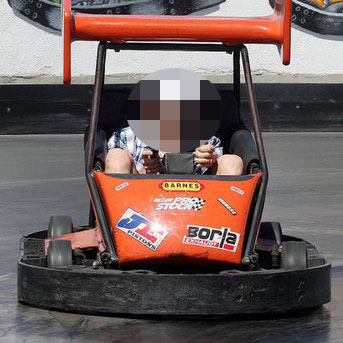 Ashton Kutcher
Shia LaBeouf
Chace Crawford
Justin Timberlake
2 of 10
What rapper headlined last weekend's Glastonbury music festival despite criticism from Noel Gallagher of Oasis?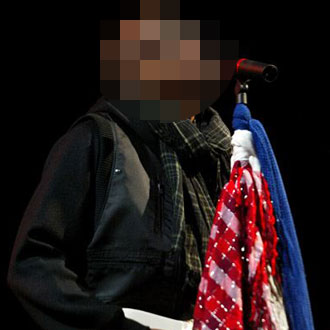 Jay-Z
Kanye West
Usher
50 Cent
3 of 10
Who said, "I feel like an athlete who has just caught my prime. I'm in the best physical condition of my life. I love what I do. I feel like this is truly the time for me to make my artistic sprint in my career."?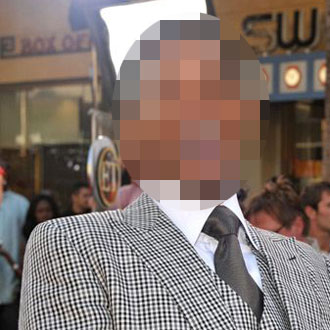 David Beckham
Justin Timberlake
Diddy
Will Smith
4 of 10
Who received a special award from the city of Milan?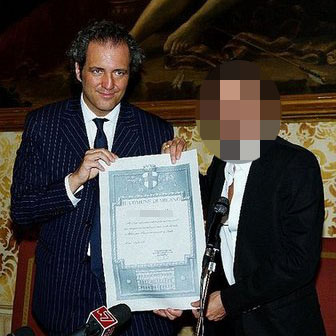 Marc Anthony
Sacha Baron Cohen
Adrien Brody
James McAvoy
5 of 10
Who was the special guest Kate Hudson and Lance Armstrong took to lunch on Tuesday?
Tory Burch
Cameron Diaz
Ellen DeGeneres
Goldie Hawn
6 of 10
Which celebrity baby played with a $100 bill?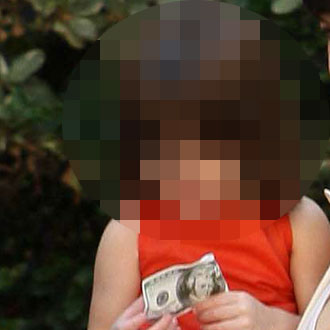 Violet Affleck
Suri Cruise
Ramona Sarsgaard
Kingston Rossdale
7 of 10
Which actor took his white motorcycle for a spin?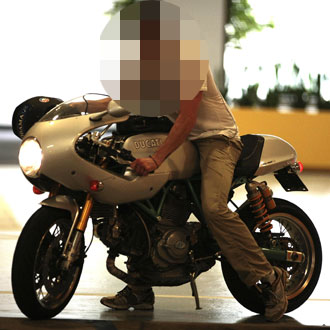 Tom Cruise
John Travolta
Ryan Reynolds
Brad Pitt
8 of 10
Who sported a bright green tie on the set of his new movie?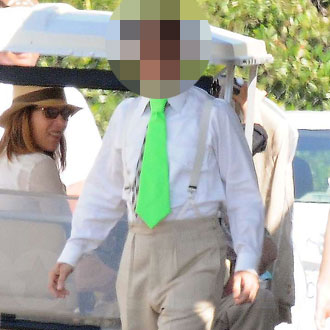 Leonardo DiCaprio
Ryan Gosling
Jake Gyllenhaal
Johnny Depp
9 of 10
Who sported an all-black jumpsuit to the premiere of her new film?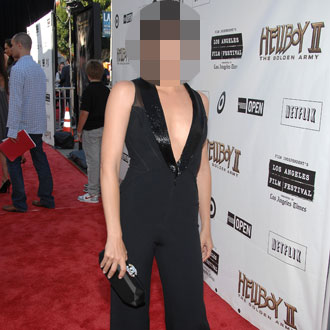 Liv Tyler
Emmanuelle Chriqui
Katie Holmes
Selma Blair
10 of 10
Which TV hunk had a chat on his cellphone?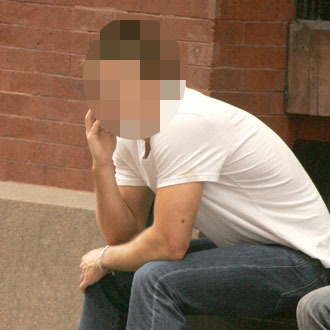 Robert Buckley
Penn Badgley
Eric Dane
Matthew Fox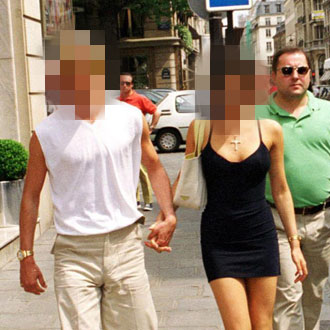 next slidequiz
Play Our Celebrity Honeymoon Quiz!