PopSugar Pop Quiz for the week of July 13, 2008
Pop Quiz, Hot Shot: Week of 7/13/08
While some celebrities were busy working this week, others were off having a blast themselves on vacation. Our favorite stars seem to be enjoying their Summers either way, but have you been paying attention to everything that's gone down? Test your knowledge and take the quiz!
1 of 10
In what Italian town were Sienna Miller and Balthazar Getty caught making out?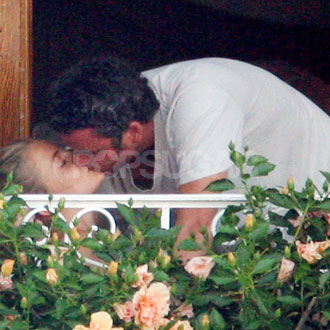 Rome
Naples
Milan
Positano
2 of 10
Which blond actress vacationed in a tiny red bikini this week?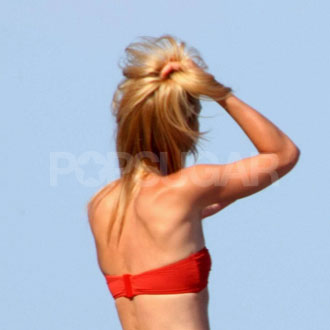 Jennifer Aniston
Vanessa Hudgens
Kate Bosworth
Claire Danes
3 of 10
Heidi Montag and Spencer Pratt were spotted shopping at which LA store?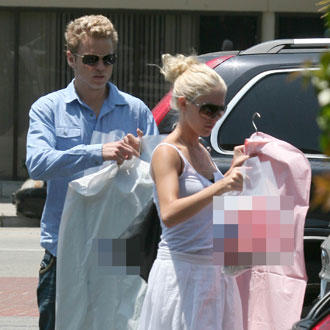 Fred Segal
Kitson
Maxfield's
Lisa Kline
4 of 10
Diane Kruger was out in NYC on Monday night to celebrate the 60th anniversary of which brand?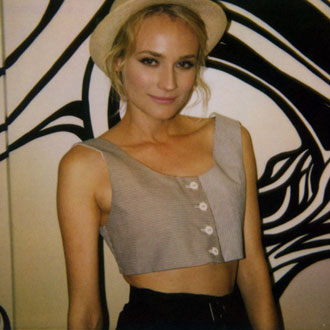 Fendi
Chanel
Longchamp
Tod's
5 of 10
Heidi Klum was dressed in sequins as she arrived for an appearance on which TV show?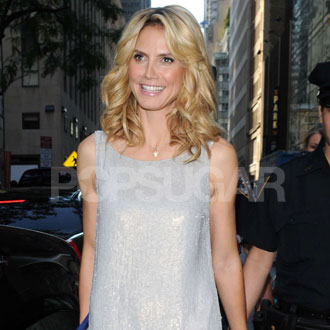 The Late Show
The Today Show
The Daily Show
Larry King Live
6 of 10
Which magazine cover girl said, "People will always have an opinion. Some people look at me and say, 'I can't believe this girl is even working. She should be a cleaning lady.' And then another will say I'm beautiful."?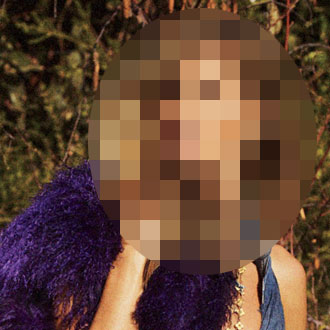 Victoria Beckham
Kate Moss
Penelope Cruz
Gisele Bundchen
7 of 10
Who WASN'T at the 2008 ESPY Awards to see host Justin Timberlake's many impressions?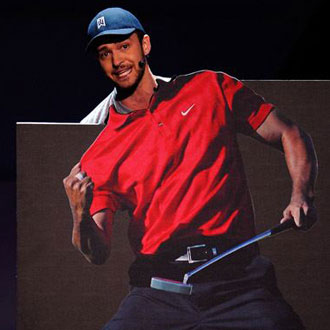 Kristen Bell
Sophia Bush
Jessica Simpson
Kate Walsh
8 of 10
Who said about Lindsay Lohan that "her and Sam make a lovely couple — they seem really happy... their relationship is totally genuine. And they're just so sweet together..."?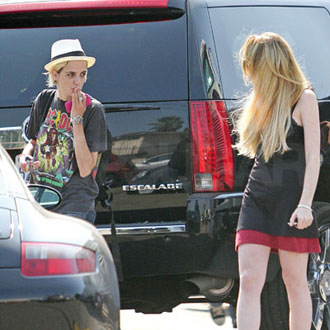 Lily Allen
Paris Hilton
Samantha's sister, Charlotte
Mark Ronson's girlfriend, Daisy Lowe
9 of 10
Josh Duhamel and Fergie were all dressed up for whose wedding?
His Las Vegas co-star, James Caan
Her bandmate, Taboo
His Las Vegas co-star, Molly Sims
Her bandmate, will.i.am
10 of 10
Halle Berry will be fronting a PSA intended to draw attention to which issue?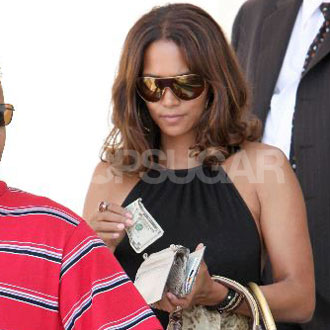 Ovarian Cancer
MS
Paws for Style
Scleroderma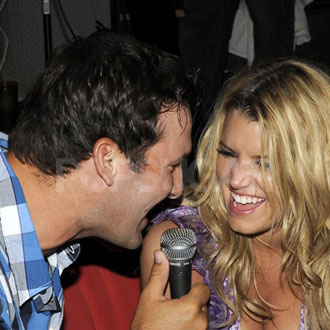 next slidequiz
Pop Quiz, Hot Shot: Week of 7/6/08