PopSugar Pop Quiz for the week of July 6, 2008
Pop Quiz, Hot Shot: Week of 7/6/08
We saw many of our favorite celebrities having a blast on the Fourth of July, but were you paying attention to everything that went down when you got back from your long weekend? Test your knowledge and take the quiz!
1 of 10
What song did Tony Romo serenade Jessica Simpson with at her birthday party?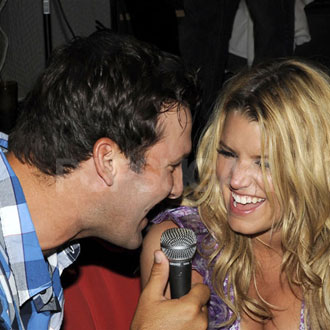 My Girl
Keep on Rockin' Me Baby
Sweet Child o' Mine
Shook Me All Night Long
Build Me Up Buttercup
2 of 10
Where did Kate Hudson and Lance Armstrong fly off to after meeting MM's new baby Levi?

Flynet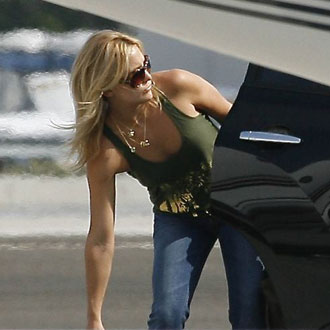 New York City
Denver
Santa Monica
Miami
Lake Tahoe
3 of 10
In what city did Steve stand up for his co-star when a reporter asked Anne about her split with Raffaello?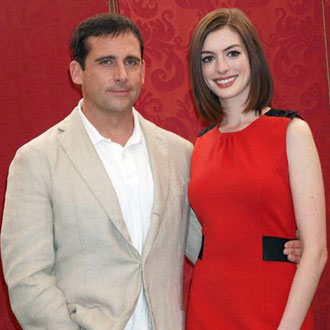 Paris
Rome
London
Madrid
New York City
4 of 10
What concert did Gabriel Aubry and Halle Berry attend this week?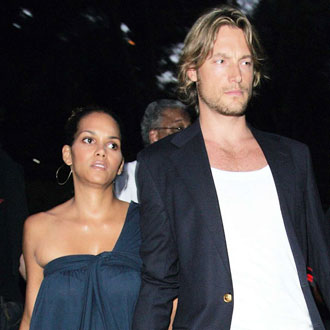 John Mayer
Steve Miller Band
Stevie Wonder
Bon Jovi
Bryan Adams
5 of 10
What celebrity family visited the Cruises at their home in Telluride for the Fourth of July weekend?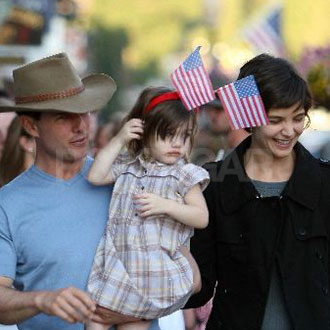 The Beckinsale-Wisemans
The Pinkett-Smiths
The Beckhams
The Spielbergs
The Klums
6 of 10
Where did Jim Carrey and Jenny McCarthy trade bathing suits?
Malibu Beach
Santa Monica Beach
Miami Beach
Venice Beach
The Hamptons
7 of 10
What club did Nicole Richie supposedly get thrown out of in Vegas?

Flynet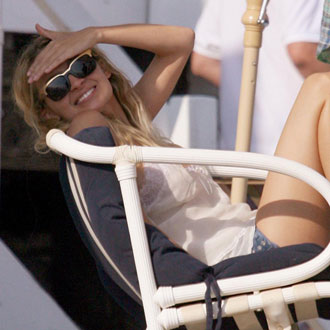 Blush
Luxor
Hard Rock
Pure
Tao
8 of 10
What store did Cash Warren and Jessica Alba shop at last Friday?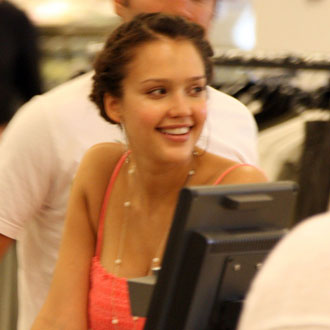 Neiman Marcus
Baby Gap
Bloomingdale's
Saks
Macy's
9 of 10
What actress was spotted by fans on a tourist bus this week?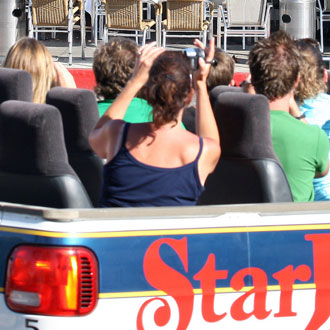 Eva Longoria
Lindsay Lohan
Reese Witherspoon
Paris Hilton
Ashley Olsen
10 of 10
What actress was walking around with the Obama cover of Rolling Stone?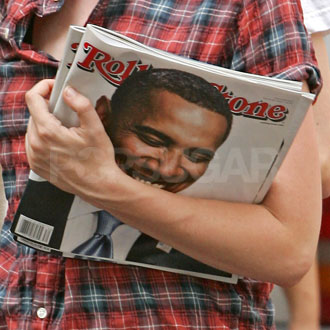 Scarlett Johansson
Mary-Kate Olsen
Kate Hudson
Gwyneth Paltrow
Kirsten Dunst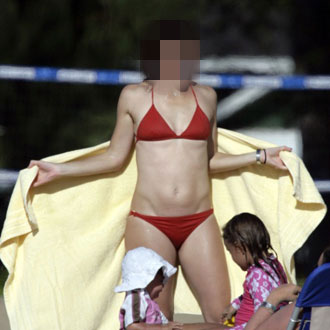 next slidequiz
Guess the 4th of July Beach Body!