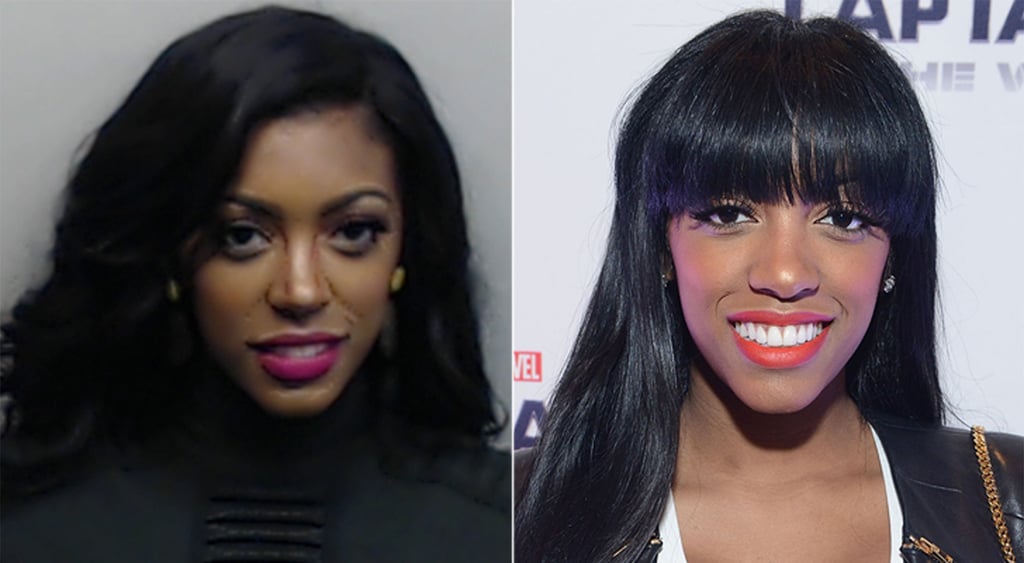 Source: Fulton County Police, Getty / Paras Griffin [1]
Real Housewives of Atlanta star Porsha Williams was arrested [2] last night on an outstanding warrant for a vicious fight with costar Kenya Moore in late March. See her mugshot above.
Will Arnett filed for divorce from Amy Poehler [3], requesting joint custody of their two children, Archie and Abel. The two separated 18 months ago.
Khloé Kardashian's ex-husband, Lamar Odom, is moving on [4] — to the Knicks. The basketball star signed a deal to play for his hometown NY team.
Reese Witherspoon still loves Legally Blonde as much as you do [5].
A Mrs. Doubtfire sequel is in the works [6], and we have so many questions. How old would those kids be now? Is there a new nanny?
Miley Cyrus will remain in the hospital [7] for an indeterminate amount of time, canceling her tour dates due to an extreme allergic reaction to medication.
Scandal star Columbus Short was thrown out of his house [8], and his wife filed for divorce after he allegedly threatened a murder-suicide.
In spite of the selfie ban at the White House, Vice President Joe Biden snapped one of him and President Barack Obama.
Prince William and Kate Middleton have also snapped royal tour selfies [9], and they also did the cutest thing for a girls' guide group in Australia [10].
Rapper Andre Johnson cut off his penis before jumping off an LA building yesterday [11]. He survived but was seriously injured.
X-Men: Days of Future Past director Bryan Singer has been accused of assaulting a teenage boy [12]. His attorney calls the lawsuit "absurd and defamatory."
The Duggar family's Christian Patriarchy movement has been rocked with alleged sex scandals [13].
Trapped teenagers in the sinking South Korean ferry [14] sent heartbreaking final text messages to their families. Reportedly, only one out of 46 lifeboats were deployed [15].
Your daily dose of cute: here's a puppy enjoying his sunbathing: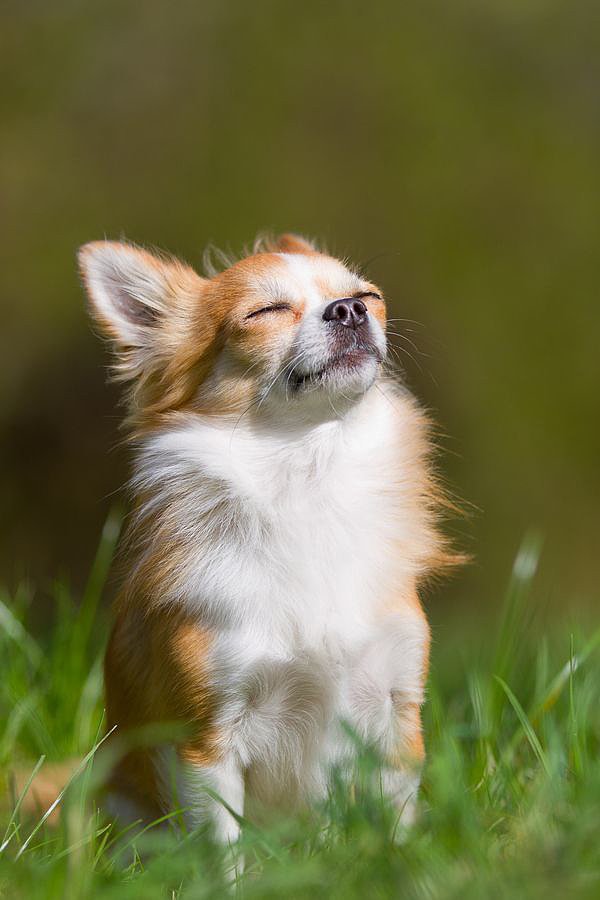 Source: Imgur [16]