In just eight months, Prince George has charmed the world. Maybe it's because we know he will be king one day. Or maybe it's because all chubby babies are cute. Whatever the reason, the adorable prince is undoubtedly the star of the current royal tour down under [1]. But what does he think about all of us? With the help of GIFs, here's how we imagine his princely thoughts.
Source: Getty / Pool [2]
Touching Down in Australia
"Don't look at me."
"Oh, pretty."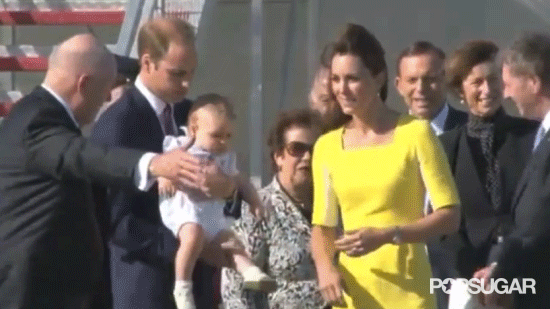 "Mummy come back!"
At His Royal Playdate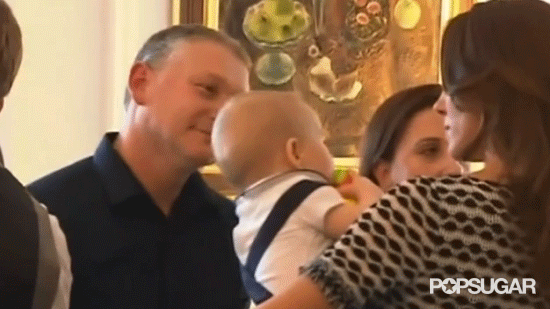 "Get this toy away from me. . . . Oops. Can I have it back, actually?"
"Crawl, crawl, crawl. Oh, hello there. How do you do?"
"Wait — you're not my mum!"
"OK, time to pull out those crawling skills I practiced with the nanny. You can do this."
"Are you going to give me that toy, or what?"
"Want to be friends?"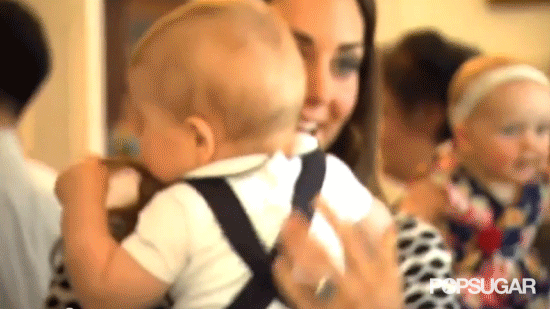 "Who needs a security blanket when you have this shiny hair?"
"I'm sleepy. What time is it? Where am I?"
Arriving in New Zealand
"Let me go. I need to greet my people!"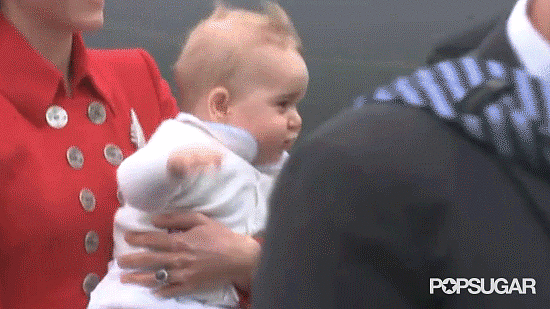 "Please. Just stop trying to contain me."
At His Christening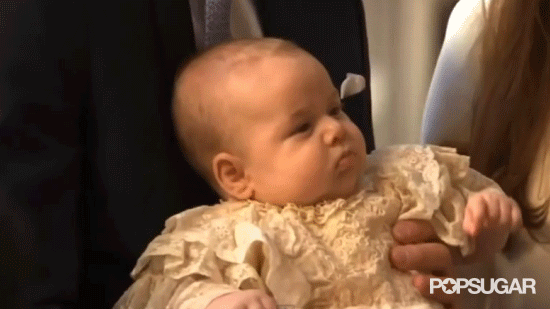 "Oh, you just had to get a picture of me in this dress, didn't you?"
"OK, Dad, that's enough shaking."
"Mummy is much more chill."
At His Public Debut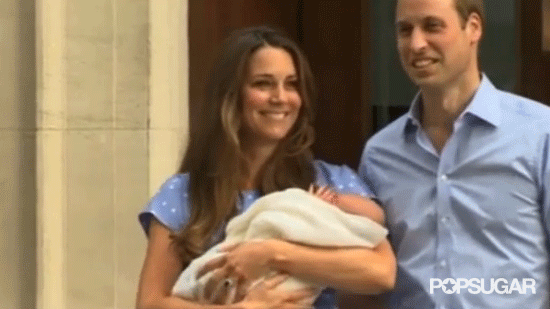 "Sure, I'll give you a little wave. I'm a born natural."