It's time to celebrate his title of sweetest sulker in the land. Prince George has had a big few months of appearances [1] after being photographed outside the hospital following the birth of his baby sister [2] in May. Some of our favorites are the moments that show his personality, which always shines through in photos. While he may be royal, he's also a baby. And they tend to get a little crabby. Here are our favorite times Prince George was unimpressed.
Source: Getty / Hagen Hopkins [3]
When All Eyes Were on Him at a Polo Match
You lookin' at me?
When Kate Handed Him a Stuffed Animal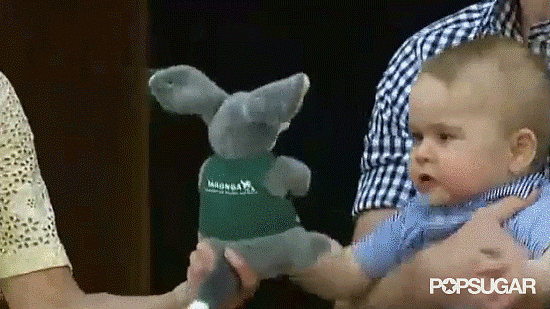 This is useless.
When He Couldn't Play On the Grass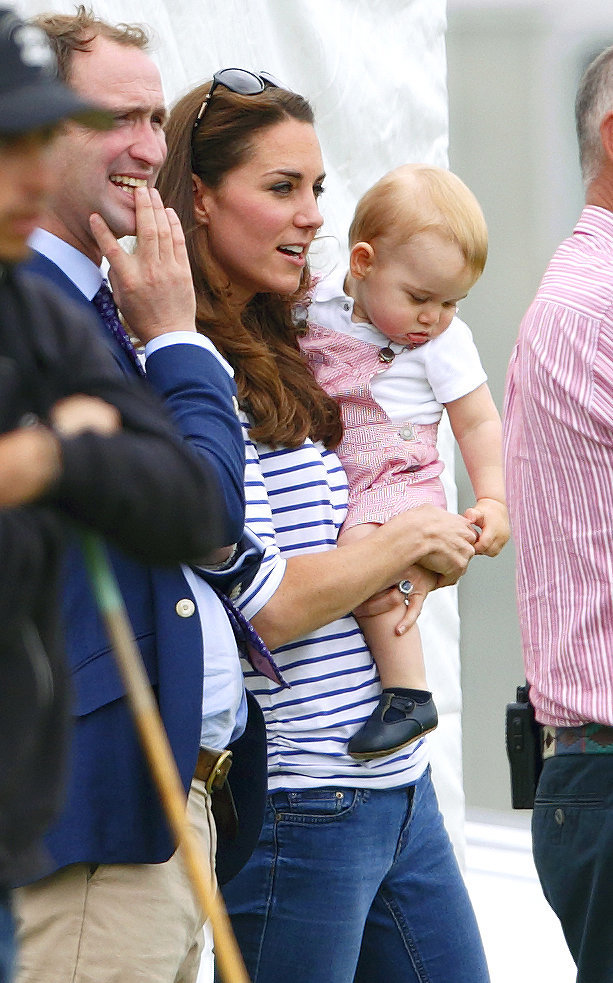 Let me down there!
When Kate Held Him Back From an Animal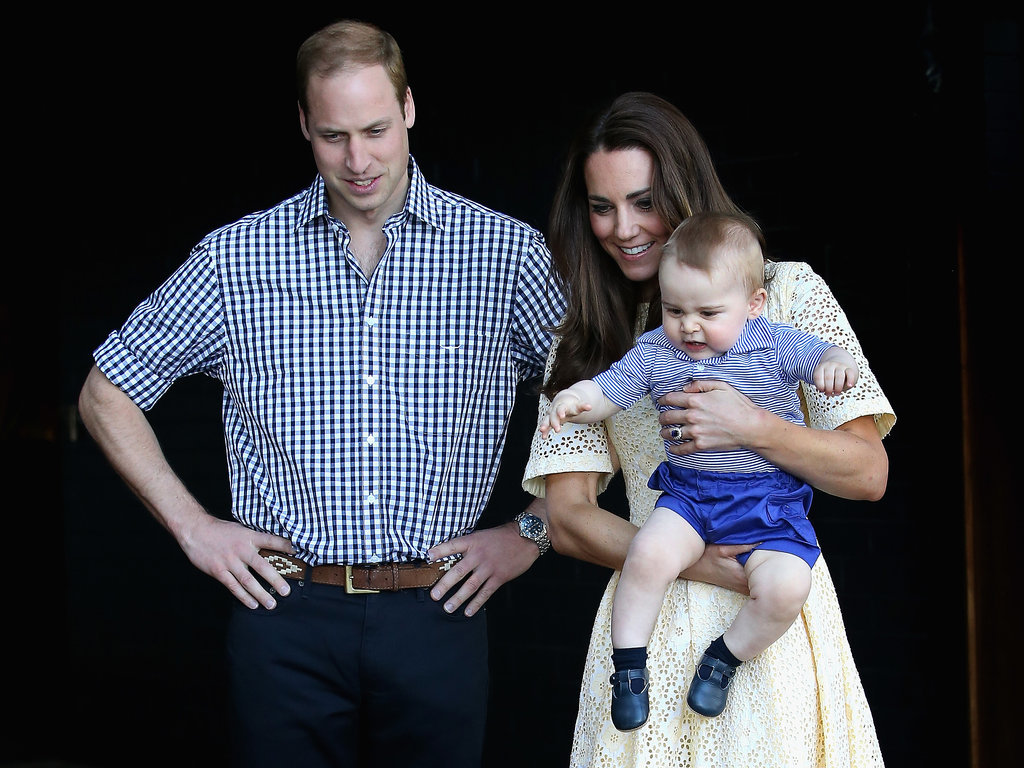 These two legs aren't for nothing.
When He Went to a Butterfly Exhibit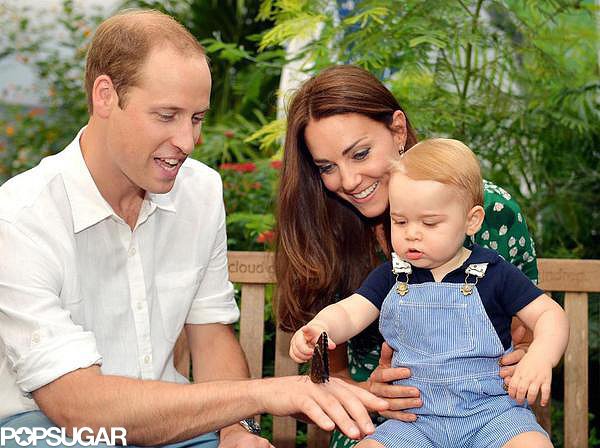 It just sits there?
When He Had to Get Back on an Airplane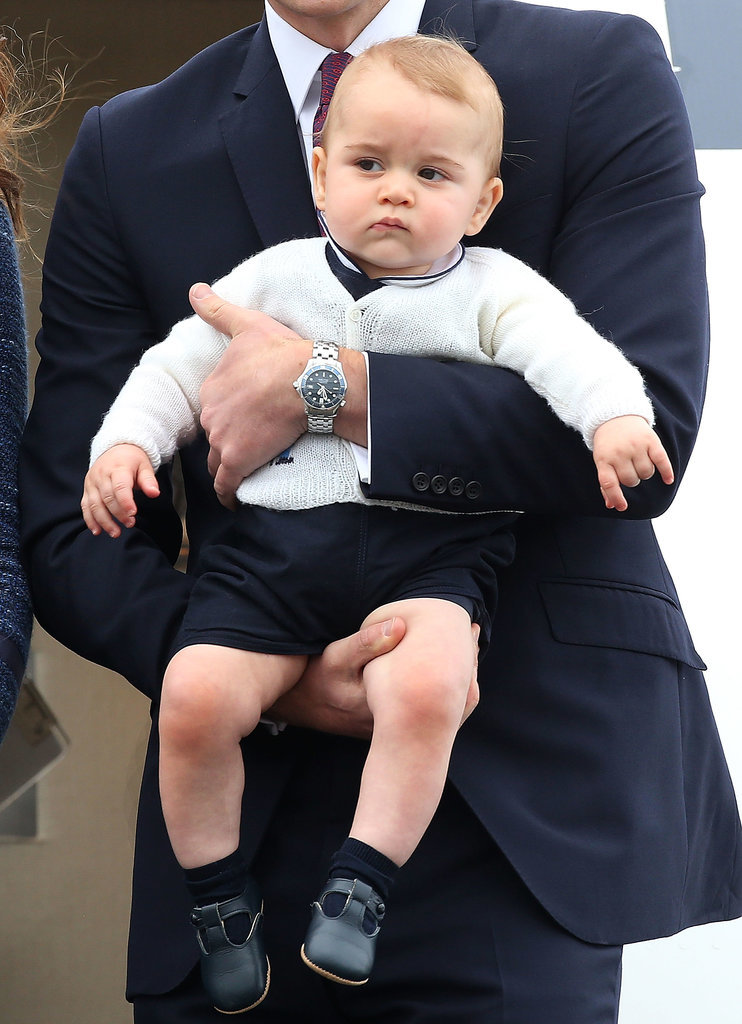 This better be quicker.
When He Had to Be Camera-Ready After a 25-Hour Flight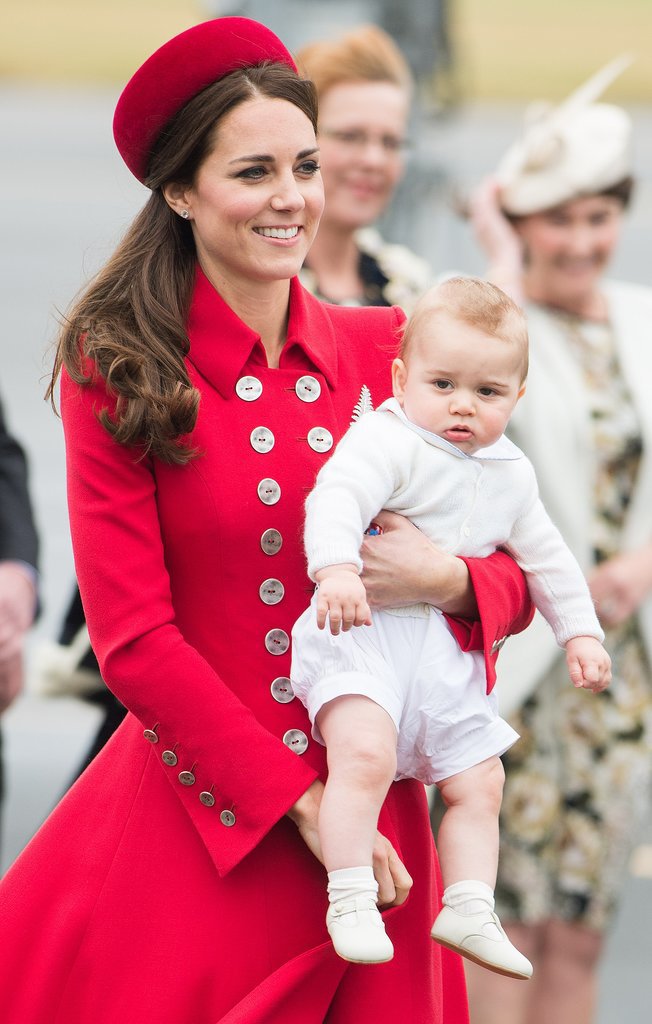 Are you serious?
When His Parents Made Him Wear Shorts in the Freezing Rain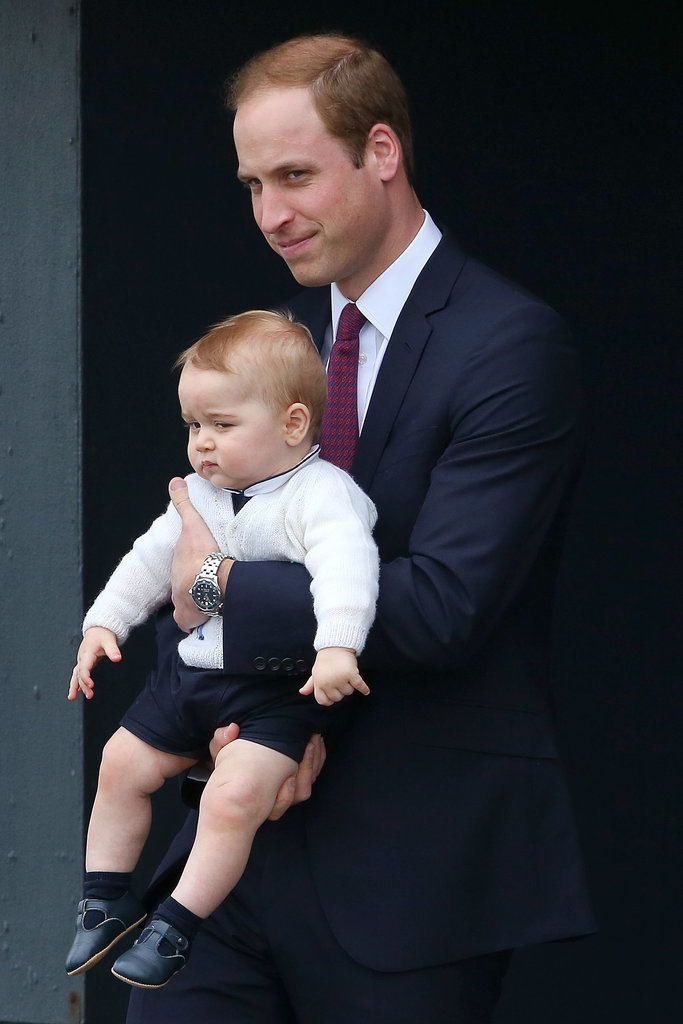 How come Kate gets longer hemlines and George is stuck with shorts?
When It Was Time to Leave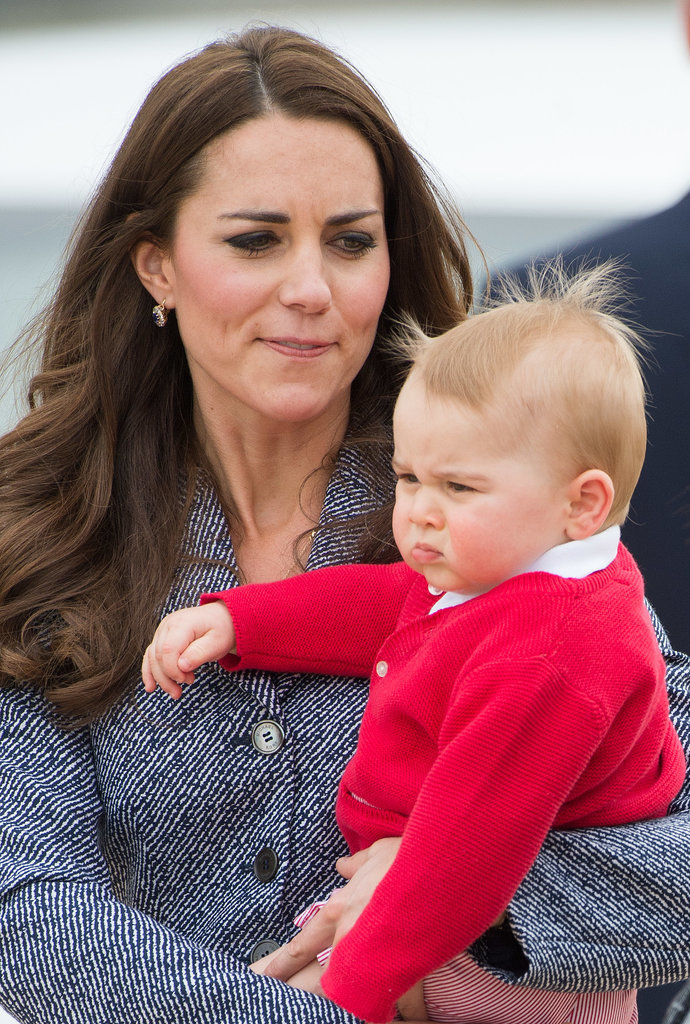 Clearly, someone woke him up from a nap.
When He Was Surrounded by People at the Zoo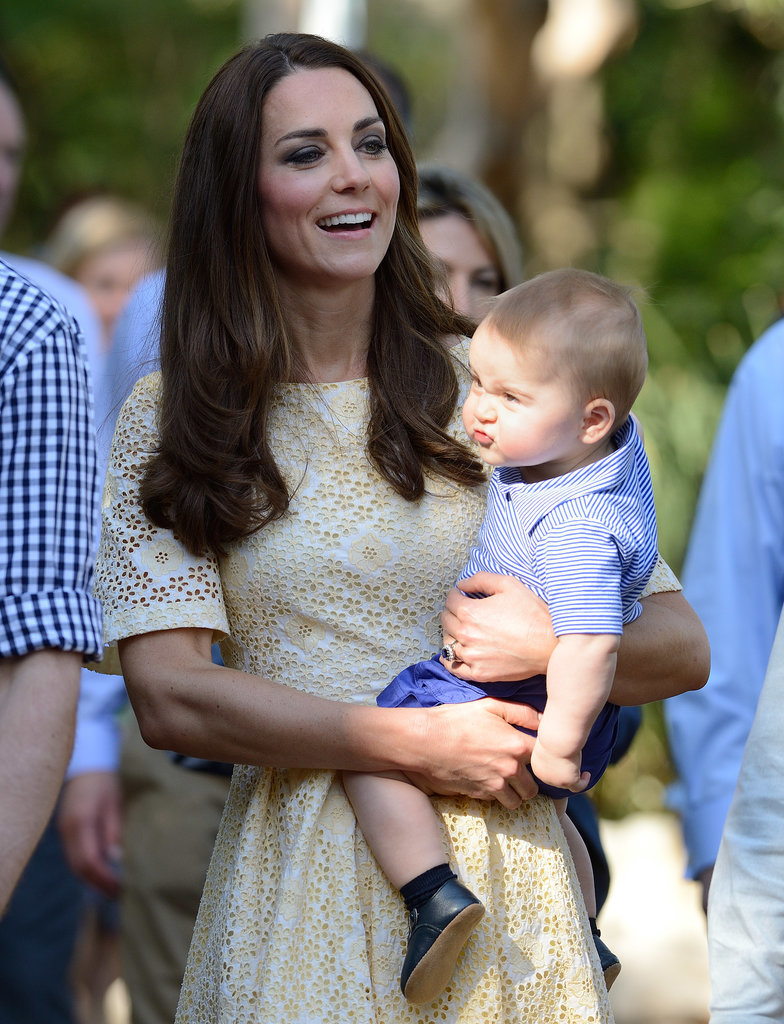 Stay away from mum!
When Kate Took Him Away From a Pile of Toys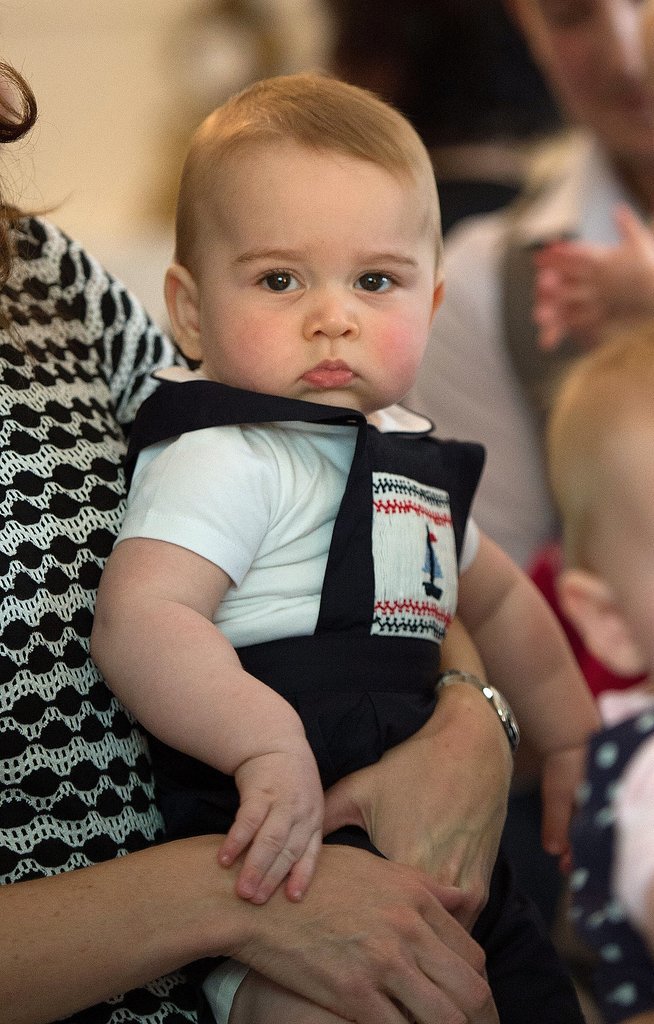 Let's get back to the action.
When Some Australian Lady Talked to Him With a Strange Accent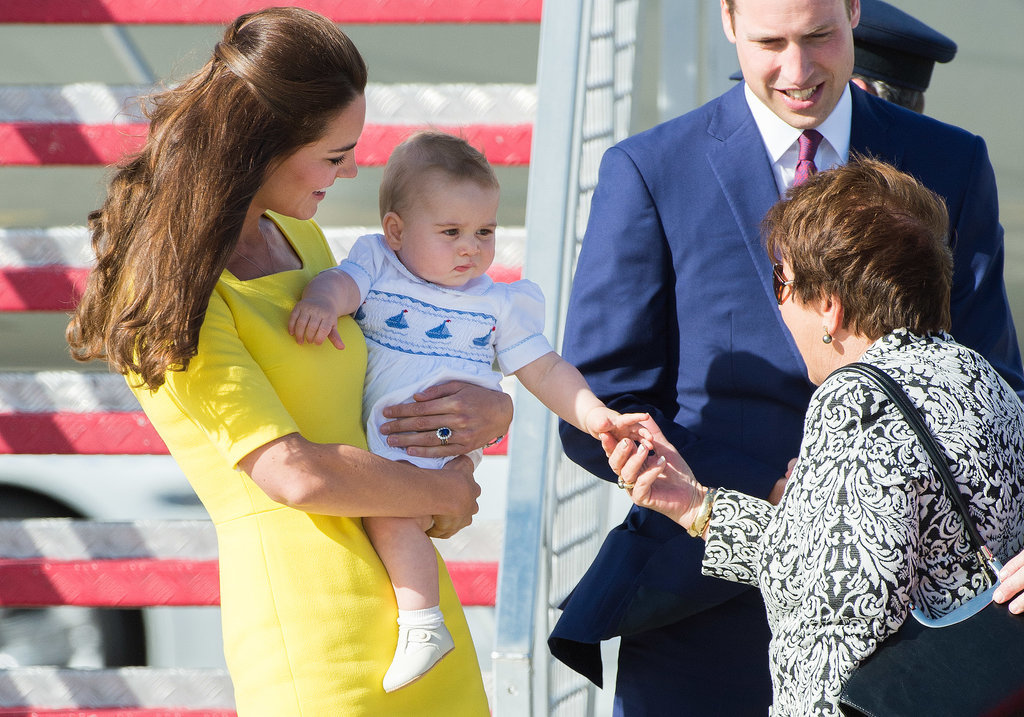 The queen's English, please.
When He Had to Say Goodbye
Please, just wake me up when we get to London.
When Dad Held Him Superawkwardly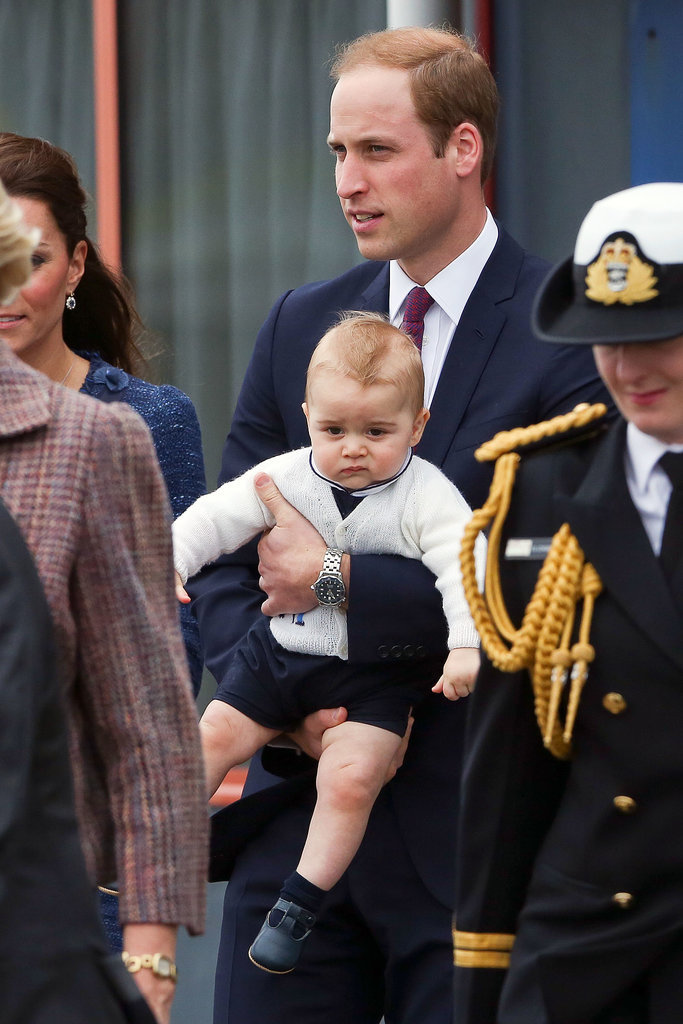 What purpose is that right hand serving, exactly?