It's not very often that we see the royals getting hugged by fans, but that's exactly what happened when Prince Harry attended a charity screening of Zulu in London. While Prince Harry greeted members of the public, a woman leaned in to hug him, and he laughed as onlookers snapped pictures. His was one of several appearances made by the British royal family over the past few days, as both Kate Middleton and Prince William also made individual appearances in London. See all that and more with the week's best pictures from across the globe!
Picture-Perfect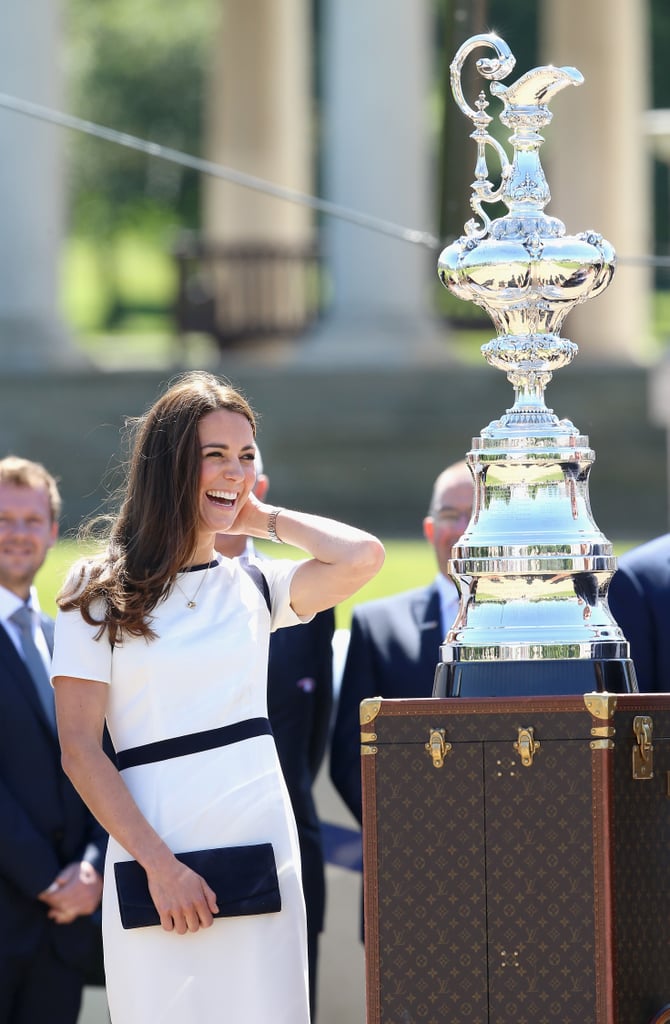 Kate Middleton posed beside the America's Cup in London.
In Mourning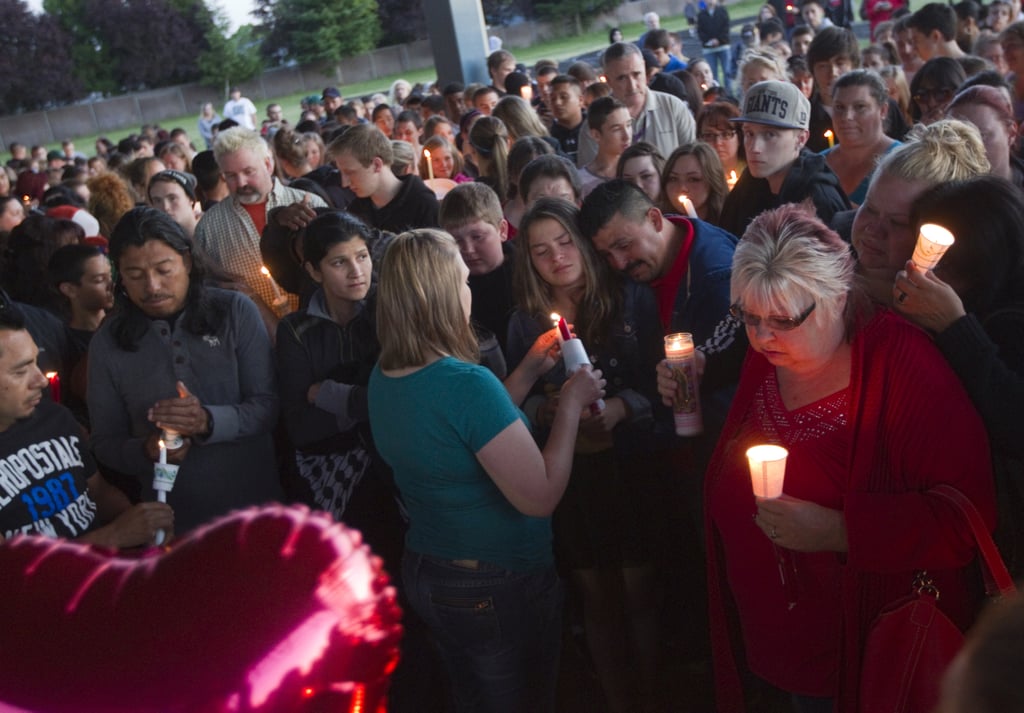 People gathered in Troutdale, OR, to honor the victim of a shooting at Reynolds High School.
Showing Support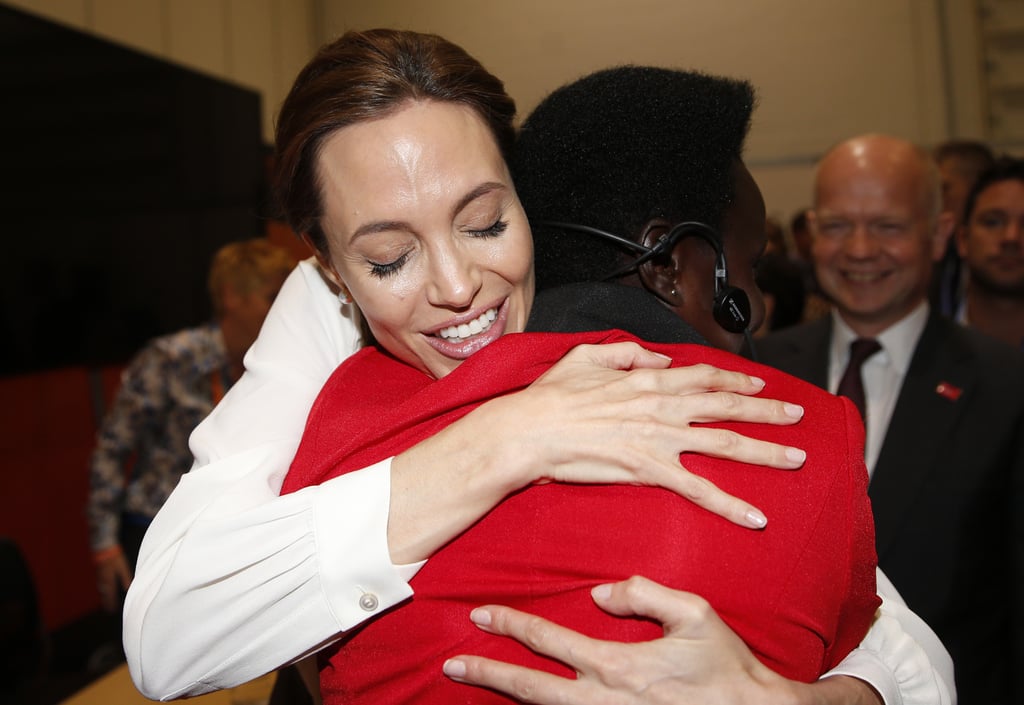 As a UN special envoy, Angelina Jolie [1] embraced Esther Ruth of Uganda during the End Sexual Violence in Conflict summit in London.
Winner's Circle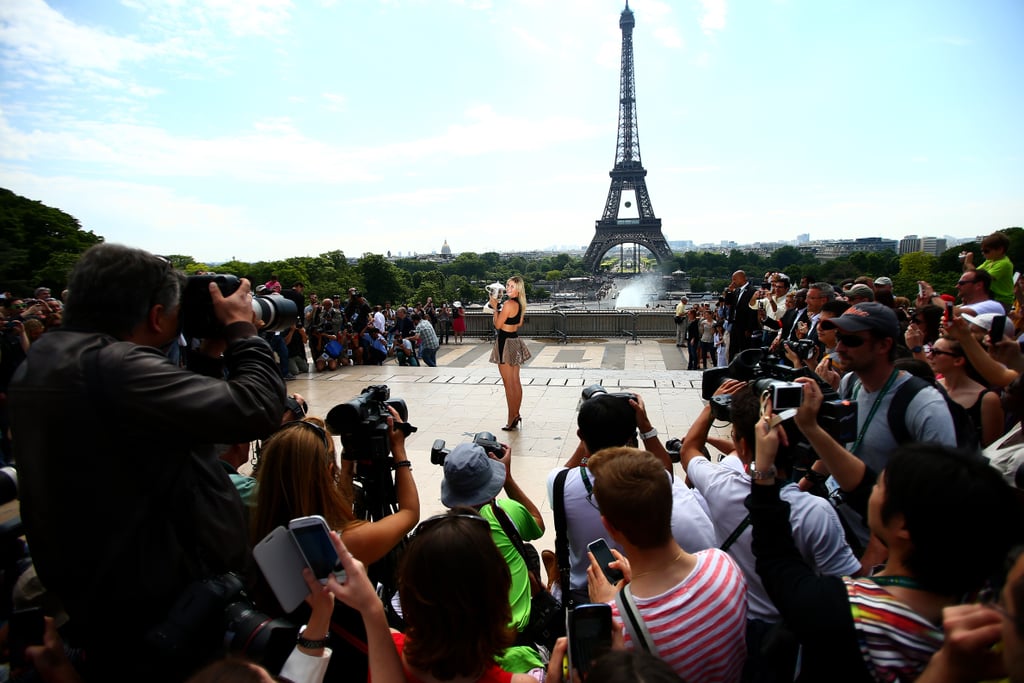 Russia's Maria Sharapova posed for pictures in front of the Eiffel Tower after winning in the women's singles final match at the French Open.
Princess Poses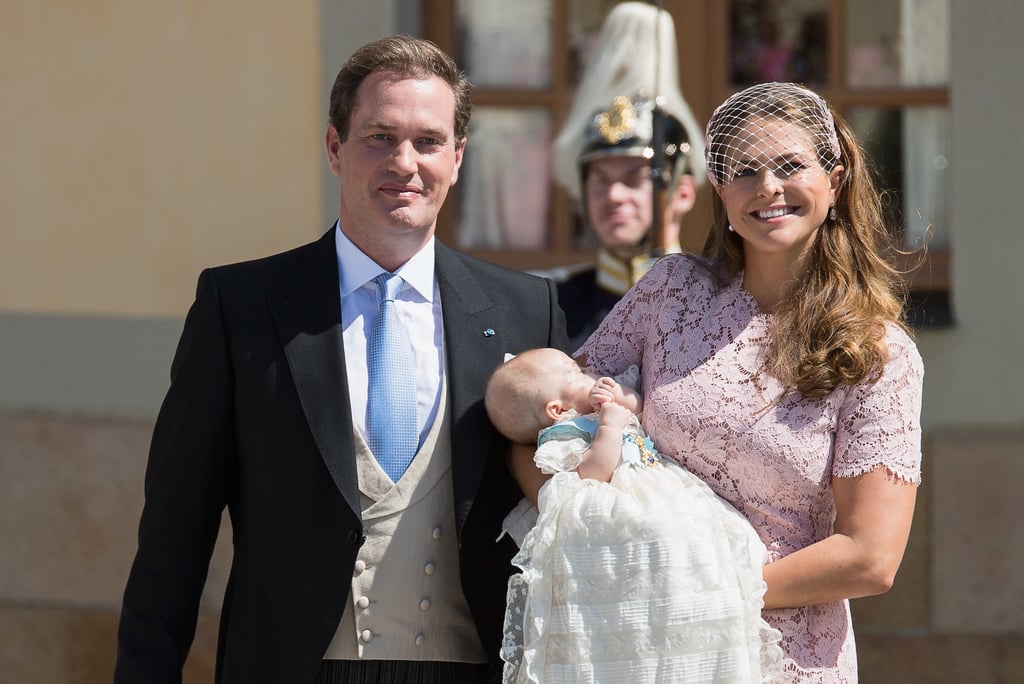 Princess Madeleine of Sweden and Christopher O'Neill were all smiles after the baptism of their daughter, Princess Leonore.
On a Roll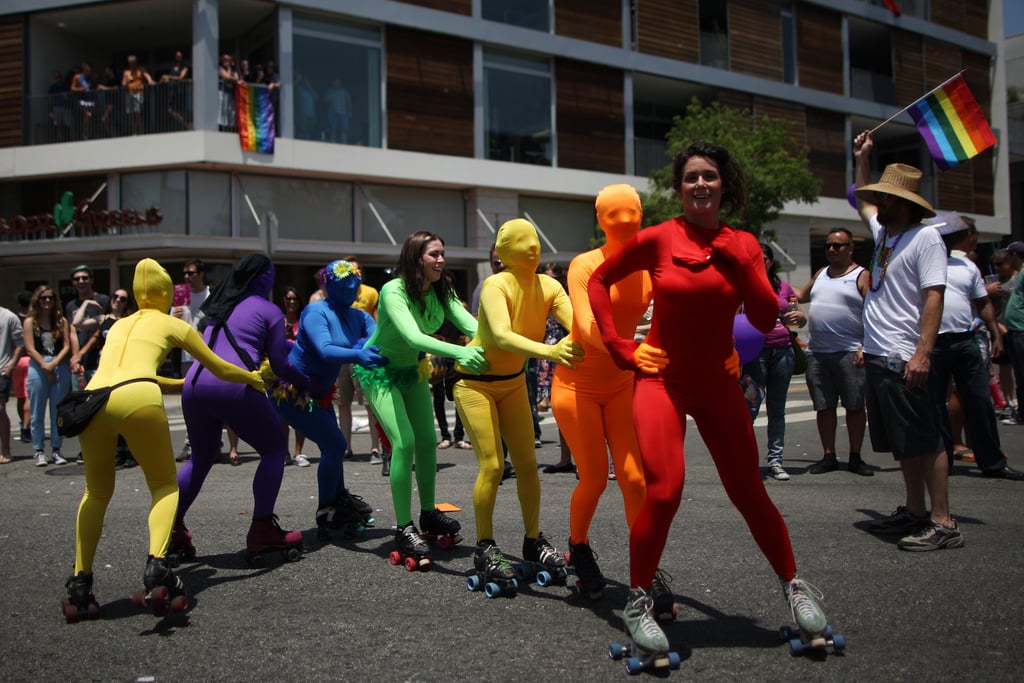 Wearing colorful bodysuits, women roller-skated their way through the LA Pride parade.
Laughing It Off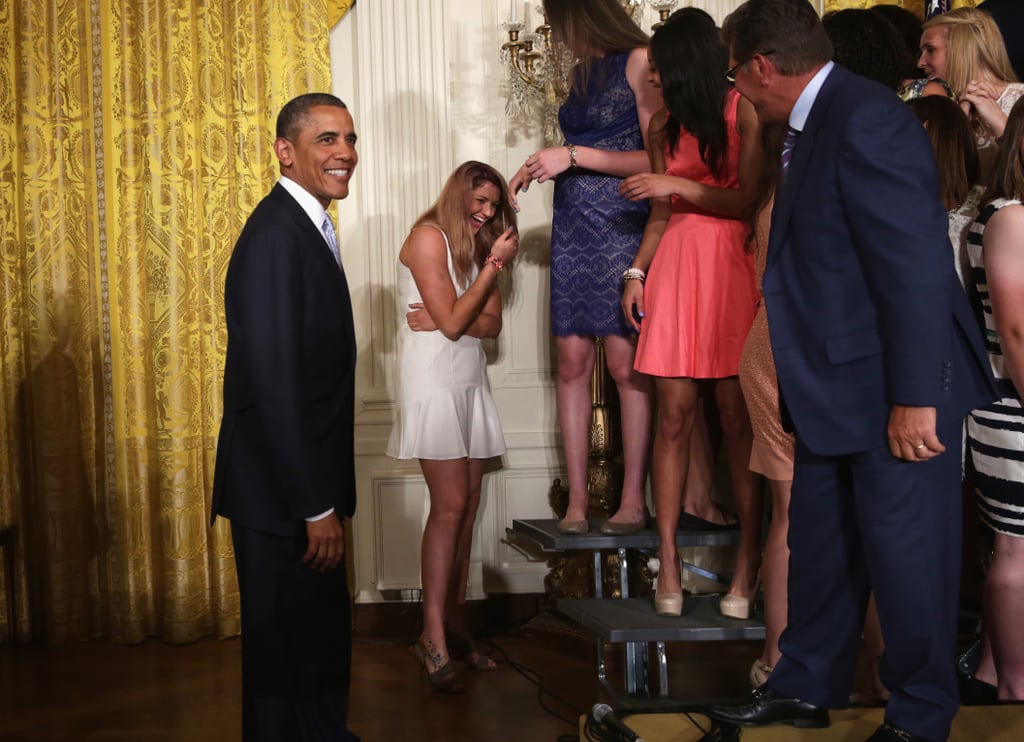 President Barack Obama laughed with University of Connecticut basketball player Stefanie Dolson after she slipped off the risers at the White House.
Rosy Outlook
A woman stopped to smell the roses in London's Hyde Park.
Signing Stacks
Hillary Clinton smiled while signing copies of her new book, Hard Choices, in NYC.
Game On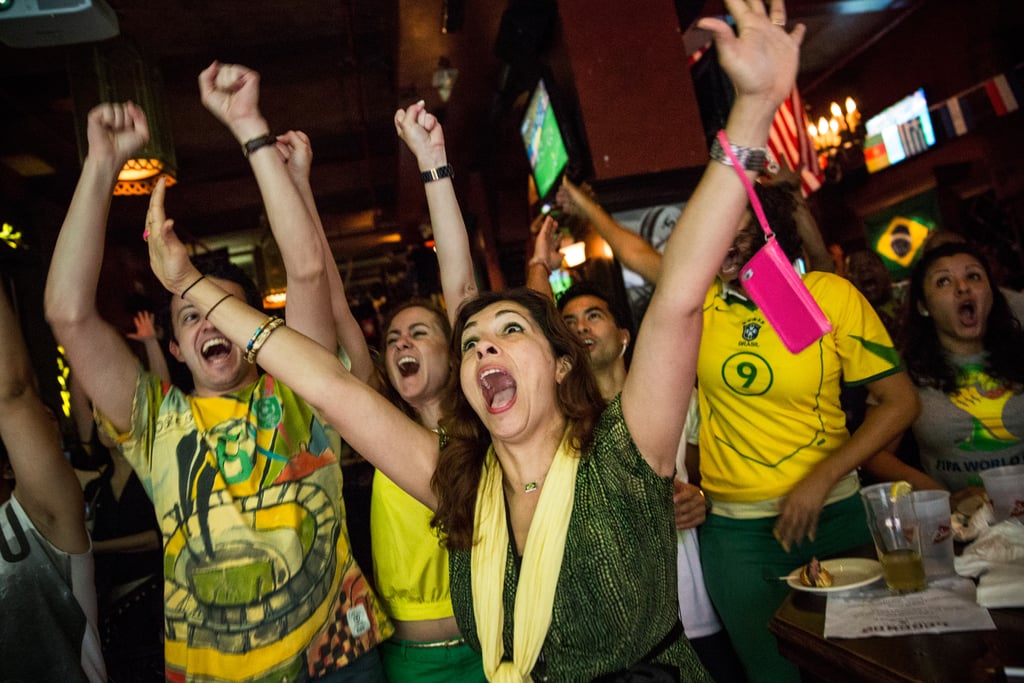 Fans went wild while watching the first game of the World Cup at a bar in NYC.
Hugging Harry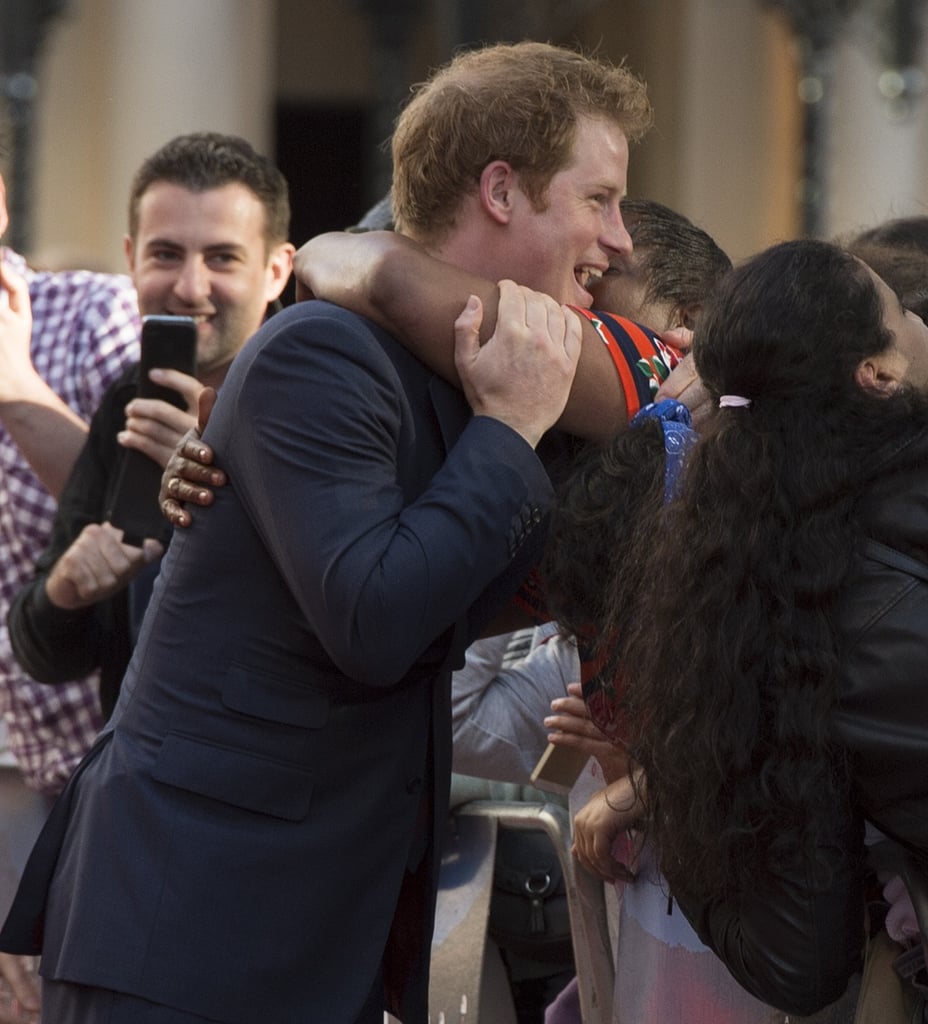 A woman hugged Prince Harry when he attended a screening in London.
Taxi Time
Hundreds of taxi drivers gathered in Berlin, Germany, to protest ride-sharing apps.
On the Road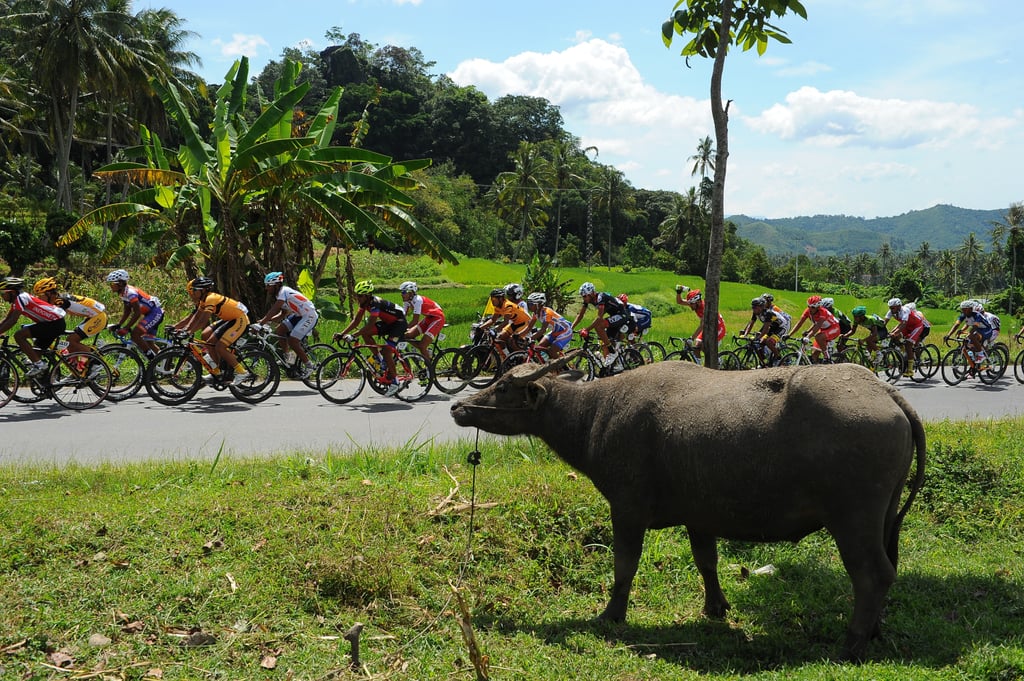 In Padang, Indonesia, cyclists rode along for the 2014 Tour de Singkarak.
Royal Welcome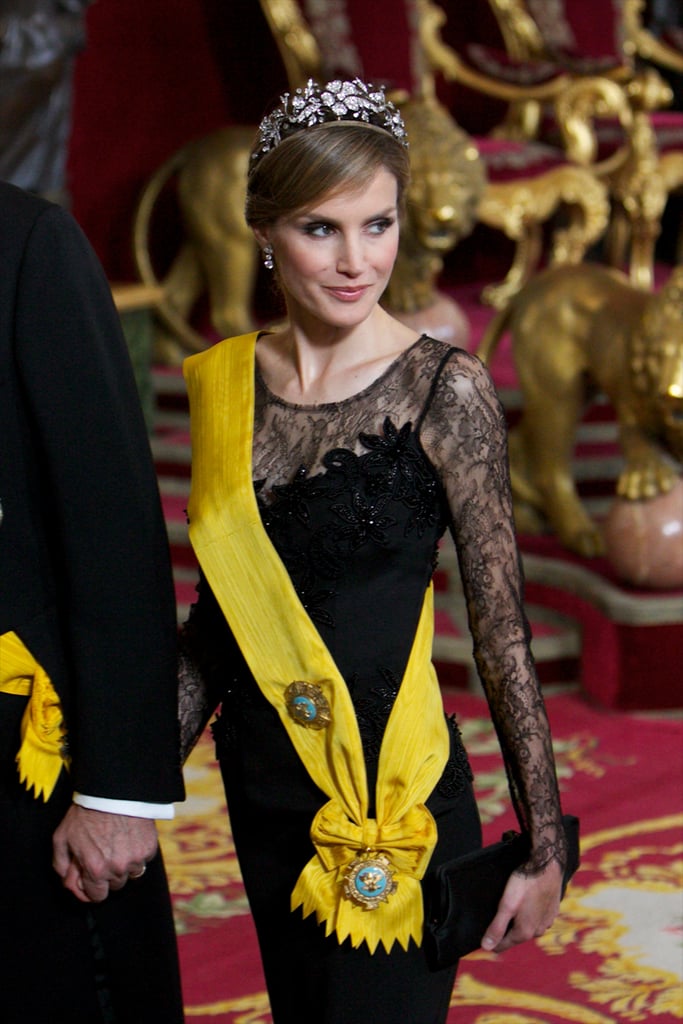 Princess Letizia of Spain, the country's soon-to-be queen, attended a dinner in honor of the Mexican president and his wife.
Big Laughs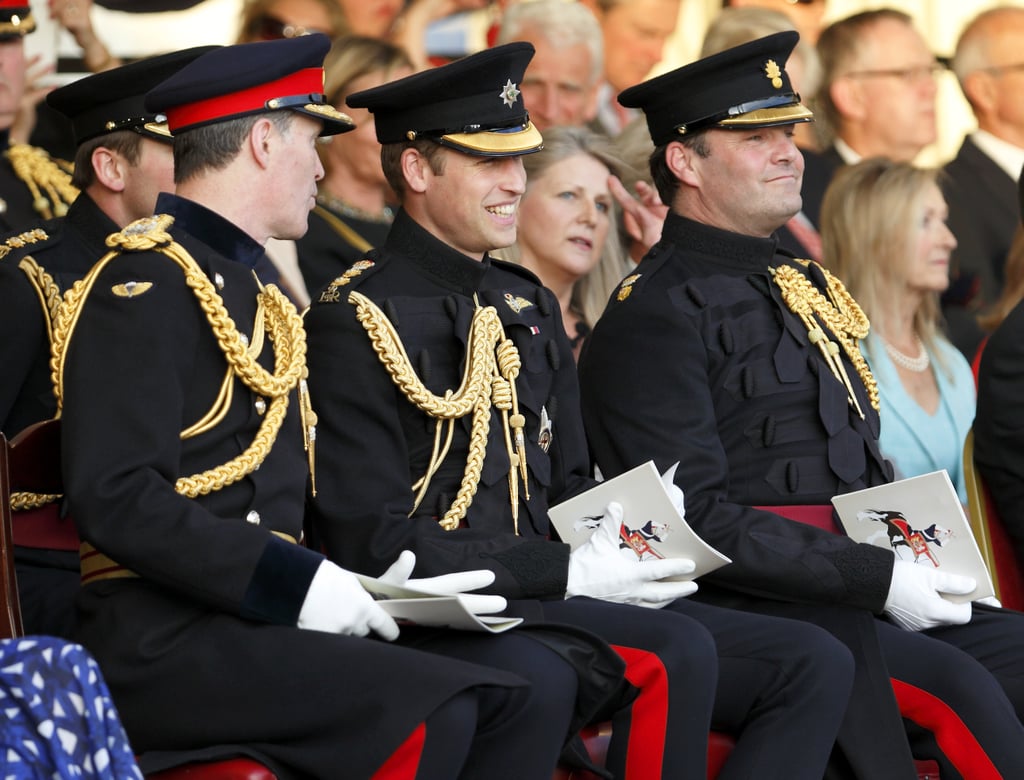 Prince William smiled while sitting at the Household Division's Beating Retreat on Horse Guards Parade in London.
Peace Out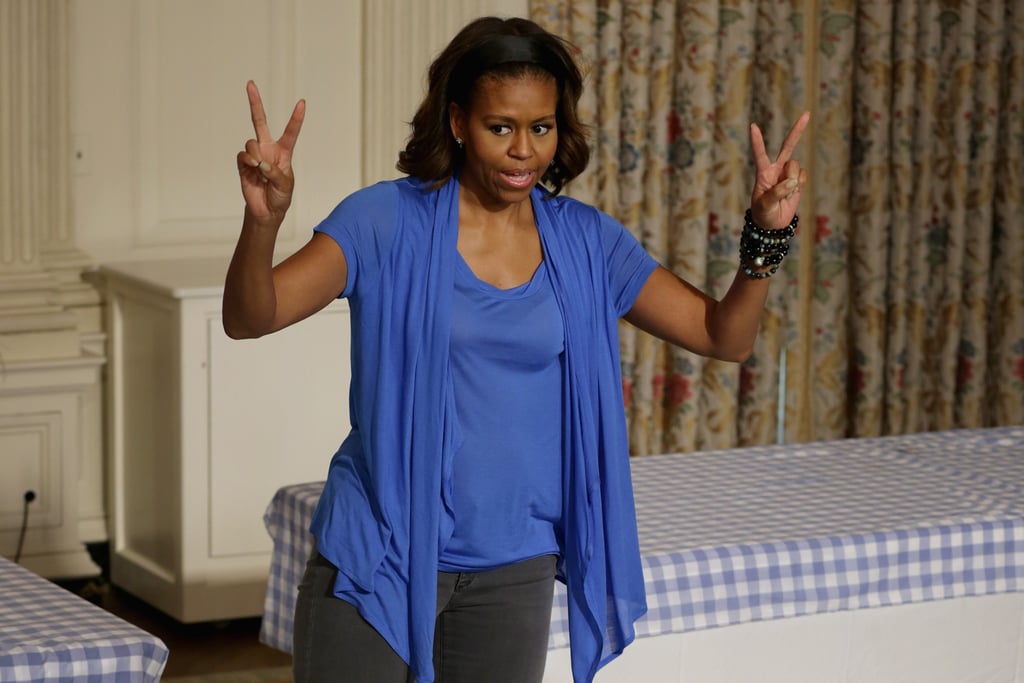 First Lady Michelle Obama held up two peace signs during an event at the White House, where students joined her to eat a meal made from crops in the White House Kitchen Garden.