How do we love Prince William? Let us count the ways. The Duke of Cambridge and future king of England turns 32 on Saturday. The past year was a big one for Prince William, who celebrated the birth of his firstborn, Prince George, and embarked on a royal tour [1] with his little one and his wife, Kate Middleton. Three decades ago, the world fell in love with Prince William when he was the royal baby, so to celebrate the adorable dad's birthday, take a look at his cutest moments with Prince George [2], plus 32 reasons we can't get enough of Prince William!
He Has a Hot British Accent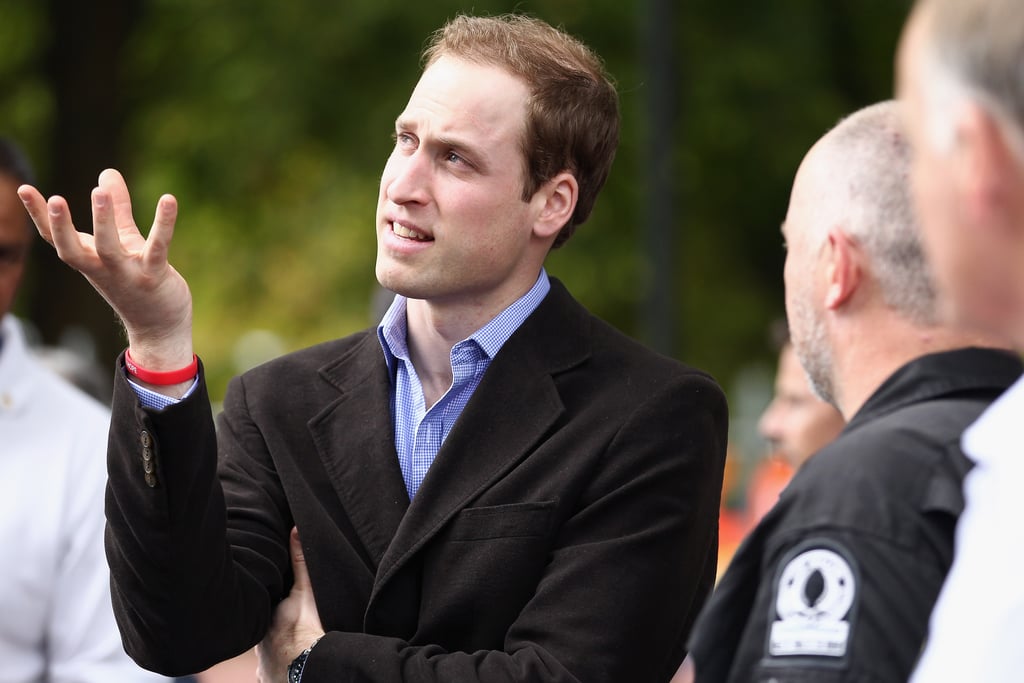 An accent will make anyone, prince or not, 10 times sexier.
He's an Old-School Heartthrob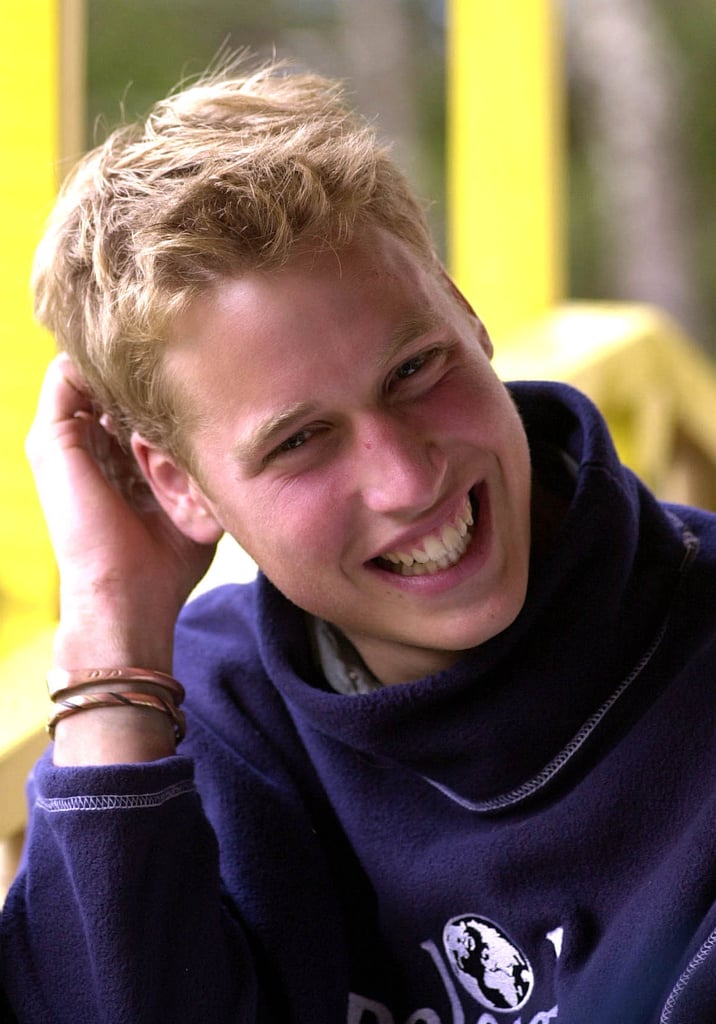 Our crush on Prince William dates back to middle school, when he was definitely the heartthrob brother. Prince Harry has caught up, but William still holds a special place.
He's a College Grad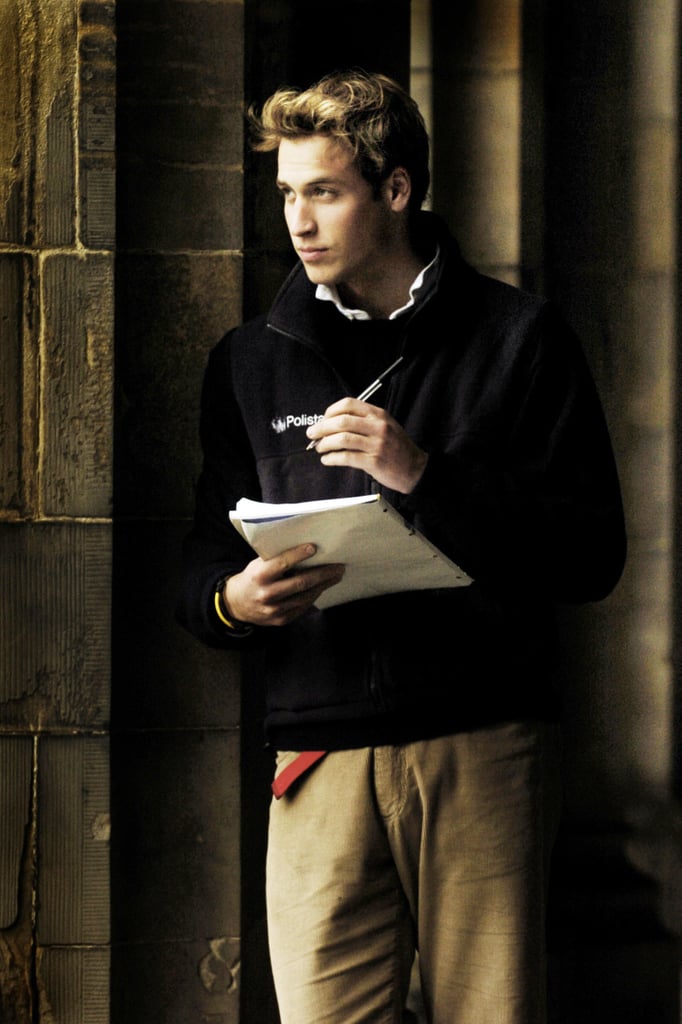 In 2001, Prince William enrolled at St. Andrew's under the name William Wales. He received a Scottish Master of Arts degree with upper second-class honors in geography, which is the highest degree ever obtained by an heir to the British throne.
His Nickname Was Wombat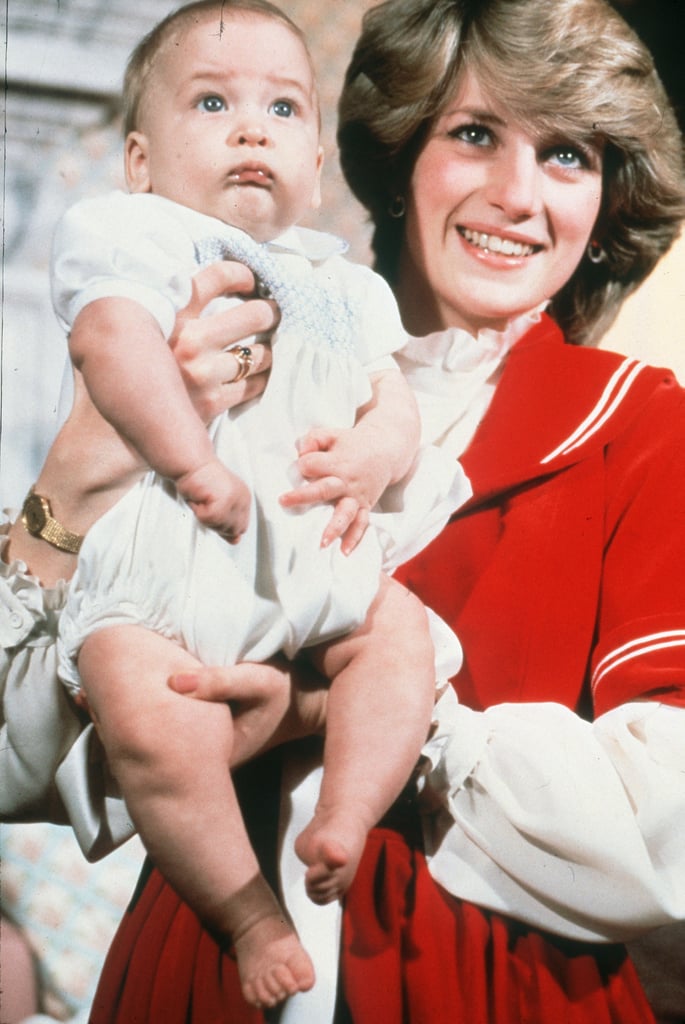 Prince William says his mother's nickname for him, Wombat, has stuck with him later in life.
He Looks Good in a Uniform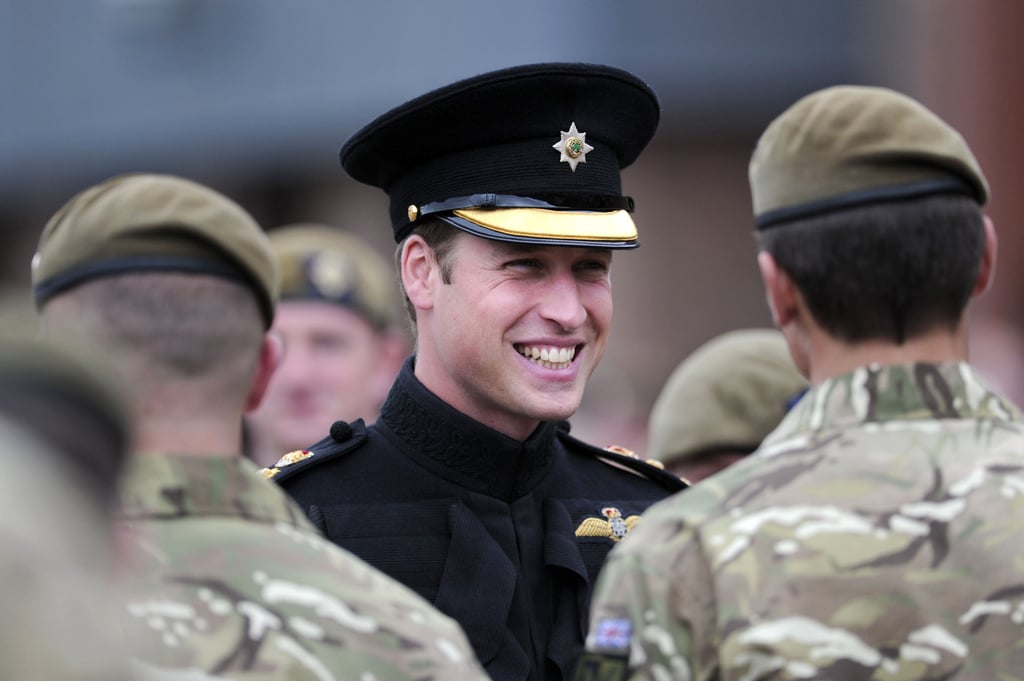 With his various royal duties and regular Royal Air Force duty in Wales, it's clear the future king of England wants to be more to his country than a figurehead.
He's Good With Kids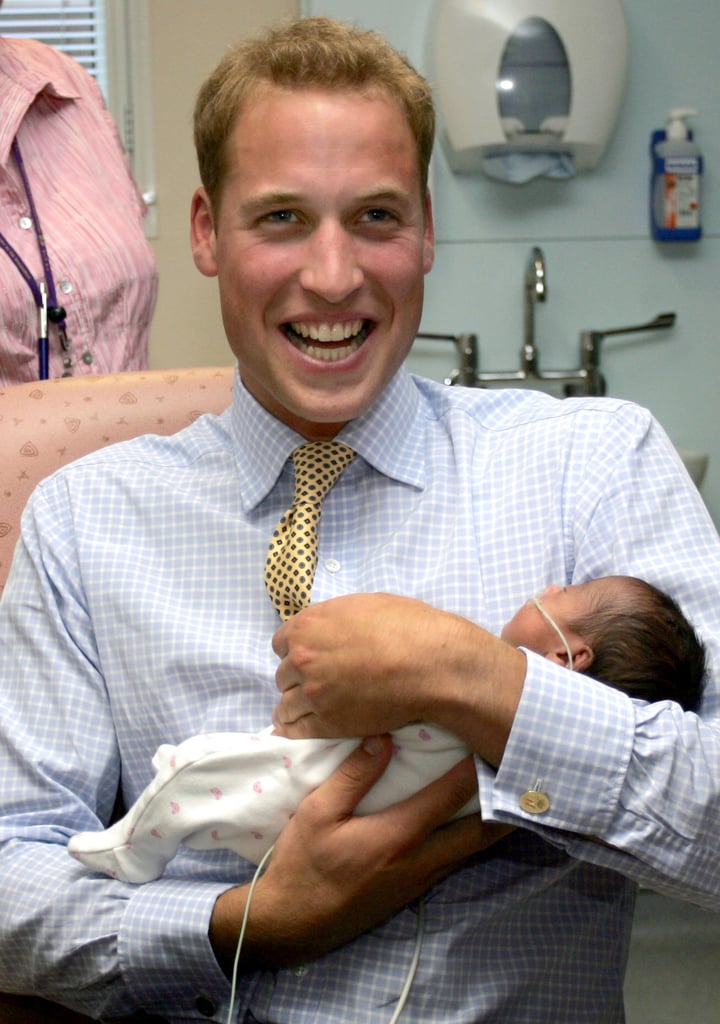 During visits to children's hospitals or charities, Prince William gives off a natural warmth that makes us excited to see him as a dad.
He Can Rock a Beard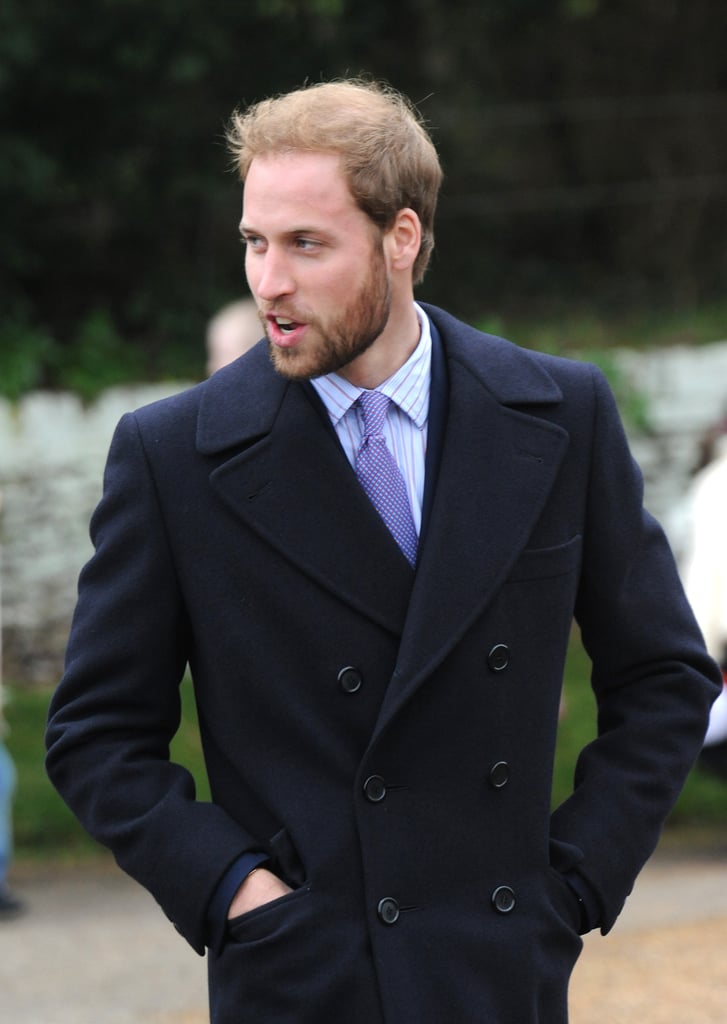 During December 2008, Prince William showed us how he rocks a royal beard.
He's Competitive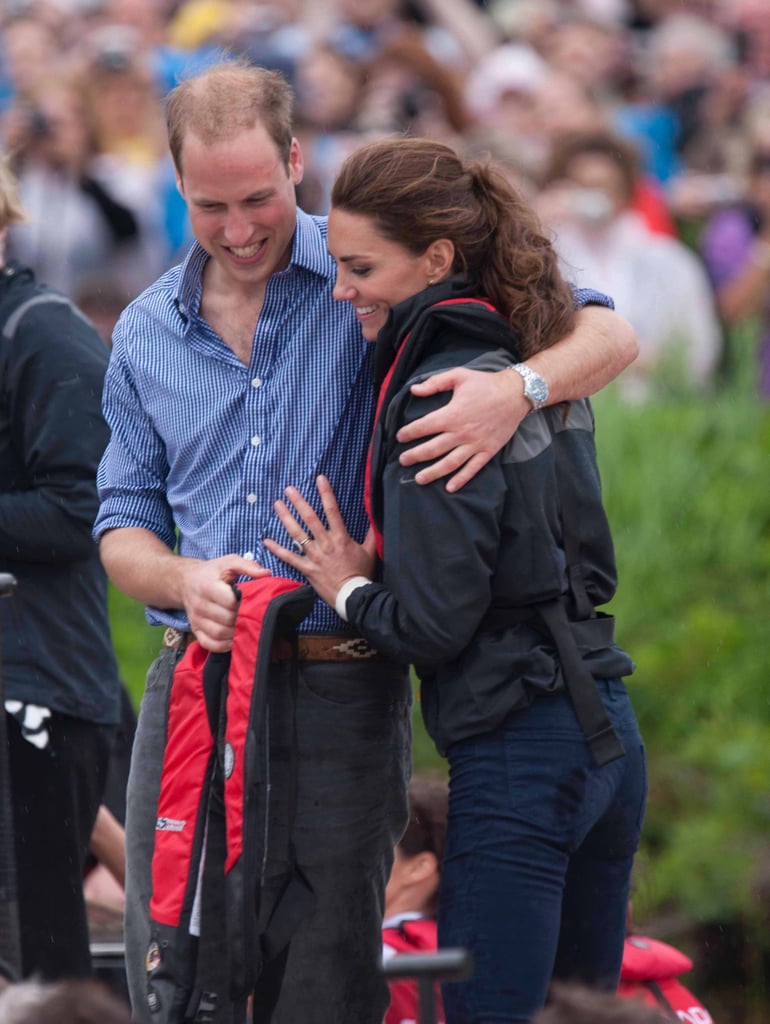 During a trip to Canada, Will and Kate competed against each other in a close boat race. Although, it seemed as though the newlyweds put the rivalry behind them right away.
He Makes Sure Fan Mail Gets a Reply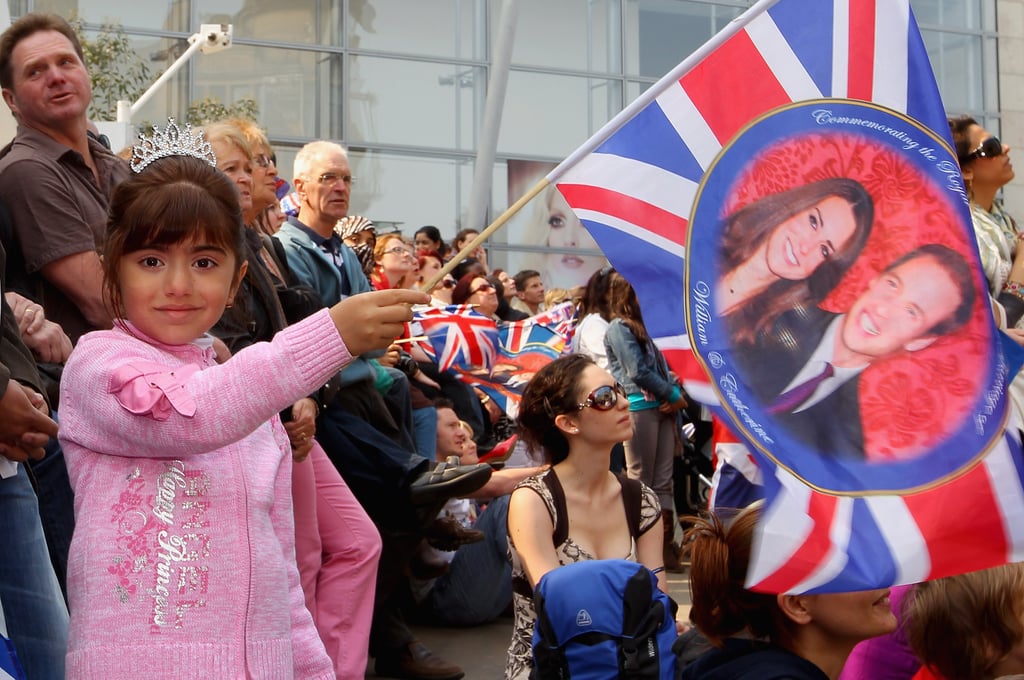 Will and Kate received more than 60,000 pieces of fan mail for the royal wedding [3]. With the help of palace aides, every person who provided a return address got a reply.
He Did a Gap Year
Before he headed to St. Andrew's University, Prince William took a gap year, traveling and volunteering in Belize, Chile, and several countries in Africa. He also worked on an English dairy farm, getting up before dawn to milk cows, earning about $5 an hour.
He's Sentimental About His Mother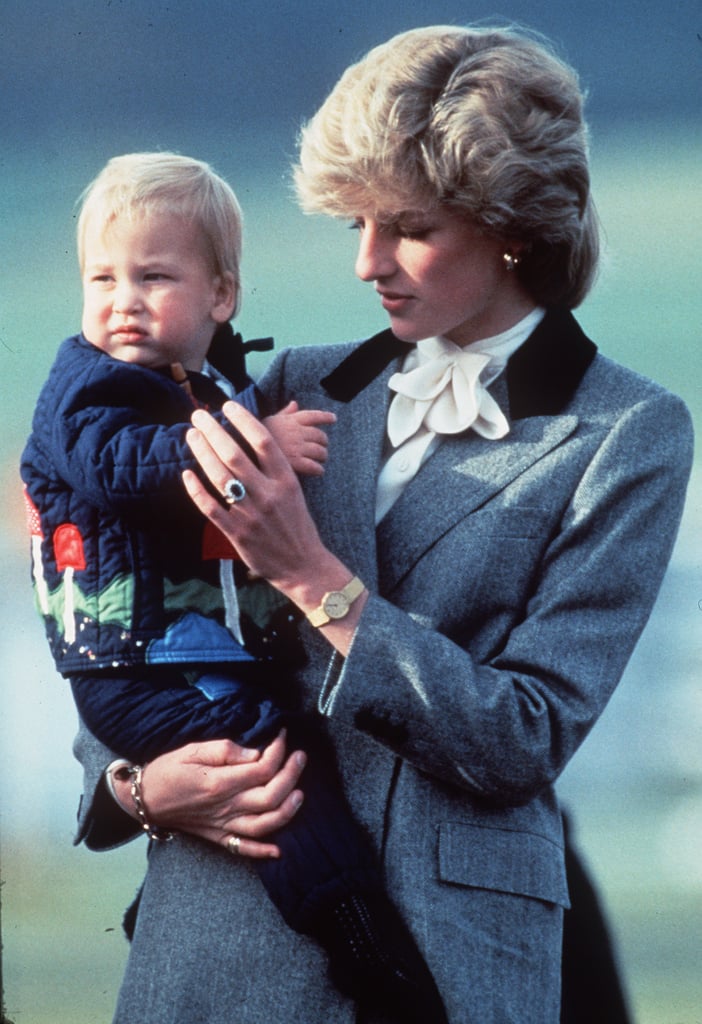 When Prince William said he proposed with Princess Diana's engagement ring because he wanted to make his mom part of the happy moment, our hearts melted.
He Loves His Brother
Even after his marriage to Kate, it's clear that William is just as close to his brother, Harry, as before. We love seeing these two handsome princes act like a couple of regular brothers who enjoy each other's company.
He's Close to Granny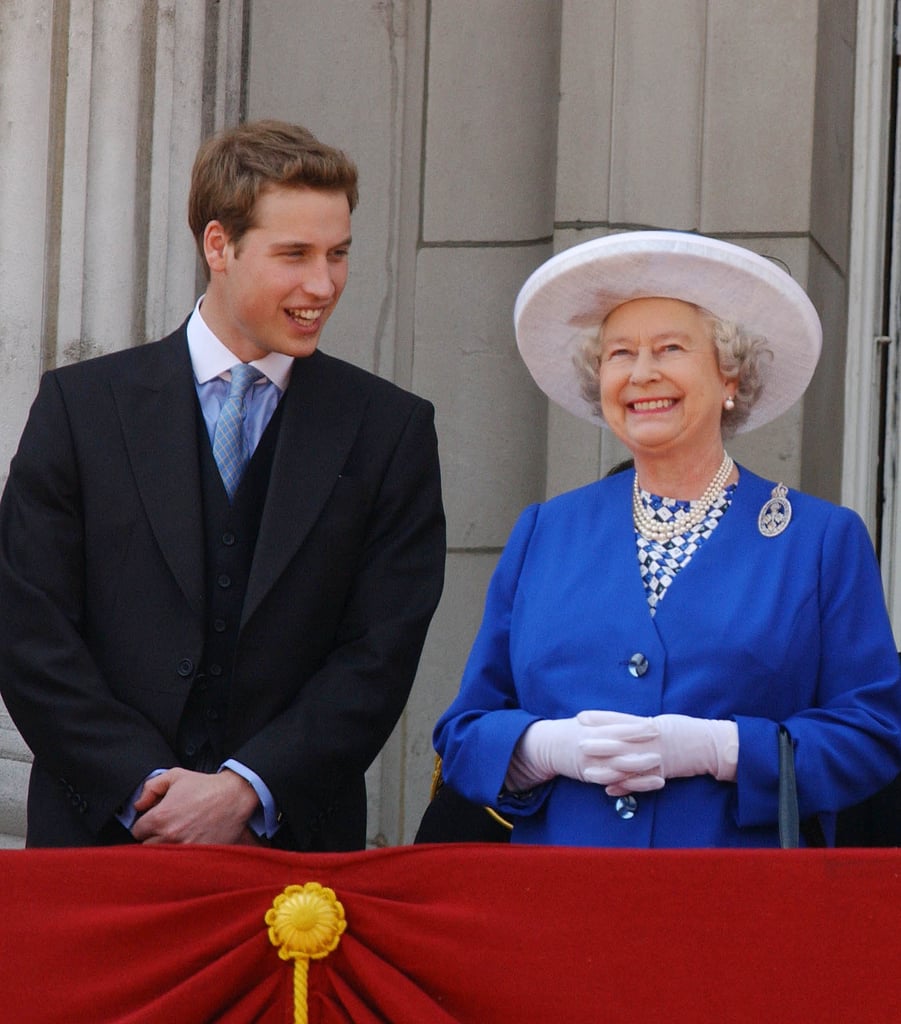 Prince William loves his "brilliant" granny, the queen, and was grateful when she told him to start with his friends when making his wedding [4] guest list.
He Didn't Sleep the Night Before His Wedding
Even princes get butterflies. Of the night before his massive royal wedding [5], William admitted [6], "They were singing and cheering all night long. So, the excitement of that, the nervousness of me, and everyone singing meant I slept for about half an hour, I think."
He's a Puppy Lover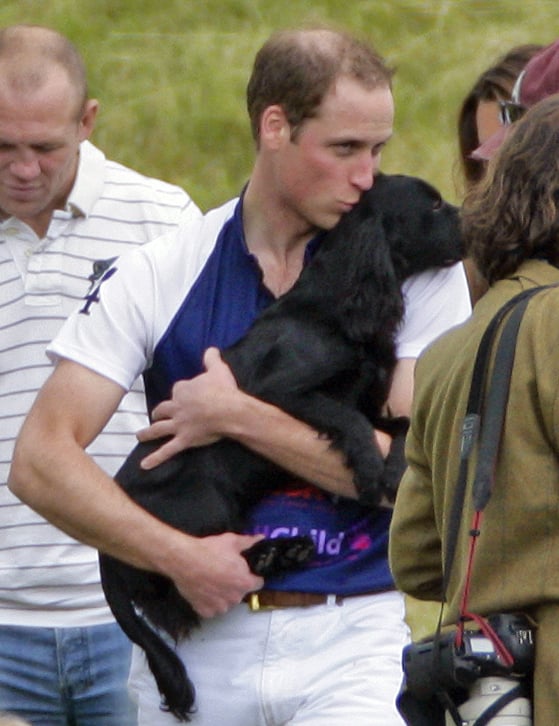 Prince William is twice as cute while hanging with his puppy, Lupo.
He's Close to His In-Laws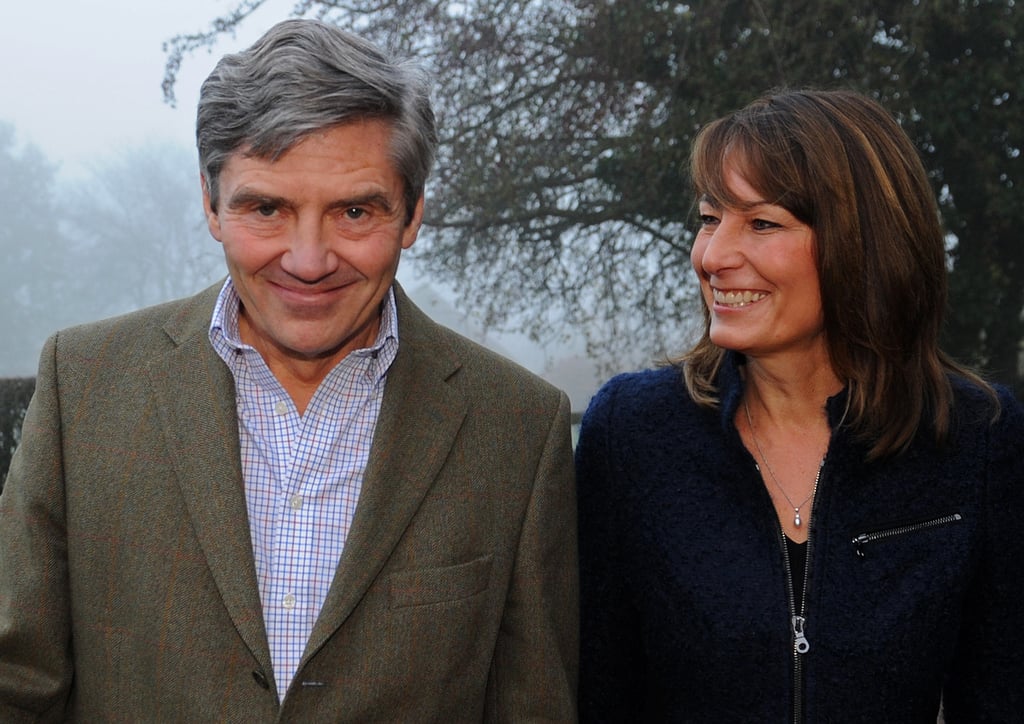 Prince William regularly goes on vacation with the Middletons and is said to appreciate the sense of normalcy they provide in his life.
He Has a Sense of Humor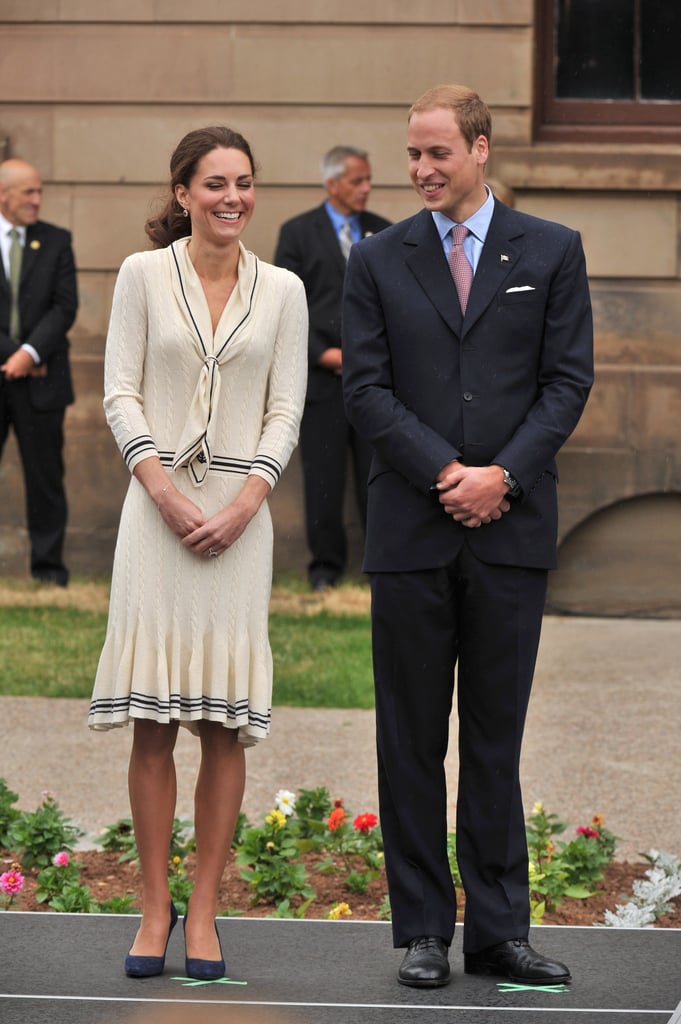 Prince William is often making one-line quips, and we know Kate thinks he's pretty clever.
He's Considerate of Kate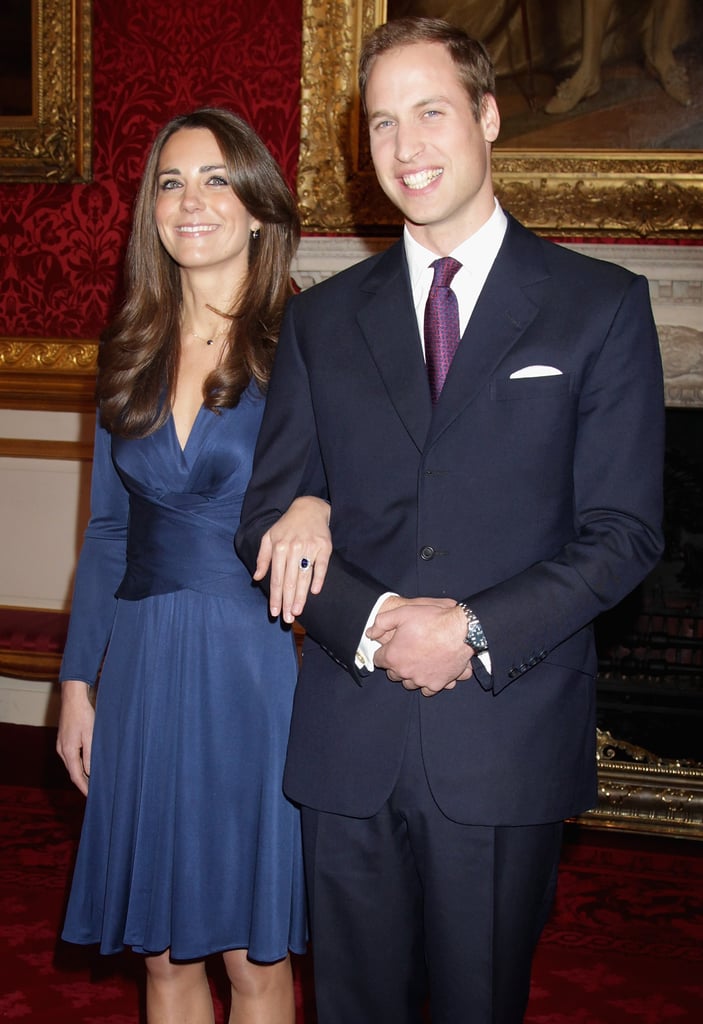 "I just wanted to give her the chance to settle in and see what happens on the other side," William said when explaining why he waited to propose. "I wanted to give her a chance to see and to back out if she needed to before it all got too much."
He Married For Love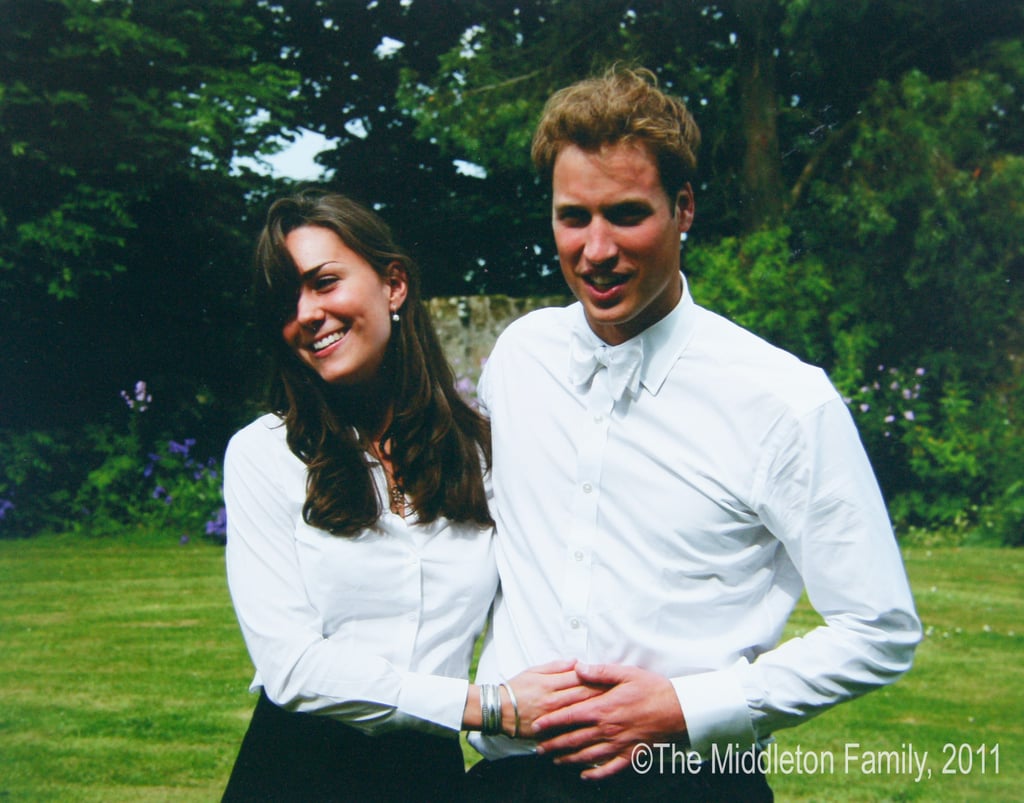 He may be the heir to the throne, but Prince William wasn't afraid to marry commoner Kate, whom he dated for almost a decade.
He Took Kate For a Sweet Newlywed Ride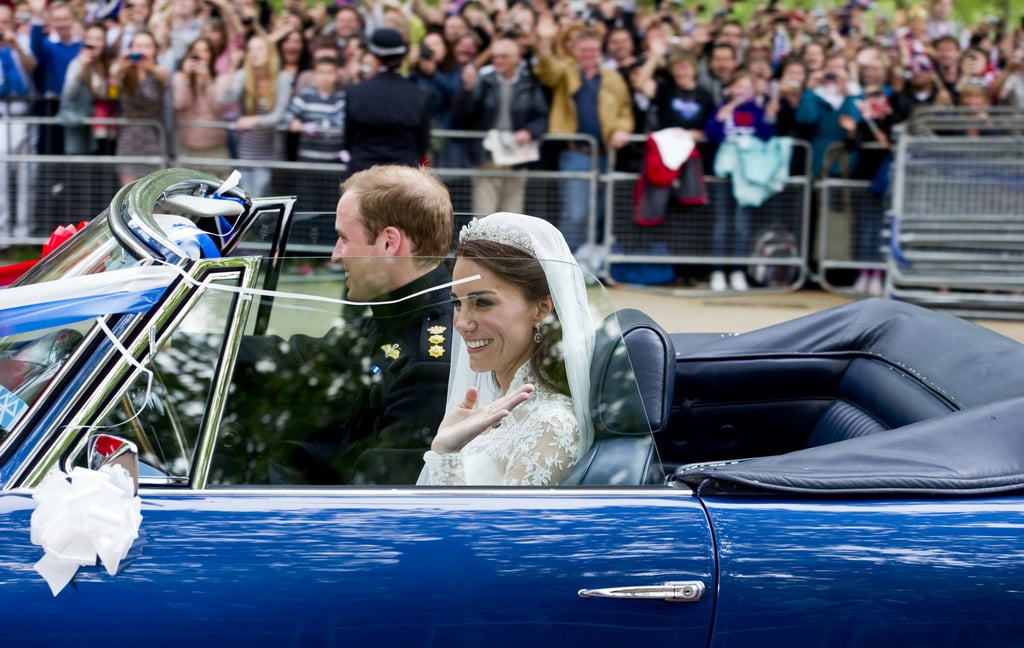 We loved when Wills took his bride, Kate, for a ride in his dad's Aston Martin among the people after the couple's Buckingham Palace balcony kiss.
He's Stylish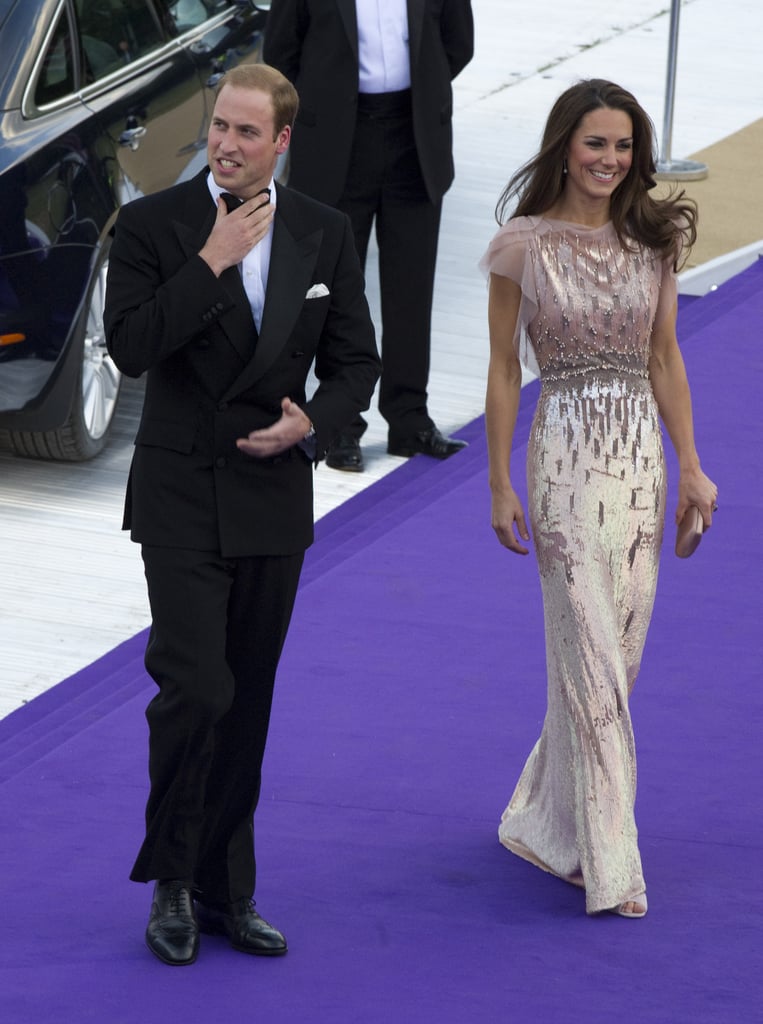 Prince William can keep up with his stylish wife, Kate, making them one of the most dapper duos out there.
He's Sporty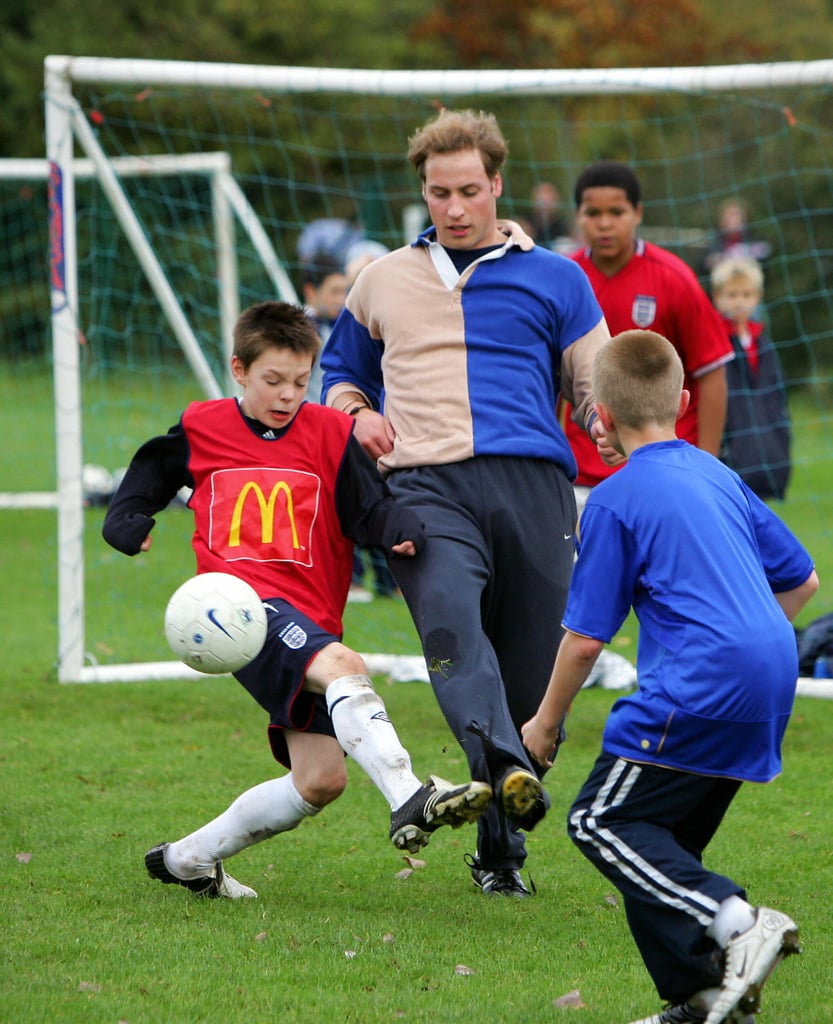 William is no stuffy prince. He loves to get outdoors, play polo, or kick around a soccer ball.
He's a Good Sport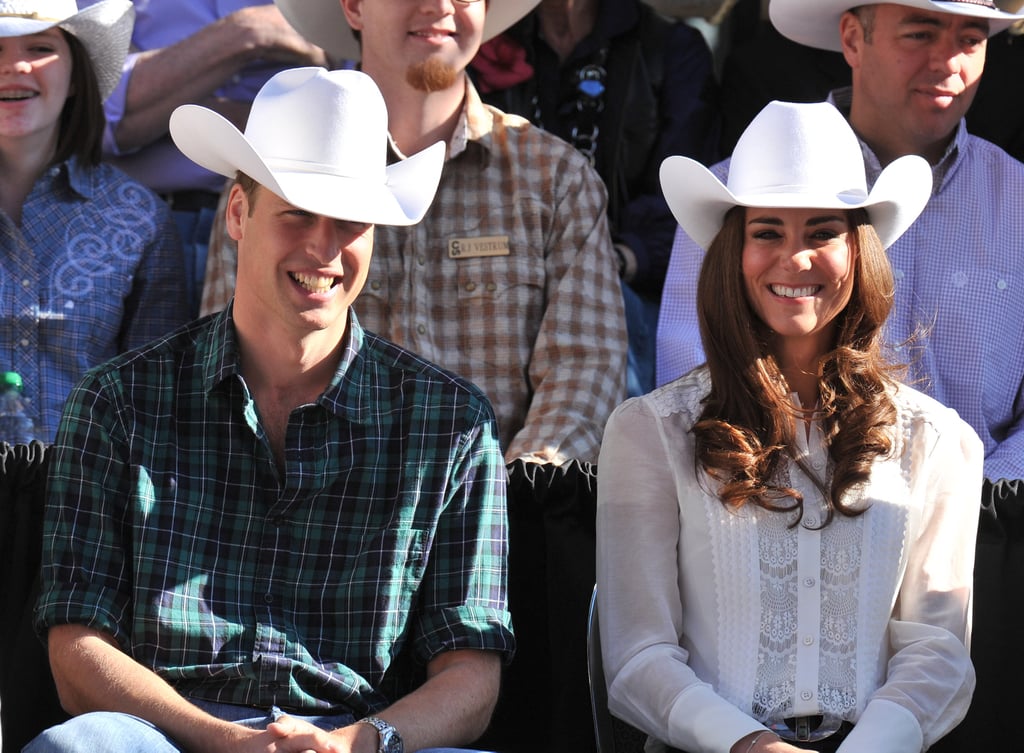 Just like Kate, Prince William isn't afraid to get in the local spirit when on royal tour. While in Calgary, Canada, he and Kate were both spotted rocking cowboy hats.
He's a Search and Rescue Pilot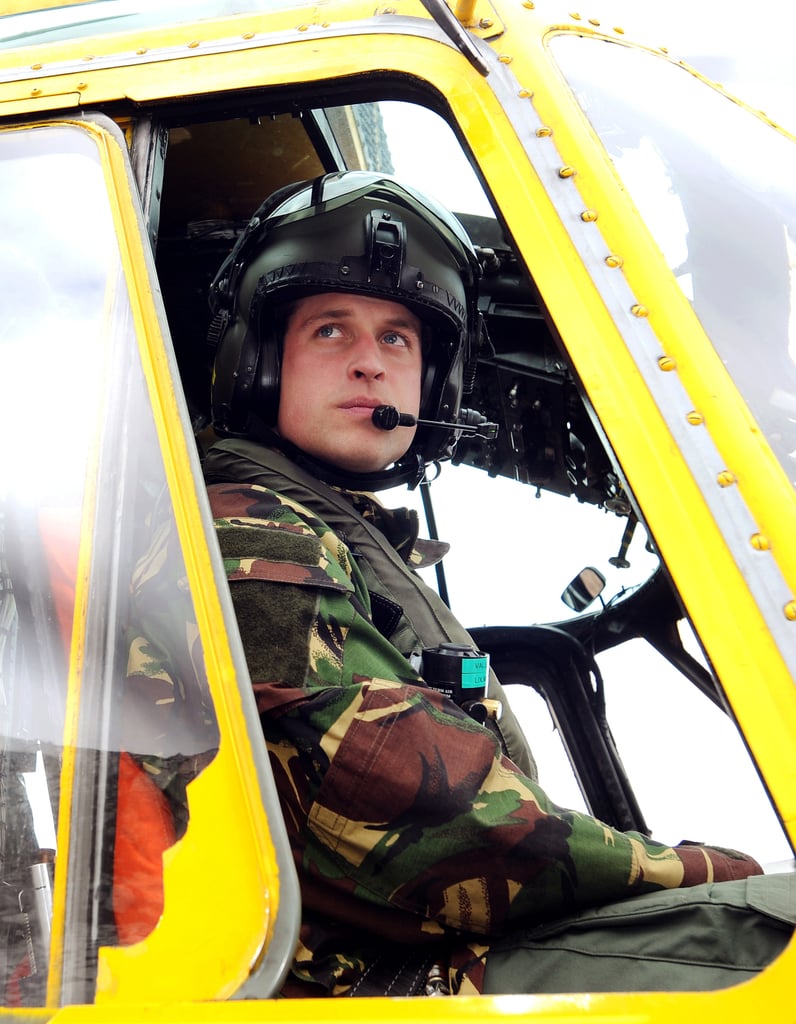 How could you not love that Prince William has saved lives as a search and rescue helicopter pilot?
He Has Fun With Dad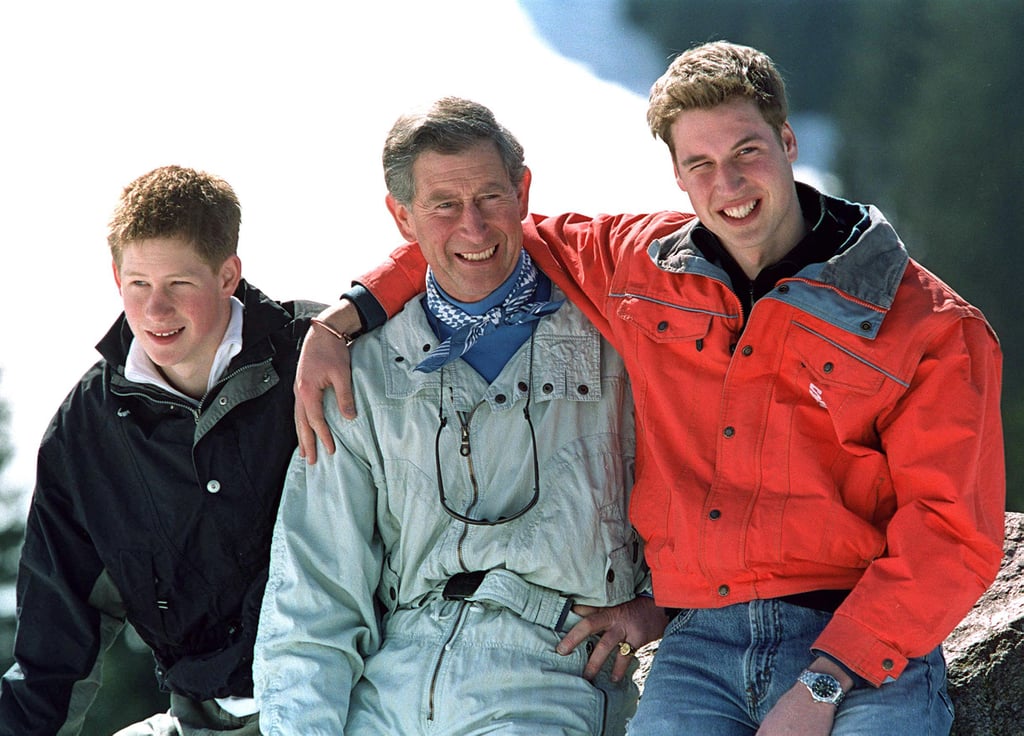 Prince Charles might come off as an old-fashioned royal, but when he's with William, his cool factor goes up.
He Can Rock Some Silly Headwear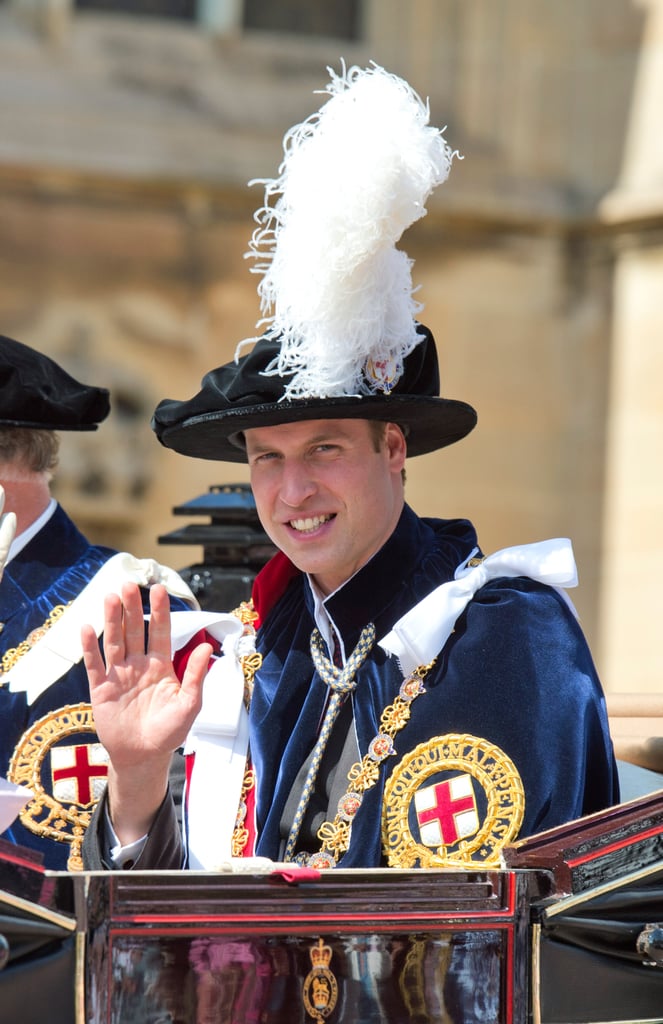 Prince William wore this impressive Order of the Garter topper — not the other way around.
He Perfected His Royal Wave Early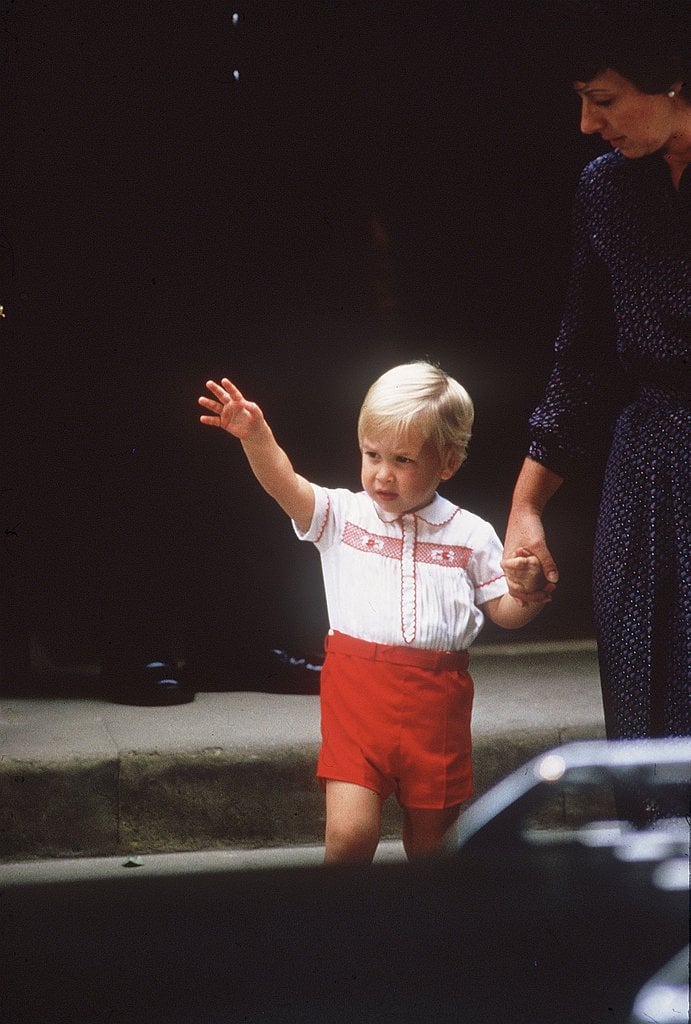 Seen here in September 1984, Prince William held the hand of nanny Barbara Barnes after visiting his new baby brother, Harry, in the hospital.
He Doesn't Take Himself too Seriously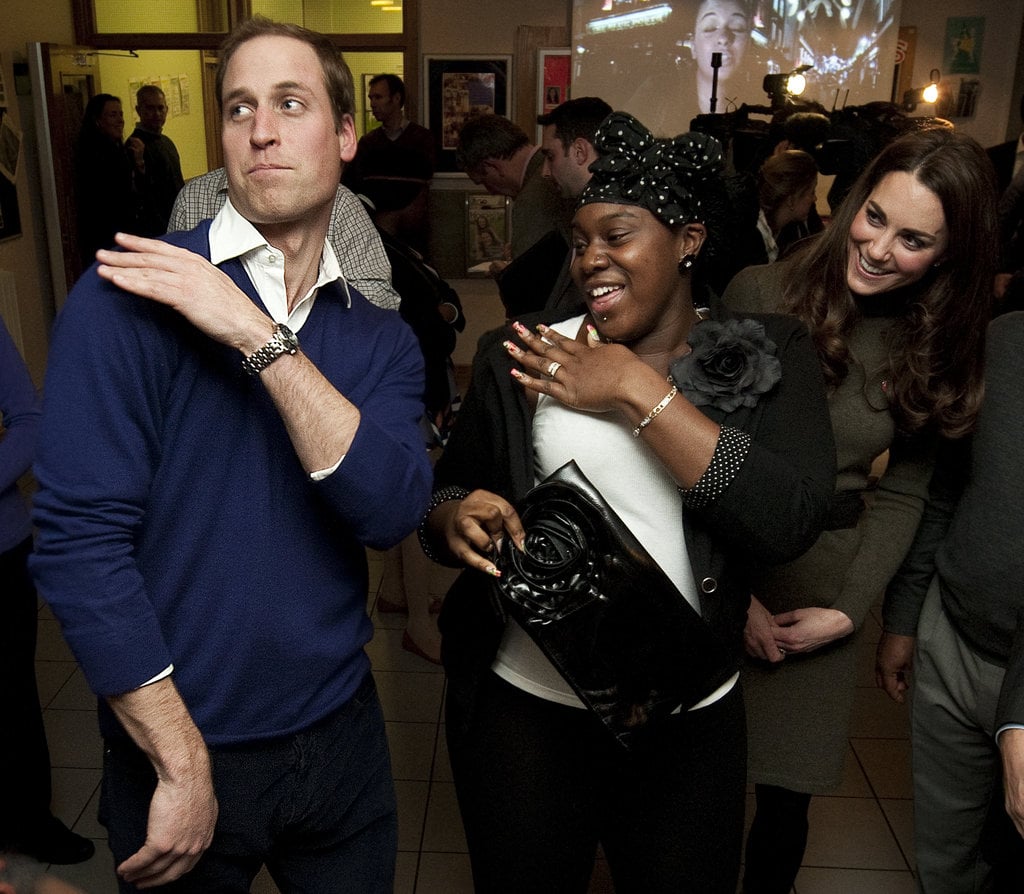 Remember this pic? Prince William can mix up the typically boring royal photo op.
He's Charitable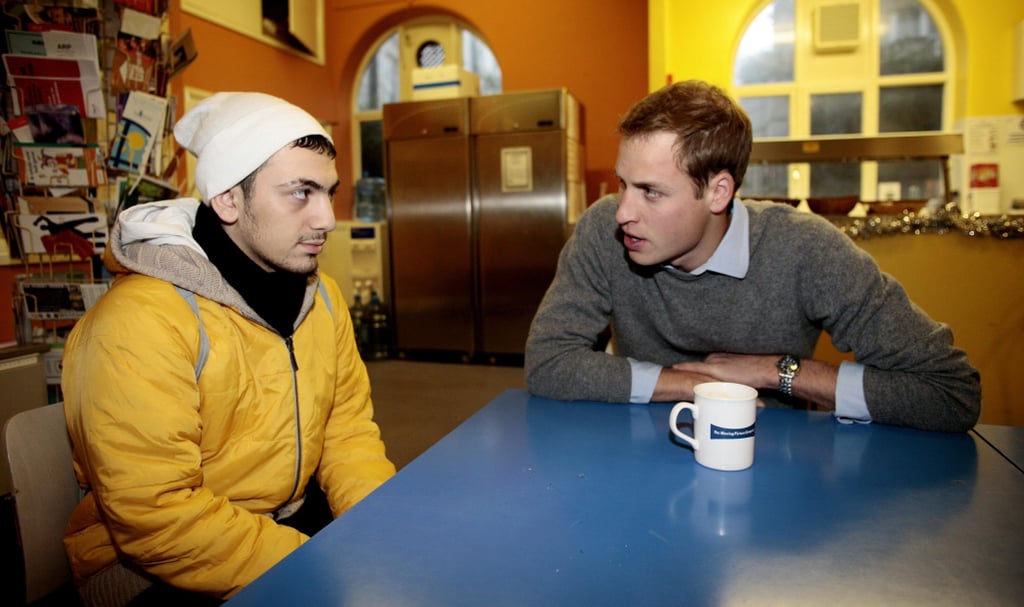 Prince William has followed in his parents' footsteps by supporting many charities, including some dear to his mother, like Centrepoint, which is dedicated to homeless youth. He also supports the Foundation of Prince William and Harry.
He's a Gentleman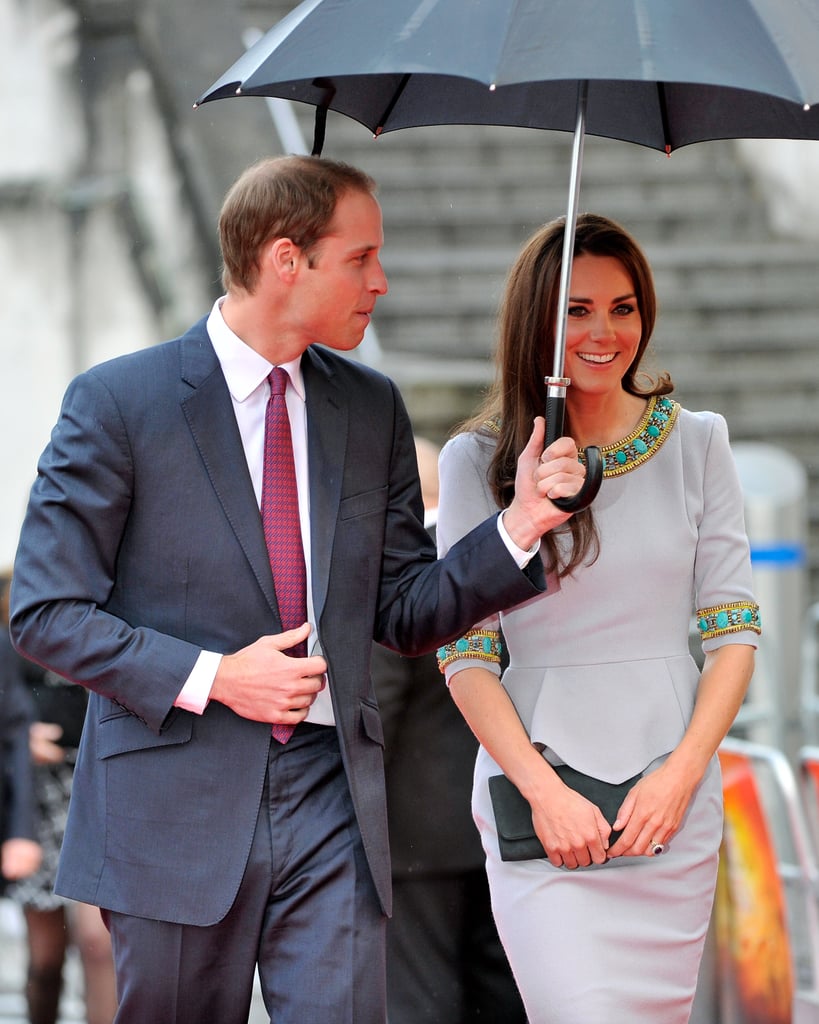 Always the gentleman, Prince William held an umbrella for Kate on a rainy day in London in April 2012.
He's Not Afraid to Try New Things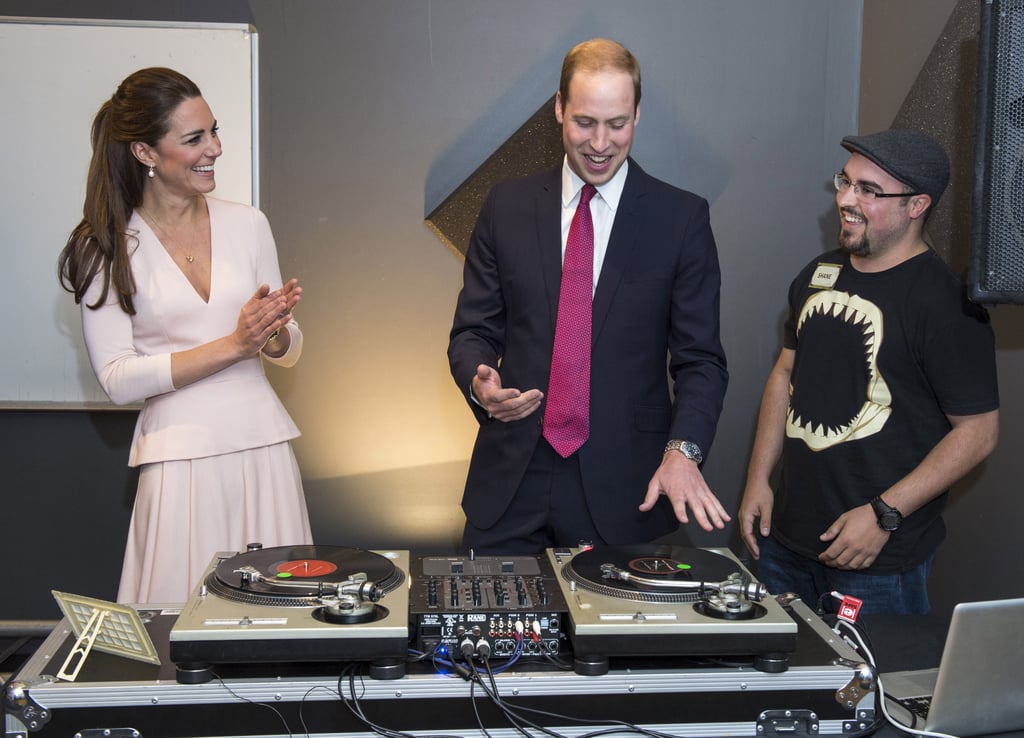 During the royal tour in Australia in April 2014, Prince William hit the turntables, making Kate laugh.
He's a Super-Sweet Dad
Prince William is an adorable, doting dad to Prince George, and we've seen plenty of cute father-son moments [7] between the pair.