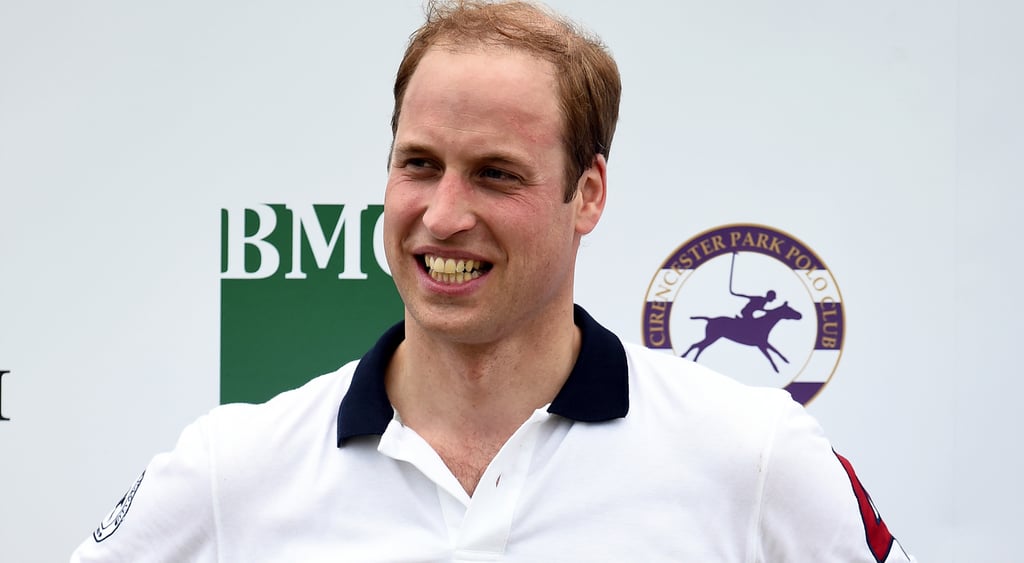 Source: Getty / Anwar Hussein [1]
Prince William may be taking to the skies again. He is considering taking a job as an air ambulance pilot [2] close to Amner Hall, the home he and Kate Middleton have been renovating in Sandringham.
After Kurt Cobain's daughter, Frances Bean Cobain, confronted Lana Del Rey about romanticizing musicians who die young, Lana responded with a statement of her own [3]. Lana claims she doesn't "find that part of music glam either."
Lana also reportedly split from her fiancé, Barrie-James O'Neill [4], whom she had been dating since 2011.
Gary Oldman went on an expletive-filled rant [5] to defend Alec Baldwin [6] and Mel Gibson [7]'s controversial comments. He says "political correctness is crap" and even said "f*ck the pope" during the interview.
Former Good Morning America host Joan Lunden has been diagnosed with breast cancer [8] and is preparing for chemotherapy and radiation treatments.
Zach Braff had a real-life Weekend at Bernie's situation [9] when a woman fell asleep in the front row of his Broadway show, Bullets Over Broadway.
Britney Spears [10] shared a sweet Summer snap with her sons, Jayden and Sean. They are growing up so fast!
Hope Solo pleaded not guilty to domestic violence [11]. The US women's soccer team goalkeeper was accused of assaulting her sister and 17-year-old nephew and will reappear in court in August.
John Kerry is talking to Iraqi Kurdish President Massoud Barzani about forming a new government in Baghdad [12] after the ISIS terrorists' attacks on Iraq. Currently, the US has military advisers in Iraq.
This is what happens when a real-life money tree shows up [13]. It will surprise you:
The story about a little girl getting kicked out of KFC [14] because her scars "scared" diners is reportedly a hoax [15]. A local newspaper says it was allegedly orchestrated by the girl's grandmother and there are no surveillance videos of the incident. The franchise owner said that "regardless of the outcome of the current investigation, KFC Corporation has committed $30,000 to assist with Victoria's medical bills," so she will still get the money.
You have to see what Arnold and Helga from Hey Arnold! [16] would look like if Hollywood rebooted the show. Yes, they're in love in this version of the cartoon.
Your daily dose of cute: here's a tiny kitten who isn't ready to start the day yet.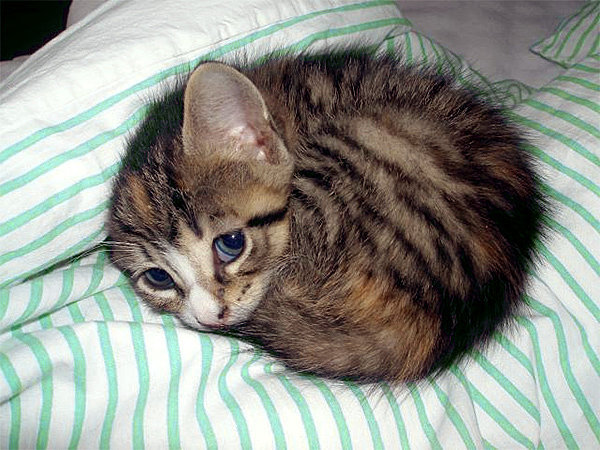 Source: Imgur [17]