Kate Middleton and Prince William announced in September that they are expecting another royal baby [1] and just this week Kate made her first two appearances [2] since the exciting news.
The Duke and Duchess of Cambridge don't shy away from showing their affection, whether they're hugging at the Olympics, on vacation in the Swiss Alps, or tending to royal duties, they often share a look of love. Keep reading to see Will and Kate's cutest moments, and, if you're feeling the royal love, be sure to also check out Kate's best appearances [3] while tending to her official duties.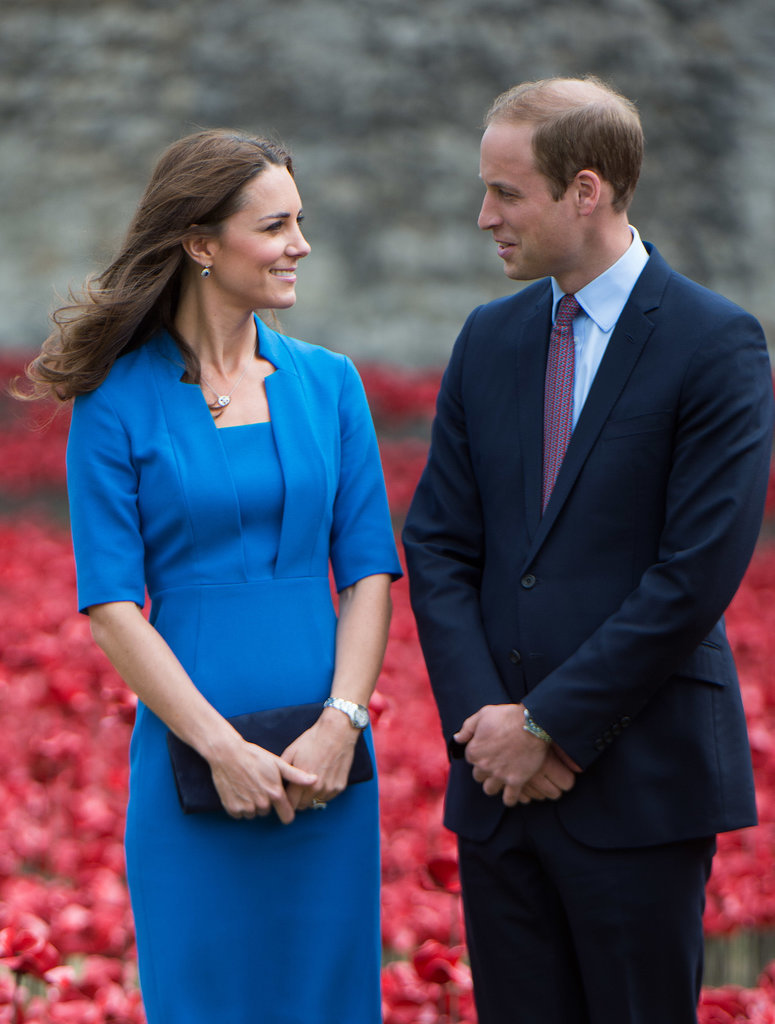 Kate and Will only had eyes for each other during an August 2014 stop in London.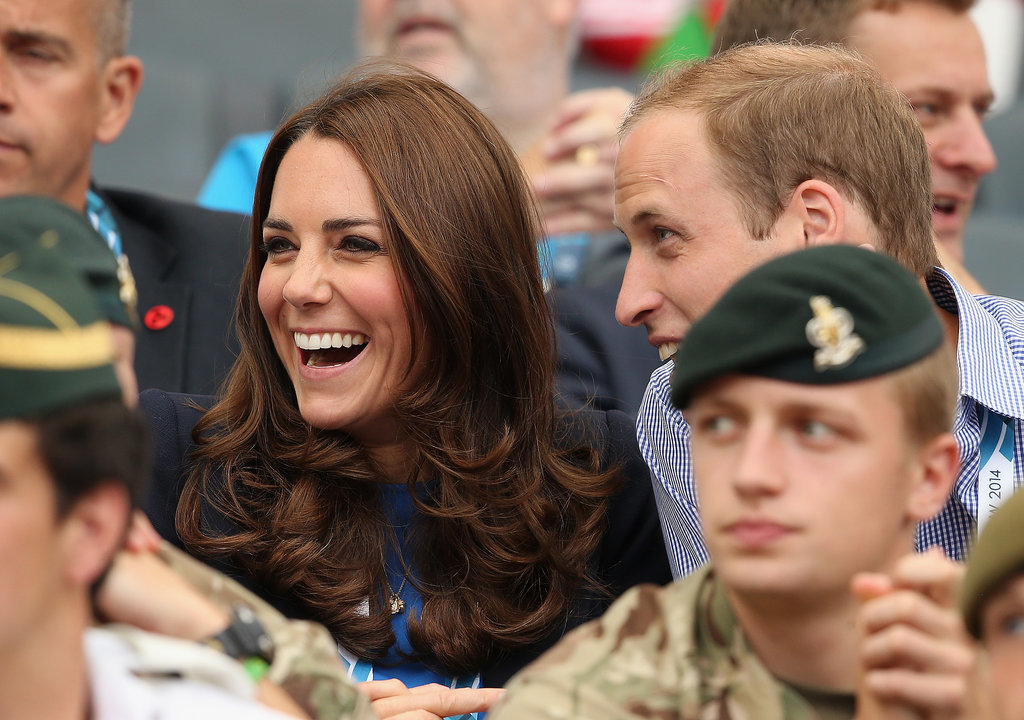 In July 2014, the couple were all smiles while attending the Commonwealth Games in Scotland.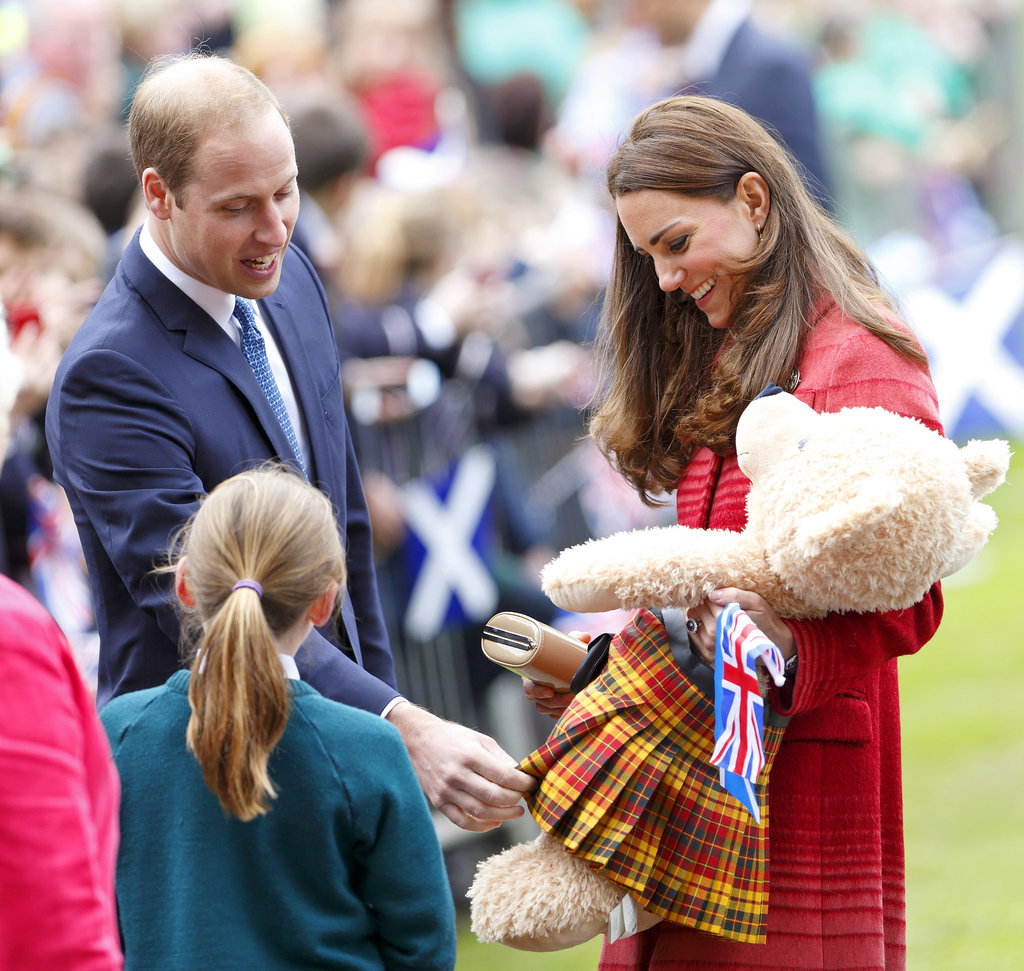 Prince William and Kate accepted gifts during a 2014 visit to Scotland.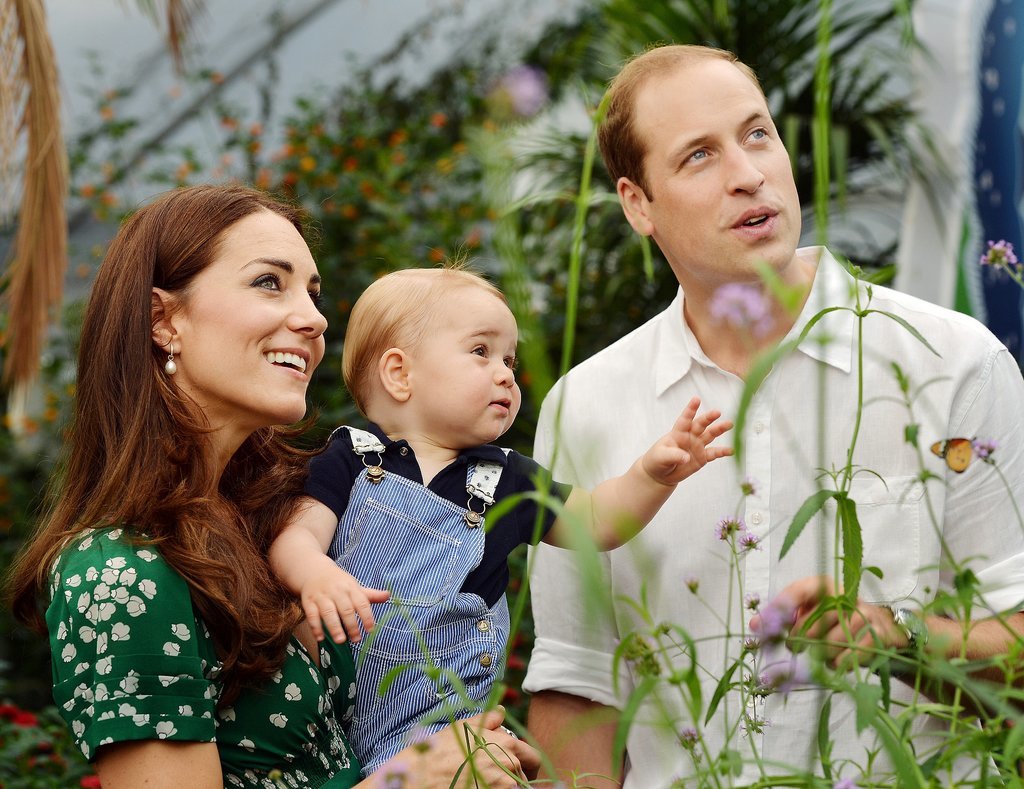 Prince William and Kate Middleton posed with Prince George in 2014.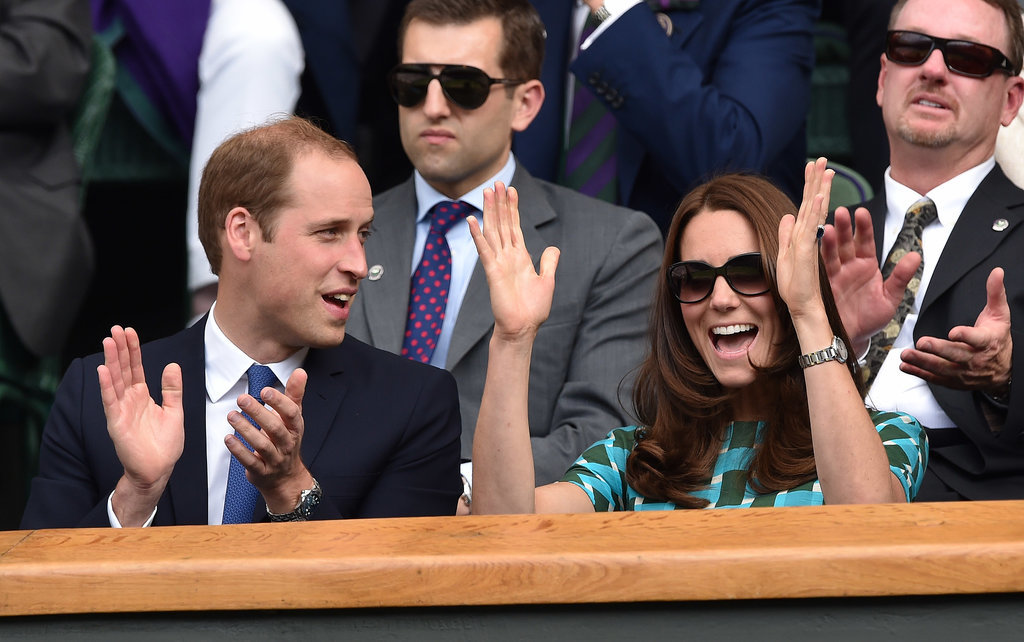 The couple cheered during Wimbledon [4] in 2014.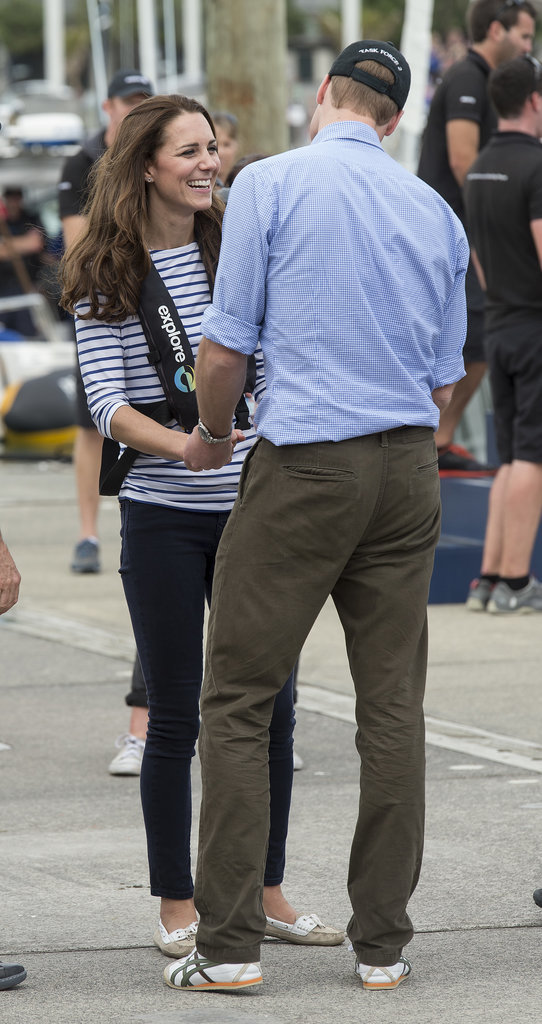 William joked with Kate in April 2014 after she beat him during two yacht races in New Zealand.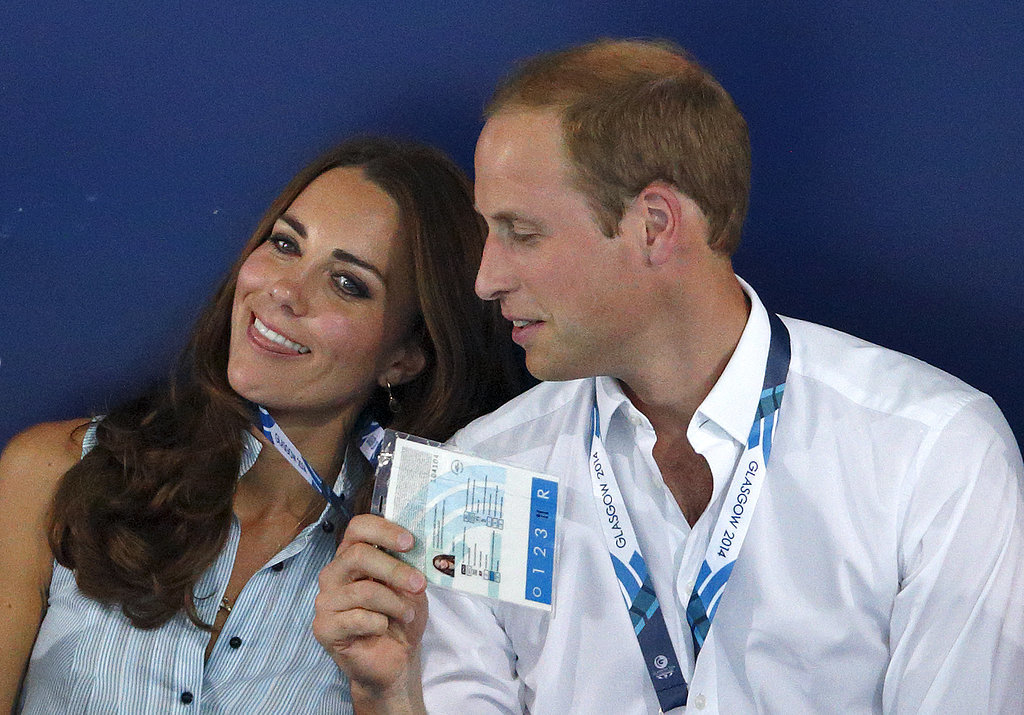 Will used Kate's VIP pass as a fan at the Commonwealth Games in July 2014.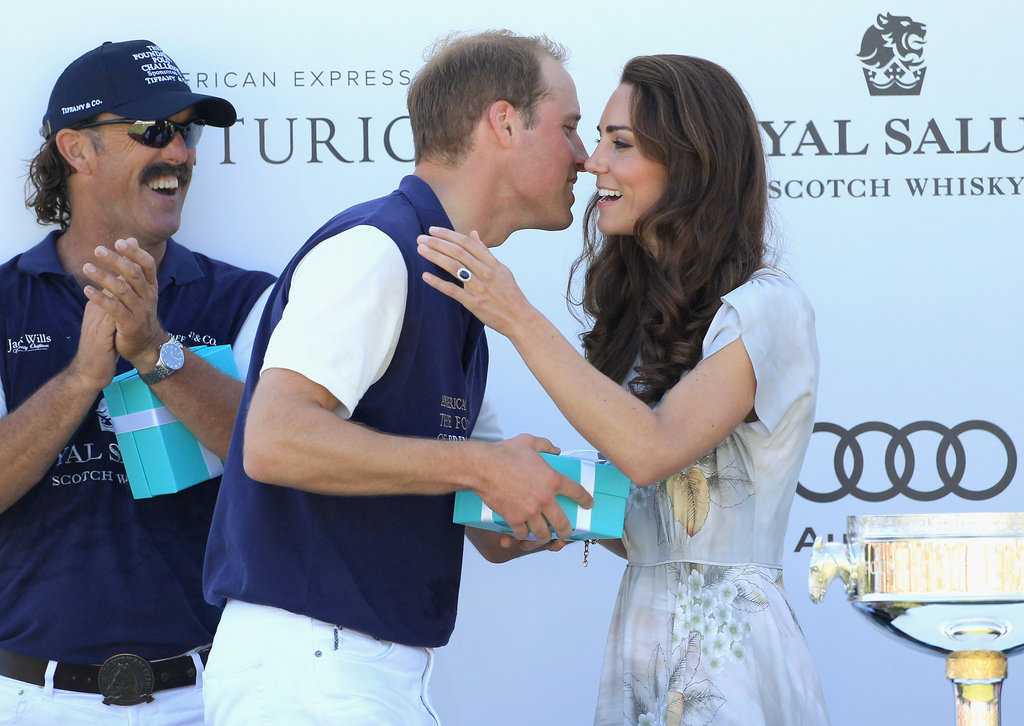 Kate Middleton congratulated Prince William following a July 2011 polo match in California.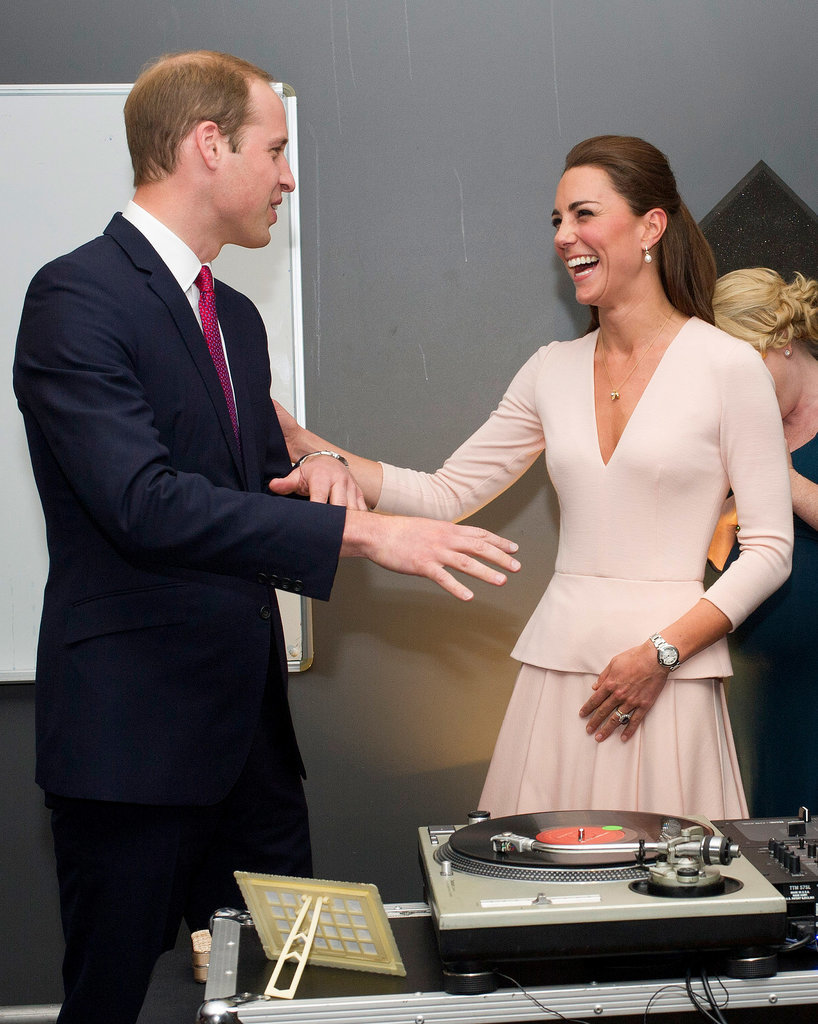 Kate upstaged William with her impressive DJ skills during their Australian tour in April 2014.
Kate, William, and Prince George posed for their first family portrait in August 2013.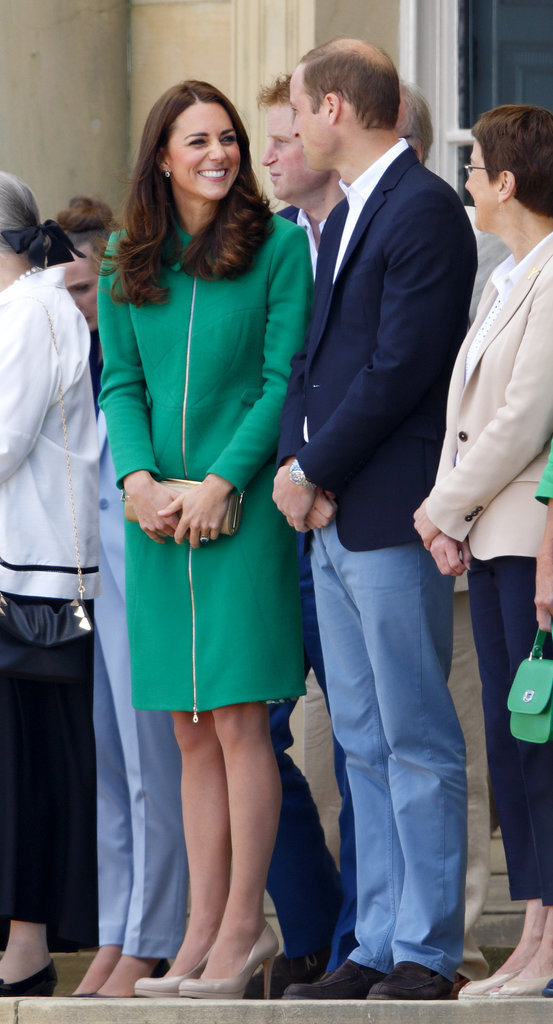 Kate smiled at William while attending the Tour De France in the Summer of 2014.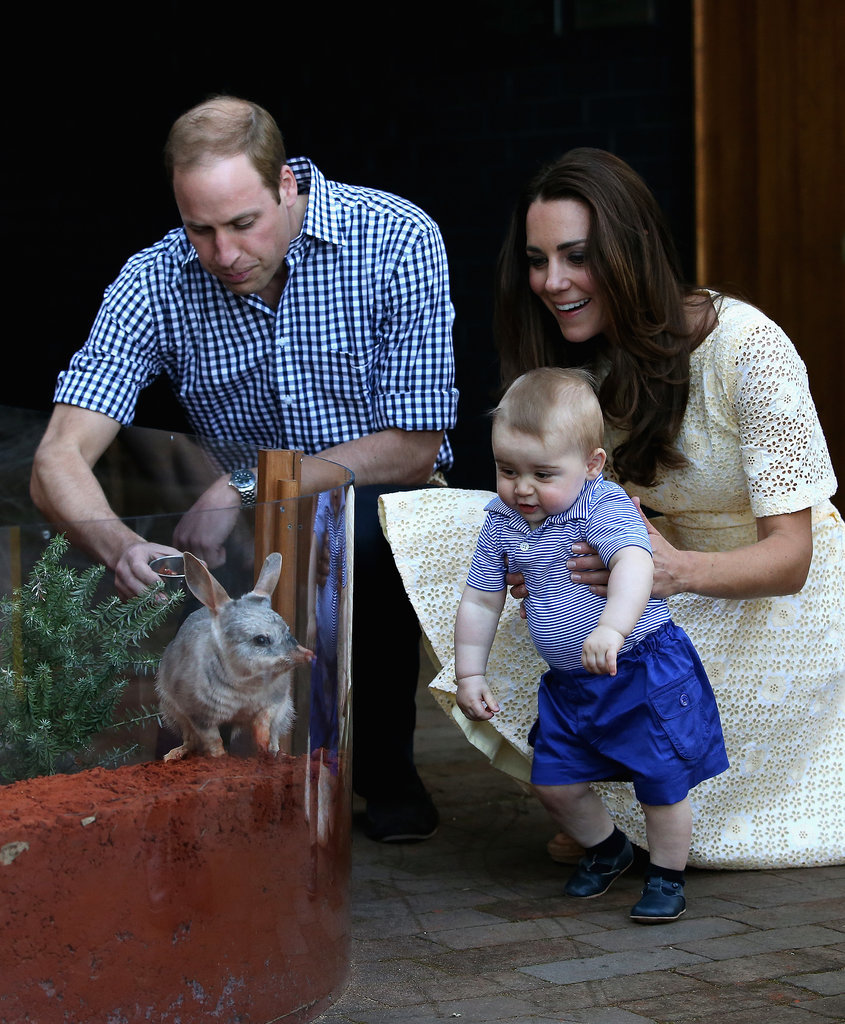 William, Kate, and George shared a cute family moment at the Taronga Zoo in Australia in April 2014.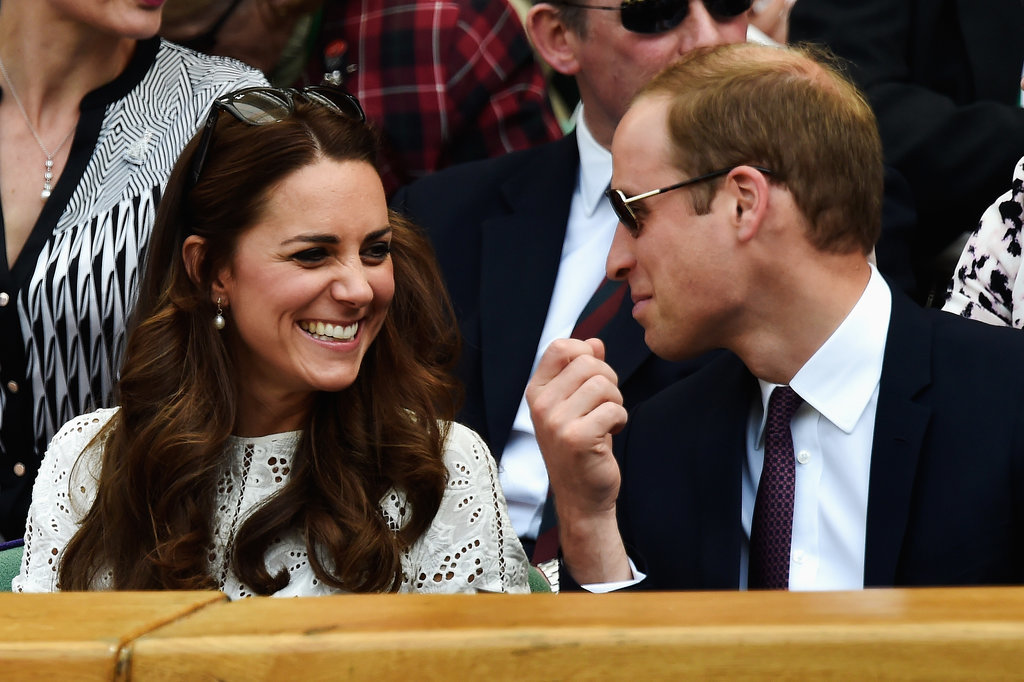 The duo were adorable during the Wimbledon [5] Championship game in 2014.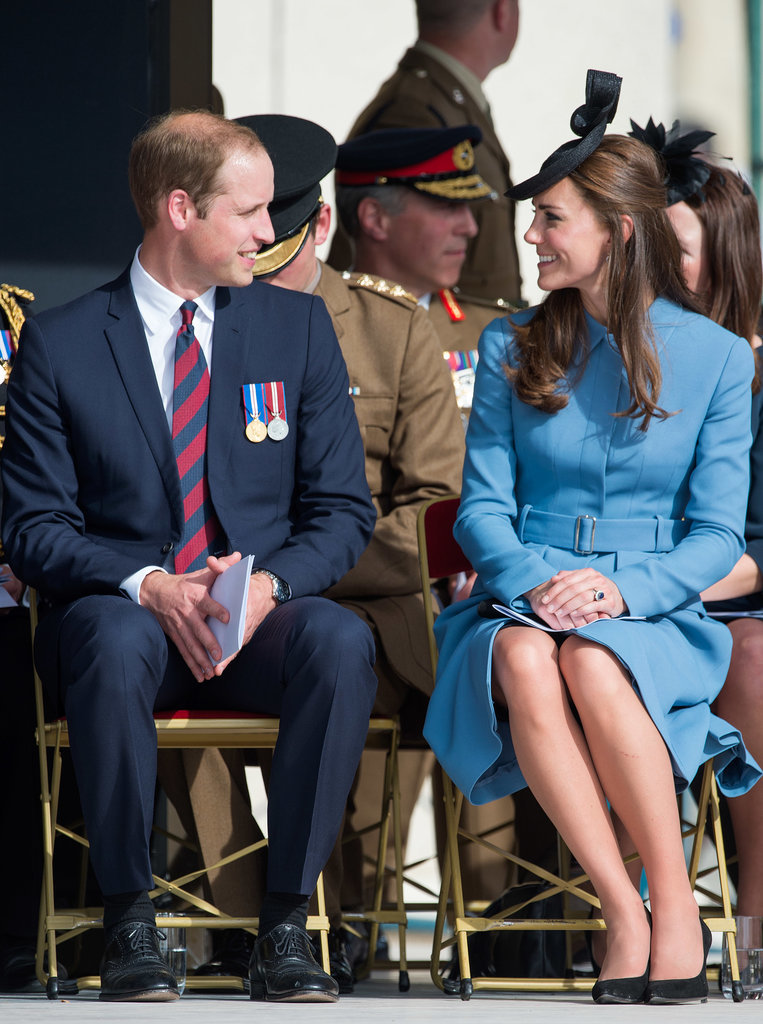 Will and Kate shared a sweet look at an event in France in 2014.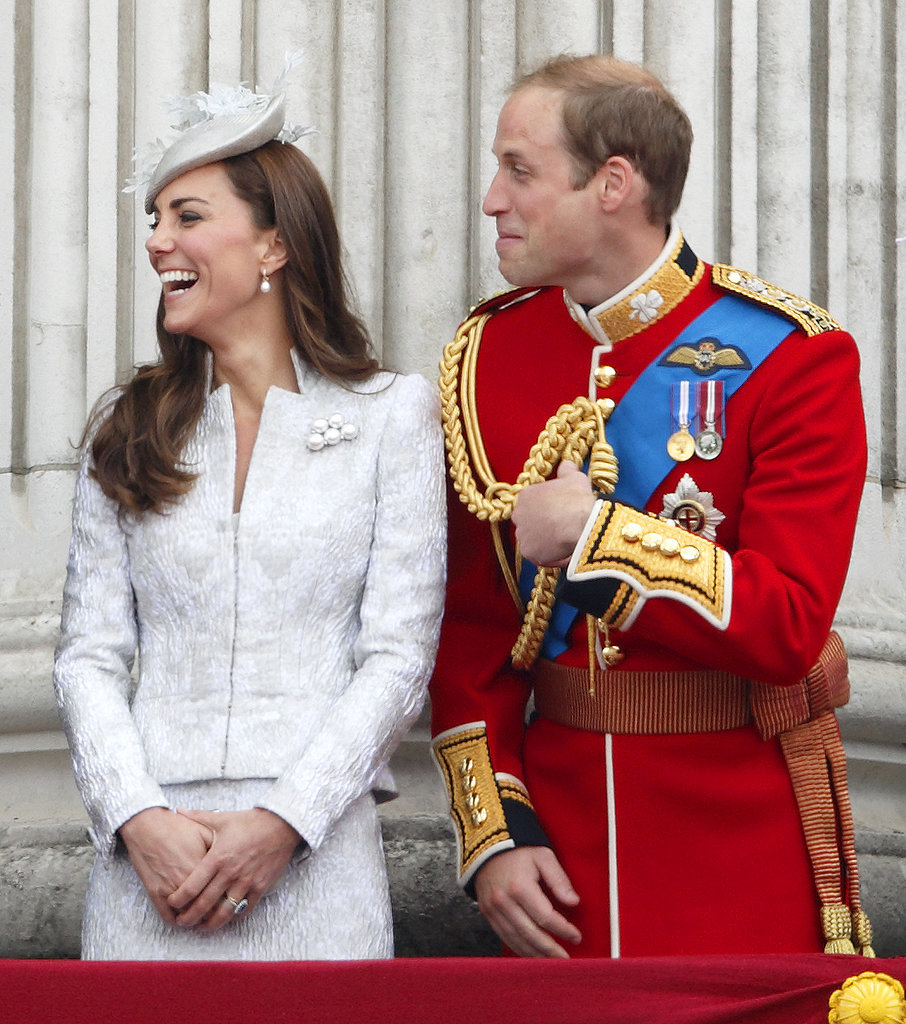 They cracked up on the balcony of Buckingham Palace in 2014.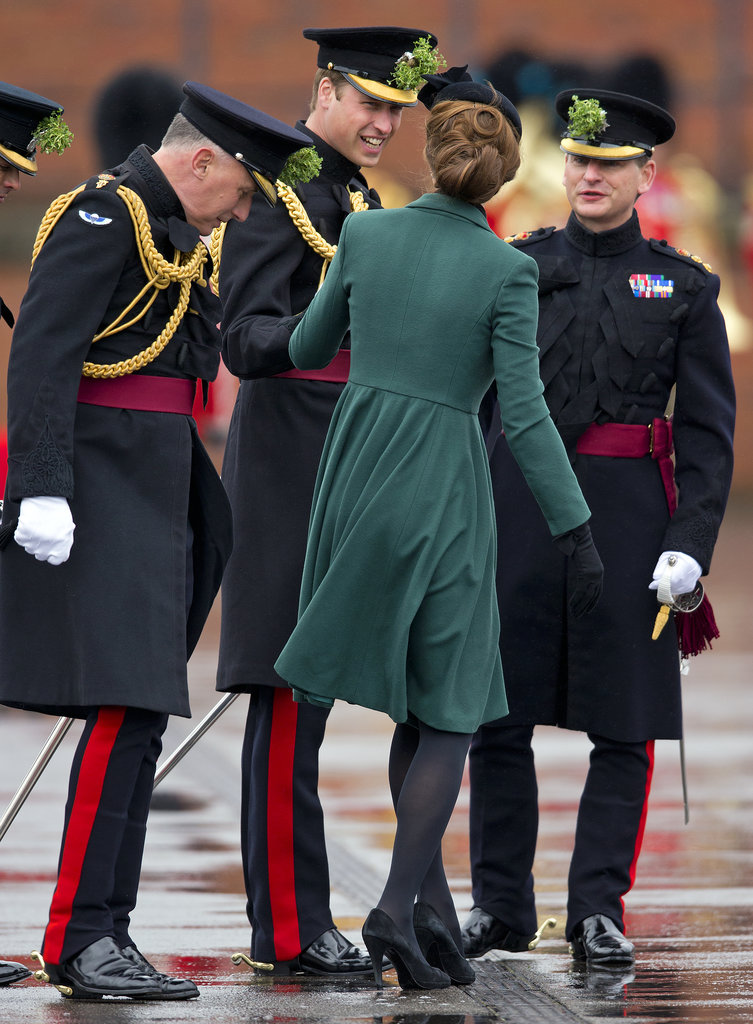 William helped Kate when her heel got stuck in a grate during a St. Patrick's Day visit to the Iris Guards in Aldershot, England, in March 2013.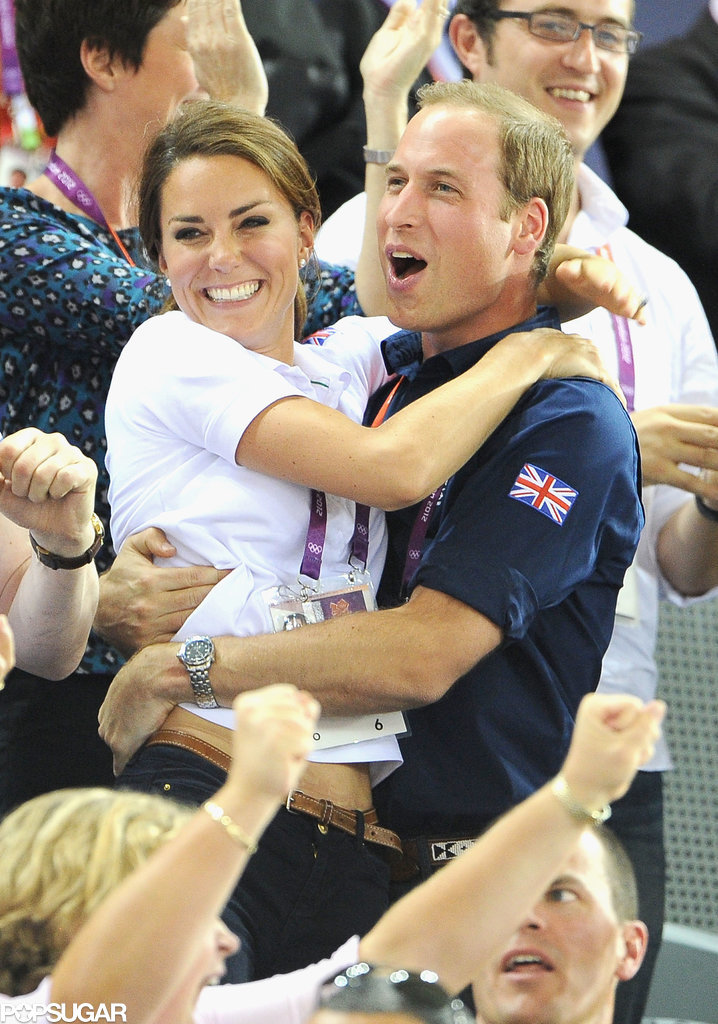 The two got excited during the 2012 Olympic Games in London.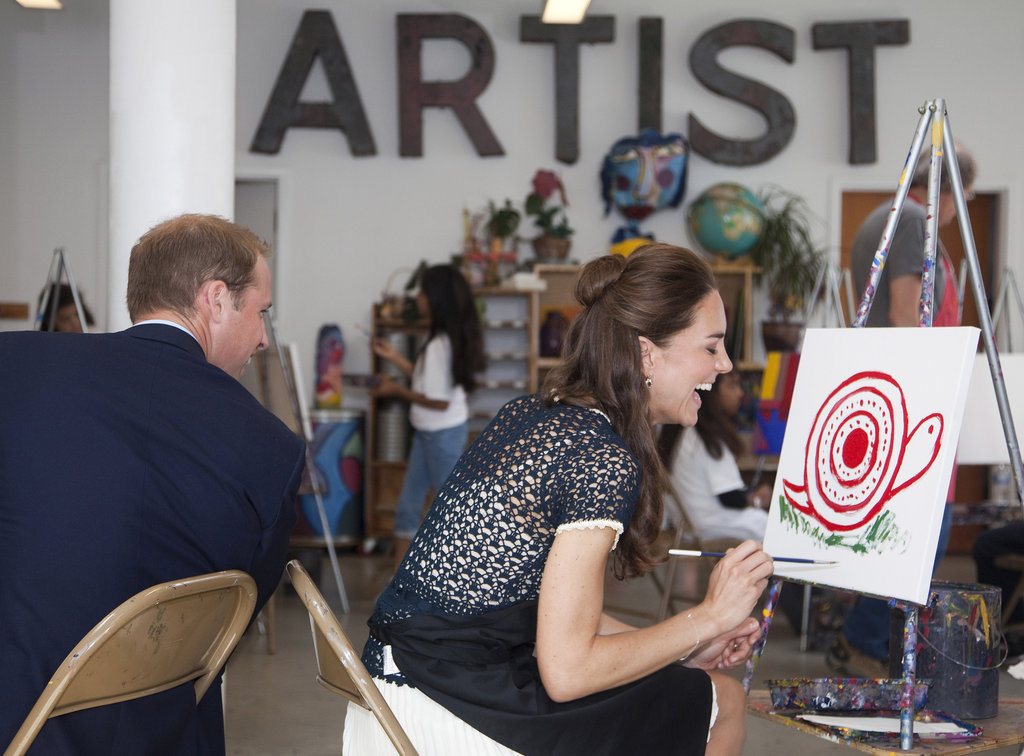 In July 2011, William and Kate visited an inner city art program in LA and joked about each other's paintings.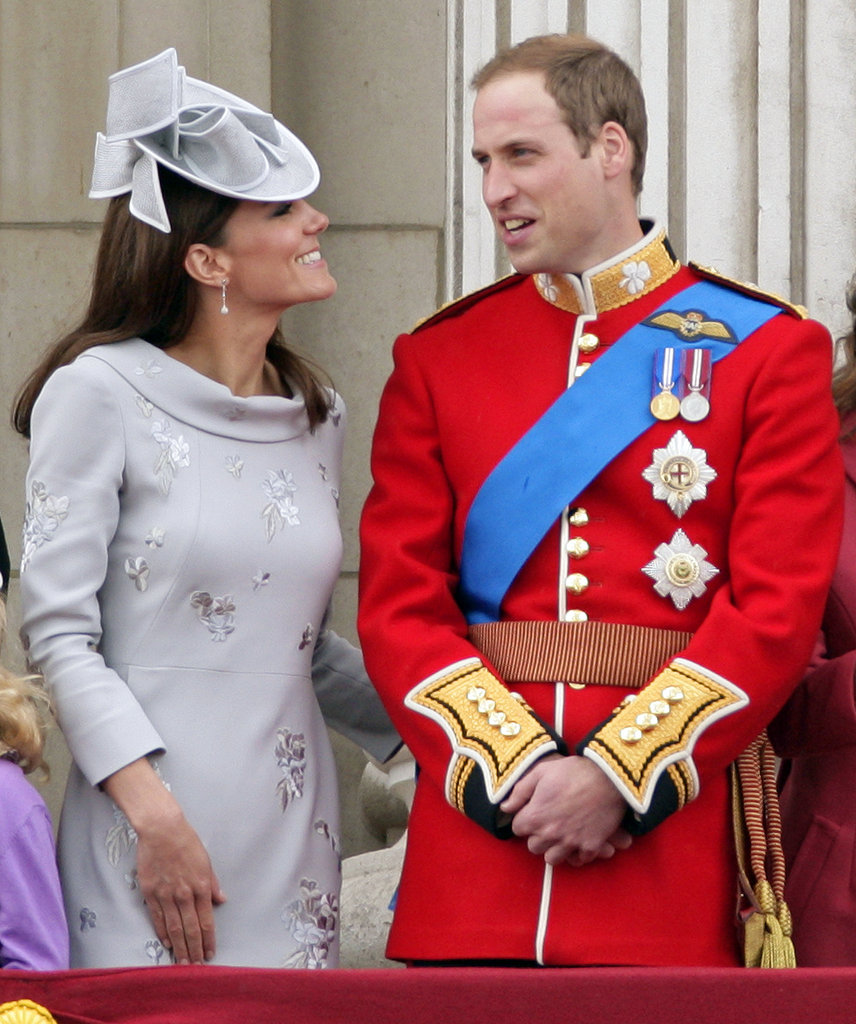 Kate and William got formal for the June 2012 trooping the color ceremony in London.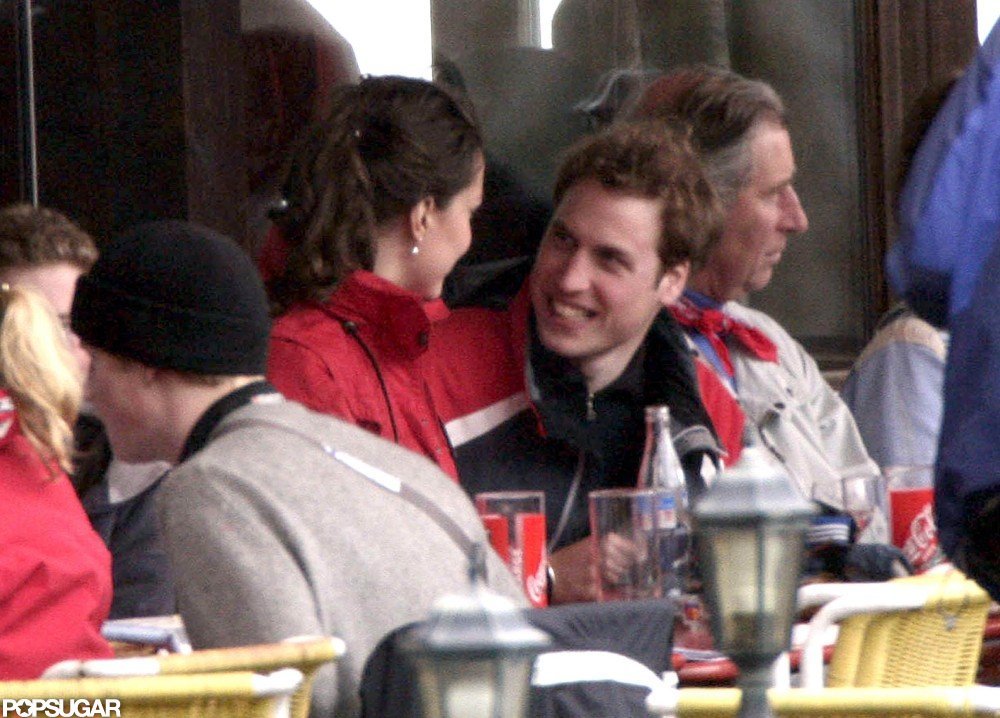 Kate accompanied William and his family on a March 2005 ski trip back to Klosters ahead of Prince Charles's wedding [6] to Camilla Parker Bowles.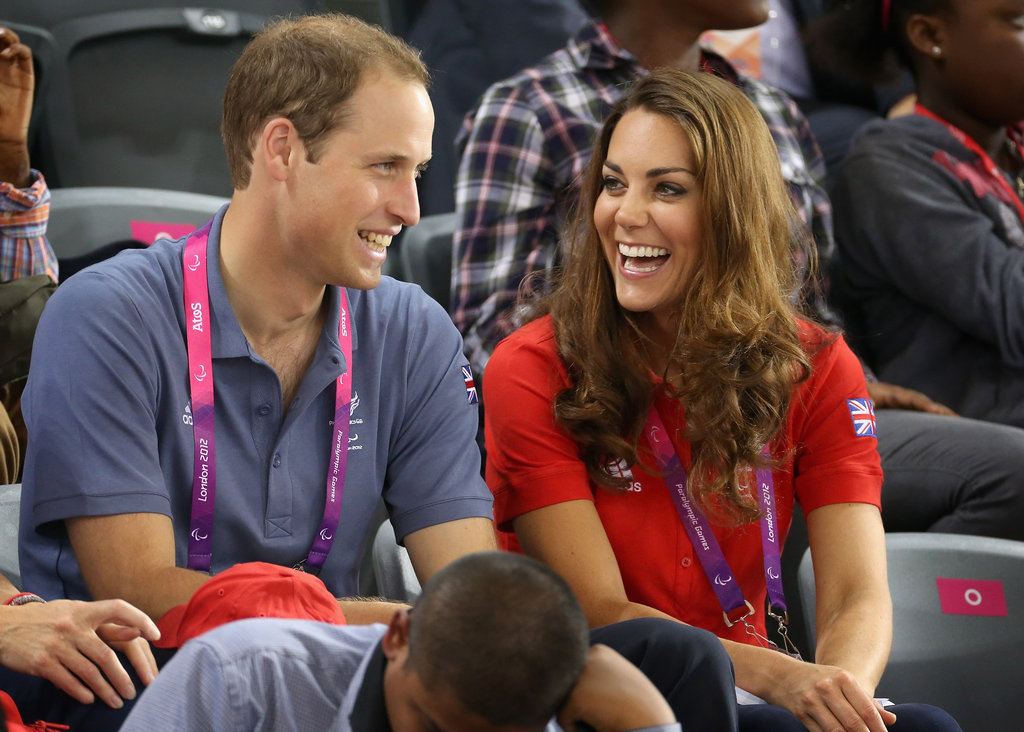 In August 2012, Kate and William watched the paralympics in London.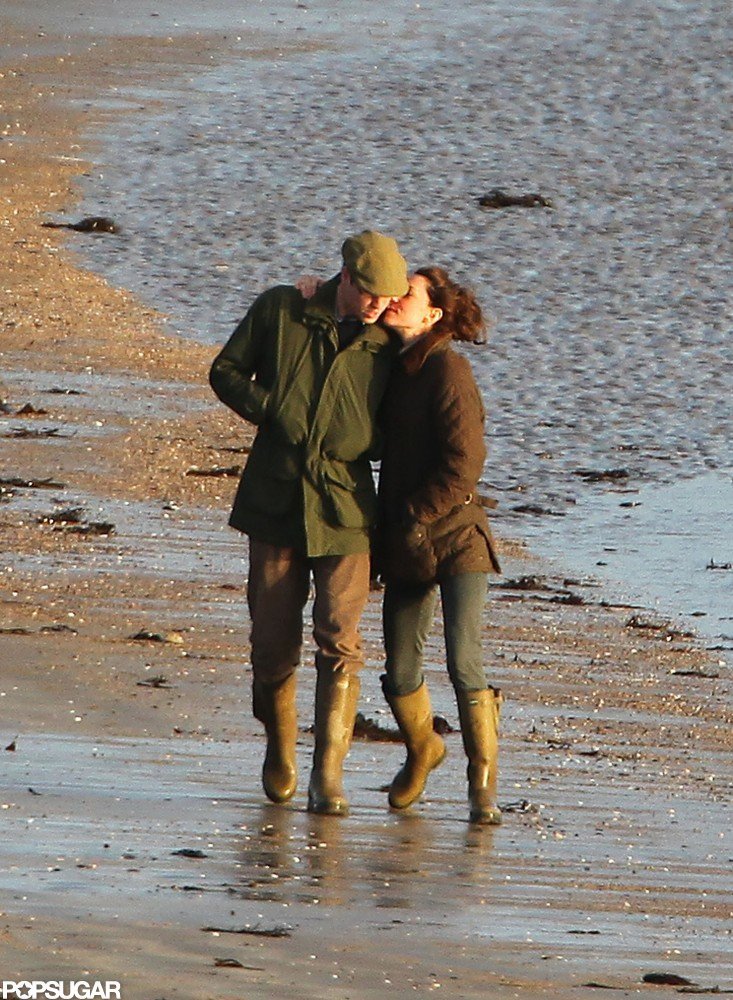 William and Kate cozied up during a January walk by the water in Wales in 2012.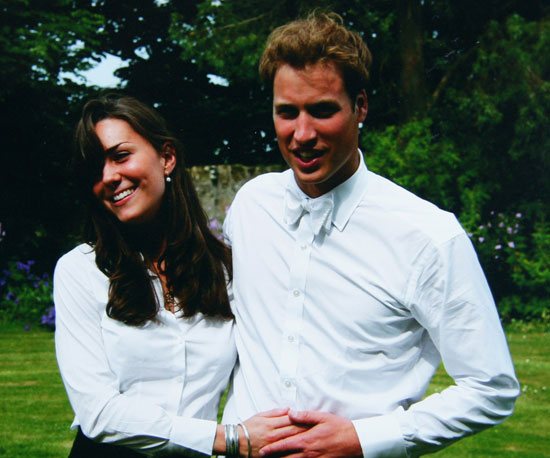 A young Kate and William were photographed together at St. Andrews in June 2005.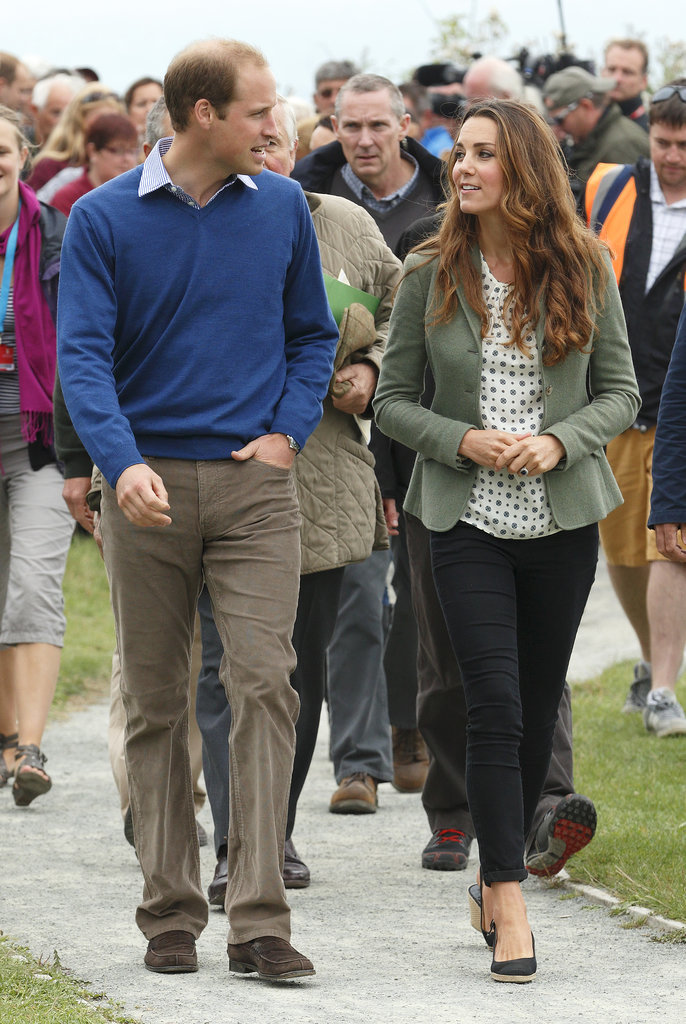 Kate and Will chatted in August 2013 while attending a marathon in Wales.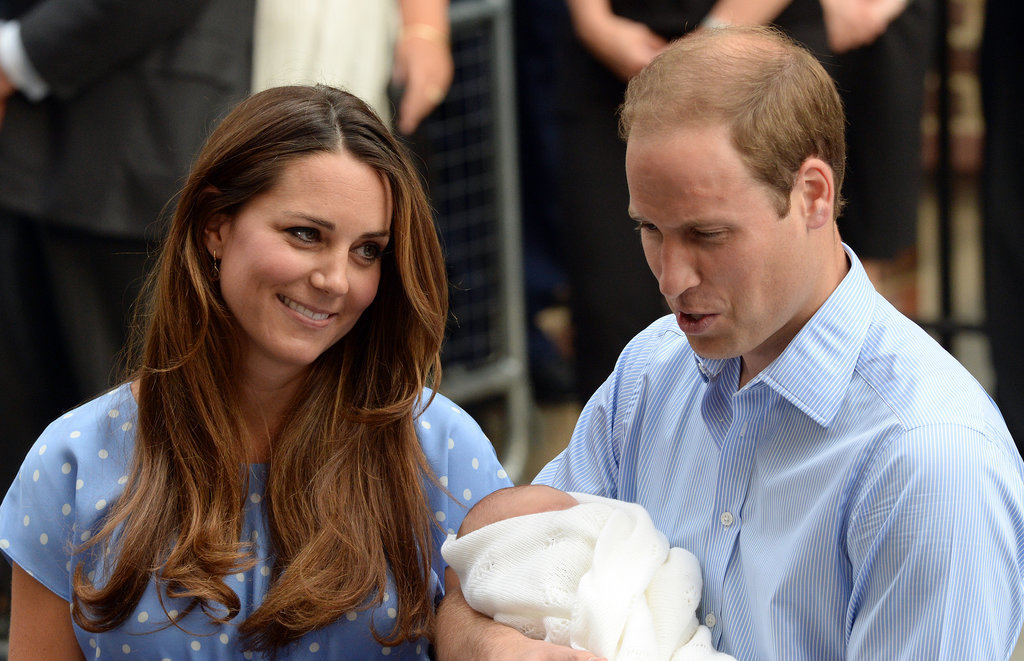 Kate gazed at William when they introduced Prince George to the world in July 2013.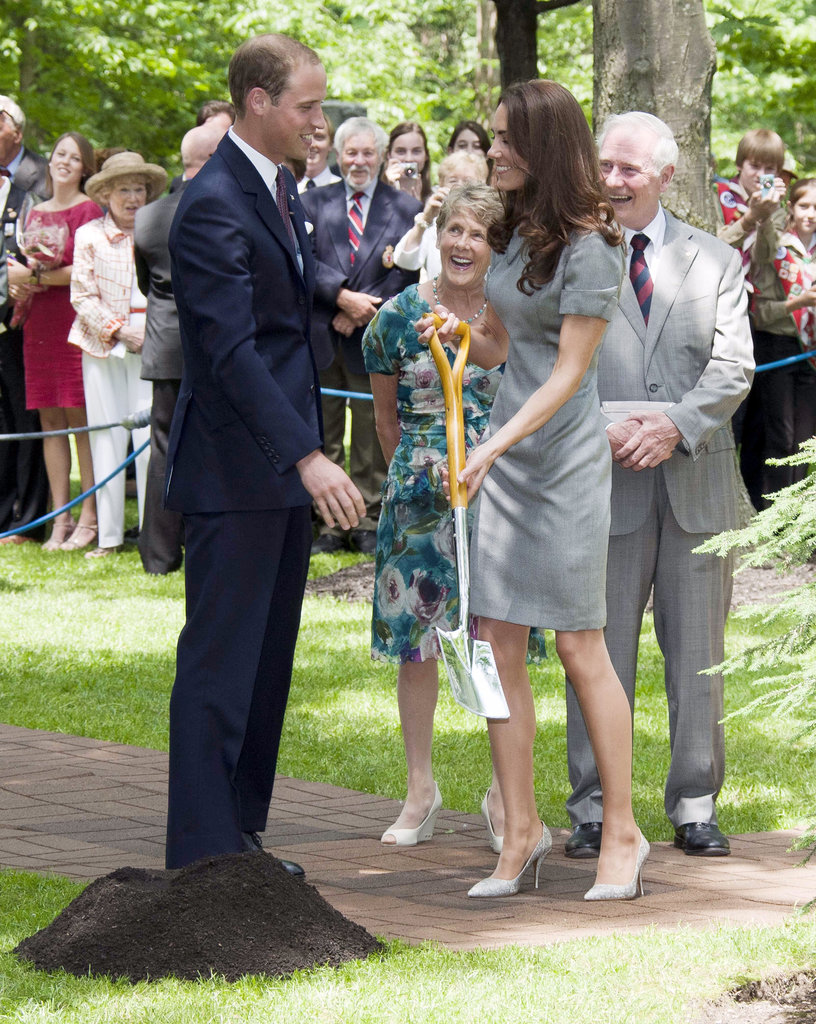 William and Kate planted a tree together during their Canada trip in July 2011.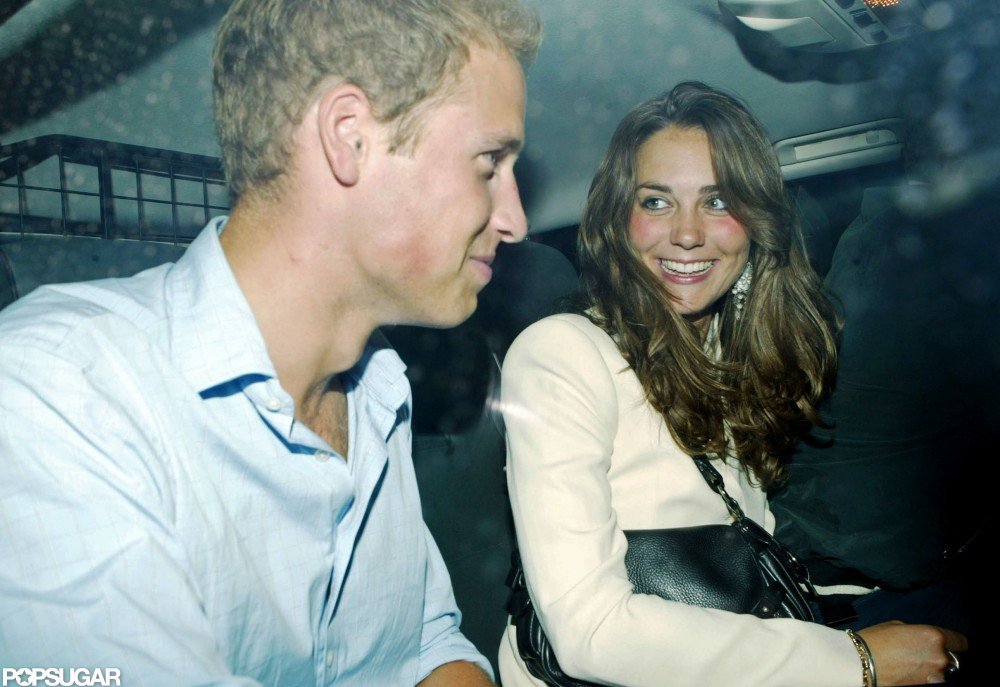 Kate smiled at her prince after a night out at London's Boujis club in September 2006.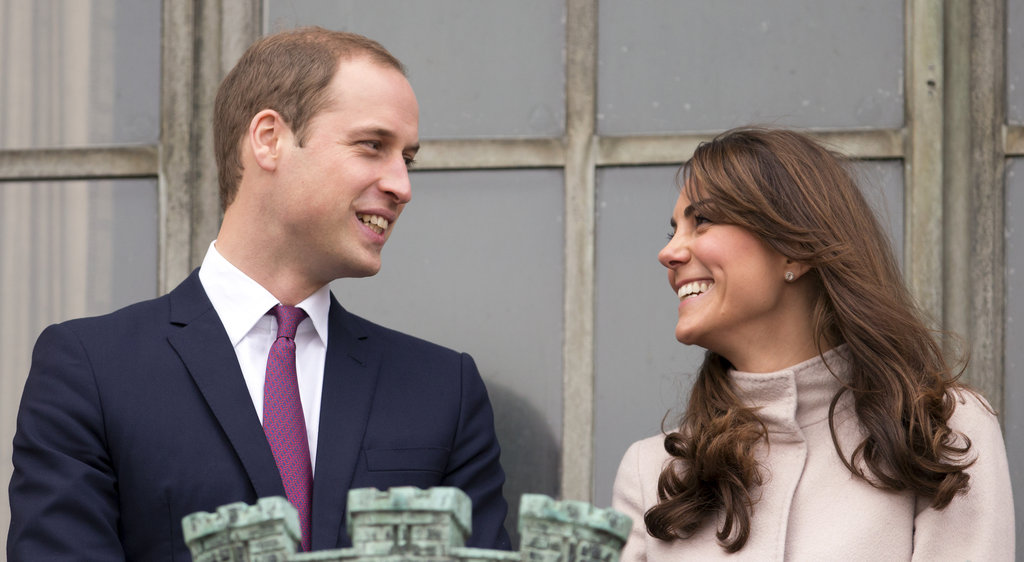 The couple only had eyes for each other while visiting Cambridge in November 2012.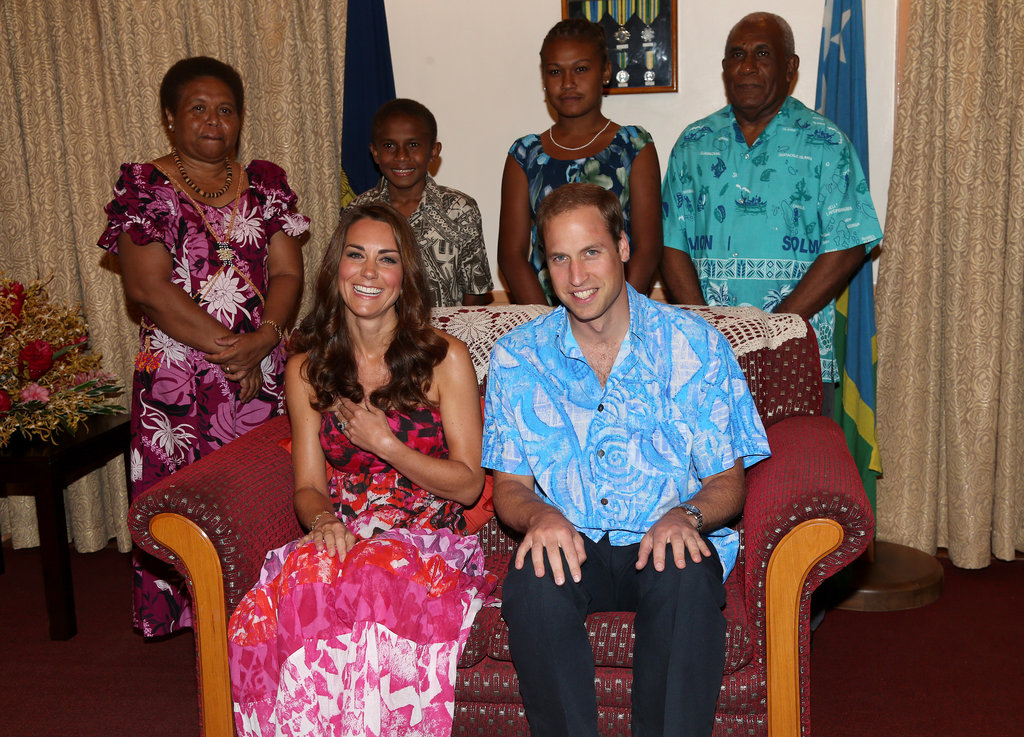 Kate and William wore traditional gear while visiting Guadalcanal Island in September 2012.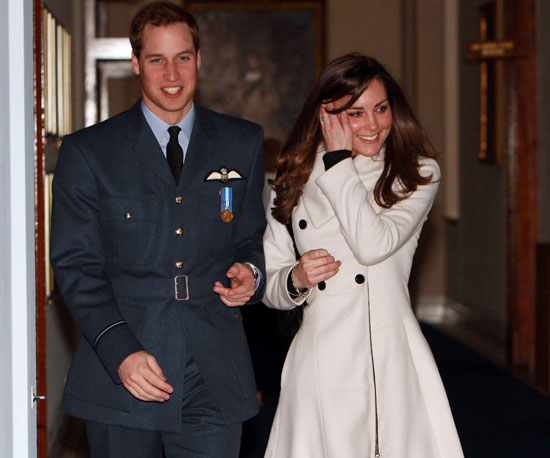 In April 2008, Kate was there to toast William when he graduated from the Royal Air Force.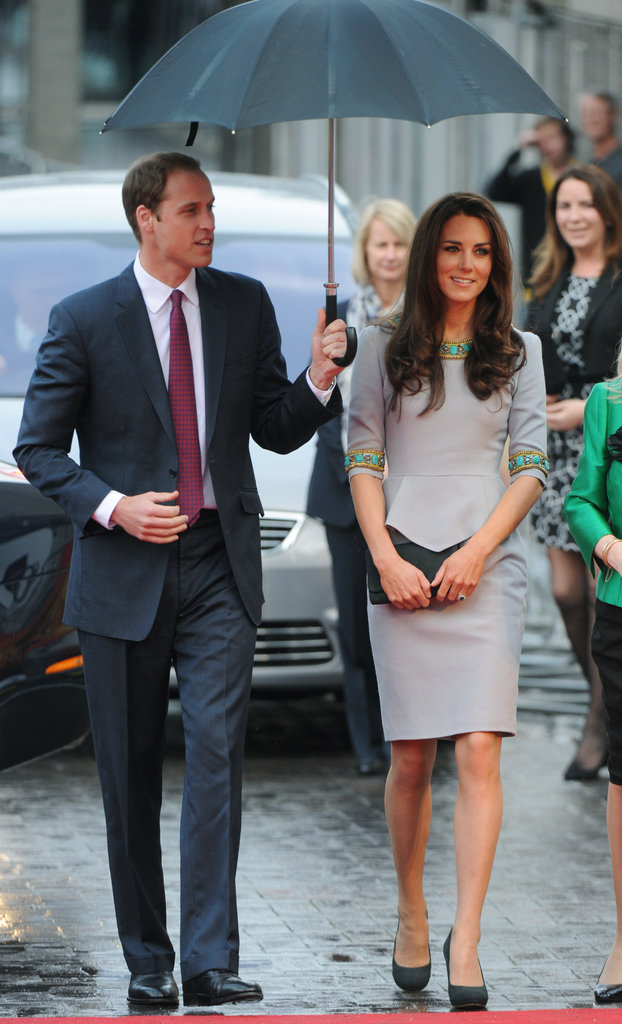 William held an umbrella over Kate's head while heading into a London theater in April 2012.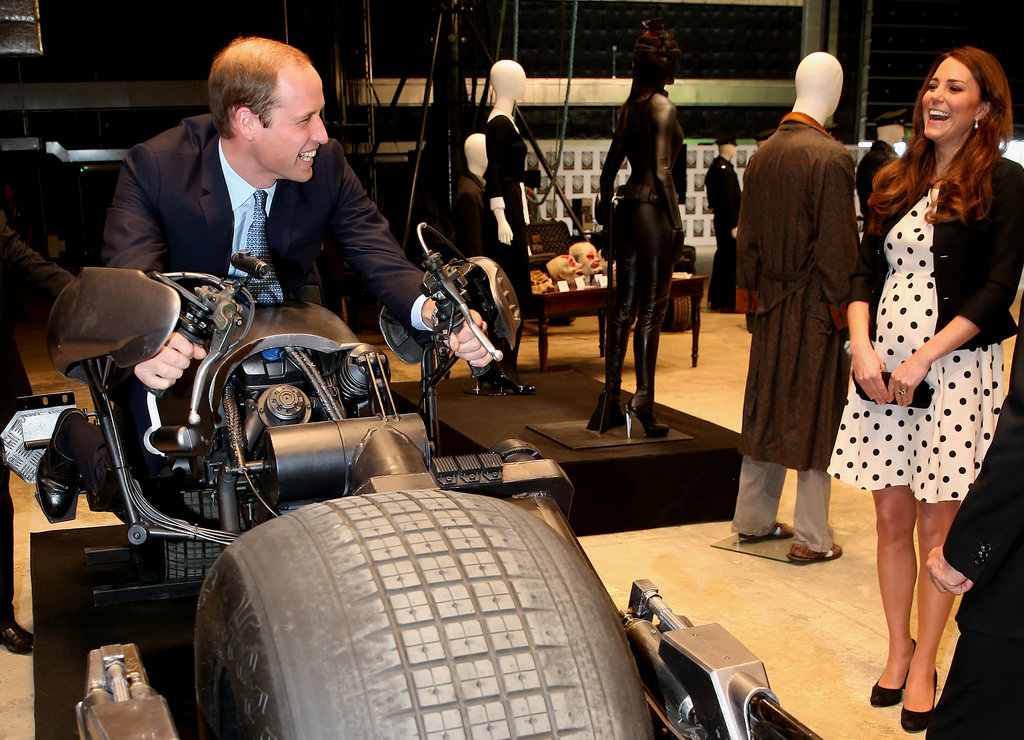 Kate couldn't control her laughter when William got on a motorcycle from The Dark Knight Rises during a Warner Bros. studio tour in London back in April 2013.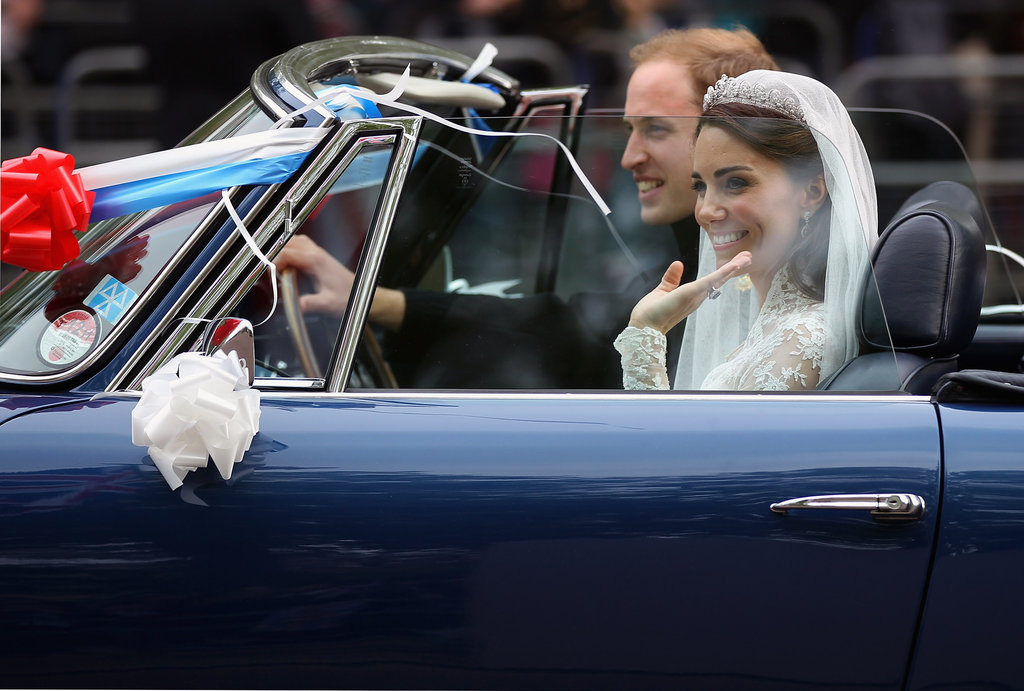 The couple drove from Buckingham Palace to Clarence House in a vintage Aston Martin following their April 2011 wedding [7].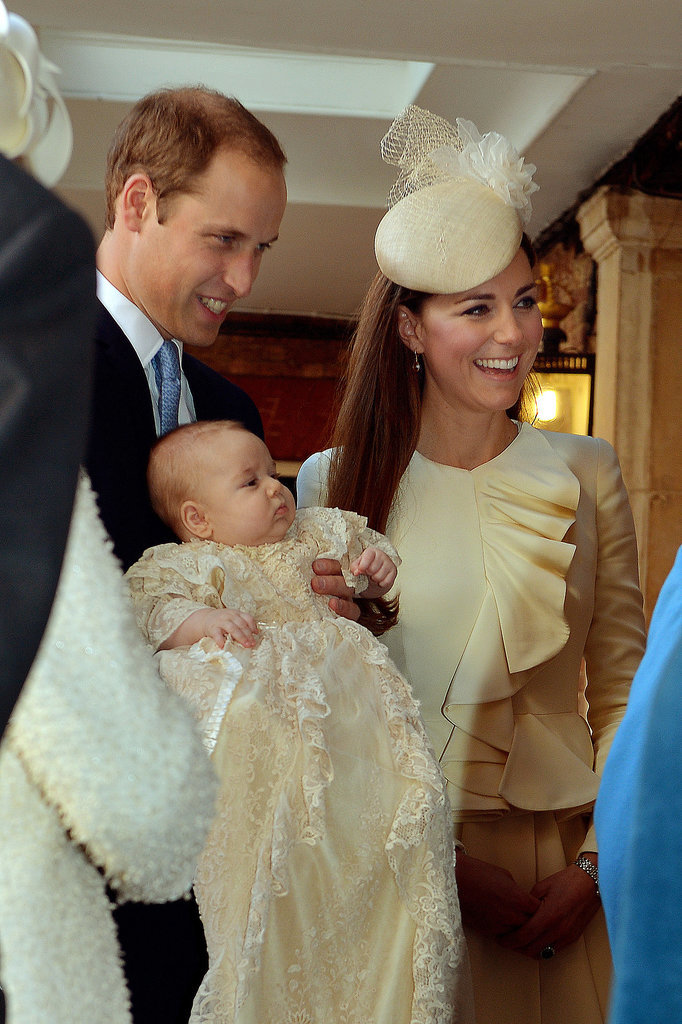 Kate and Will looked like proud parents when they attended George's baptism in October 2013.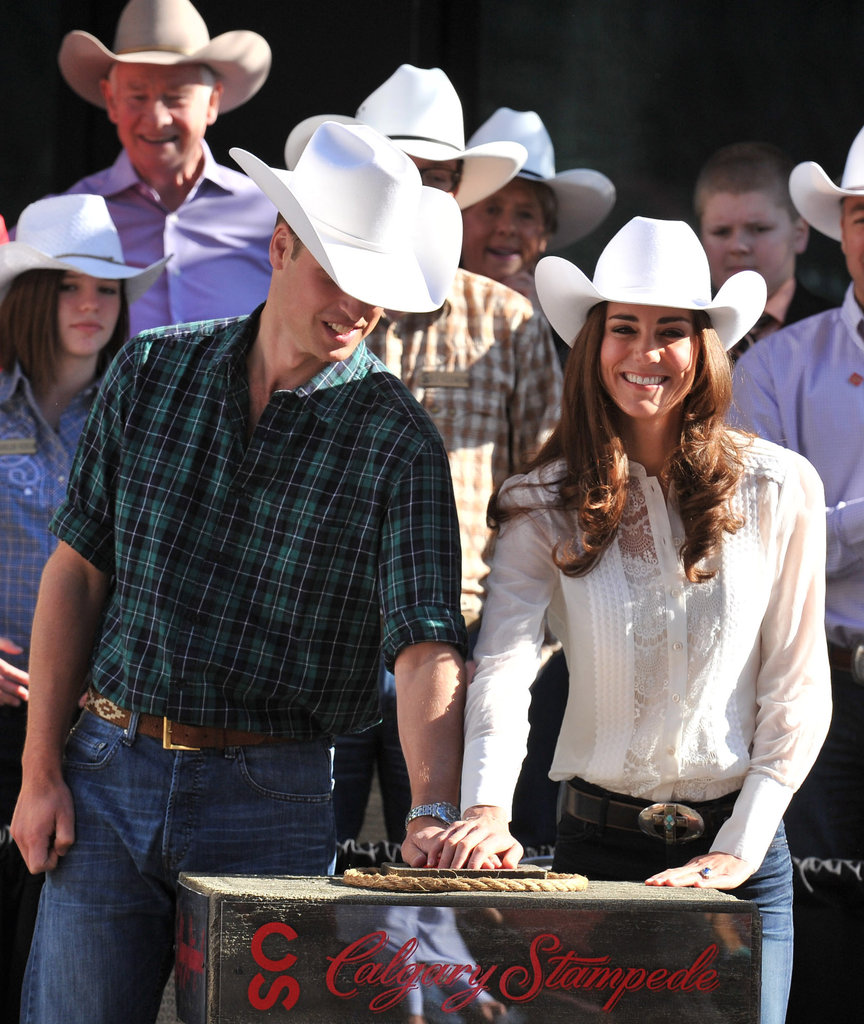 William and Kate were on hand for the Calgary Stampede Parade in July 2011.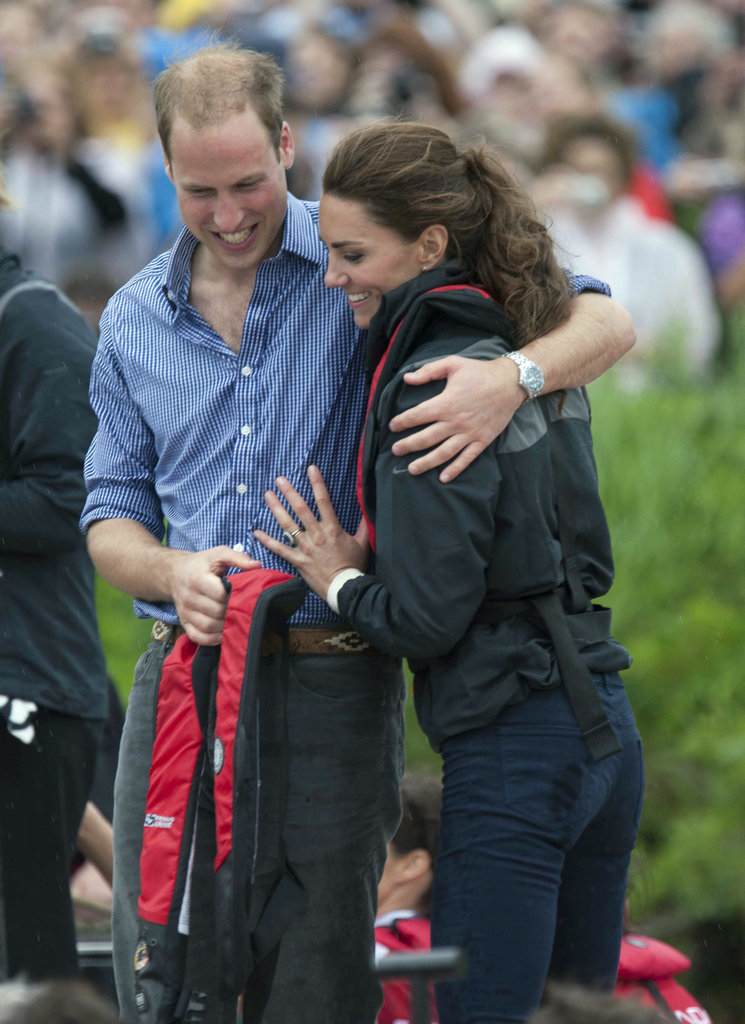 In July 2011, William wrapped Kate in a hug after the two competed in a dragon boat race during their trip to Canada.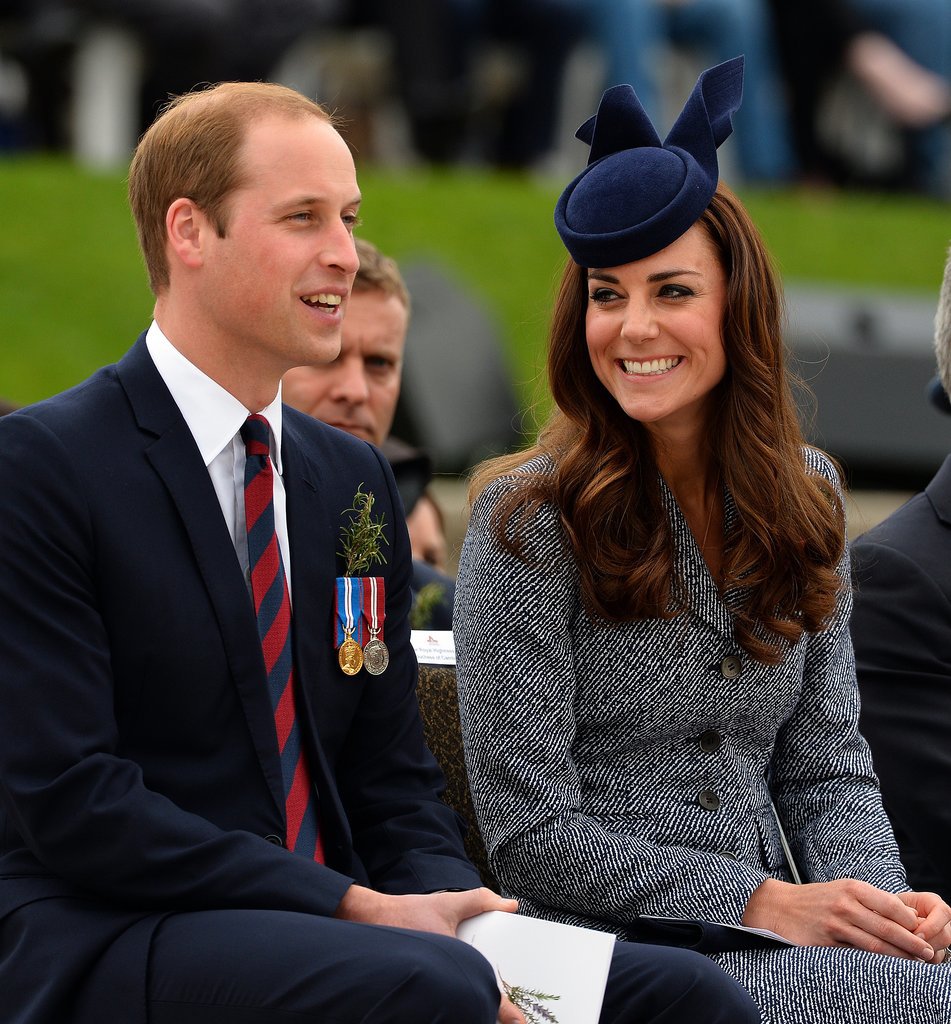 Kate shared a loving glance with William in April 2014 during their tour of Australia.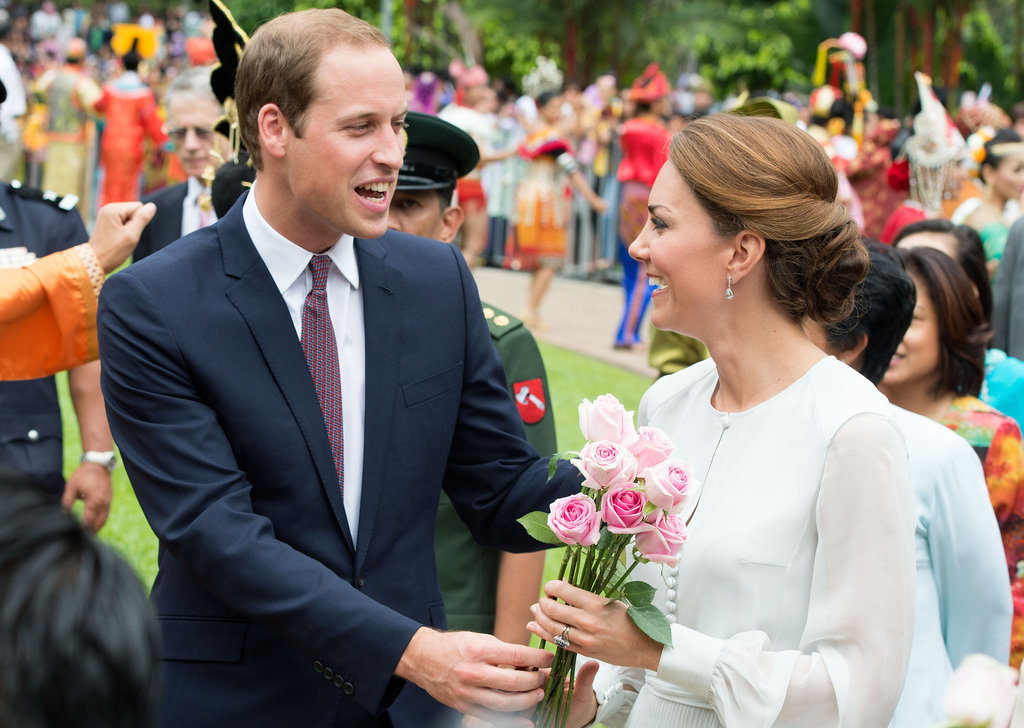 In September 2012, William presented Kate with flowers during stop in Kuala Lumpur.
William rested his hand on Kate's back at a wedding [8] in June of 2012.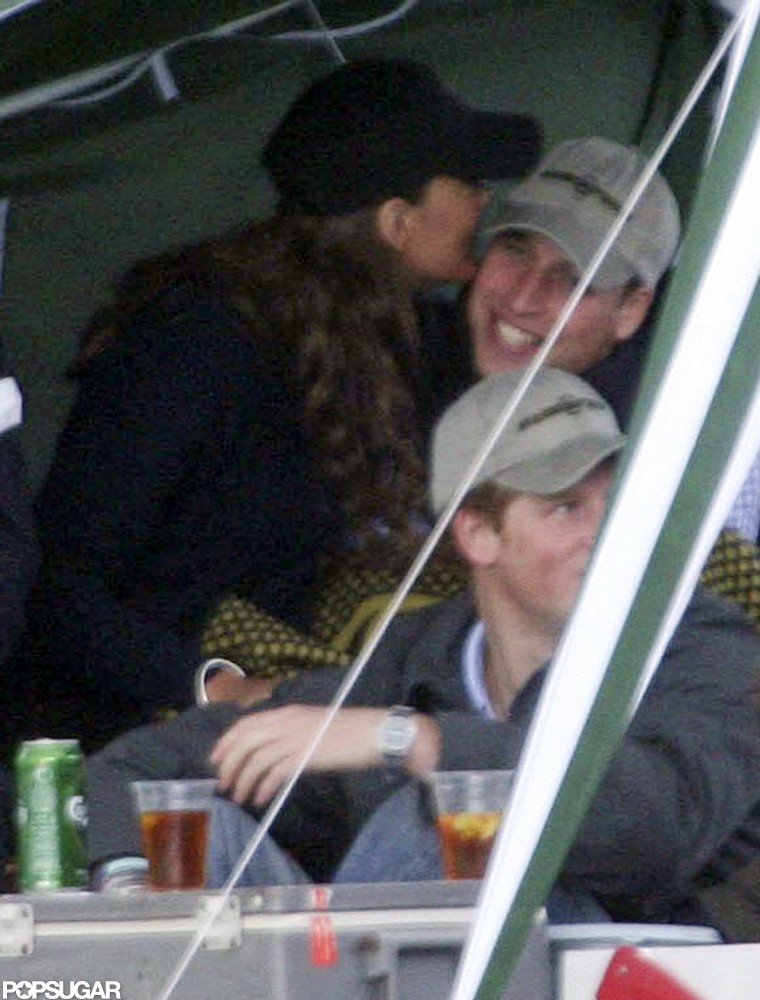 In June 2008, Kate snuck a kiss during William's birthday party at the Beaufort [9] Polo Club.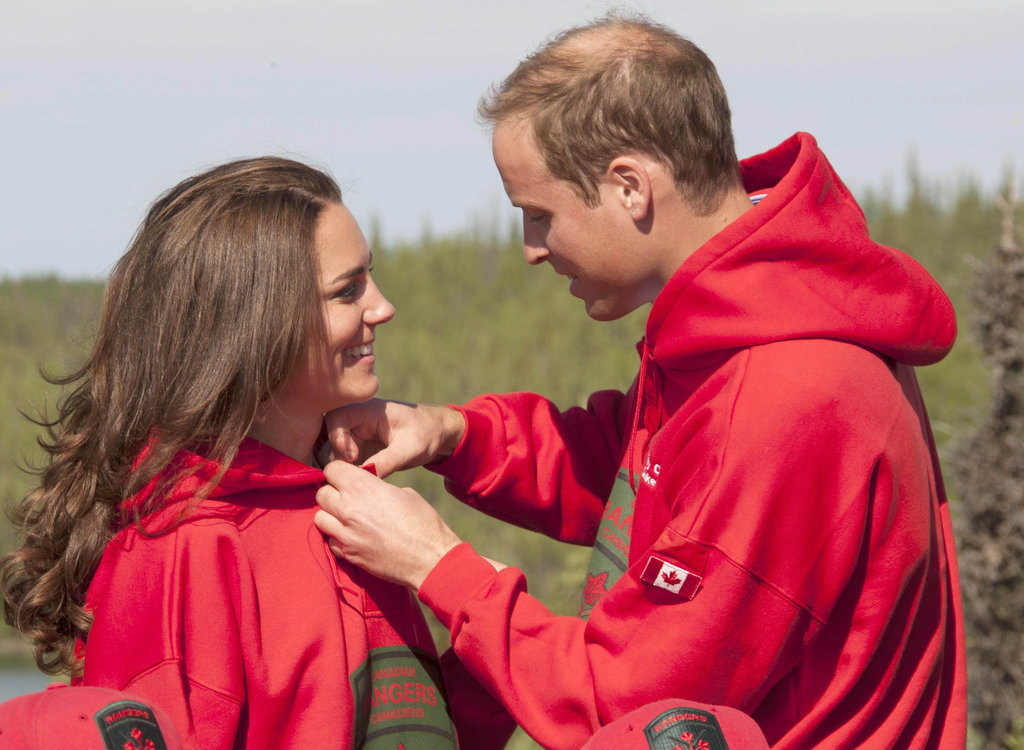 William helped Kate adjust her sweatshirt as the two embarked on a Canadian camping trip in July 2011.
William and Kate broke out their swimsuits for a vacation in Ibiza during the Summer of 2006.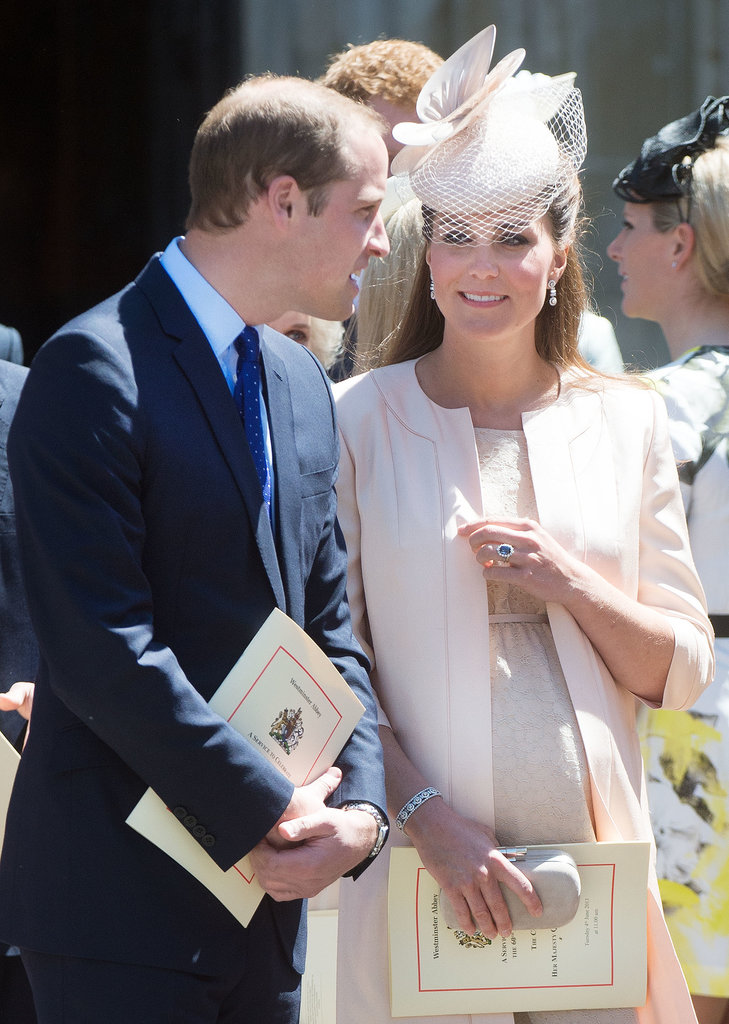 Kate looked fondly at William when the attended a church service for the Queen's 60th Coronation anniversary at Westminster Abbey in June 2013.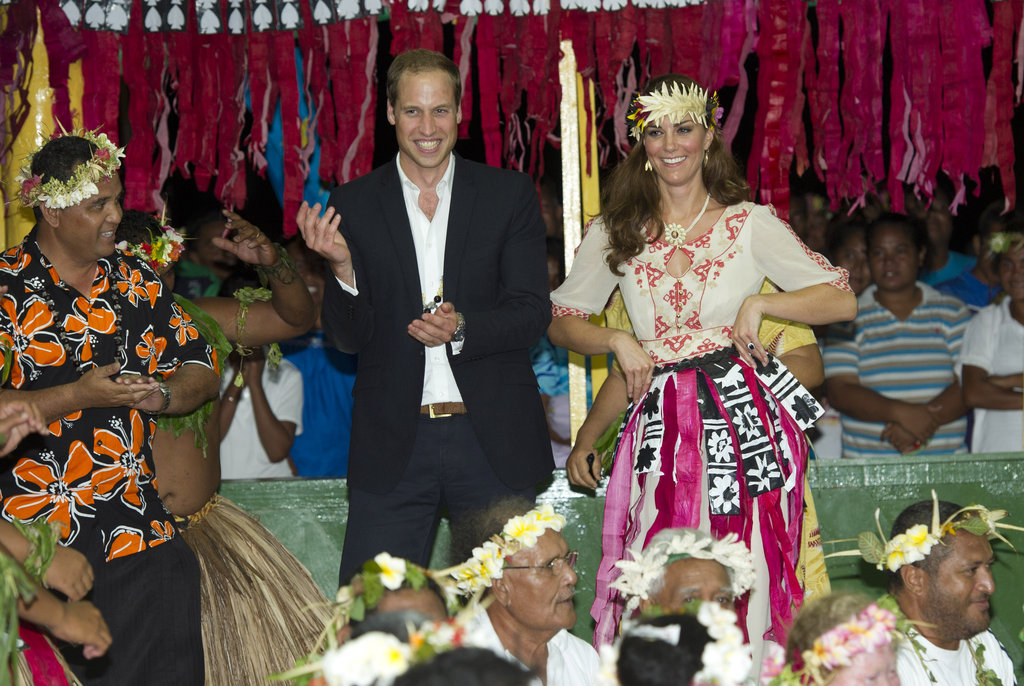 William and Kate danced in Tuvalu in September 2012.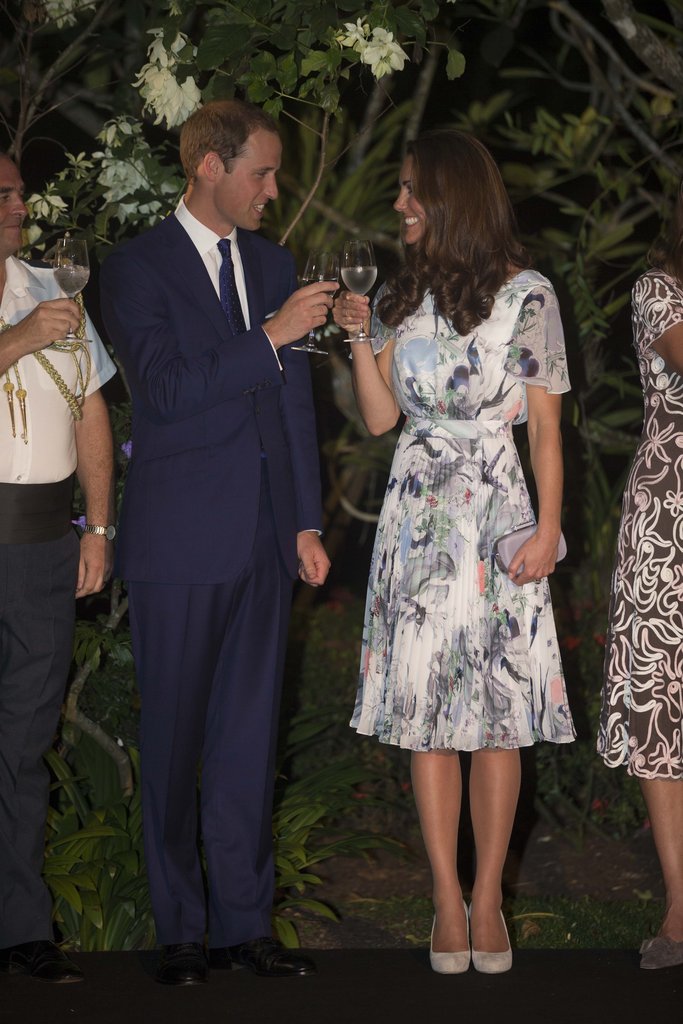 In September 2012, the couple toasted during their tour of South East Asia.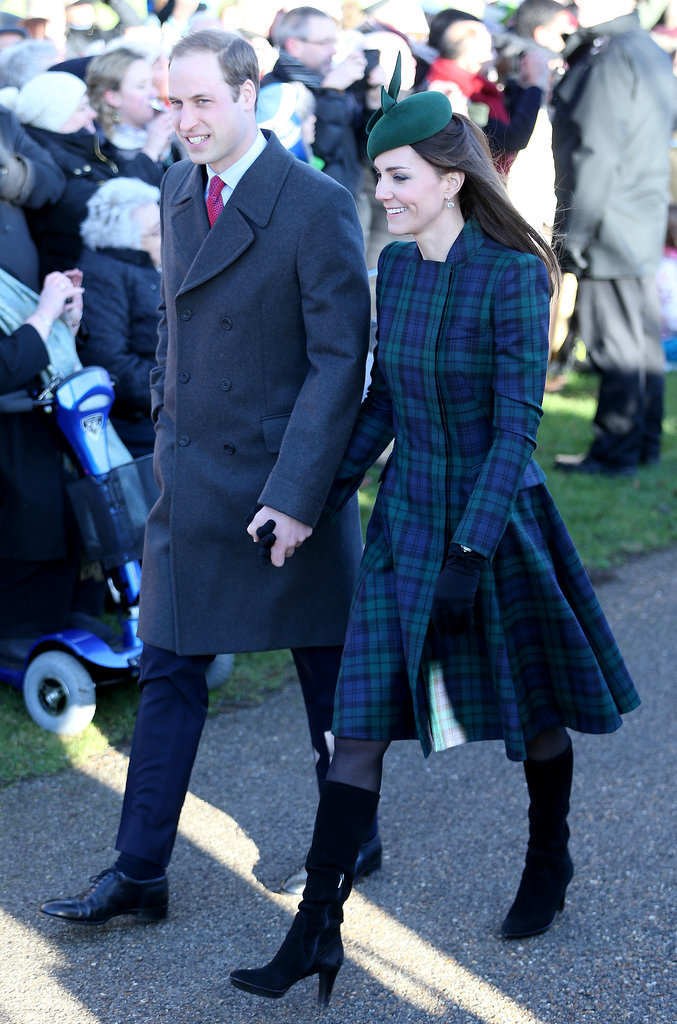 Will and Kate held hands on Christmas Day 2013 when they walked to a special service in Sandringham.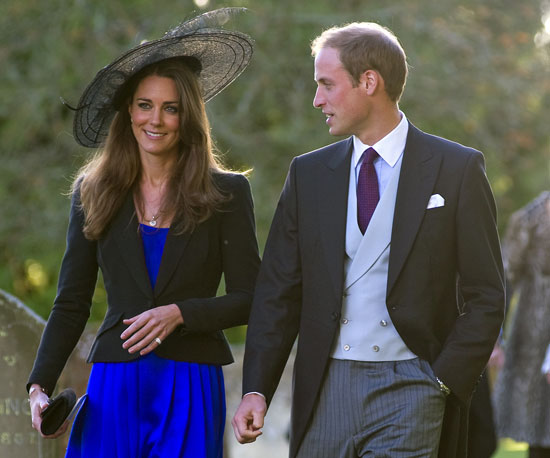 In October 2010, William and Kate made a picture-perfect pair for the wedding [10] of their friends Harry Meade and Rosie Bradford near Cheltenham, England.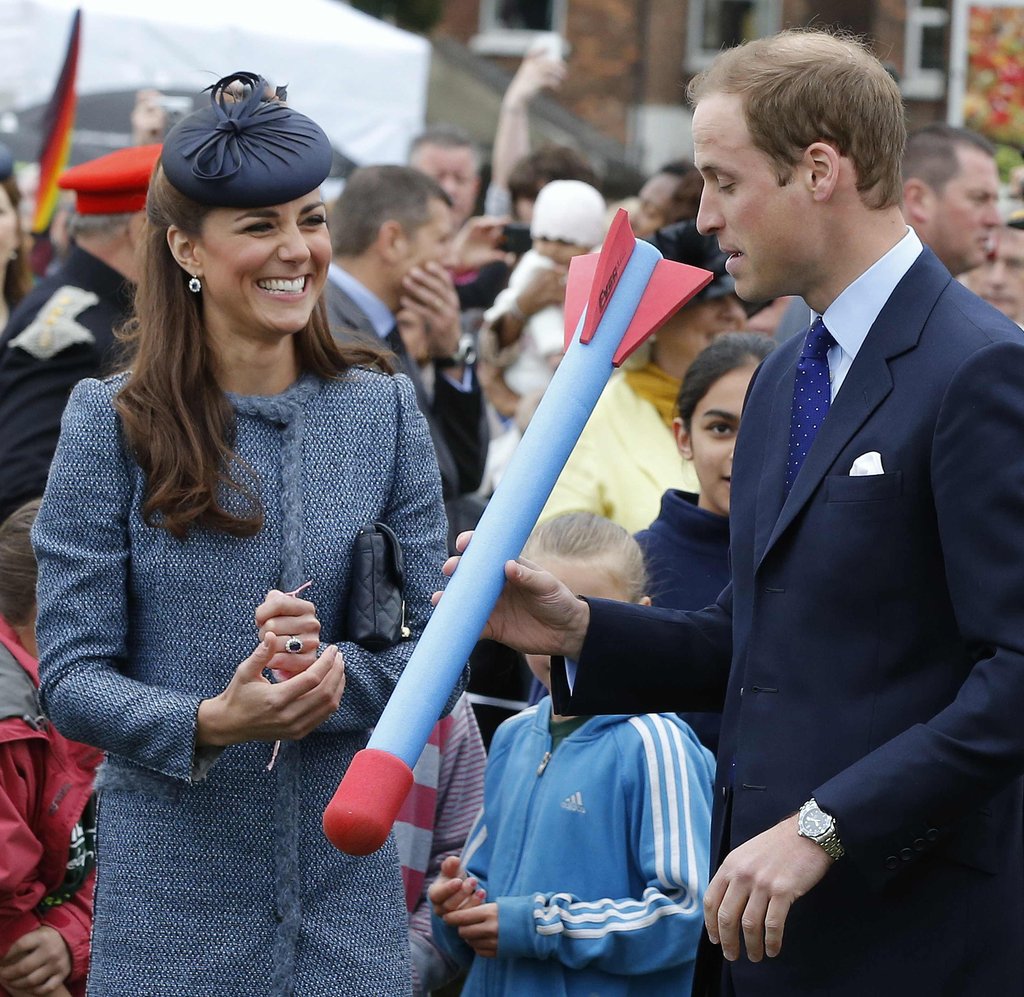 The two laughed while preparing to throw a foam toy during an event in June 2012.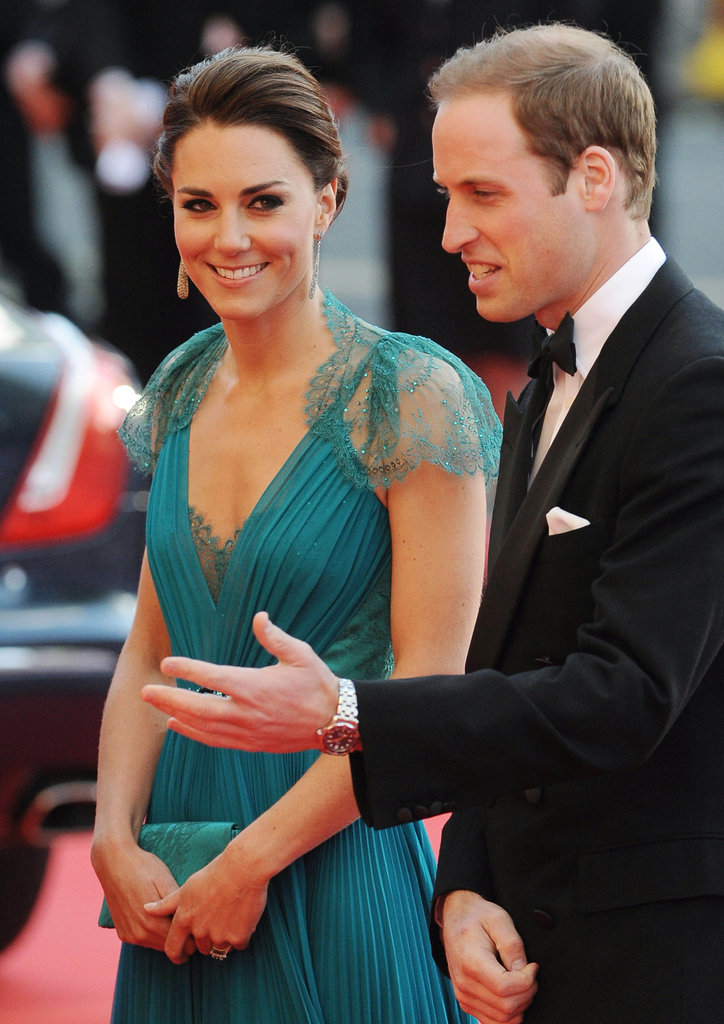 In May 2012, William guided Kate through the red carpet crowd as they arrived at the BOA Olympic Concert.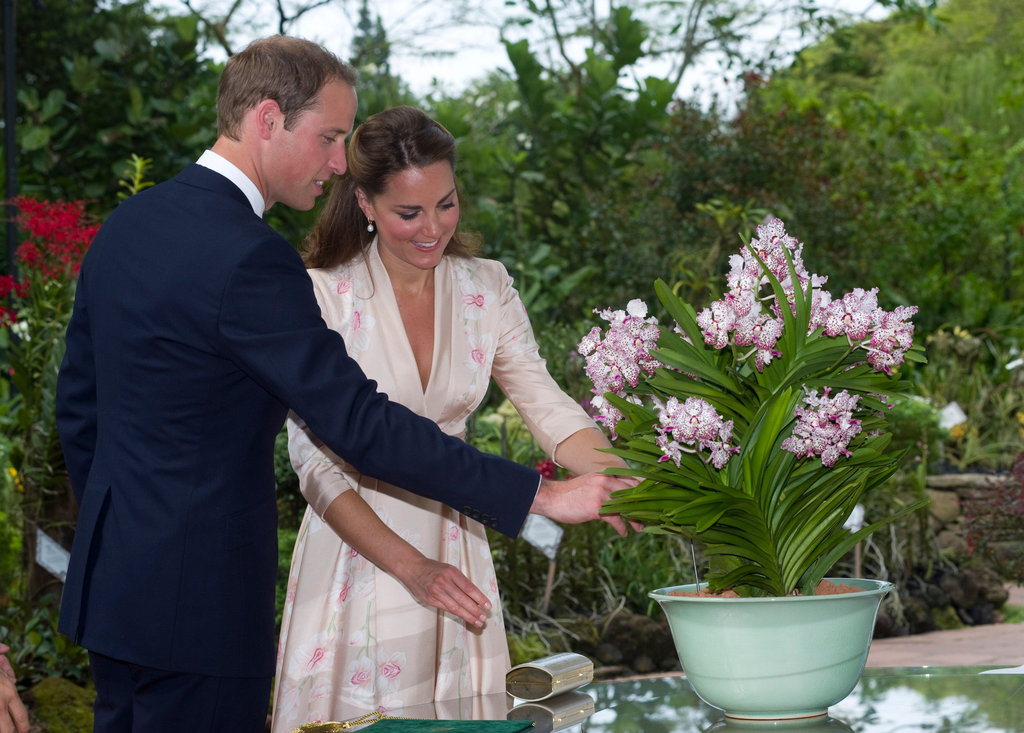 The couple visited Singapore during their Diamond Jubilee tour in September 2012.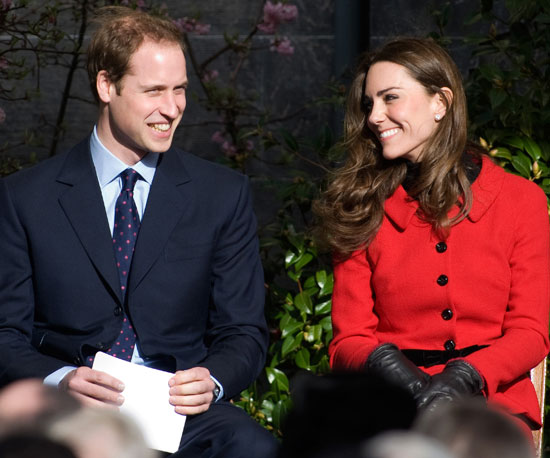 In February 2011, William and Kate smiled big in Scotland.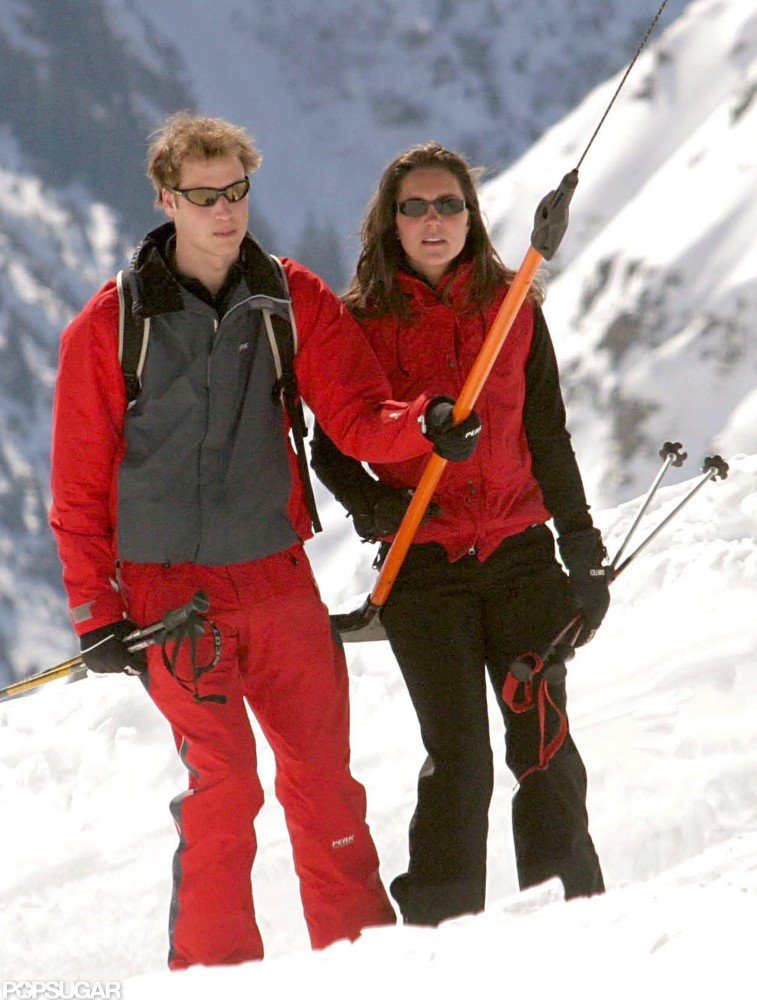 The couple had a getaway to Klosters, Switzerland, in March 2004.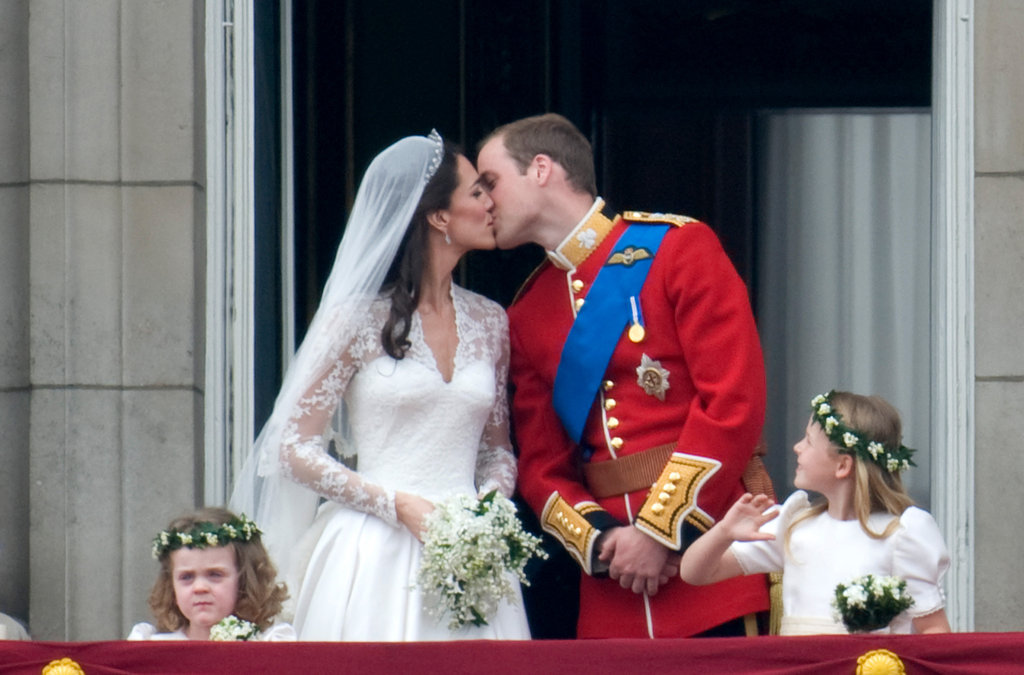 In April 2011, Kate and William shared a kiss on the balcony at Buckingham Palace.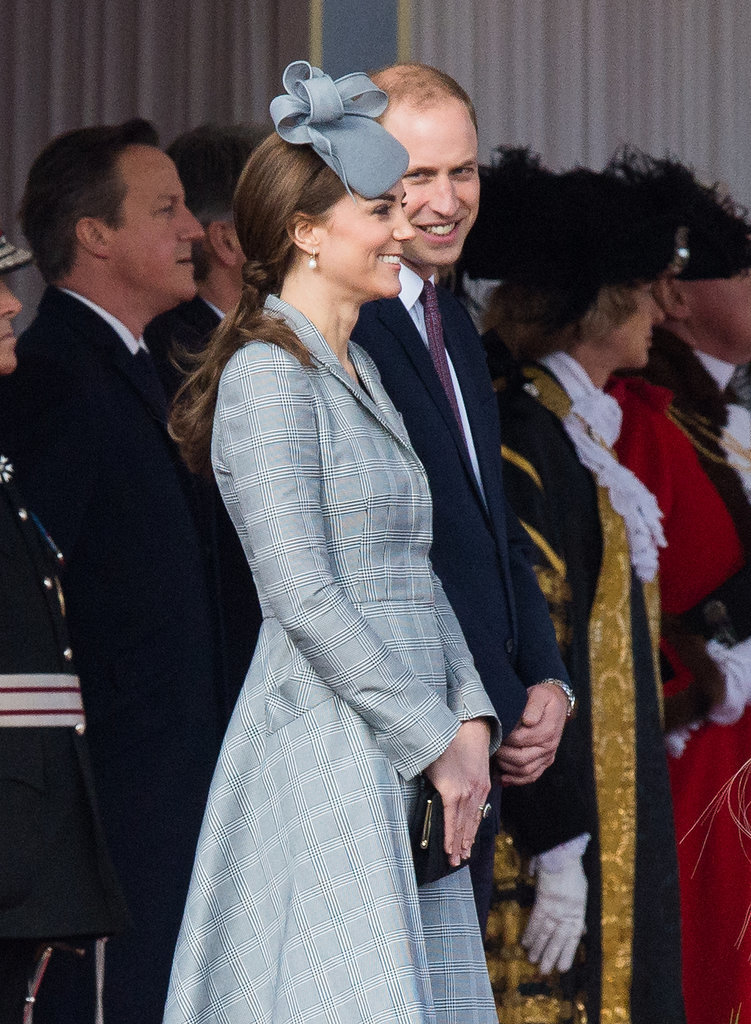 In October 2014, Will showed Kate lots of love [11] during her first appearance after announcing her second pregnancy in London.