Pumpkin & Almond Halwa
Pumpkin & Almond Halwa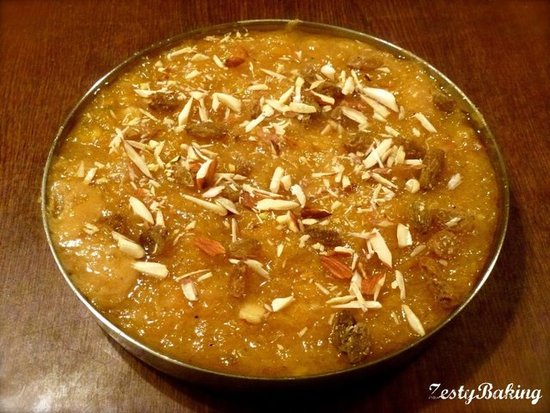 One night I came home from work to find my mum experimenting in the kitchen. She'd grown tired of waiting for me to use up the leftover pumpkin that was hibernating my kitchen for the last few weeks! This is a variation on the traditional Carrot Halwa (Gajar Ka Halwa) made with pumpkin and some ingredients we found hiding away in the store cupboards.
*** Warning: a seriously sweet, fudgy and totally yummy treat***
Check out the reciepe here.