Punxsatawney Phil on Groundhog Day 2014
Thanks a Lot, Punxsutawney Phil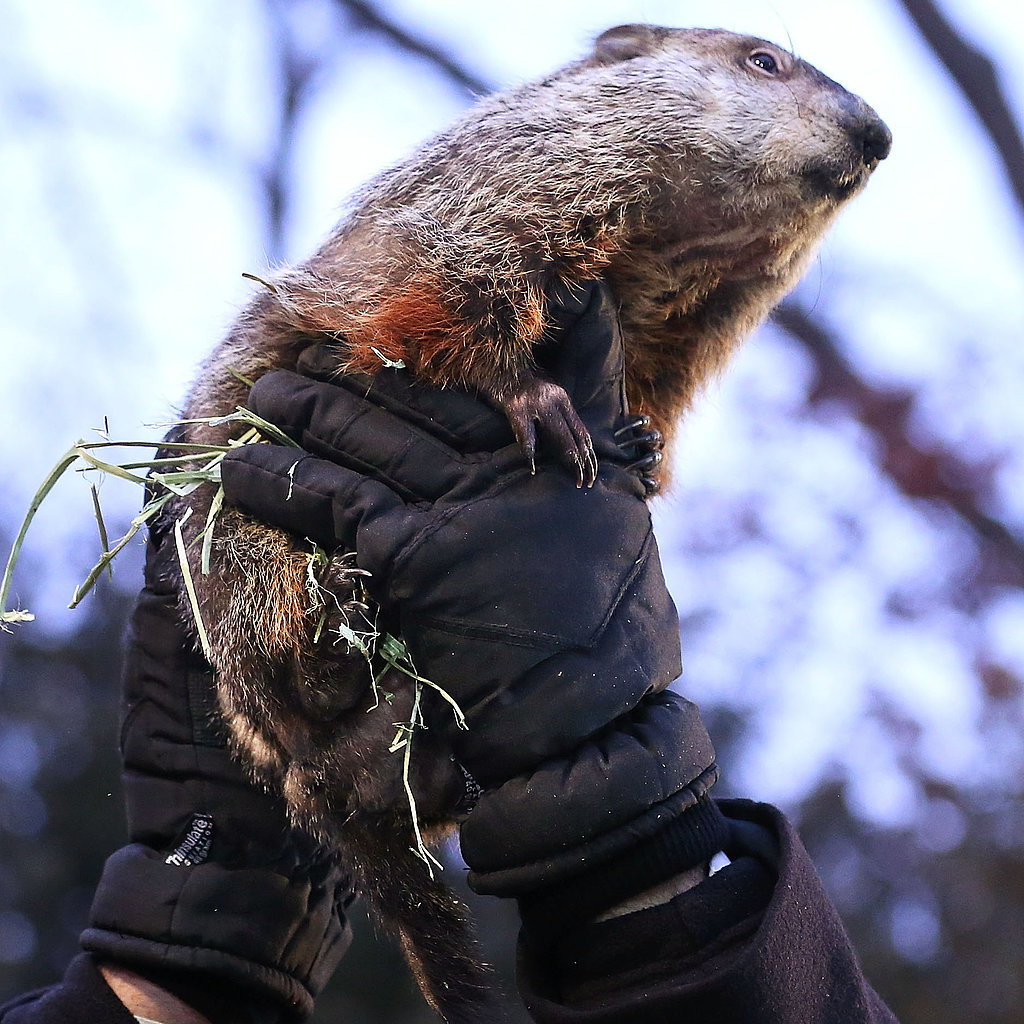 What's Your Reaction?
0
0
0
0
0
0
1
Thanks a Lot, Punxsutawney Phil
ICYMI, Groundhog Day was yesterday, and Punxsutawney Phil predicted six more weeks of Winter. The rodent crawled out of his hole in Punxsutawney, PA, like he has every year since 1887, and this time, he saw his shadow, dooming the country to more freezing temperatures and unpredictable storms — can the East Coast catch a break?! Let's take a look at some history about Phil's big day, as we all brace ourselves for the long wait till Spring.
Latest