ICYMI, Groundhog Day was yesterday, and Punxsutawney Phil predicted six more weeks of Winter. The rodent crawled out of his hole in Punxsutawney, PA, like he has every year since 1887, and this time, he saw his shadow, dooming the country to more freezing temperatures and unpredictable storms — can the East Coast catch a break [1]?! Let's take a look at some history about Phil's big day, as we all brace ourselves for the long wait till Spring.
Surprise! Punxsutawney Phil Saw His Shadow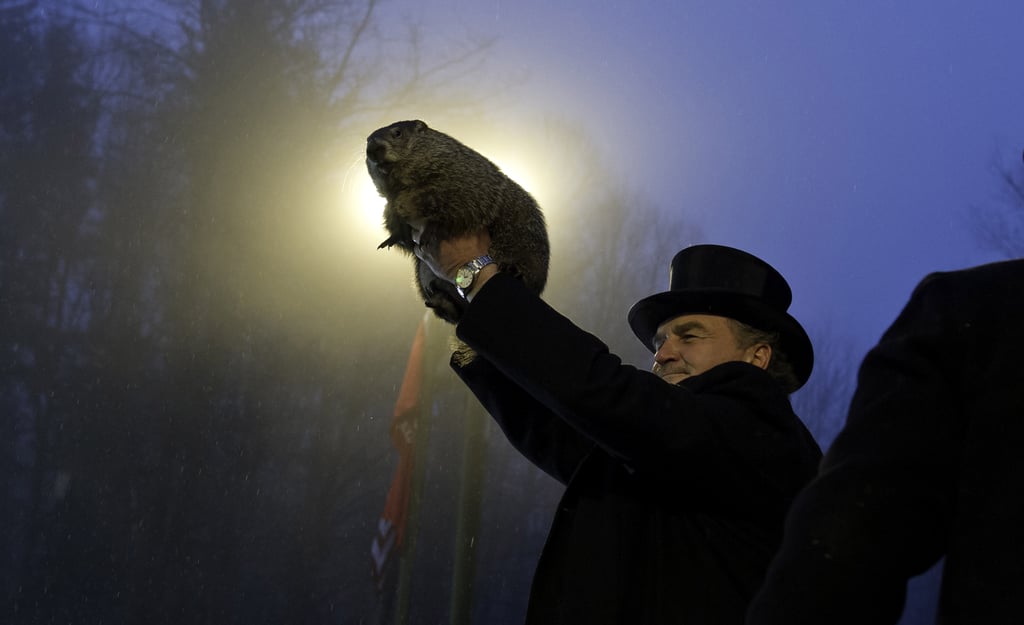 And Just Like That, Snow Started Falling in NYC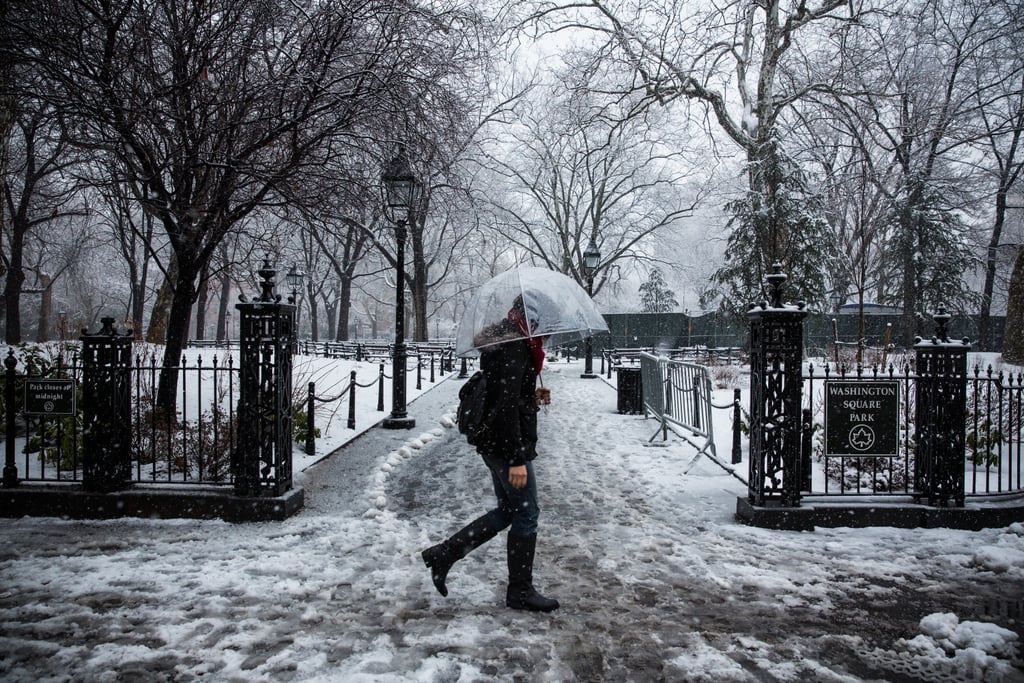 Fun Fact: Phil's Predictions Have Been Right About 80 Percent of the Time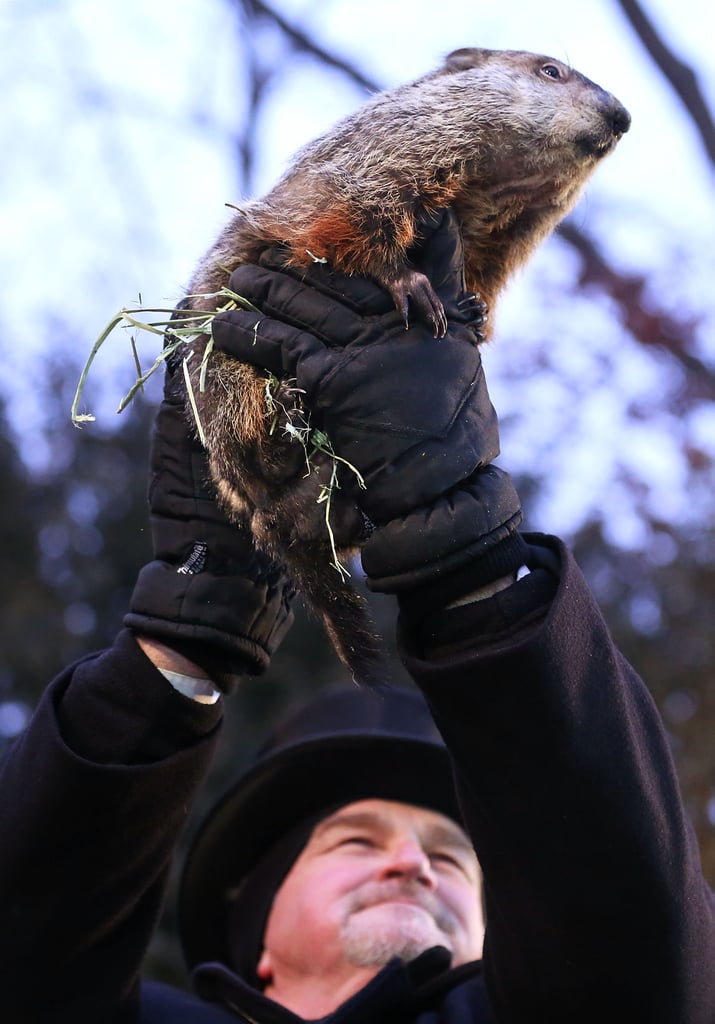 And Most of the Time, He Predicts Six More Weeks of Winter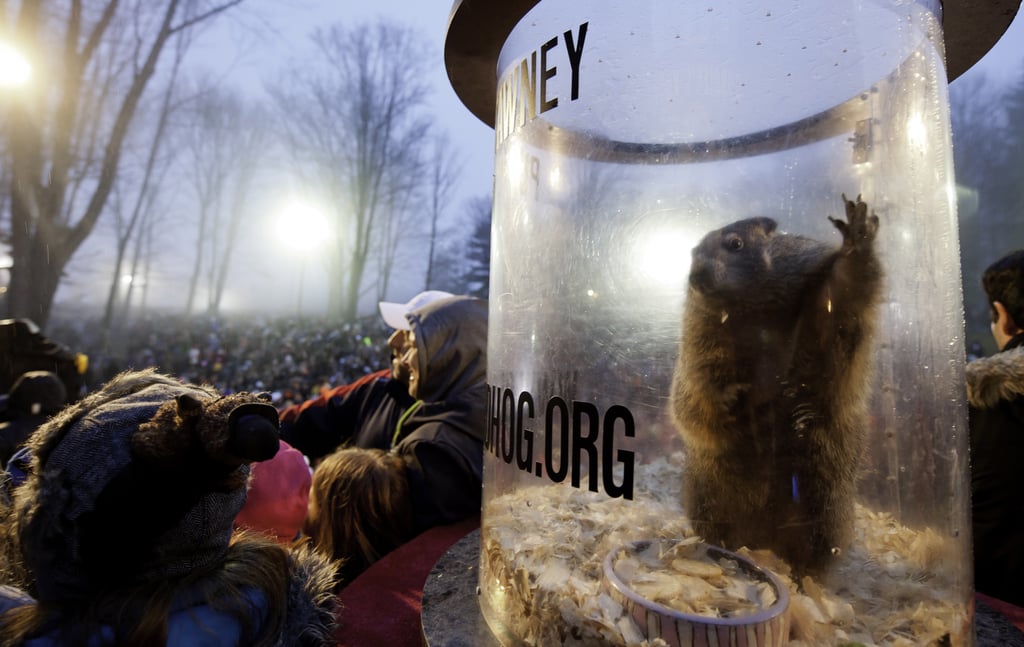 Like, Over 85 Percent of the Time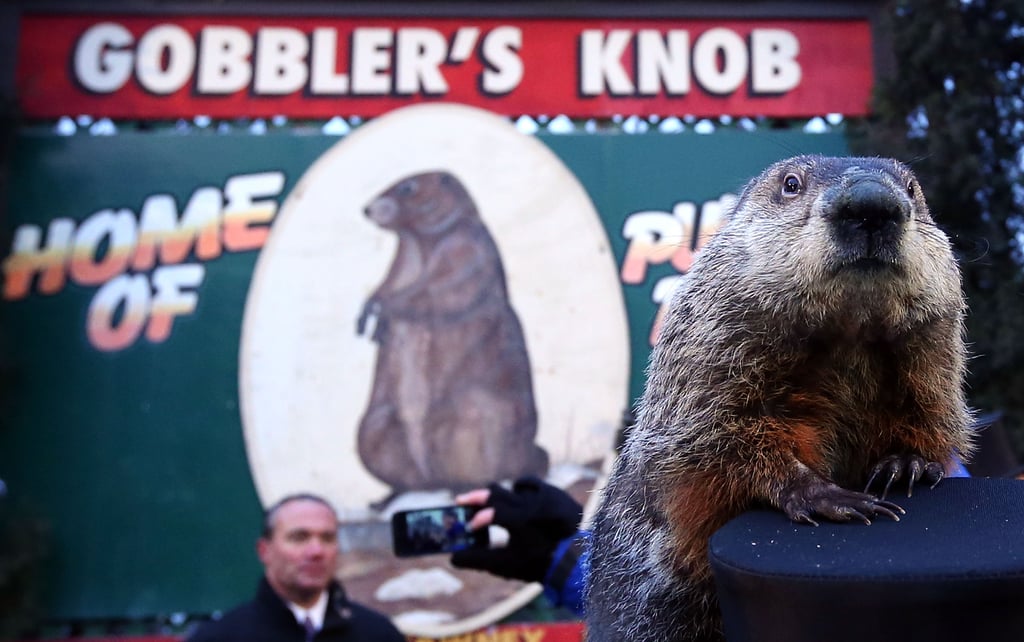 Pro Tip: Just Go Ahead and Plan For a Longer Winter
Yeah, We'd Like to Escape Back Into a Hole, Too, Phil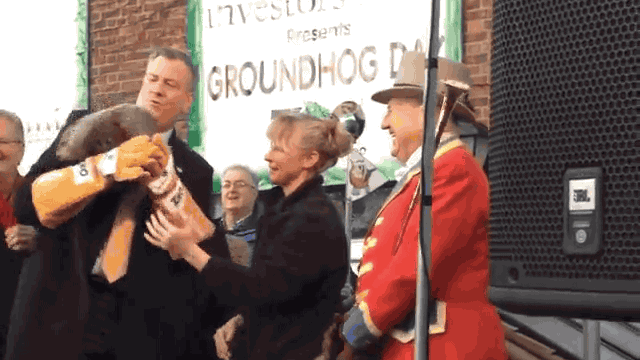 Editor's note: This is actually Staten Island Chuck [2], not Punxsutawney Phil.