King Felipe VI and Queen Letizia of Spain visited Santiago de Compostela, Spain, on Friday, waving to onlookers from the balcony of the Raxoi Palace. The pair's trip came a month after the king's coronation, when all eyes turned to Queen Letizia as the latest royal obsession [1]. Meanwhile, the British queen stopped by the Commonwealth Games to show her support, and Prince William and Kate Middleton celebrated Prince George's first birthday [2]. See all that and more with the week's best pictures from across the globe!
Royal Superfan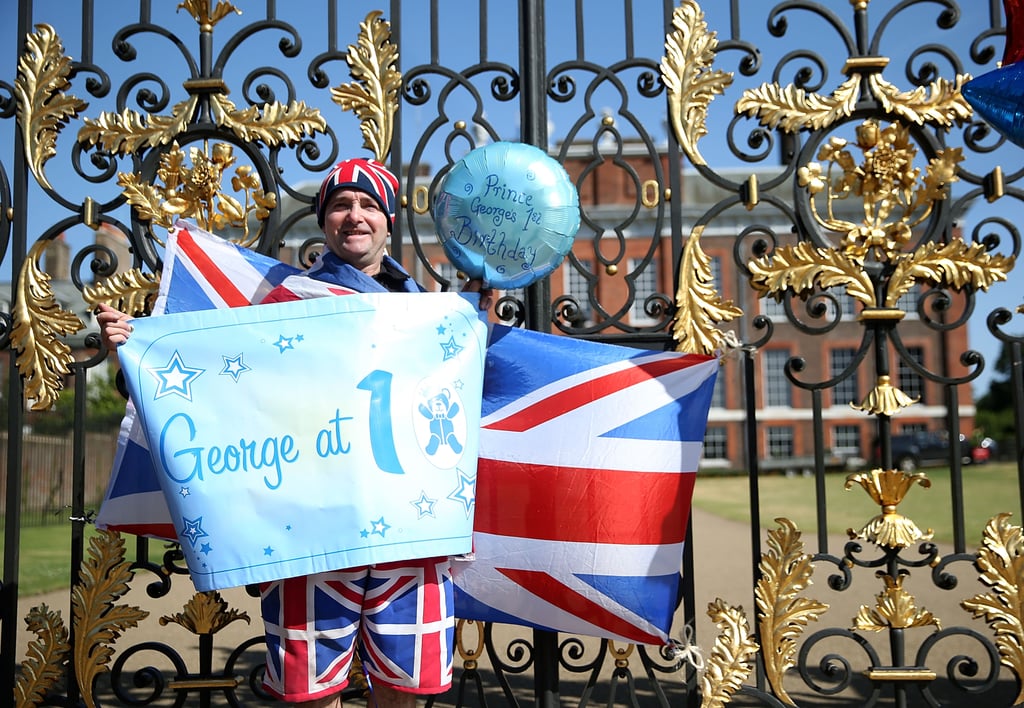 A well-wisher stood outside Kensington Palace with a sign and balloons on Prince George's birthday.
Striking Sunset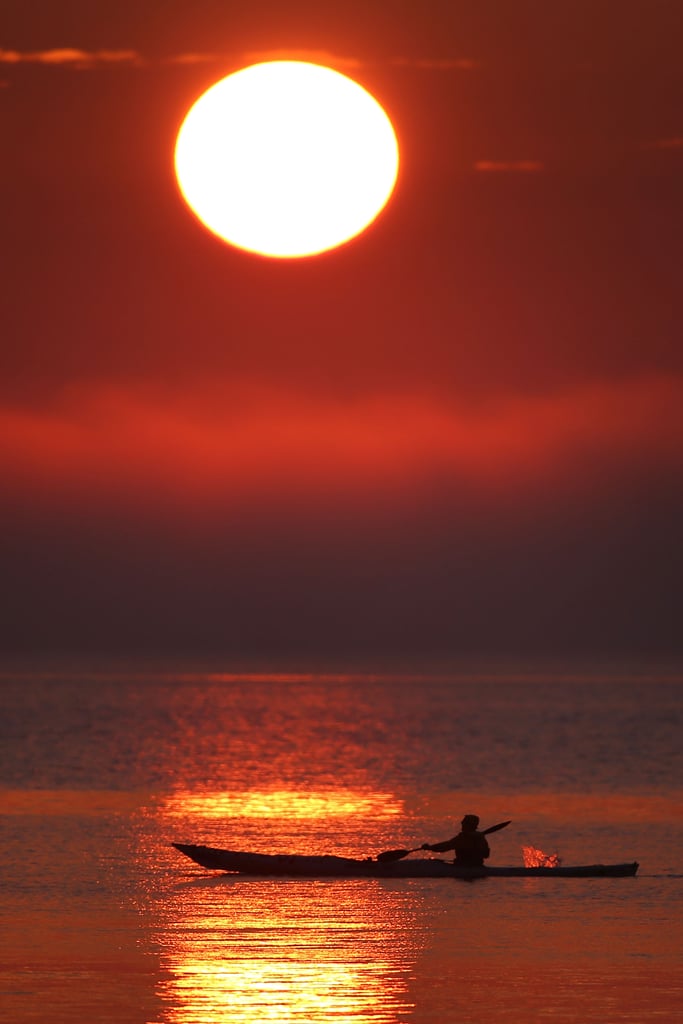 A kayaker paddled along the water in Melbourne, Australia, as the sun set.
Fan Snaps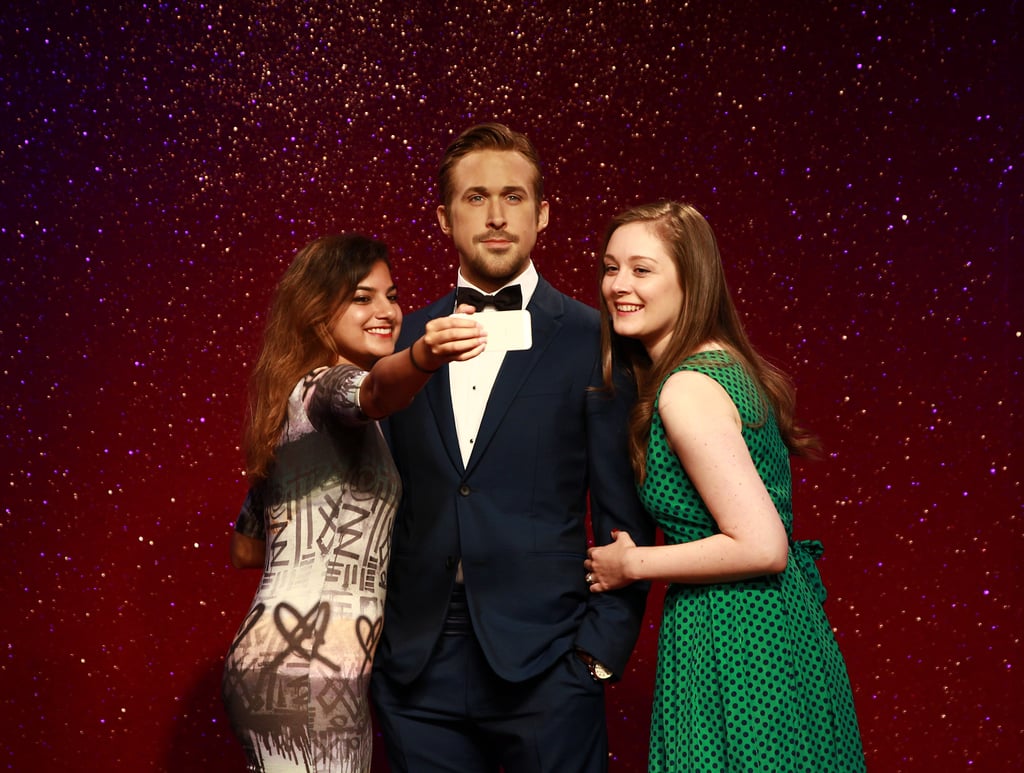 Visitors snapped selfies with Ryan Gosling [3]'s wax figure at Madame Tussauds in London.
Cycling Crowd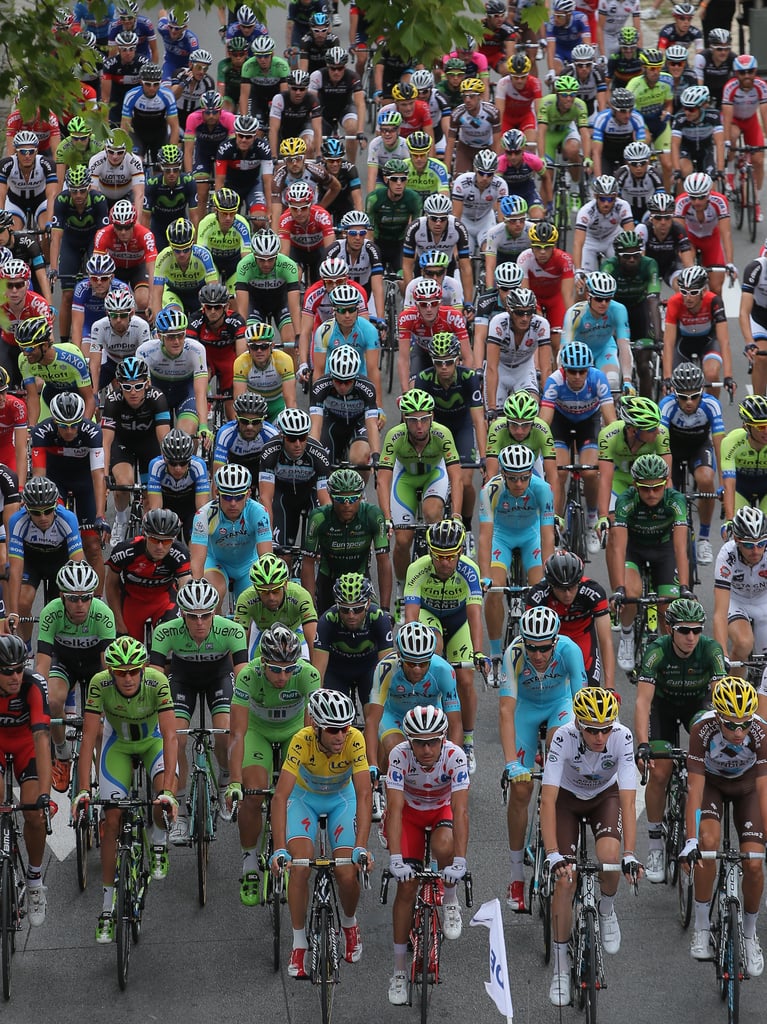 Athletes kicked off the 14th stage of the 2014 Tour de France in Grenoble, France.
Face Time
Mirinda Carfrae of Australia celebrated after winning the Challenge Roth race in Roth, Germany.
Show of Support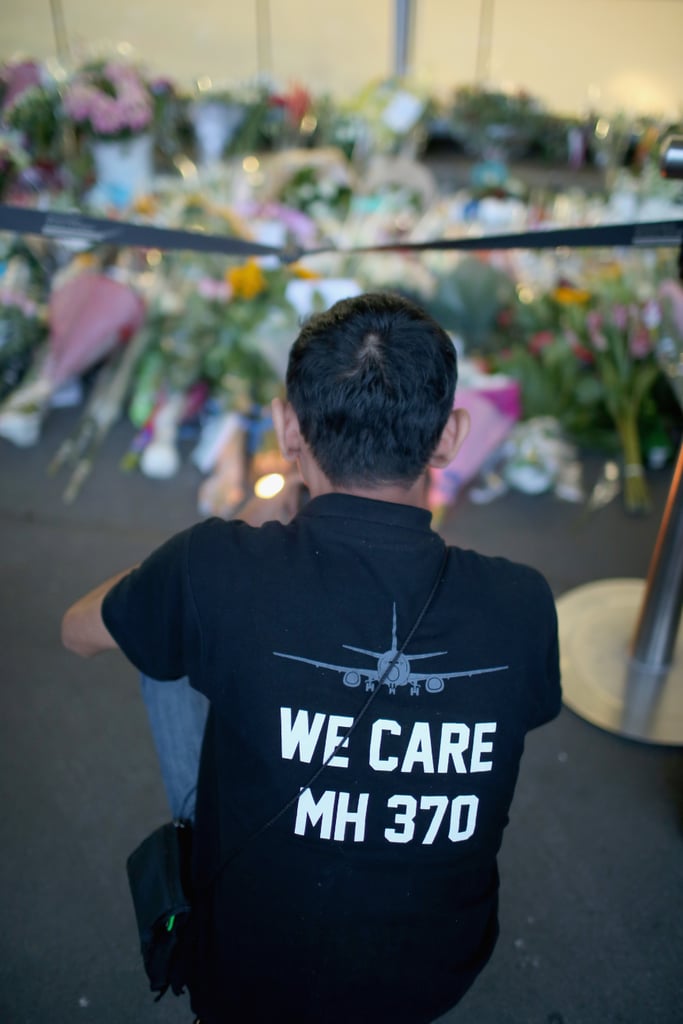 In Amsterdam, a man wearing a "We Care MH370" shirt kneeled near the floral tributes to victims of the MH17 tragedy.
All Together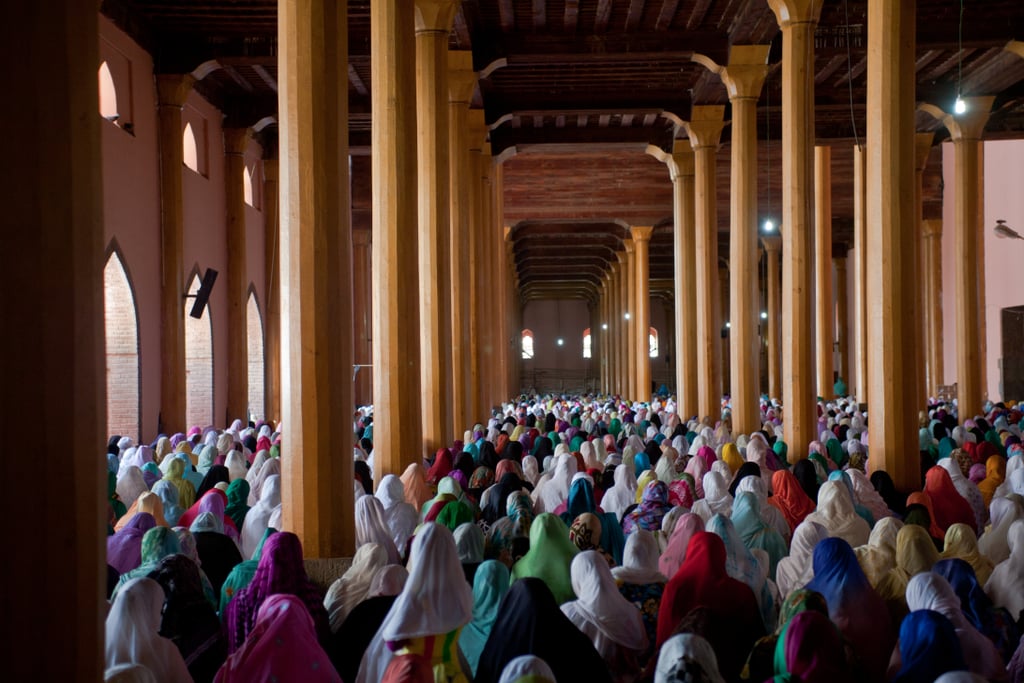 Muslims prayed together at the Grand Mosque in Kashmir, India, on the last Friday of Ramadan.
Chitchat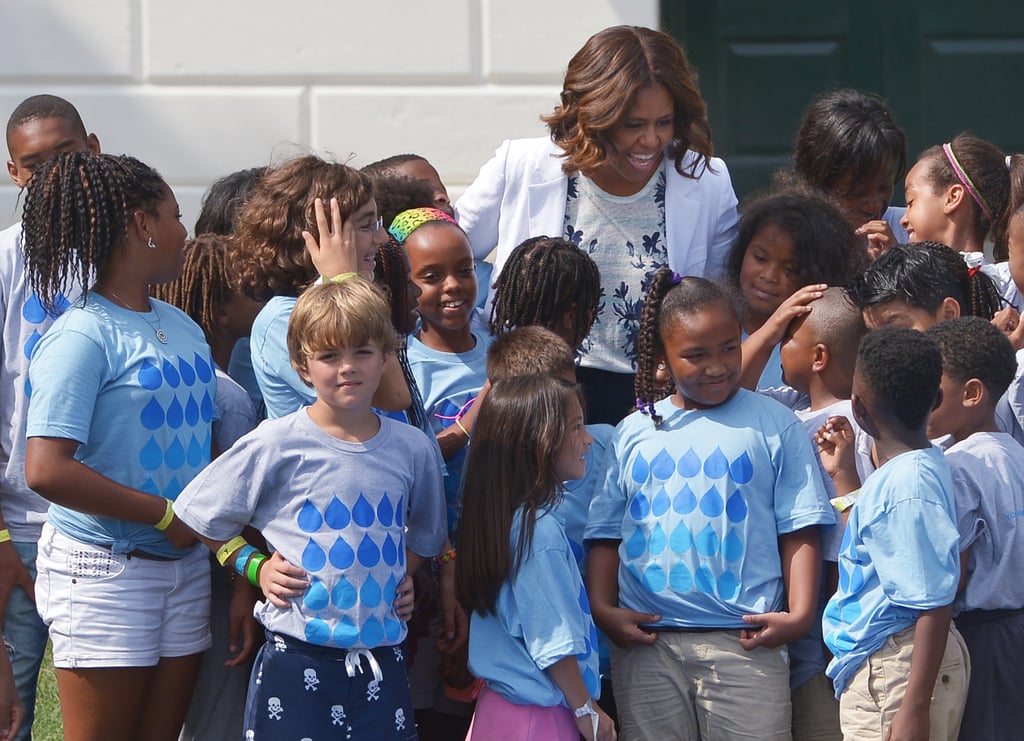 First Lady Michelle Obama chatted with children during an event to unveil the "Drink Up" logo on the South Lawn of the White House.
Sea of Sunflowers
More than a million sunflowers were in full bloom in Sayo, Japan, where the Sayo Sunflower Festival takes place.
Sports Fan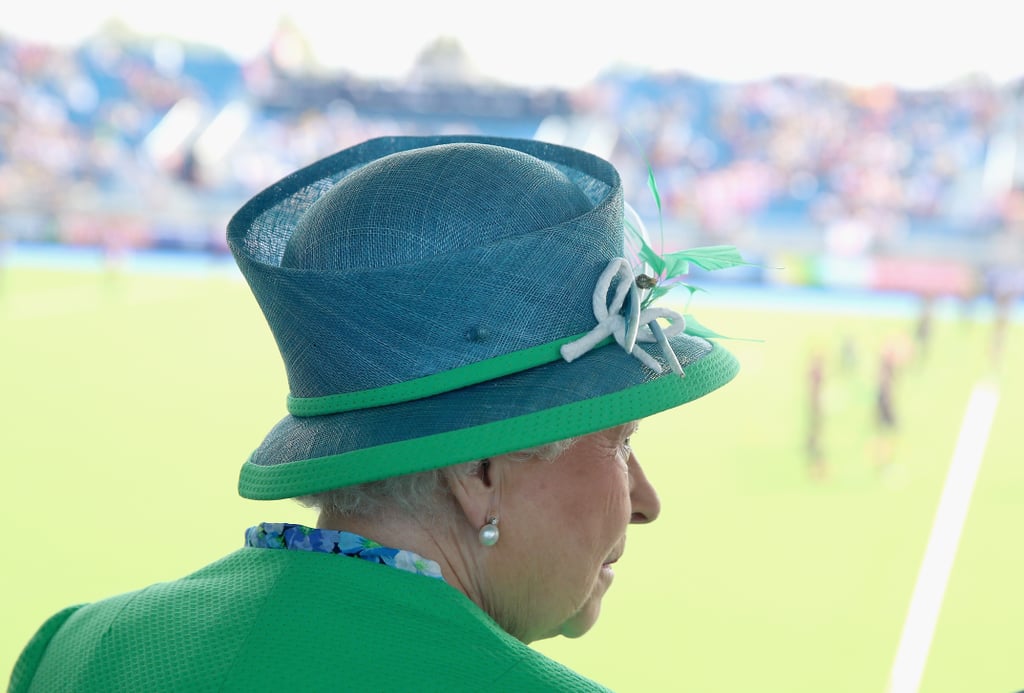 Queen Elizabeth II watched the Commonwealth Games in Glasgow, Scotland.
Story Time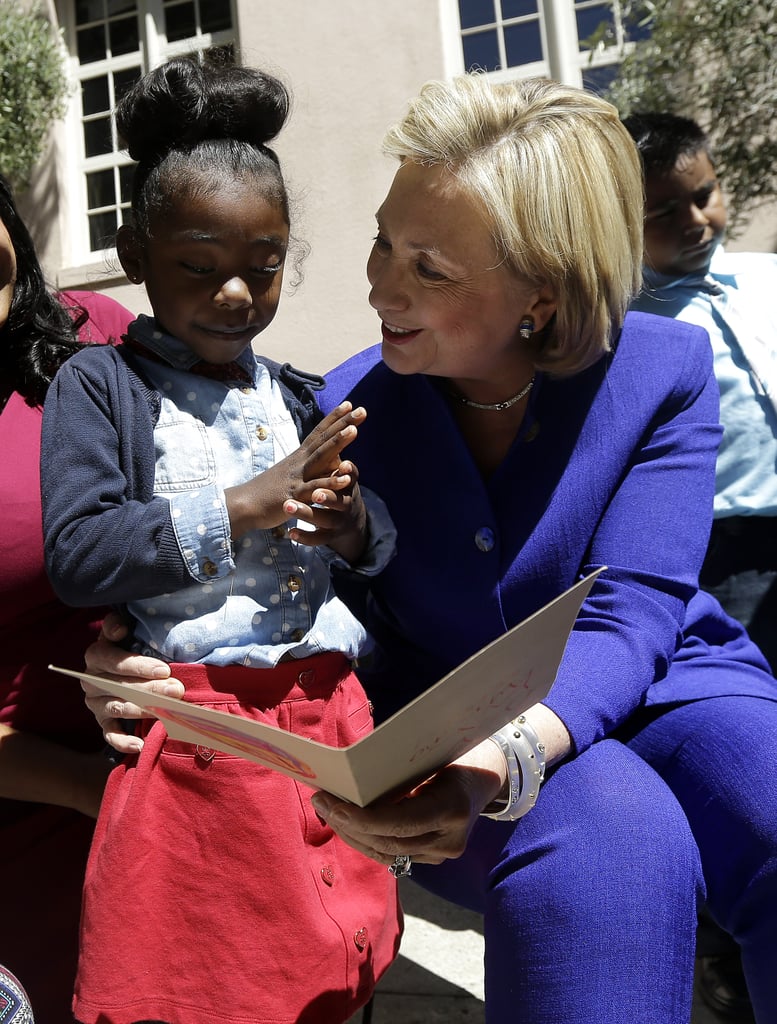 Hillary Clinton talked to families at the Children's Hospital Oakland Research Institute in Oakland, CA, as part of the Talking Is Teaching: Talk Read Sing campaign.
Leg Up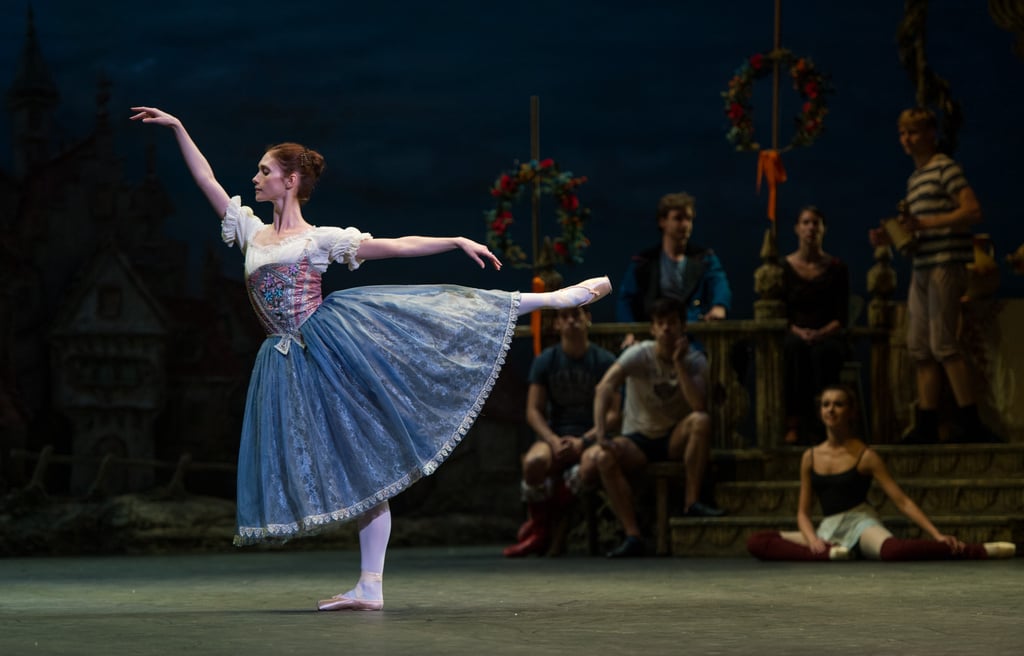 Dancers in the English National Ballet rehearsed at the London Coliseum in England.
Royal Wave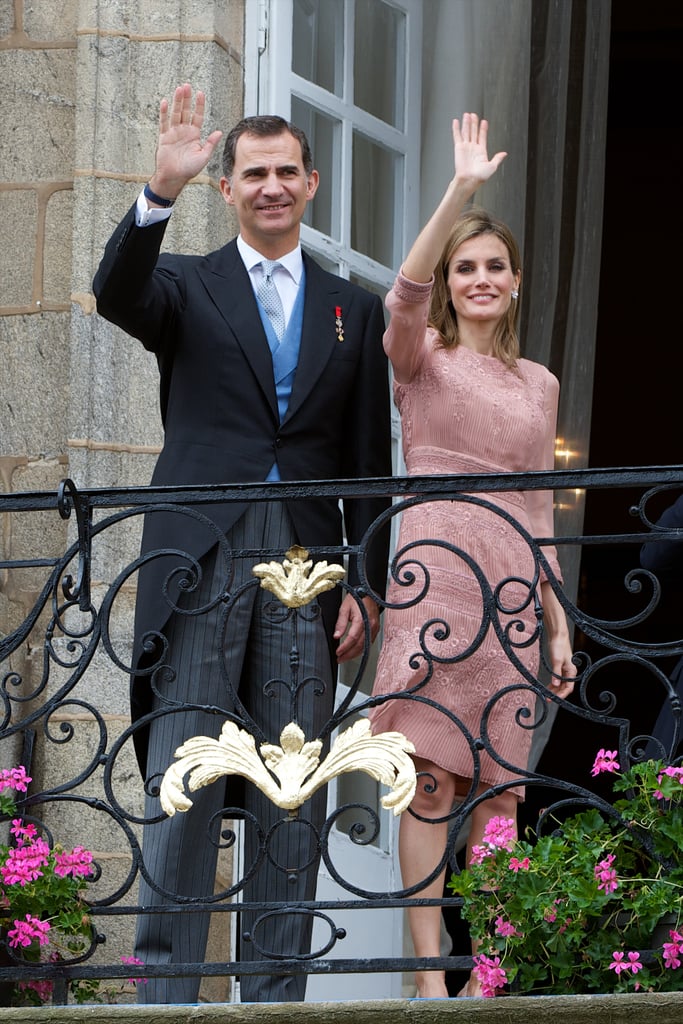 Queen Letizia and King Felipe VI of Spain waved to onlookers when they visited Santiago de Compostela, Spain.