Quiz on Celebrity News
Pop Quiz, Hot Shot: Week of December 20, 2010
Did you study up on this week's celebrity news? Let's find out!
1 of 10
What did Ali Larter name her new baby boy?
Jackson James
Theodore Hayes
William Larter
Joseph Hayes
2 of 10
Where were Naomi Watts and her family spotted on vacation?
Australia
Mexico
Hawaii
Greece
3 of 10
For which designer's new ad did Gisele Bundchen don a wig?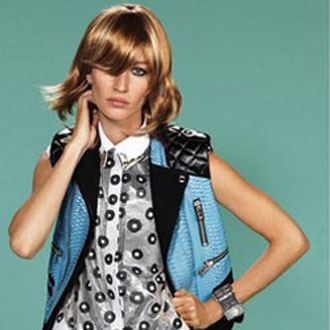 Marc Jacobs
YSL
Balenciaga
Chanel
4 of 10
Who did Jay-Z perform with in Australia?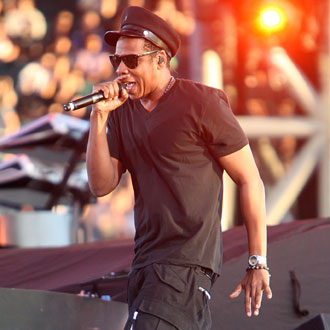 U2
Coldplay
Kanye West
Rihanna
5 of 10
Which children's store did we see Jennifer Garner leaving with a big bag?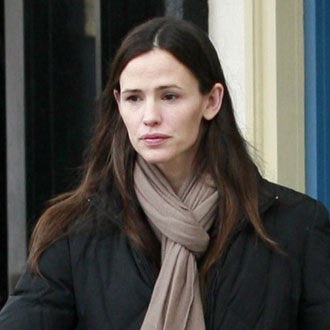 Gymboree
Gap Kids
Janie and Jack
Giggle
6 of 10
What award did David Beckham receive from BBC Sports?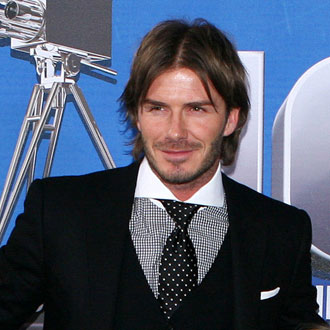 Personality of the Year
Athlete of the Year
Leading Sports Man
Most Stylish Athlete
7 of 10
Who was Ryan Phillippe spotted holiday shopping with?
Angel McCord
Abbie Cornish
Ashley Greene
Amanda Seyfried
8 of 10
What show did Nicole Kidman and Keith Urban take Sunday Rose to see?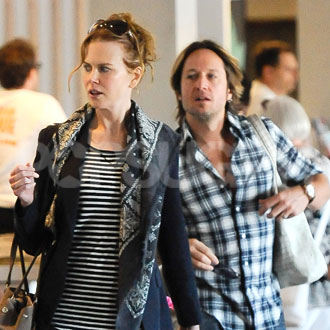 The Legend of Sleepy Hollow
The Nutcracker
Charlie and Lola's Best Bestest Play
The Very Bestest Christmas Present
9 of 10
What souvenir did Nahla Aubry take home from a Disney on Ice performance with her mom Halle Berry?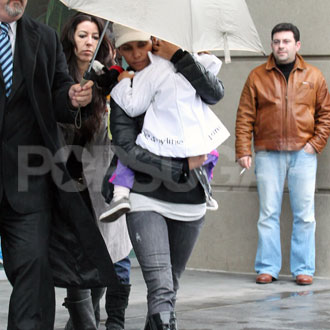 Stuffed animal
Snow globe
Princess crown
Dancing figurine
10 of 10
Who did Cameron Diaz and Alex Rodriguez run into in Mexico?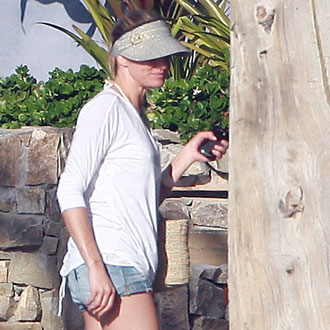 George Clooney
Jennifer Aniston
Cindy Crawford
LeAnn Rimes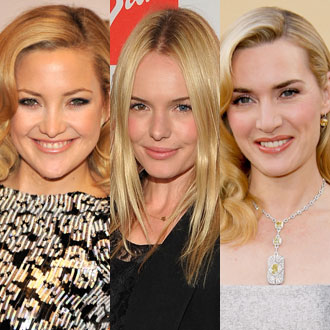 next slidequiz
How Well Do You Know Your Kates?