There's just one more week to go with this year's PopSugar 100, and the tournament is down to the two finalists Robert Pattinson and Sandra Bullock. We're testing your knowledge to see how familiar you are with the two superstars — and make sure to get your final vote in and enter to win Chanel!
1 of 10
Robert Pattinson has modeled for which of the following British clothing chains?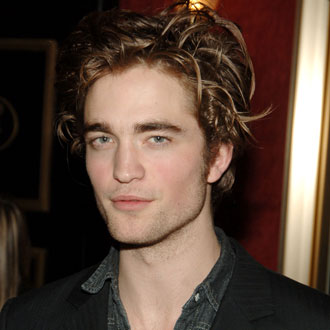 Marks and Spencer
Laura Ashley
LK Bennett
Hackett
2 of 10
Who hasn't Sandra Bullock been romantically linked to?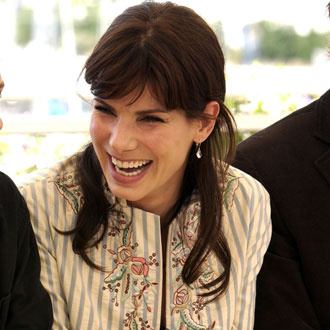 Ryan Gosling
Matthew McConaughey
Troy Aikman
Billy Bob Thornton
3 of 10
What was the name of Robert's character in the Harry Potter series?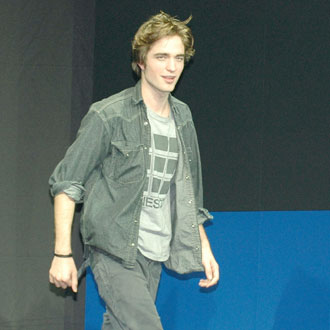 Tyler Hawkins
Cedric Diggory
Georges Duroy
Ron Weasley
4 of 10
What was Sandra Bullock's mother's job?
Astrophysicist
Opera singer
Self-help writer
Ship captain
5 of 10
How many siblings does Robert have?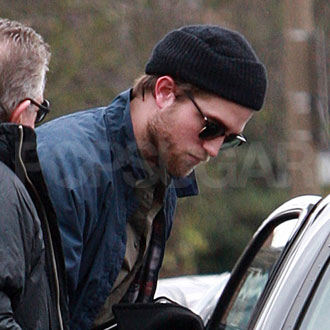 6 of 10
Sandra Bullock is a native of which state?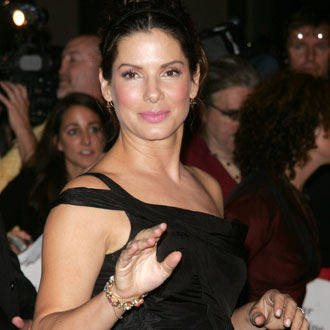 California
Louisiana
Virginia
Florida
7 of 10
In which film was Robert's part only included on the DVD version?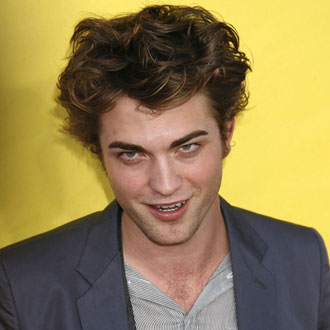 How to Be
Vanity Fair
The Haunted Airman
Ring of the Nibelungs
8 of 10
Sandra finished her college coursework at which university?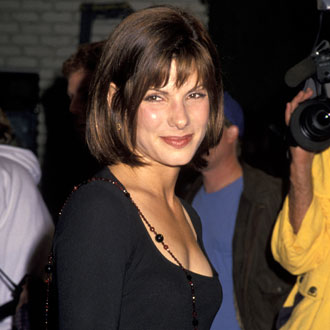 UNC — Chapel Hill
Duke University
North Carolina State
East Carolina University
9 of 10
What was the name of Robert's London school?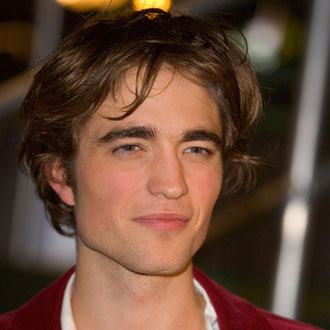 Eton
Winchester
Harrodian
St. Paul's
10 of 10
Where did Sandra move when she decided to pursue acting?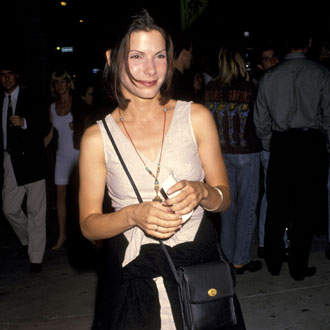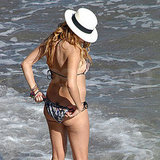 next slidequiz
Guess Who's in a Bikini on the Beach?