Quiz of This Week's Top Stories 2010-04-30 11:00:00
Pop Quiz, Hot Shot: Week of April 26, 2010
It's time to test your knowledge of what's happened this week with our favorite celebrities. Have you paid attention to everything that's gone down? Take the quiz!
1 of 10
Where were Joshua Jackson and Diane Kruger spotted kissing in public?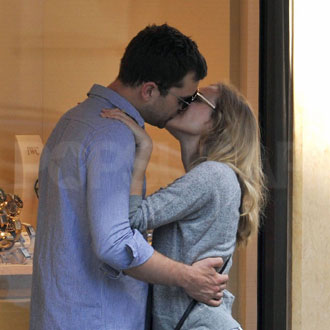 Berlin
Paris
New York
Rome
2 of 10
What did Jessica Simpson tell Jay Leno she's addicted to?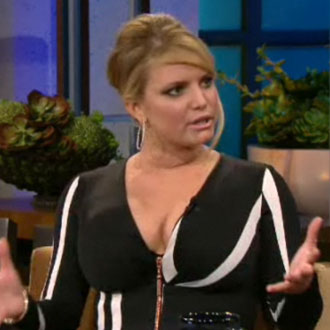 Nicorette gum
Altoids
Red Bull
Diet Coke
3 of 10
How old did Channing Tatum turn on Monday?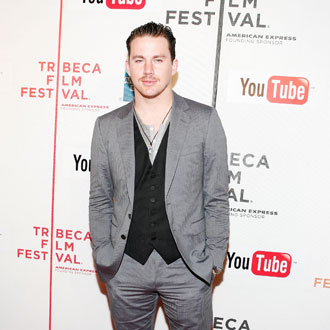 4 of 10
Kim Kardashian was leaving dinner with who in this picture?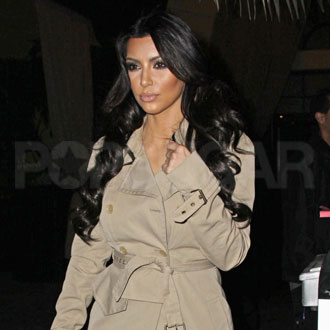 Lance Bass
Khloe Kardashian
Cheryl Burke
Cristiano Ronaldo
5 of 10
What color did Gwyneth Paltrow and Scarlet Johansson both wear to the Iron Man 2 premiere in LA?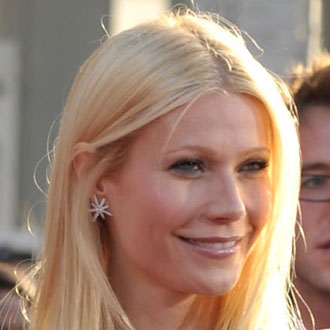 6 of 10
Where did Sandra Bullock adopt her baby boy Louis from?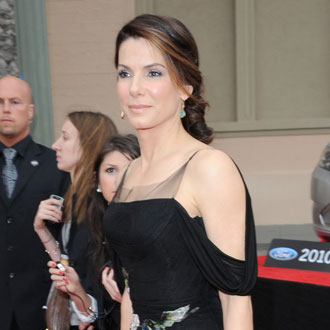 San Antonio
New Orleans
Ft. Lauderdale
Savannah
7 of 10
Which Jolie-Pitt kid did we spot driving a water taxi?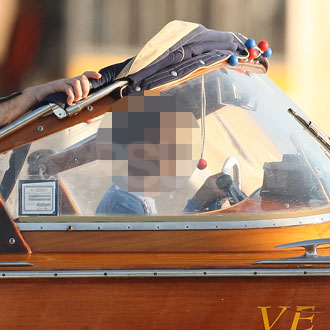 8 of 10
Penelope Cruz spent her birthday at a photo shoot for which company?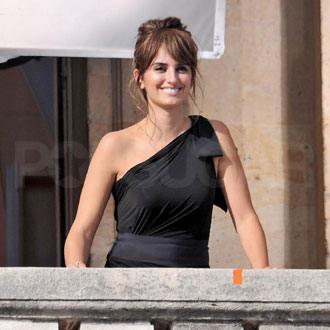 Mango
Lancome
L'Oreal
Maybelline
9 of 10
What event did Madonna and Lourdes show up late to?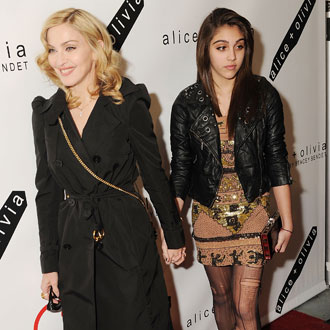 Ondine premiere
Chanel dinner
Bent on Learning Benefit
Iron Man 2 premiere
10 of 10
Who didn't make the PopSugar 100 Sweet Sixteen?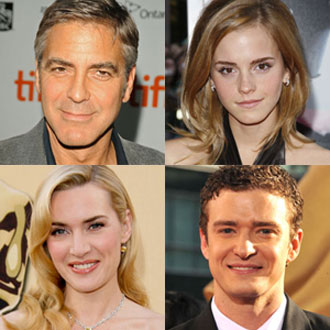 George Clooney
Emma Watson
Kate Winslet
Justin Timberlake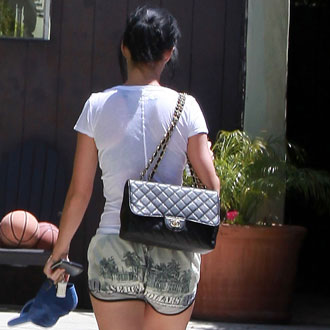 next slidequiz
Guess Who's Wearing Tiny Shorts?