Quiz of This Week's Top Stories
Pop Quiz, Hot Shot: Week of May 3, 2010
It's time to test your knowledge of what's happened this week with our favorite celebrities. Have you paid attention to everything that's gone down? Take the quiz!
1 of 10
What was Robert Pattinson carrying as he arrived at LAX last weekend?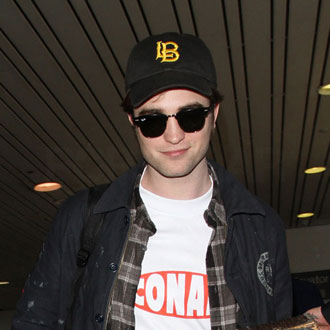 2 of 10
What kind of tattoo did Ryan Phillippe say he had covered up?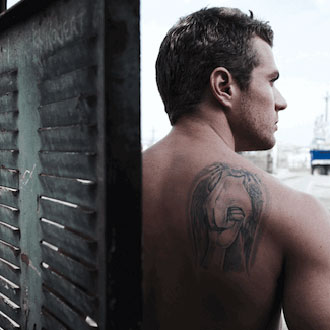 Butterfly
Ladybug
Caterpillar
Bumble bee
3 of 10
Which of these four celebrities moved on from the Sweet 16 to the Elite Eight in the PopSugar 100?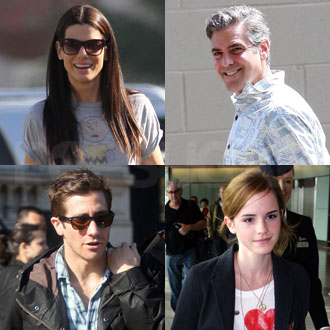 George Clooney
Sandra Bullock
Jake Gyllenhaal
Emma Watson
4 of 10
Who was Charlize Theron spotted embracing after a dinner date?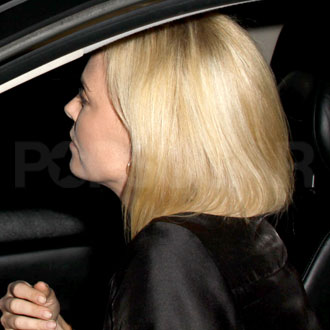 Jeremy Renner
Jim Carrey
Jason Lewis
Keanu Reeves
5 of 10
Where did Joel Madden take Harlow on their father-daughter shopping spree?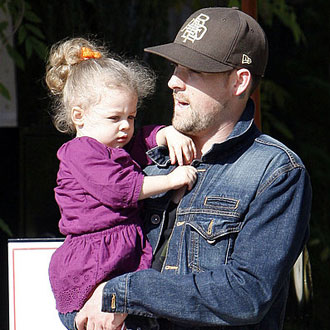 Hello Kitty
Target
American Girl
Toys 'R Us
6 of 10
What word did Kristen use to describe her style in Elle?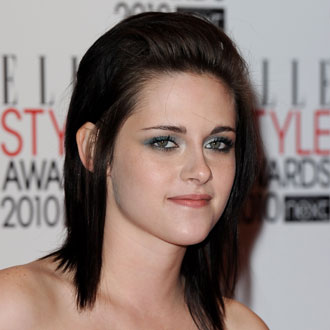 Grungy
Punk
Hipster
Girly
7 of 10
What item did both Ryan and Scarlett carry on their gym date?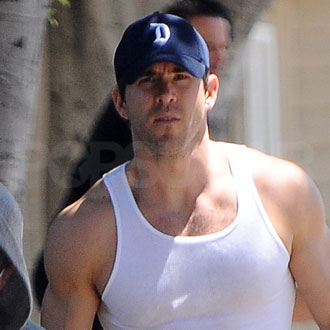 Water bottles
iPods
Towels
Jump ropes
8 of 10
Who performed at the Time 100 event in NYC?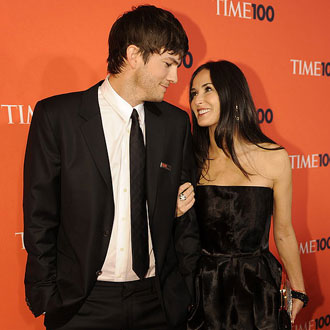 Lady Gaga
Kelly Clarkson
Jennifer Lopez
Taylor Swift
9 of 10
Where did George Clooney spend his 49th birthday?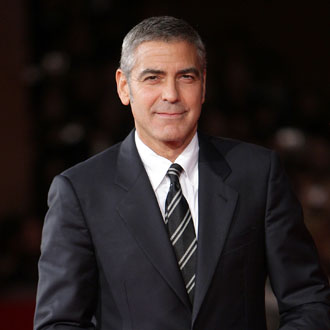 10 of 10
What new costar was announced for Justin Timberlake's upcoming movie Friends With Benefits?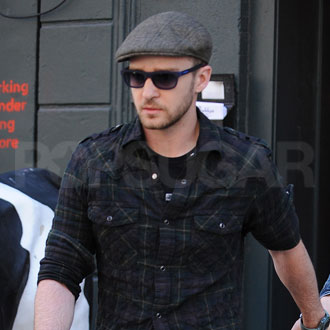 Mila Kunis
Jessica Biel
Fergie
Jessica Alba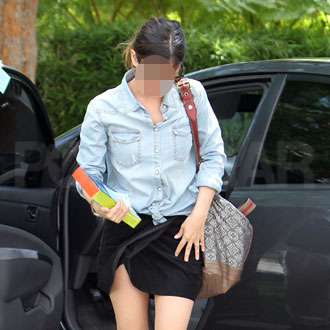 next slidequiz
Guess Whose Skirt Blew Up in the Wind?