A Rachel-less Ryan Premieres Fracture
Yesterday most of you were all for Ryan and Rachel getting married but once again he showed up at an event without her. Last night he attended the premiere of Fracture with his sister Mandy. At the Oscars he brought his mom and sis since Rachel was busy working. The two recently traded lots of compliments in interviews so we're assuming Rach must have been busy working the other night as well. Too bad for us.
As for the film, Ryan plays an ambitious DA caught in a cat and mouse game with a tricky killer played by Anthony Hopkins. For more on the film and the trailer just click here. It opens April 20th.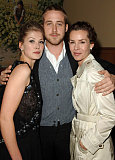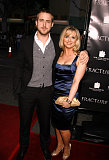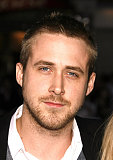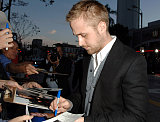 For more pics including Anthony Hopkins, Stella Hopkins, Embeth Davidtz, Rosamund Pike, and Charles Weinstock just read more