What is going on with Justin Bieber [1]? The troubled star has had his ups and downs over the past few years [2], but it was hard to root for him this week, when a deposition video [3] surfaced showing the singer acting rude, bratty, and unprofessional. What's more, he hinted that he was back together with his on-again, off-again girlfriend, Selena Gomez [4], a relationship that is reportedly causing a rift in Selena's family [5]. We loved Justin back in his innocent "Baby" days, but now things are just starting to get weird. Keep reading to see our reaction to Justin's highs and lows — in GIFs.
Source: Getty / Jason Kempin [6]
When Justin First Came on the Scene, We Were Like, "So Cute!"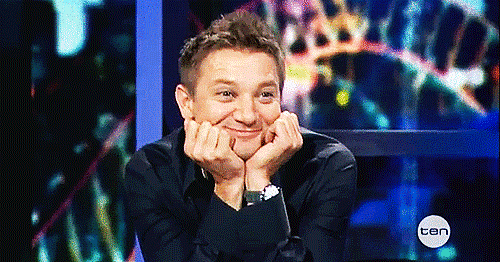 Source: Ten [7]
And Then Justin Started Dating Selena Gomez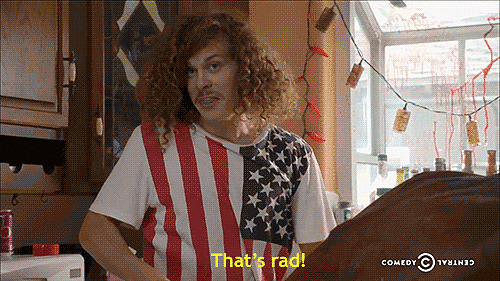 Source: Comedy Central [8]
And Suddenly, Things Started Getting, Like, Serious
But Then They Broke Up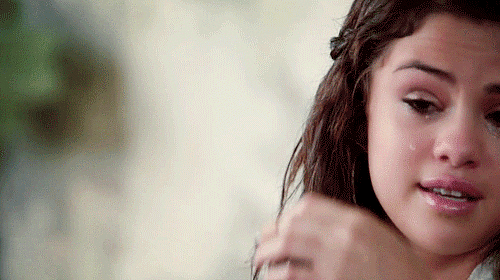 Source: YouTube user SelenaGomezVEVO [9]
And Justin Started Partying in Europe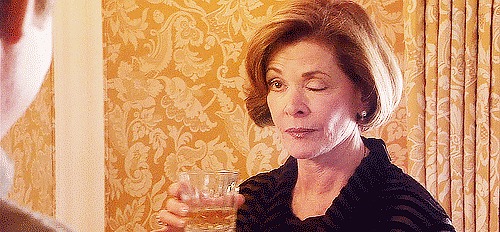 But Then Reports Came Out That He Had Abandoned a Monkey in Germany
And Then There Were Pictures of Him Allegedly Spitting on Fans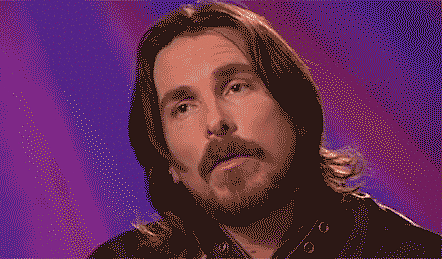 But He Said the Pictures Were Fake and Went to Brazil to Party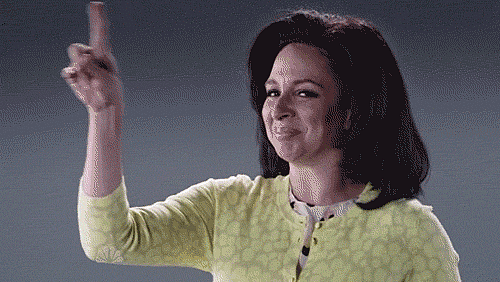 But When He Came Back, He Allegedly Egged His Neighbor's House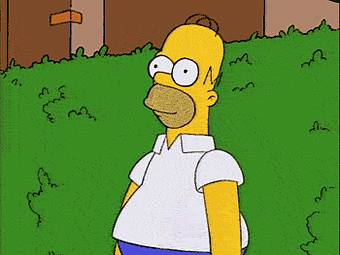 And Then He Got Arrested For a DUI in Miami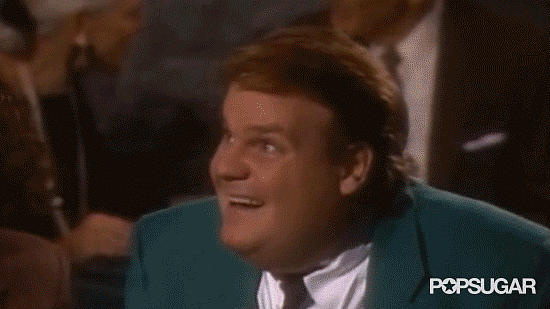 And Less Than a Week Later, He Was Arrested in Toronto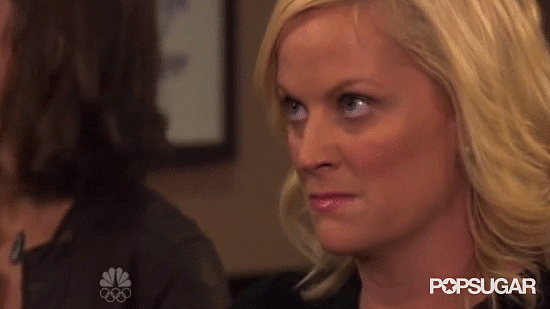 And Just a Few Days After That, His Plane Was Detained in New Jersey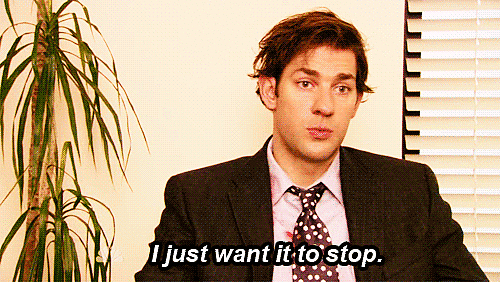 Then That Deposition Video Came Out, and We Were Like, "Dude!"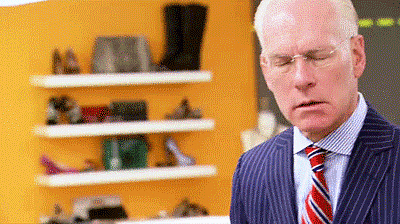 Source: Bravo [10]
Seriously, It Was Just SO BAD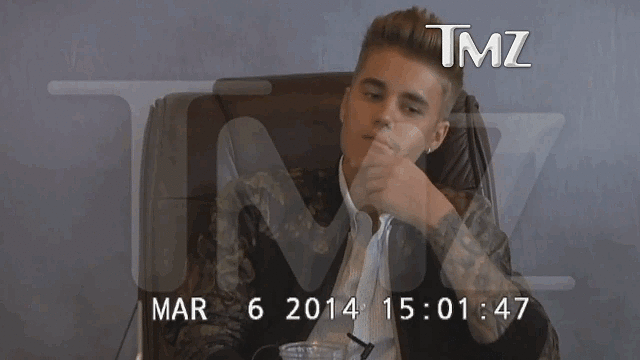 Source: TMZ [11]
But He Ended Things With a Sexy Dance With Selena, So . . .