Sometimes a Southern lady in Hollywood just wants to reconnect with her roots! Reese Witherspoon [1] stepped out in Nashville over the weekend with the woman who brought her into the world 38 years ago. Reese and her mom, Betty Reese, took over a lane at a local bowling alley to celebrate her Saturday birthday with some silly strikes. The actress decided to share all the excitement on her WhoSay page. "Thank you to my amazing mother! #happybirthday#9months#birthandbeyond#alltherest," Reese captioned one photo. Reese smoldered in another pic, looking poised to dominate while holding the ball like a pro. "Having a ball at my birthday ! #nashvegas#goodfriends#bowlersnotballers," she wrote.
Reese's last ladies getaway took her to Napa, CA, where she shared exciting adventures with Drew Barrymore and Cameron Diaz [2]. Keep reading to see Reese's latest photos, including her fashionable Wednesday outing with her mom, and then take a trip down memory lane with Reese's smiley snaps [3]!
Source: WhoSay user reesewitherspoon [4]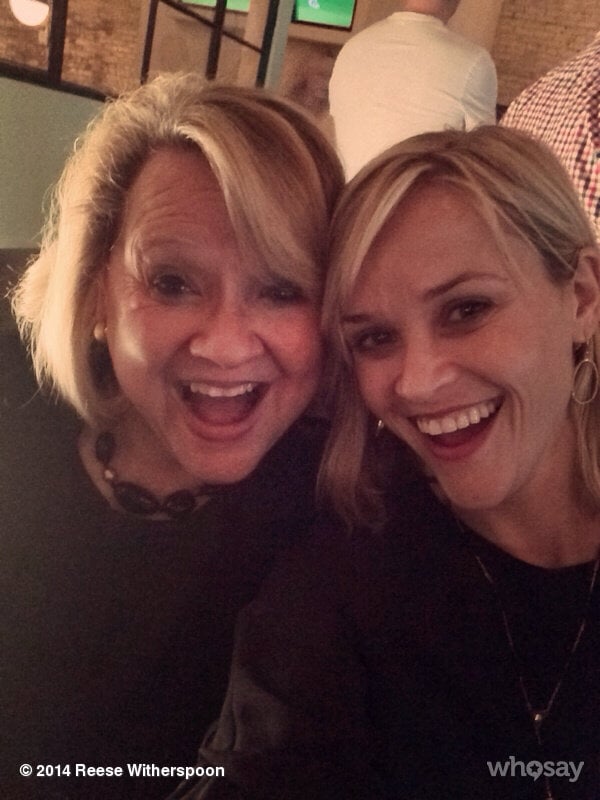 Source: WhoSay user reesewitherspoon [5]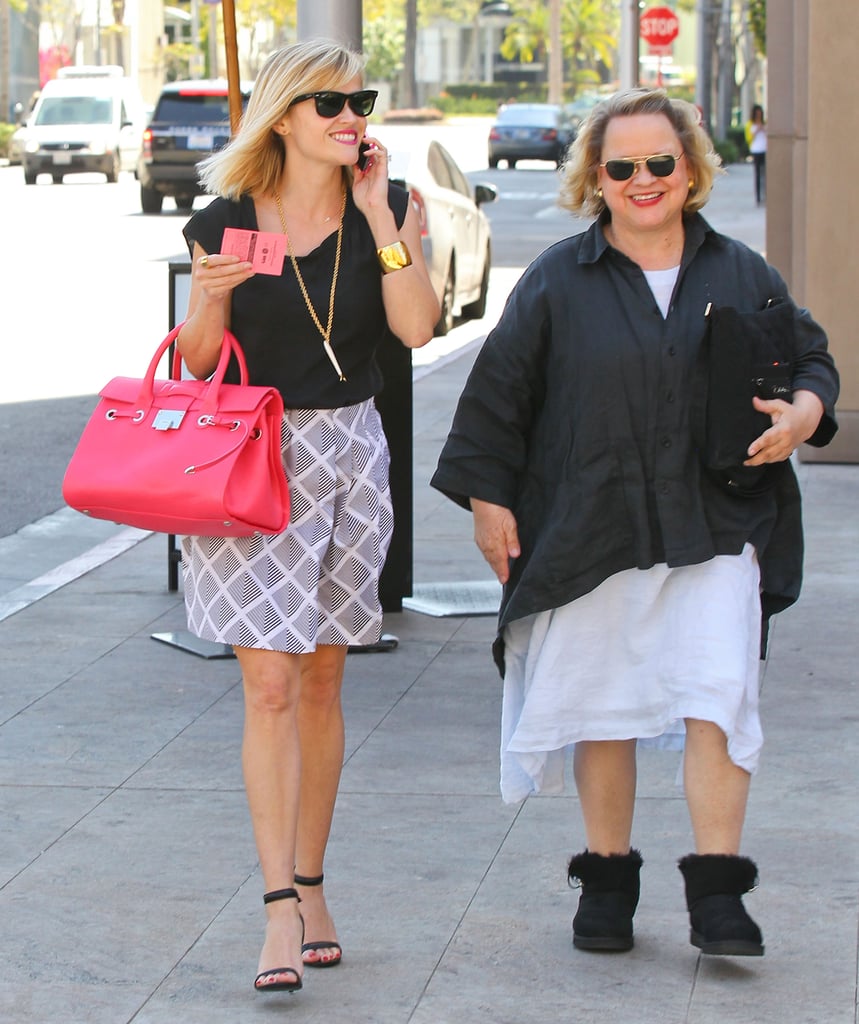 Reese and Betty were all smiles as they got some fresh air in Beverly Hills on Wednesday.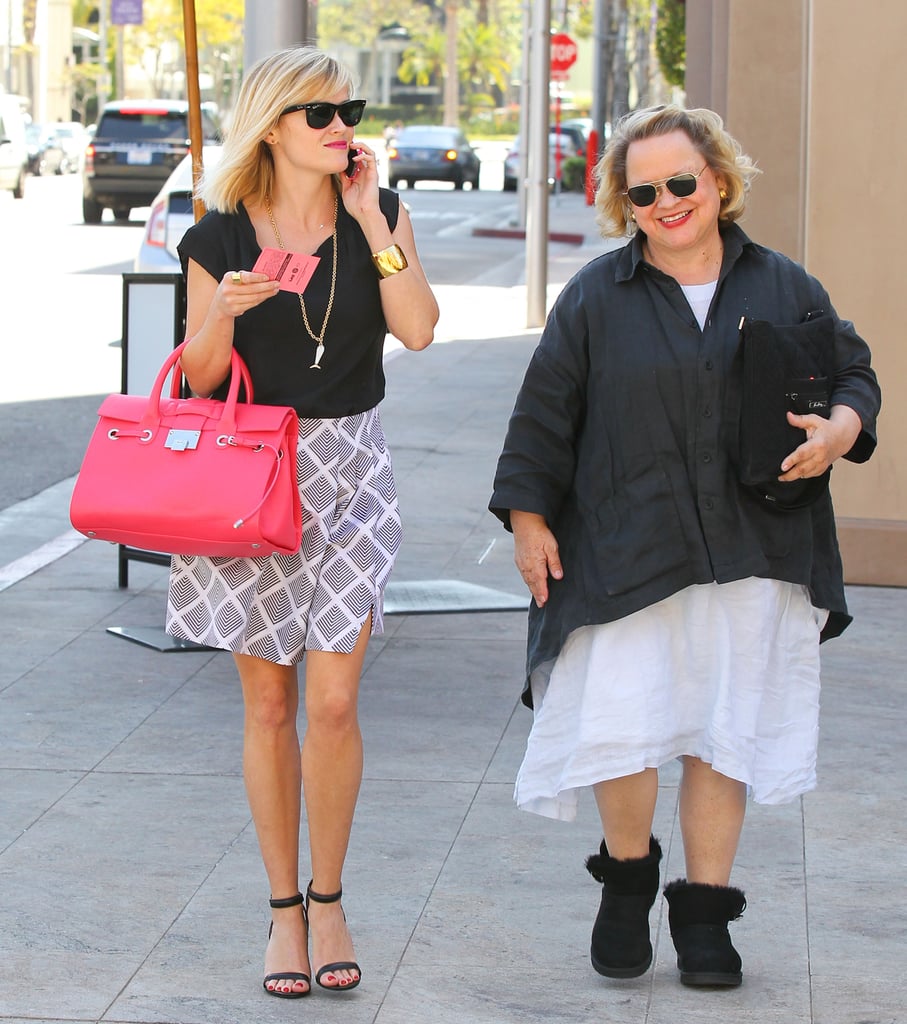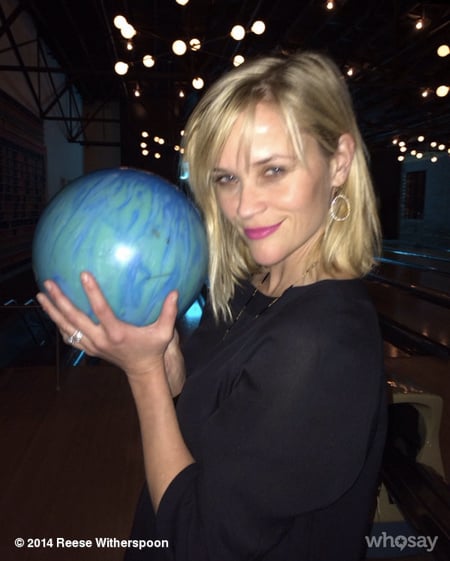 Source: WhoSay user reesewitherspoon [6]