Reese Witherspoon [1] is known for being a popular celebrity BFF (remember her trip to Napa, CA, with Cameron Diaz and Drew Barrymore [2]?), and it looks like she's hit it off with yet another famous lady. This time, Reese hung out with none other than Oprah Winfrey [3]! The two buddied up at the Telluride Film Festival on Friday, posing for pictures with friends amid the scenic backdrop of Telluride, CO. "Celebrating #WILDmovie . . . #sograteful #someonepinchme," she wrote in the caption of her Instagram with Oprah, Laura Dern, and Cheryl Strayed.
Reese and Laura popped up at the festival to promote their new movie, Wild, which is inspired by Cheryl's bestselling memoir. It's just the latest stop in what has been a headline-grabbing Summer for the actress. On Wednesday, Reese donned her Legally Blonde ensemble [4] to show support for a fan with cancer, and earlier this month, she slipped into her bikini for a picture-perfect getaway in Italy [5]. Keep reading to see Reese's latest snaps, including her breathtaking Instagrams of Telluride!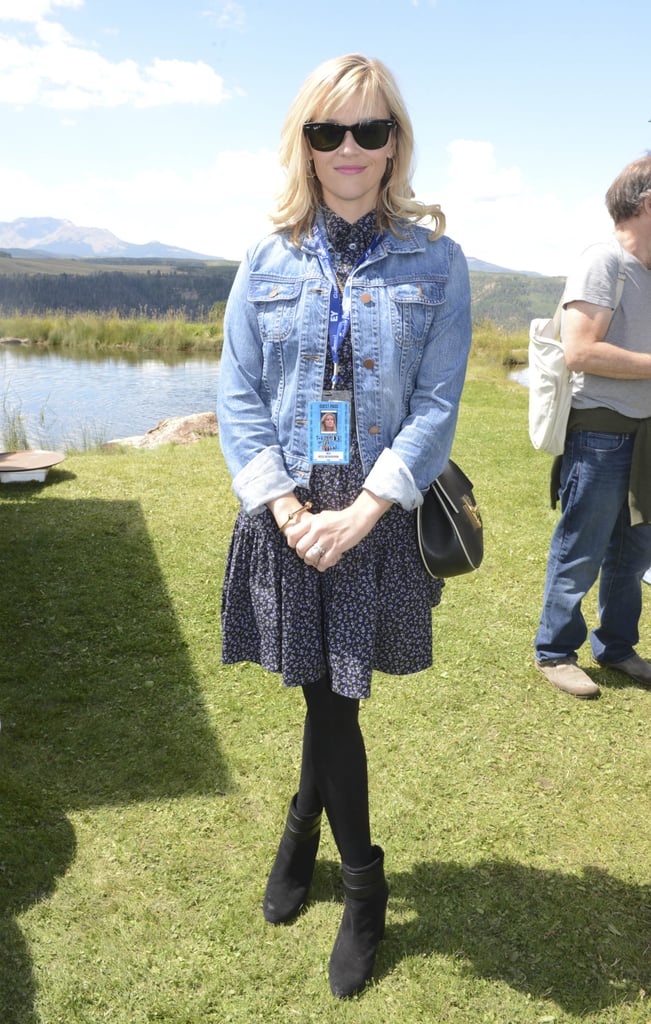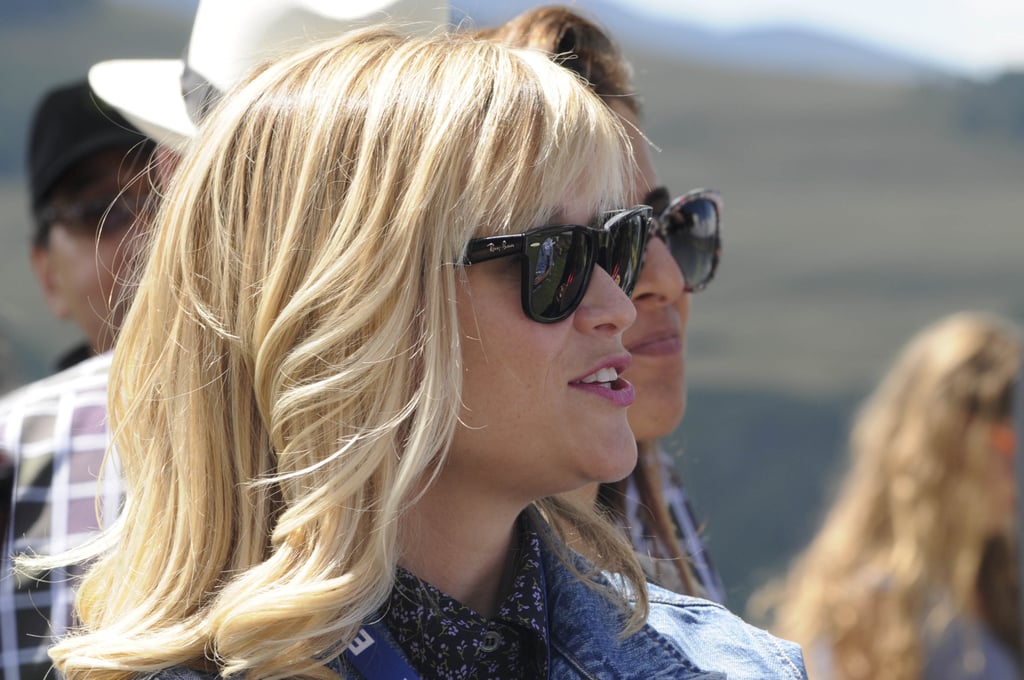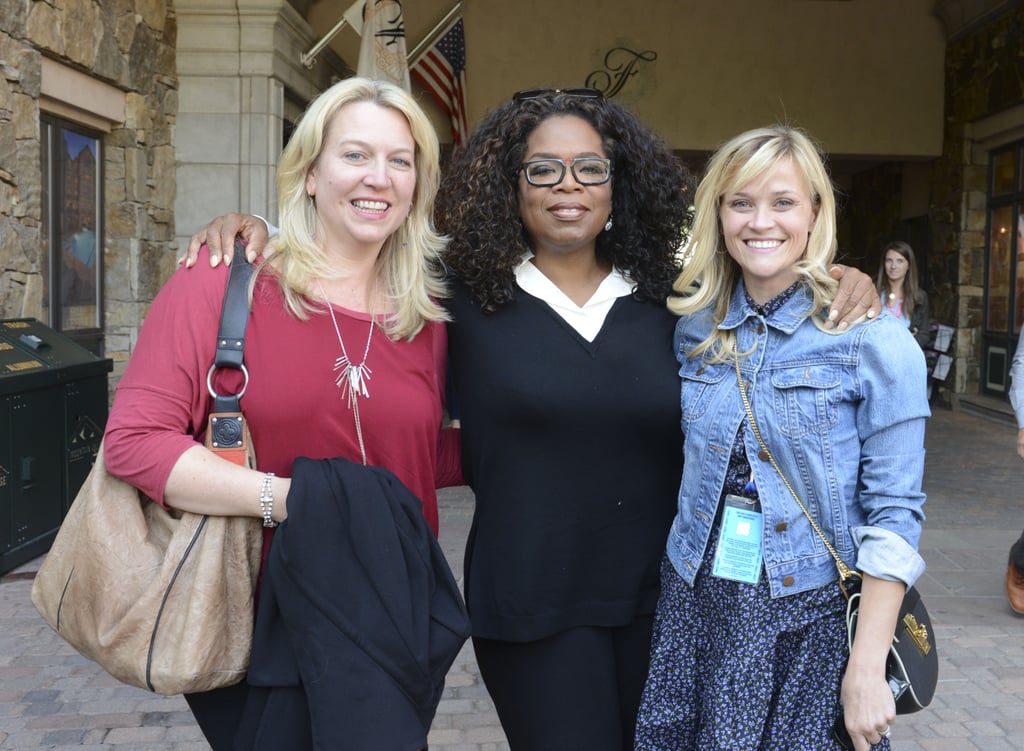 "Morning hike with my #WILDmovie crew. Laura Dern, David Greenbaum, Jean Marc Vallee and @cherylstrayed #Tellruide #thegangisbacktogeether," Reese captioned this group picture.