Rihanna Wears a Bikini to Celebrate Her Birthday in the Snow
Rihanna Breaks Out Her Birthday Bikini . . . in the Snow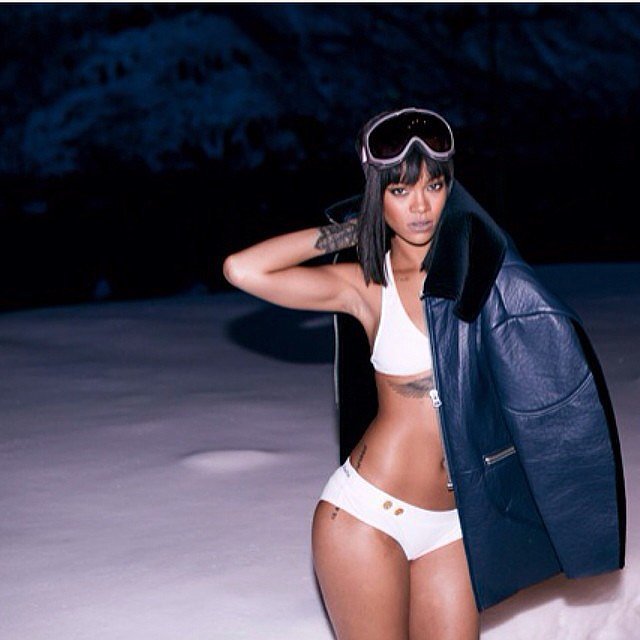 What's Your Reaction?
0
0
0
0
0
0
1
Rihanna Breaks Out Her Birthday Bikini . . . in the Snow
Forget about those cold temperatures — nothing's going to keep Rihanna from flaunting her physique, especially on her birthday! The singer turned 26 years old on Thursday and decided to celebrate with a bikini photo shoot. Despite staying at what looks like a remote cabin, Rihanna was connected enough to upload personal photos to Instagram. The snaps run the gamut from sweet to sexy. The first photos Rihanna shared make us feel like we're right there with her for a Champagne toast and slice of pink cake. Cut to Friday, though, and bam — the singer is literally smoking in a hot tub while donning a tight white bikini. While Rihanna was busy striking poses, we were celebrating her birthday with the ultimate roundup of her hottest bikini moments and studying up on the secrets to her killer body.
Source: Instagram user badgalriri
Latest