Robert Pattinson [1] displayed a whole range of emotions while promoting his latest project, The Rover, in London on Thursday. The actor was jointed by costar Guy Pearce and director David Michod for a "Meet the FilmMakers" Q&A session at an Apple store in Rob's hometown. Rob giggled, pouted, and even channeled some of that Edward Cullen hair-grabbing [2] while answering questions. Perhaps he was delivering more of his hilariously weird quotes [3]? We can only hope. Keep scrolling to see the breakdown of Rob's funny faces during his Apple store event.
The "Is This Gel Holding Up My Hair Enough?"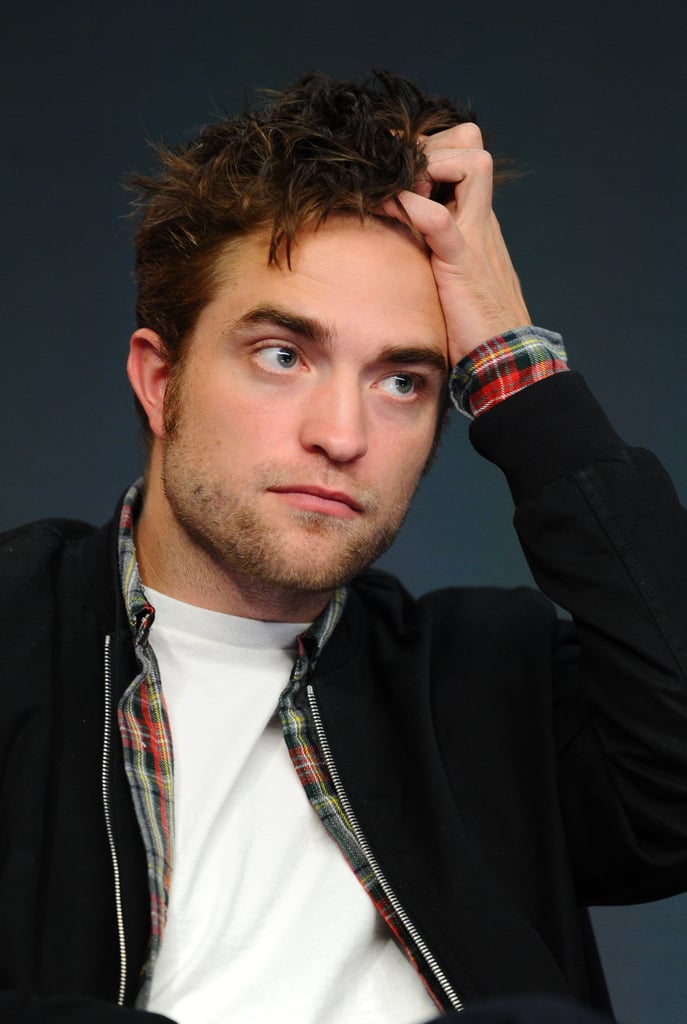 The "Oh No, I Wasn't Supposed to Touch My Hair, Was I?"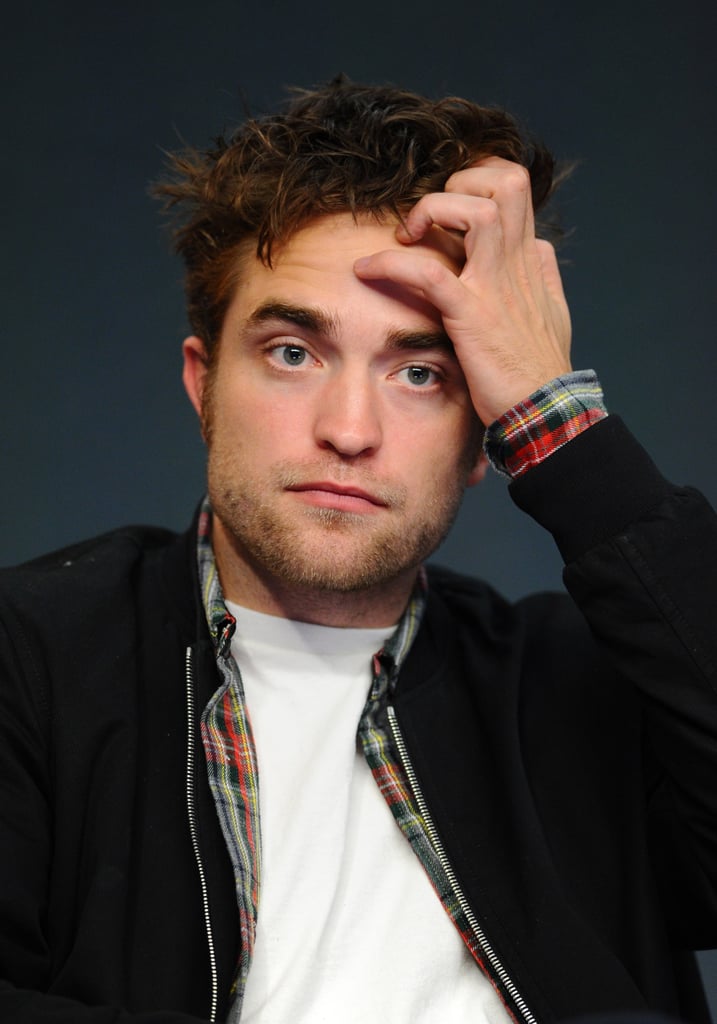 The Genuine Giggle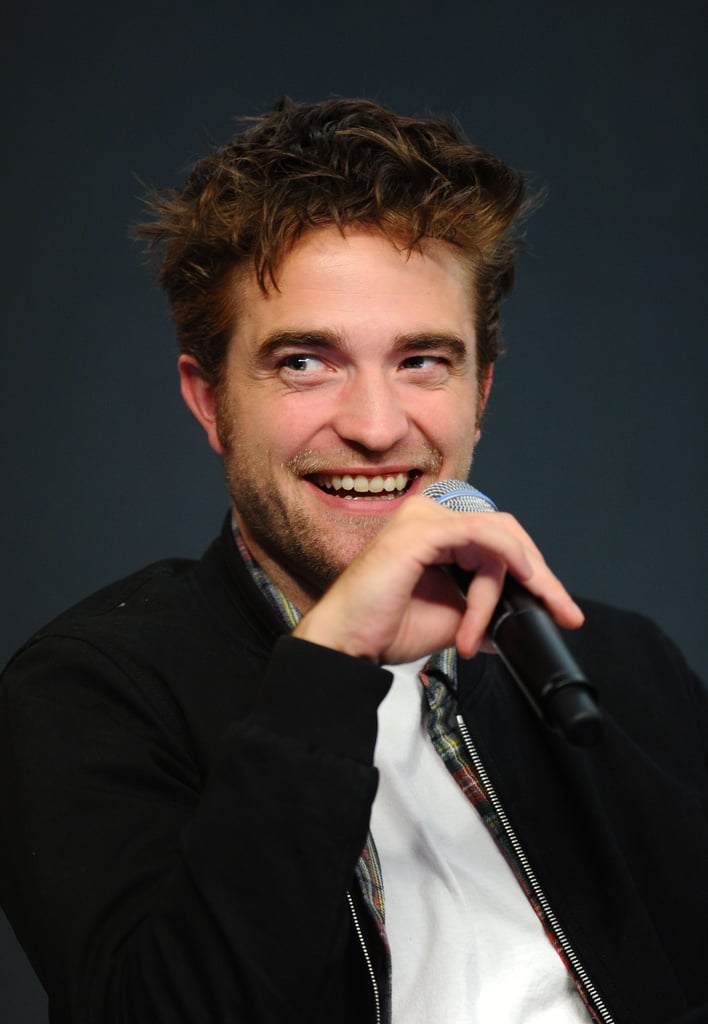 The Blush and Giggle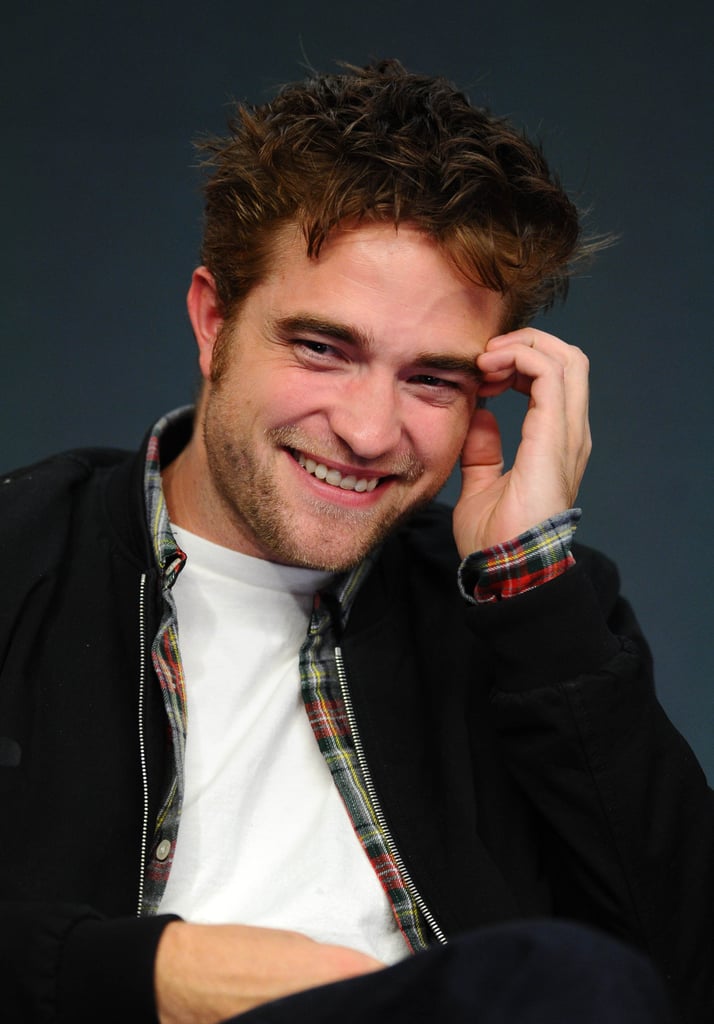 The "Please Don't Let This Be a Question About Kristen Stewart"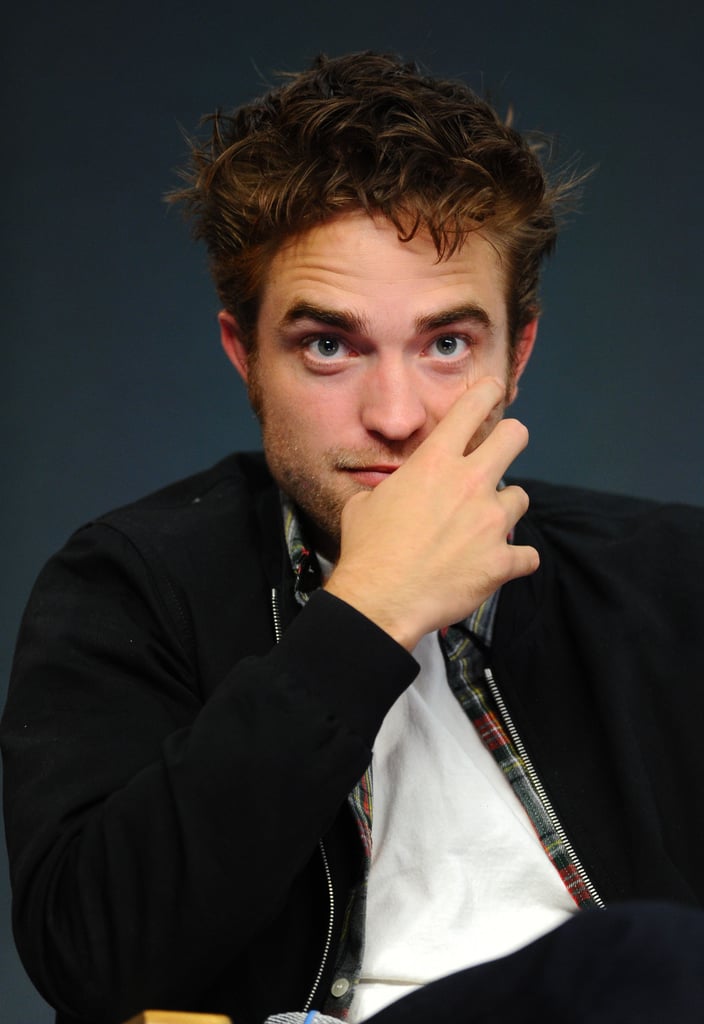 The "Are You Seriously Asking Me About Kristen Stewart Again?"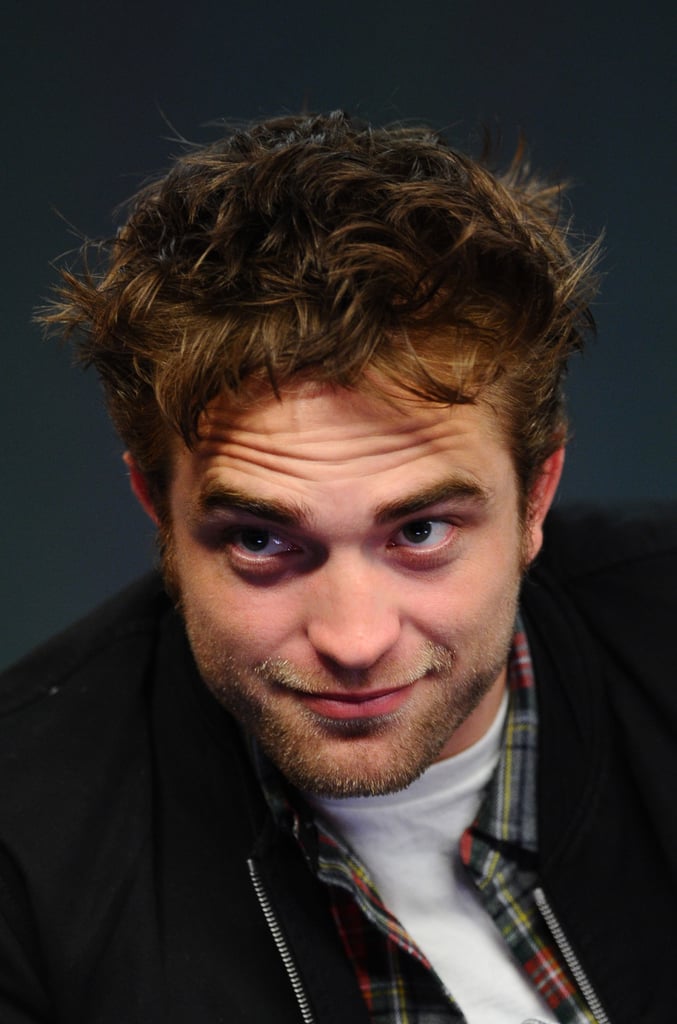 The "Am I Holding This Mic Right?"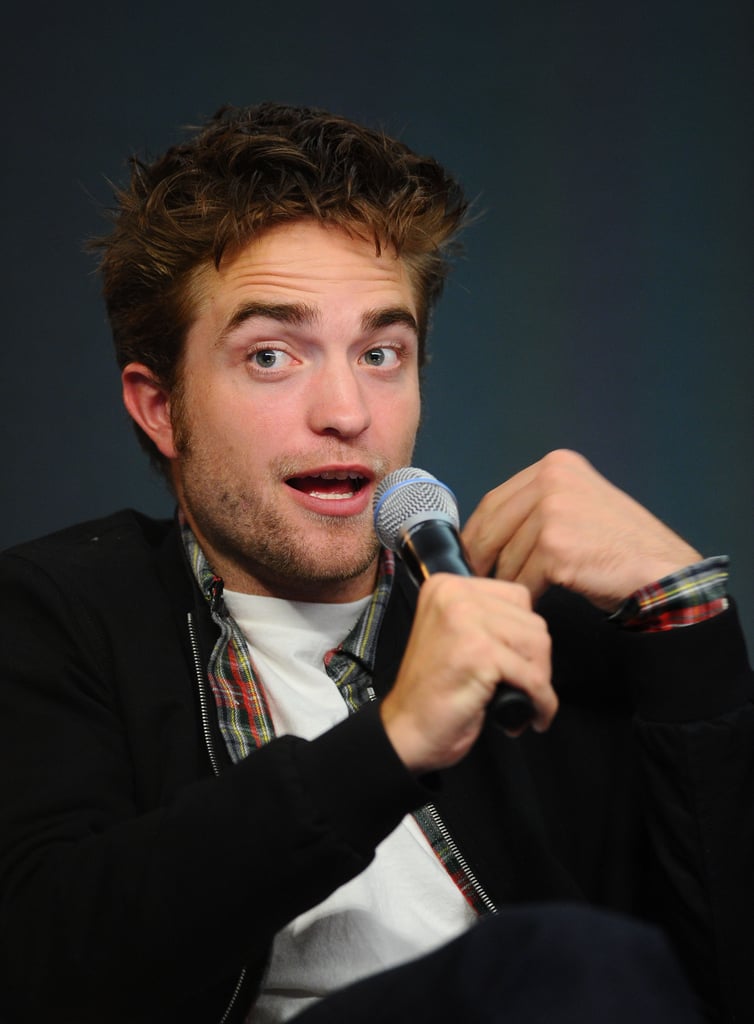 The "Oh God, Did I Leave the Oven On?"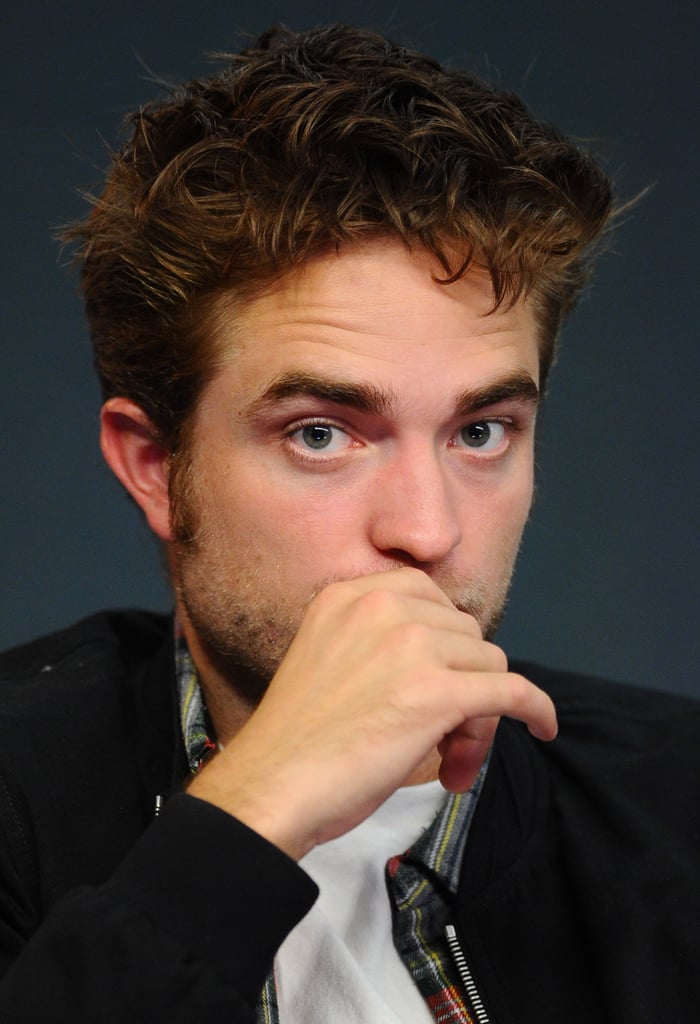 And, Finally, the Contemplative Pout