Robert Pattinson [1] turns 30 years of age this week, and if his childhood pictures [2] have taught us anything, the cutie just keeps getting cuter. In honor of Rob's birthday, we gathered the best pics of him doing his signature pose — running his hands through that thick mane of hair. The cute move is one of the reasons that fans all over the globe can't get enough of the actor, though based on his recent appearances it looks like he may have dropped the hot habit. That's OK, though. We'll always have his supersexy GIFs [3] and his hottest pics [4].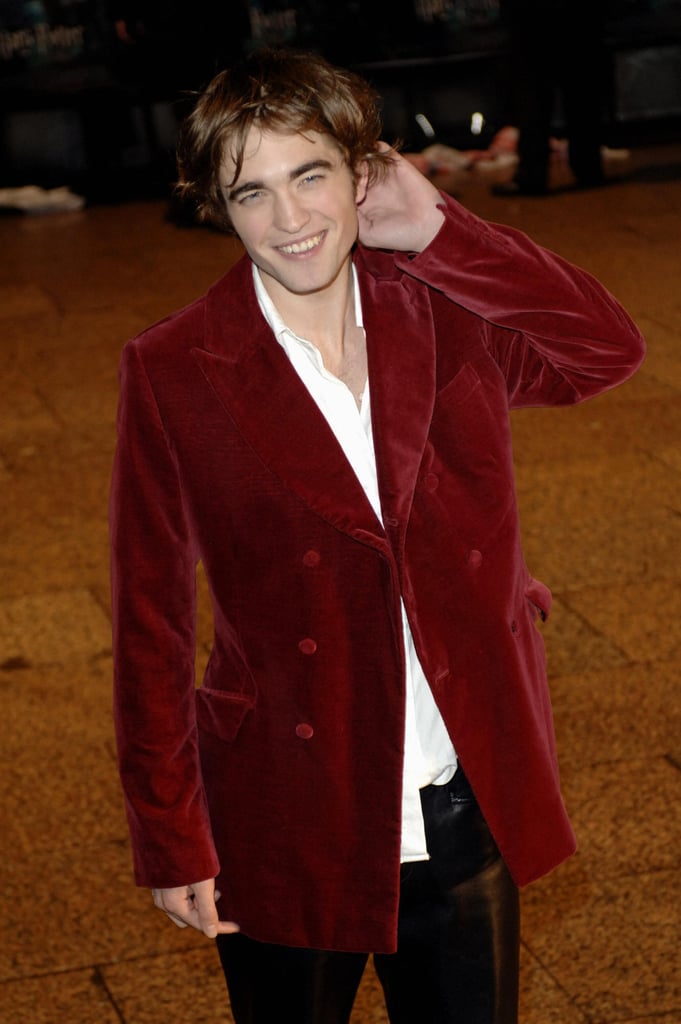 Rob perfected his hair at the November 2005 London premiere of Harry Potter and the Goblet of Fire.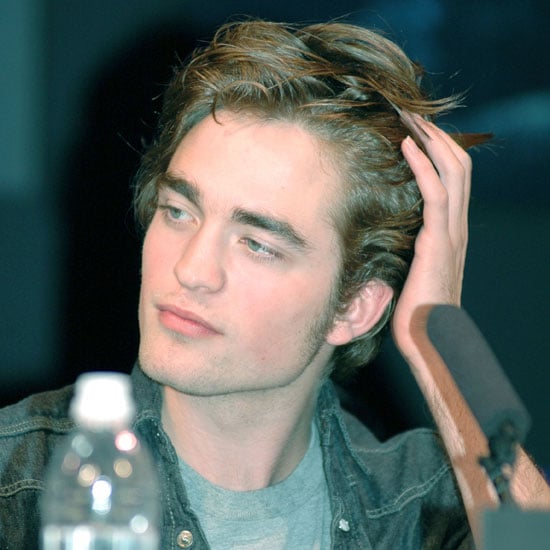 He pushed back his untamed locks at the November 2005 Harry Potter Tokyo press conference.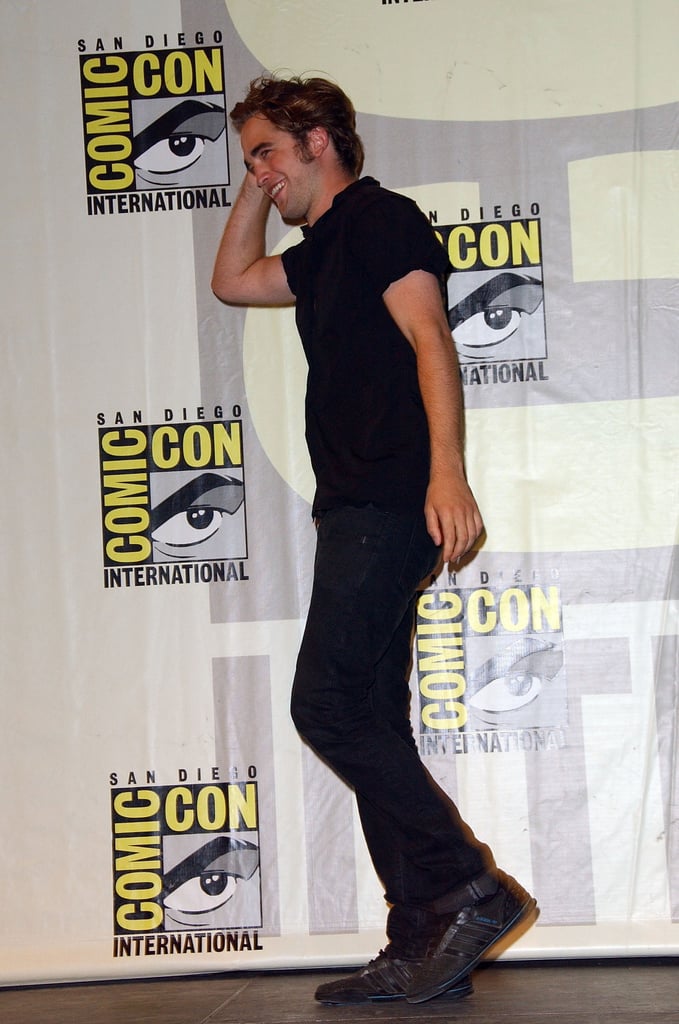 The actor took the stage during the July 2008 Comic-Con International in San Diego.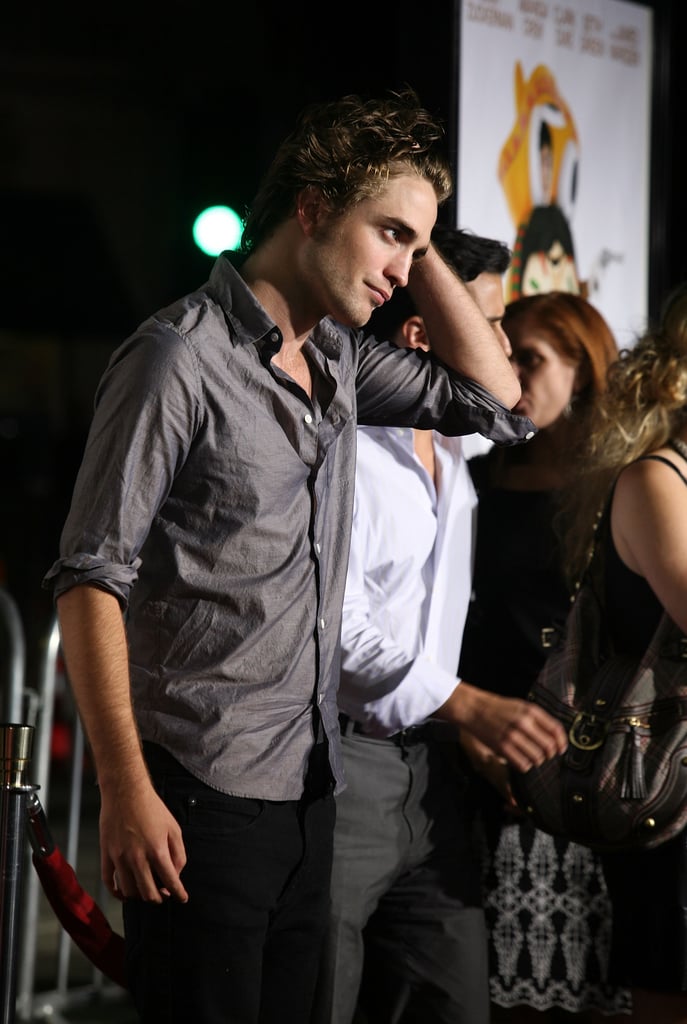 He stepped out to the Hollywood premiere of Summit Entertainment's Sex Drive in October 2008.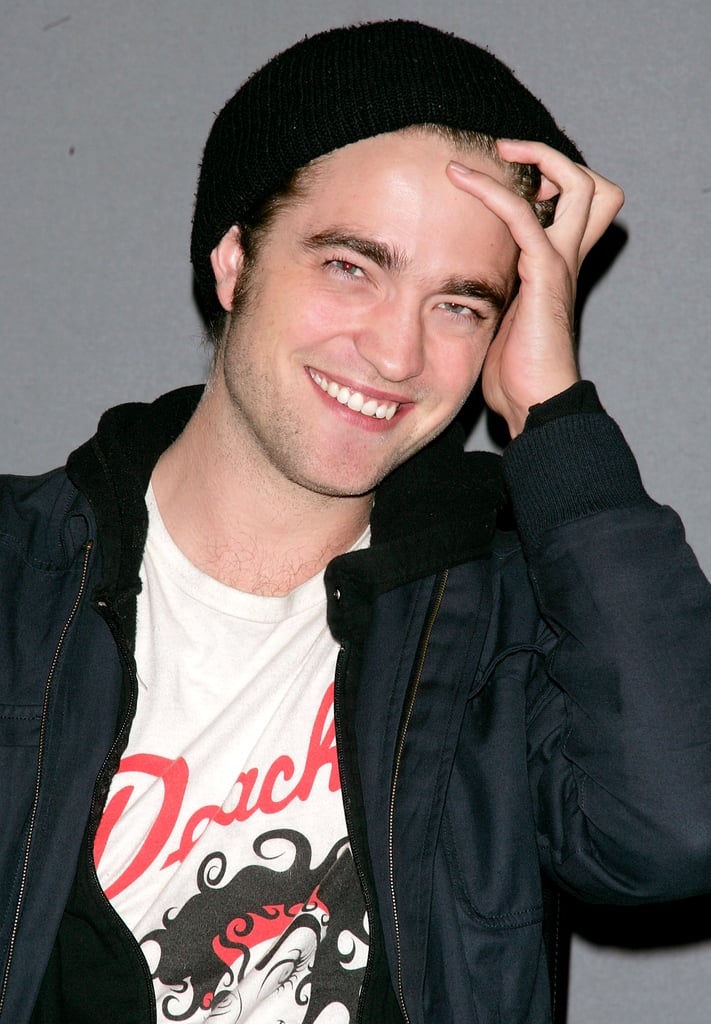 Rob didn't let a hat stop him from adjusting his locks during a visit to NYC's Apple store in November 2008.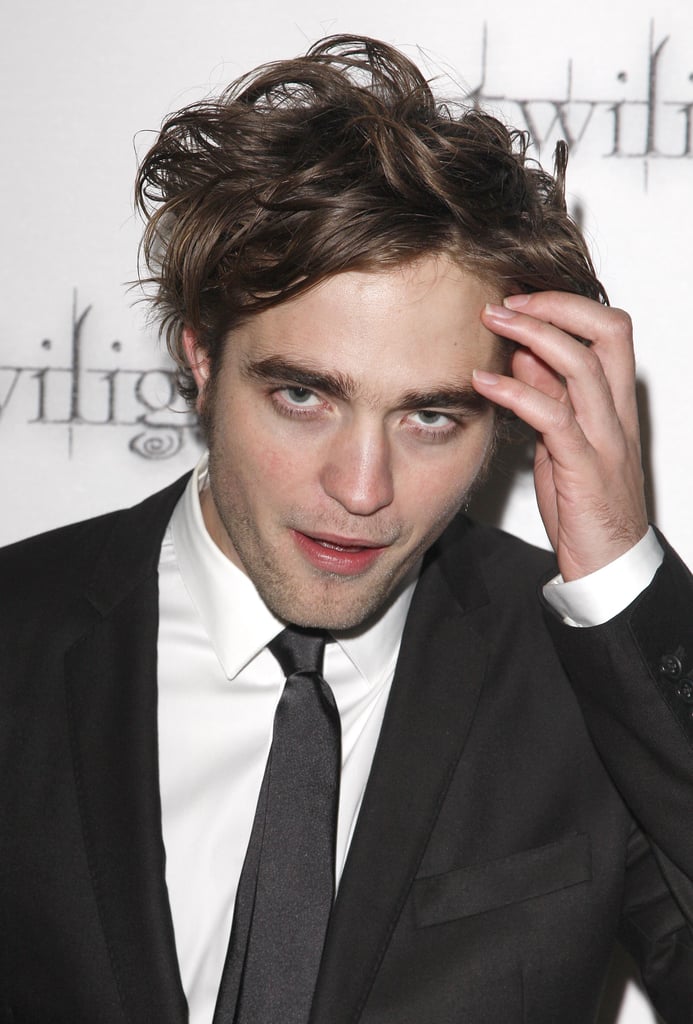 Rob kept his hair in check while arriving at the London premiere of Twilight in December 2008.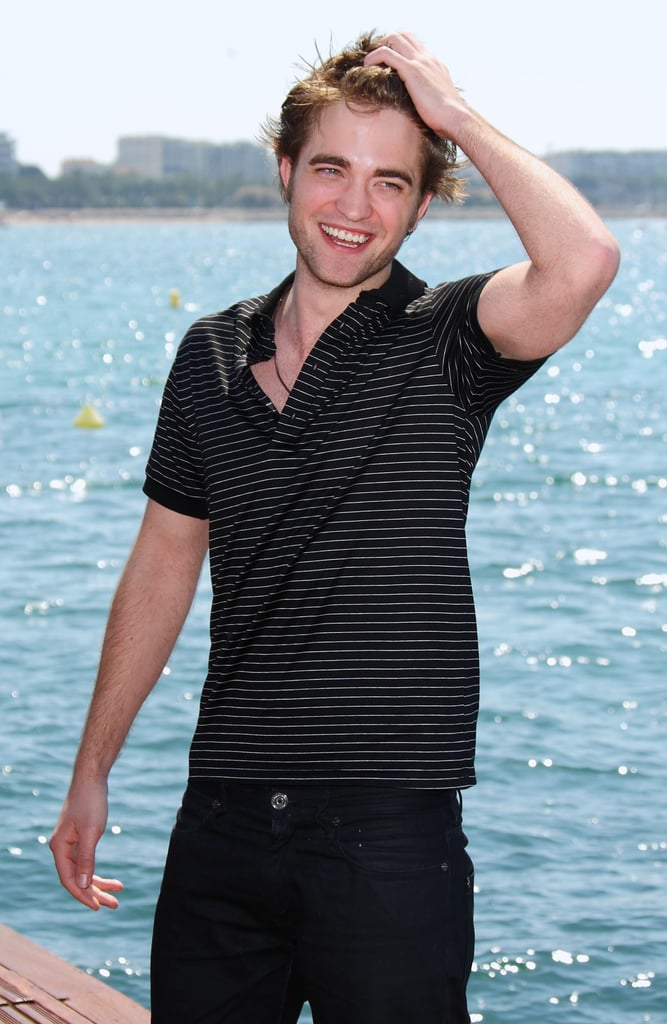 His famous mane glistened in the sun during his May 2009 visit to the Cannes Film Festival.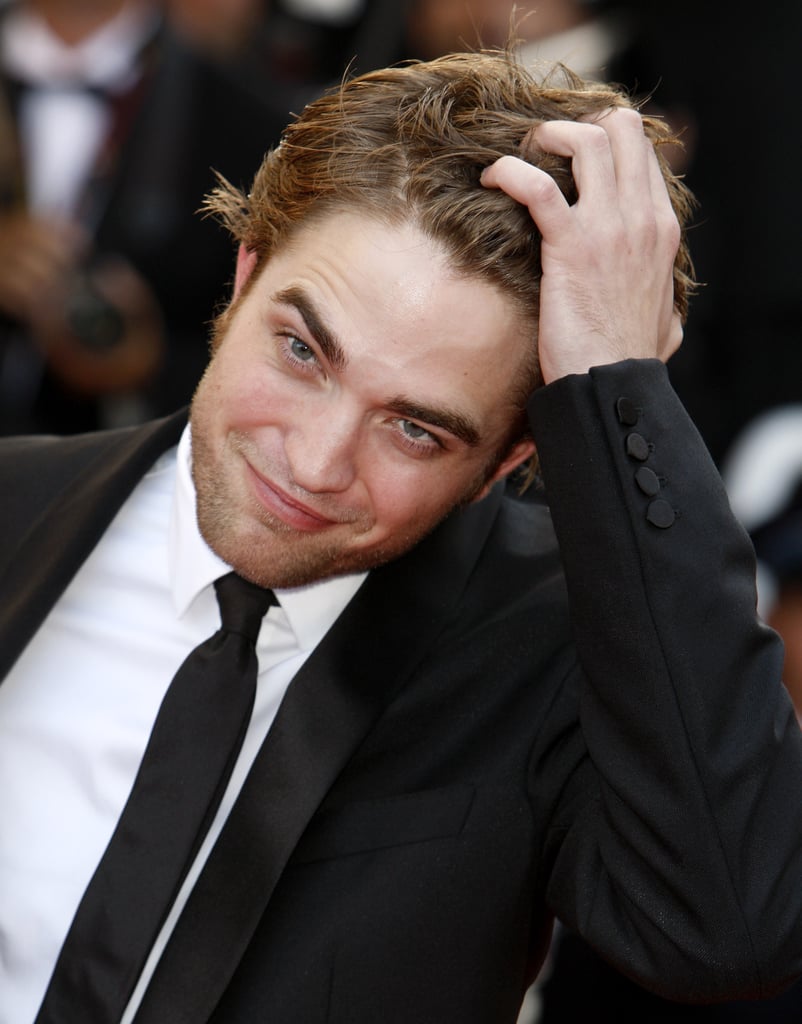 Rob made the crowd go wild with a flip of his hair at the May 2009 Cannes Film Festival premiere of Inglourious Basterds.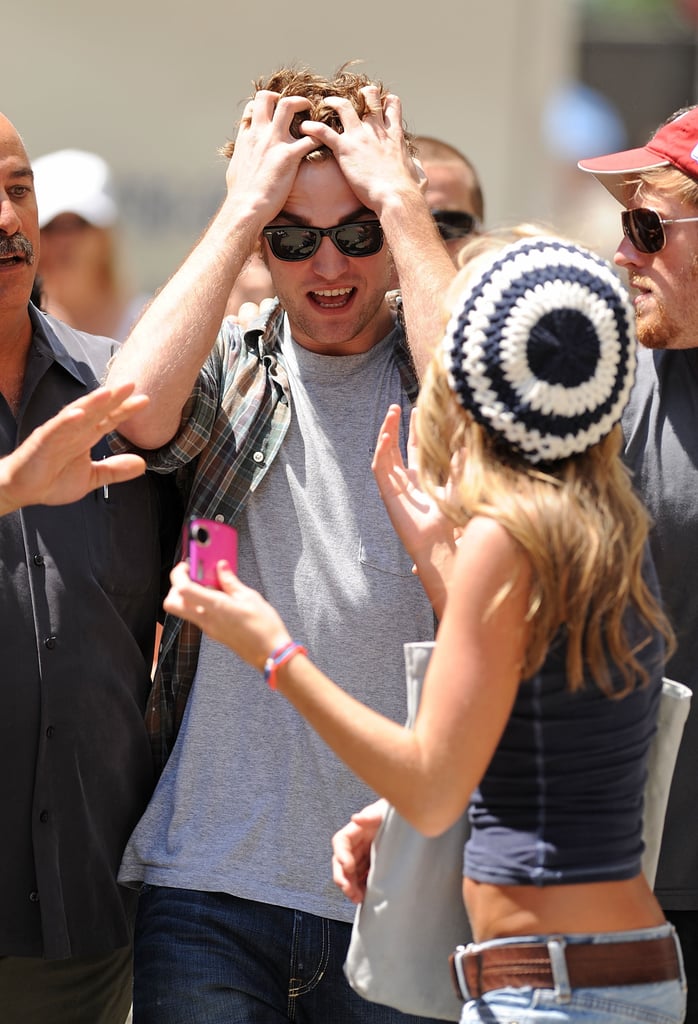 He styled his own tresses on the NYC set of Remember Me in June 2009.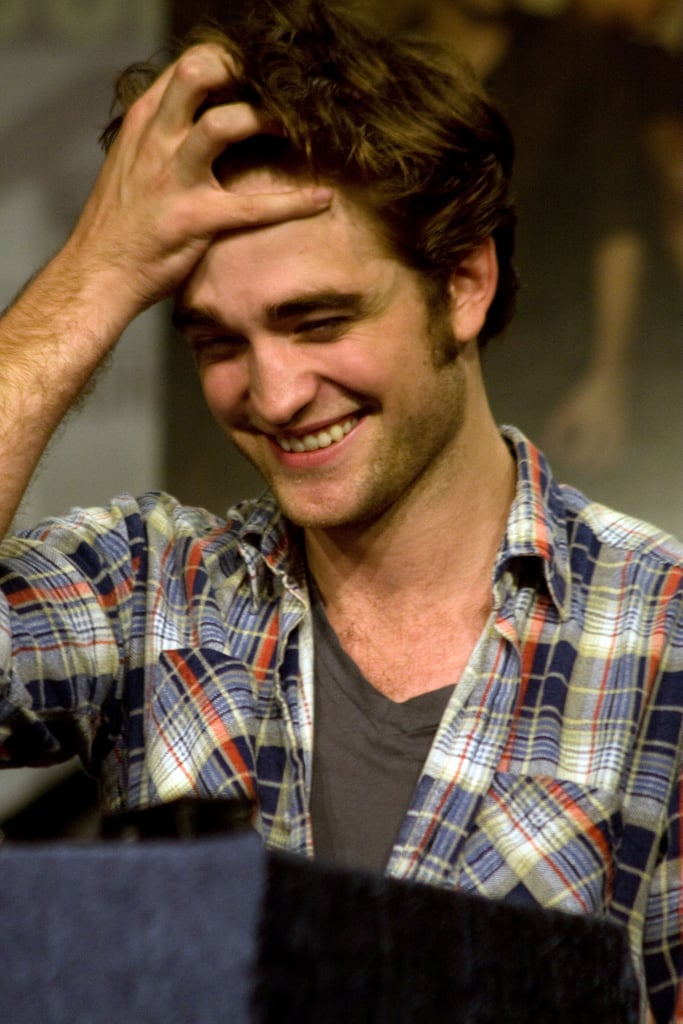 Old habits die hard for the New Moon [5] star, who couldn't help playing with his hair during a July 2009 press conference in San Diego.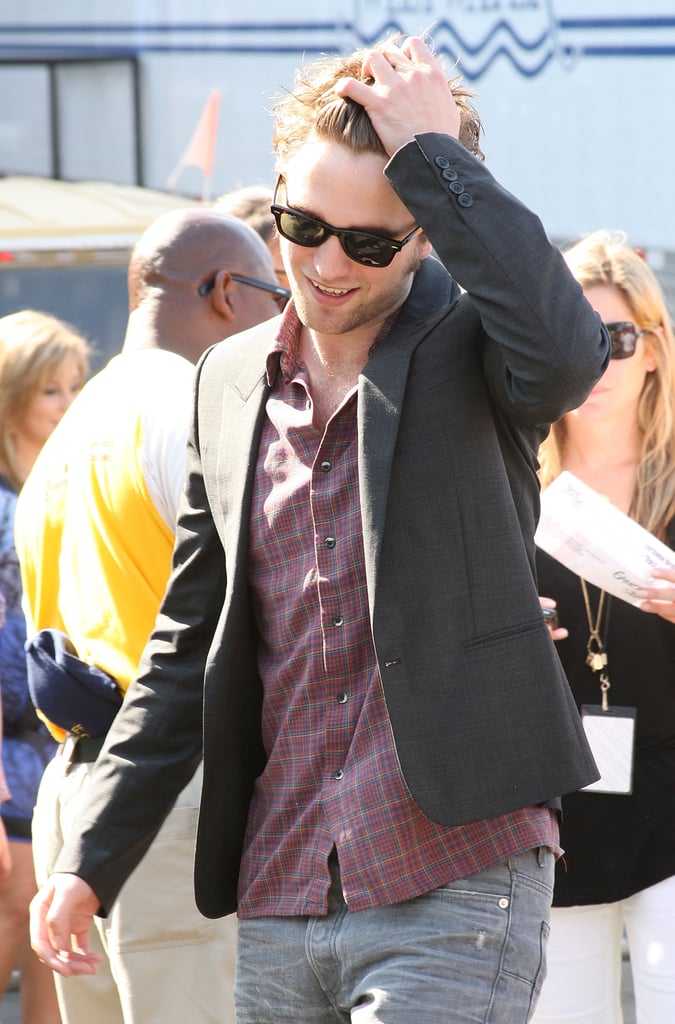 Rob gave his hair a last minute toss before taking his seat at the August 2009 Teen Choice Awards in LA.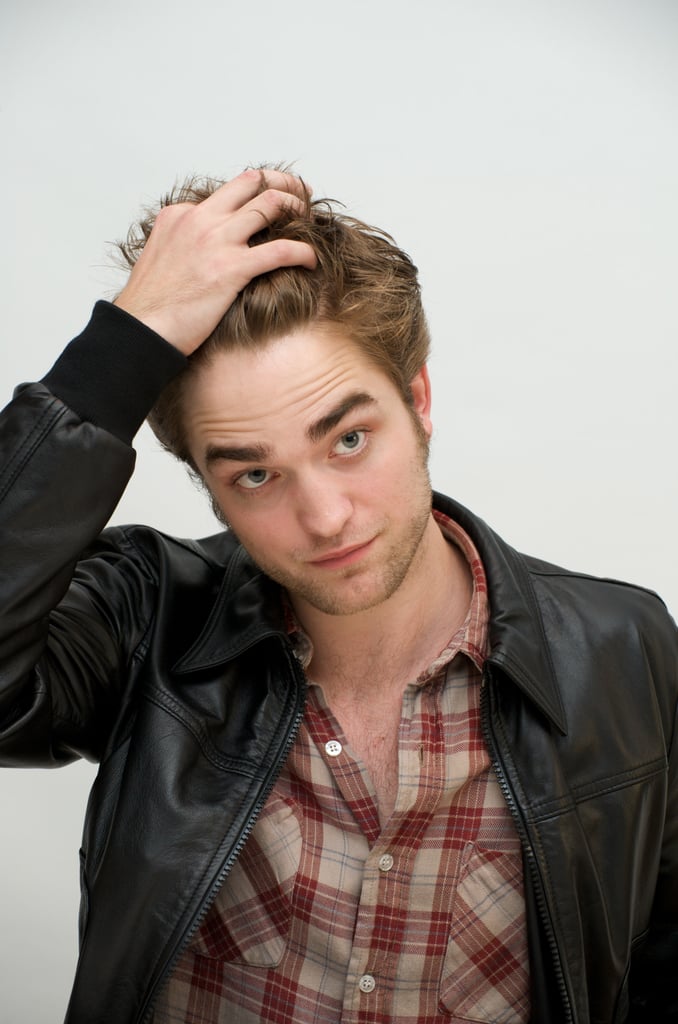 Rob took a moment to play with his hair during a November 2009 photocall for New Moon [6].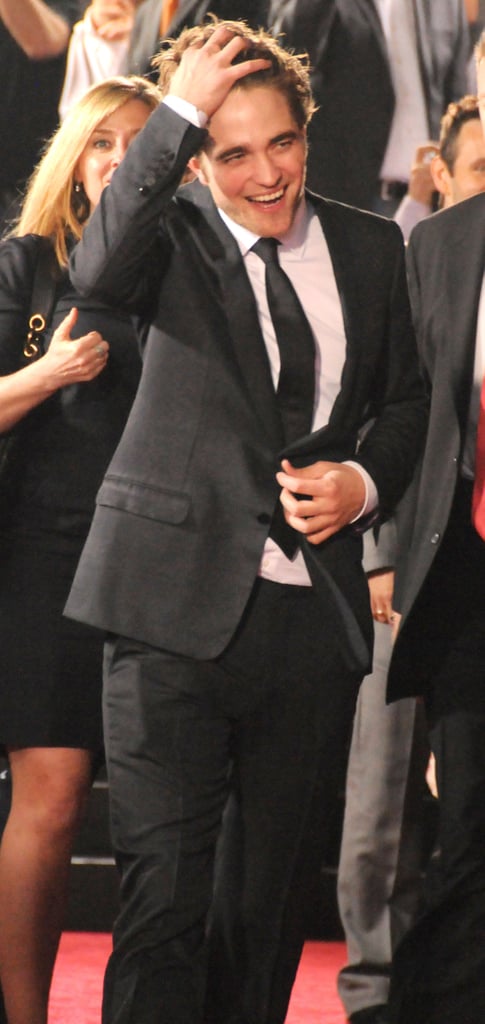 Rob and his hair got a warm welcome at the November 2009 New Moon [7] premiere in LA.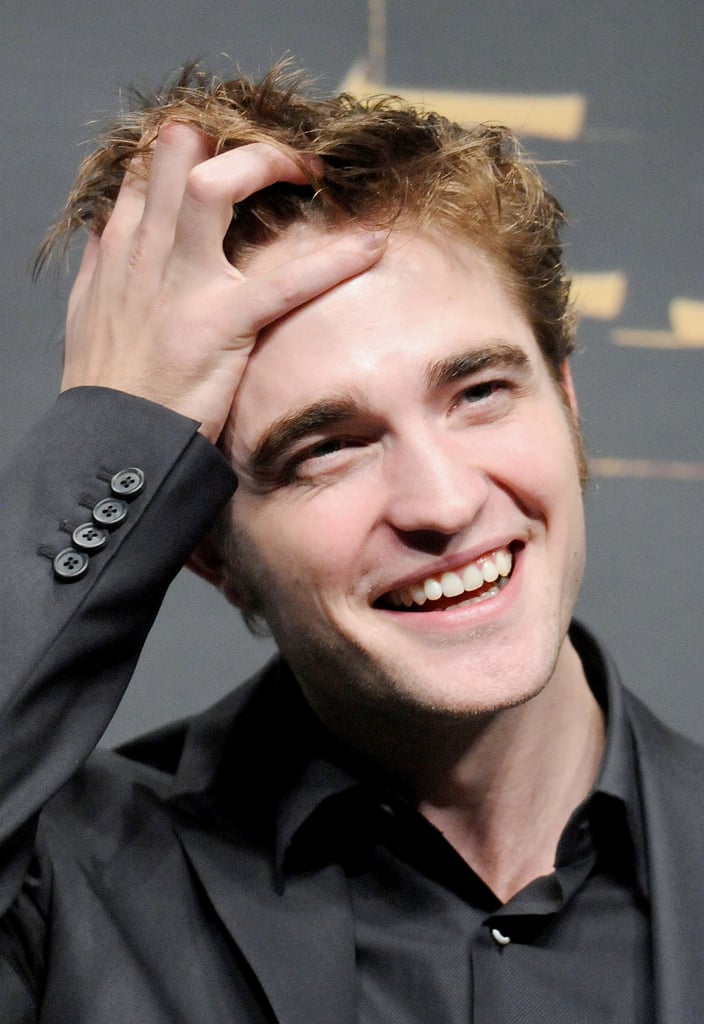 In November 2009, Rob played with his bangs during a New Moon [8] press conference in Tokyo.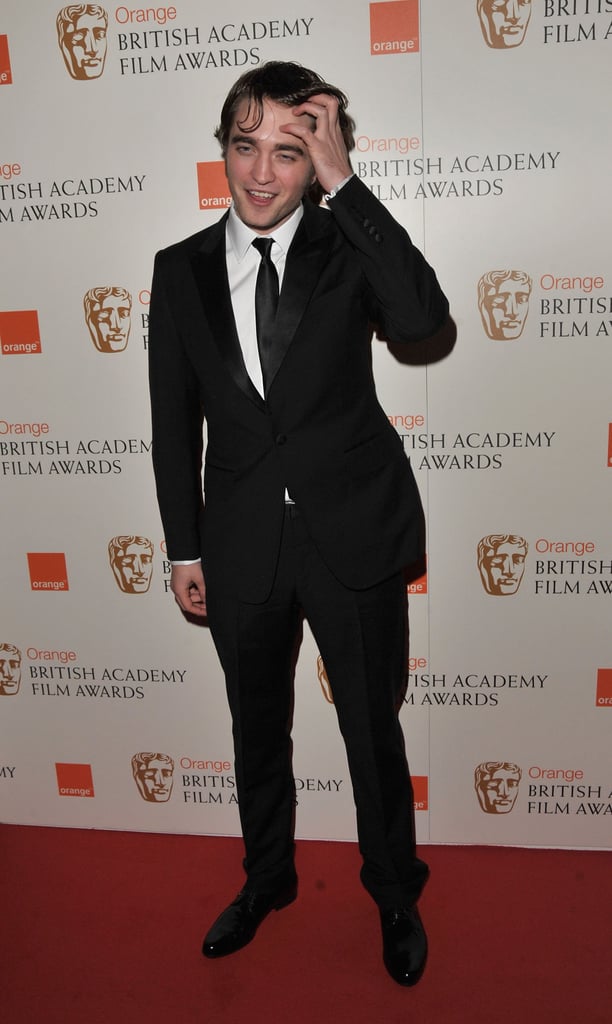 Rob paid a visit to the Orange British Academy Film Awards in February 2010 with unusually long locks.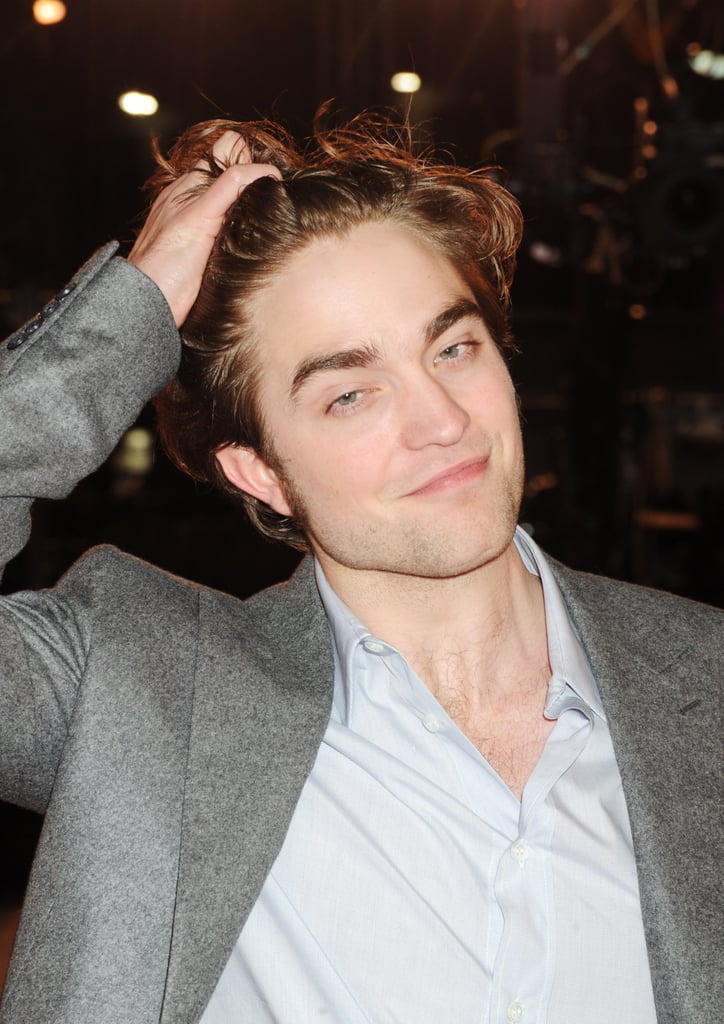 He pushed back his bangs to show off his face at the March 2010 London premiere of Remember Me.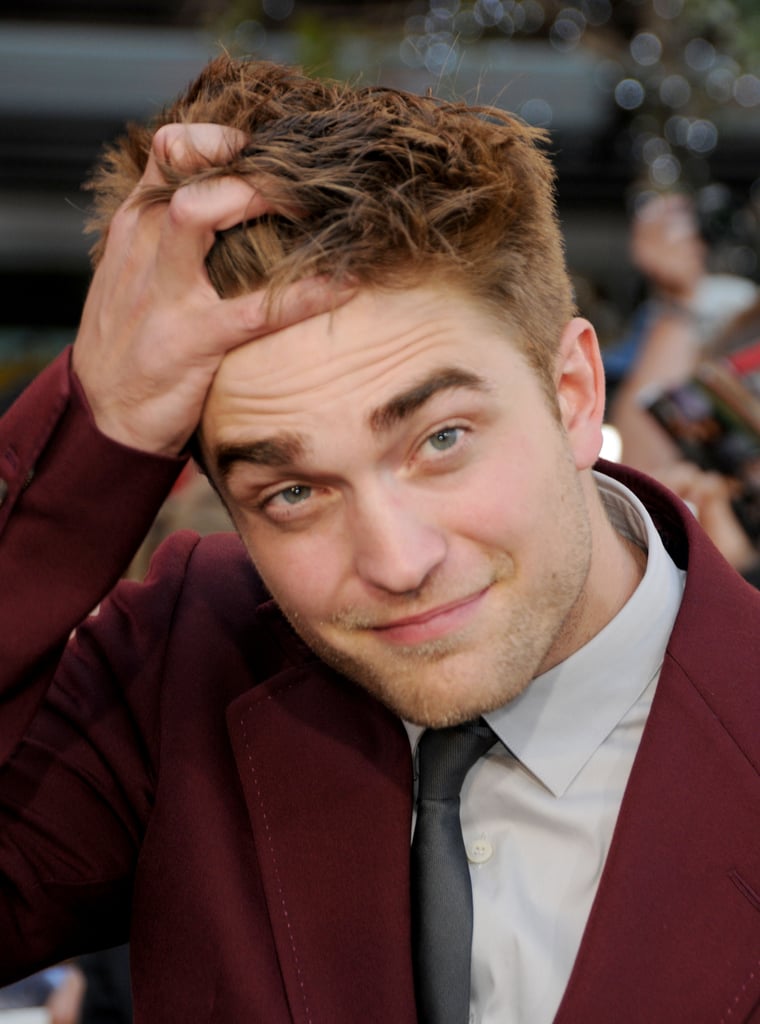 He was in fine form for the June 2010 LA premiere of Eclipse.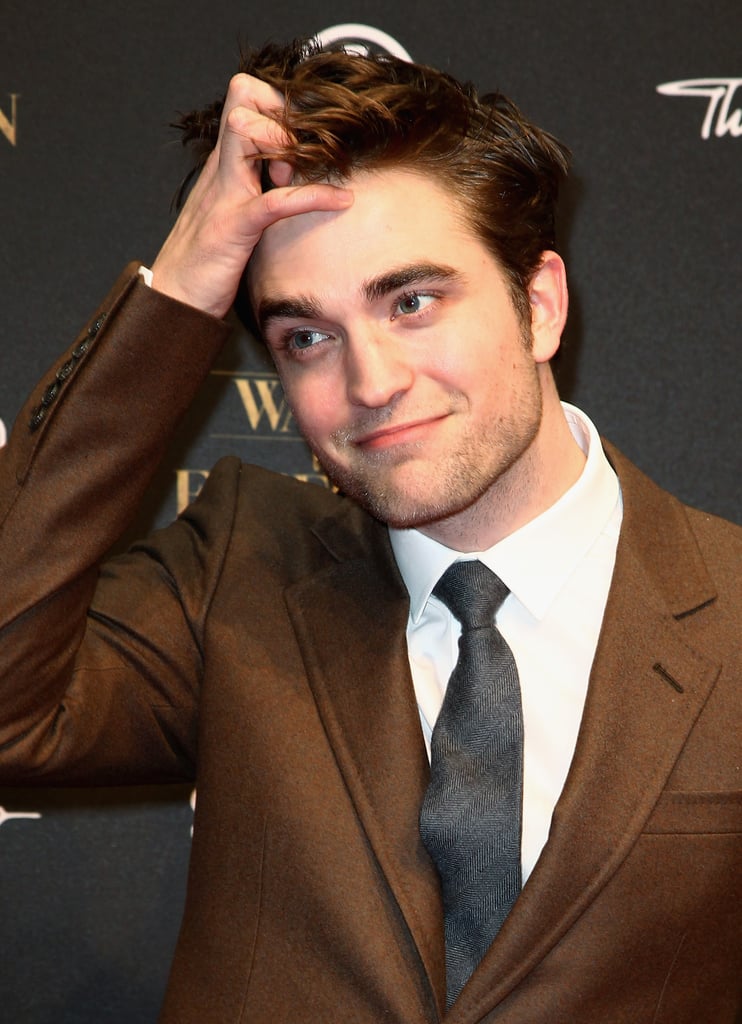 German fans got a glimpse of Rob's signature hair fluff during his April 2011 Water For Elephants premiere in Berlin.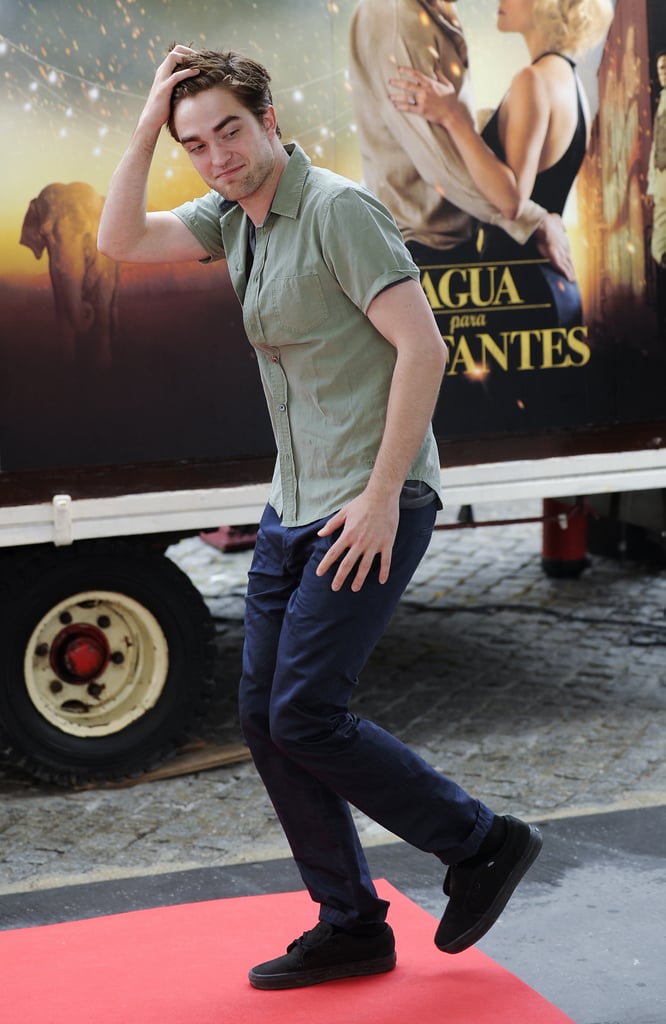 The Water For Elephants star gave fans a jolt of excitement when he brushed back his hair during a stop in Barcelona in May 2011.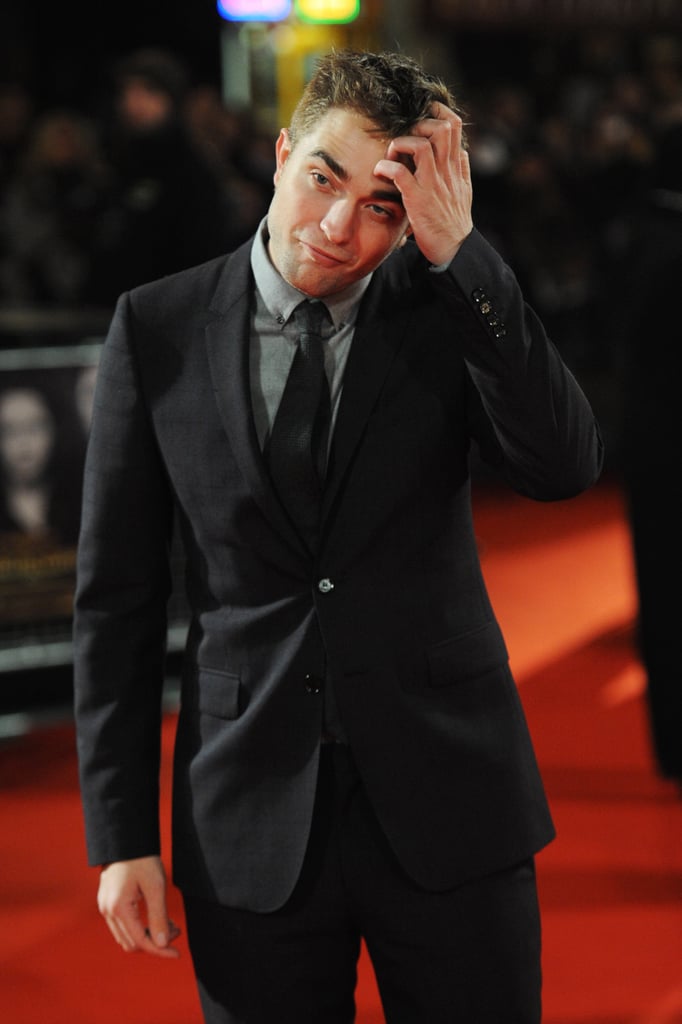 He ran his hand through his locks during the UK premiere of Breaking Dawn Part 2 in November 2012.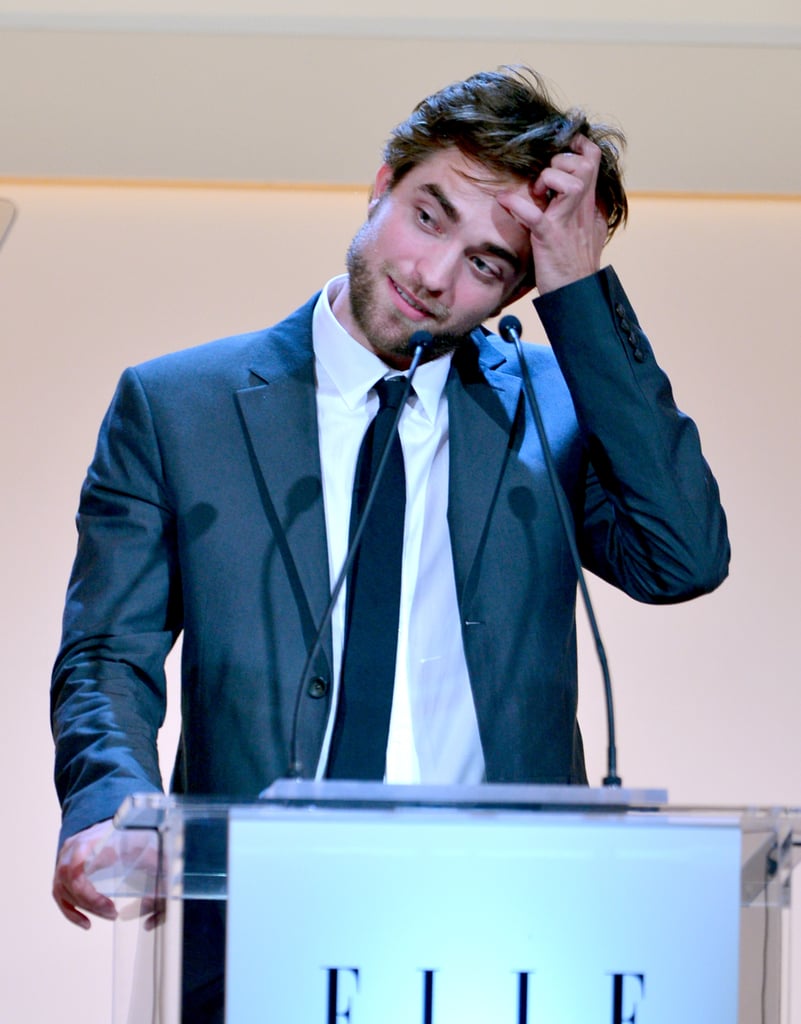 Robert couldn't help reaching for his man while delivering a speech at Elle's Women in Hollywood event in LA in October 2012.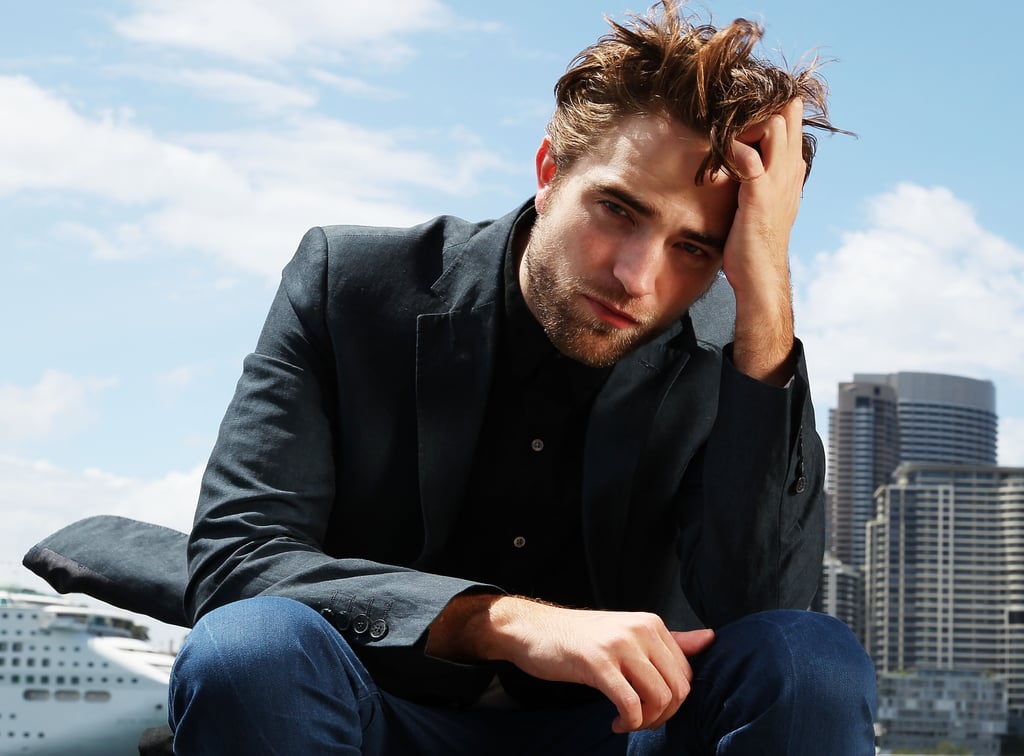 Robert put his signature move front and center for a Sydney photocall in October 2012.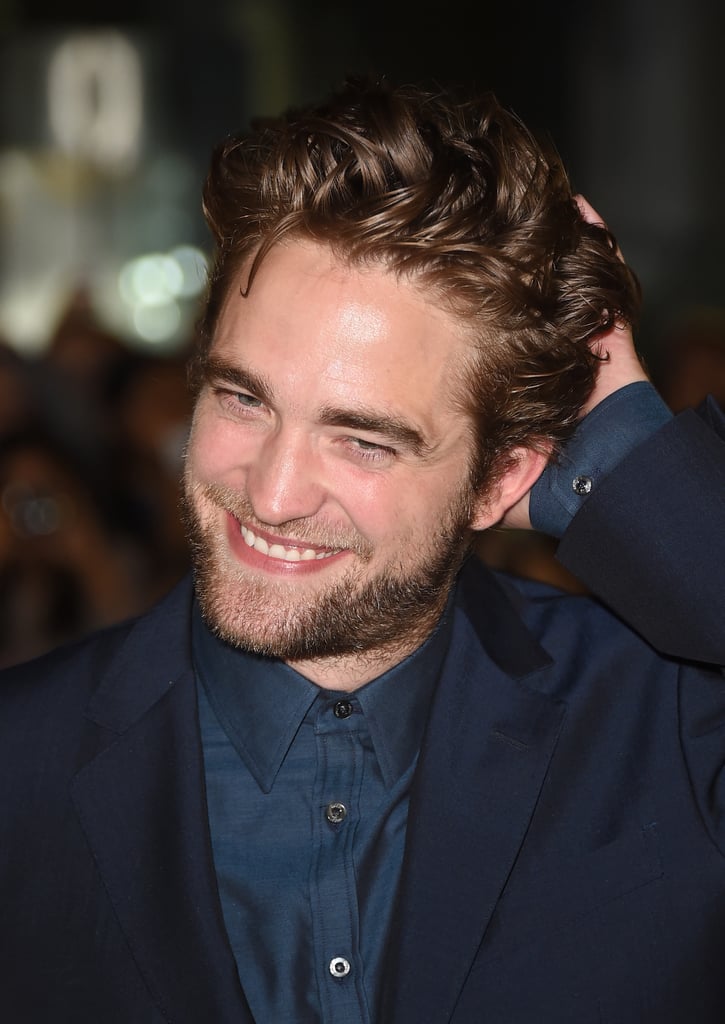 Rob was glowing with a hand on his head at the Toronto International Film Festival in September 2014.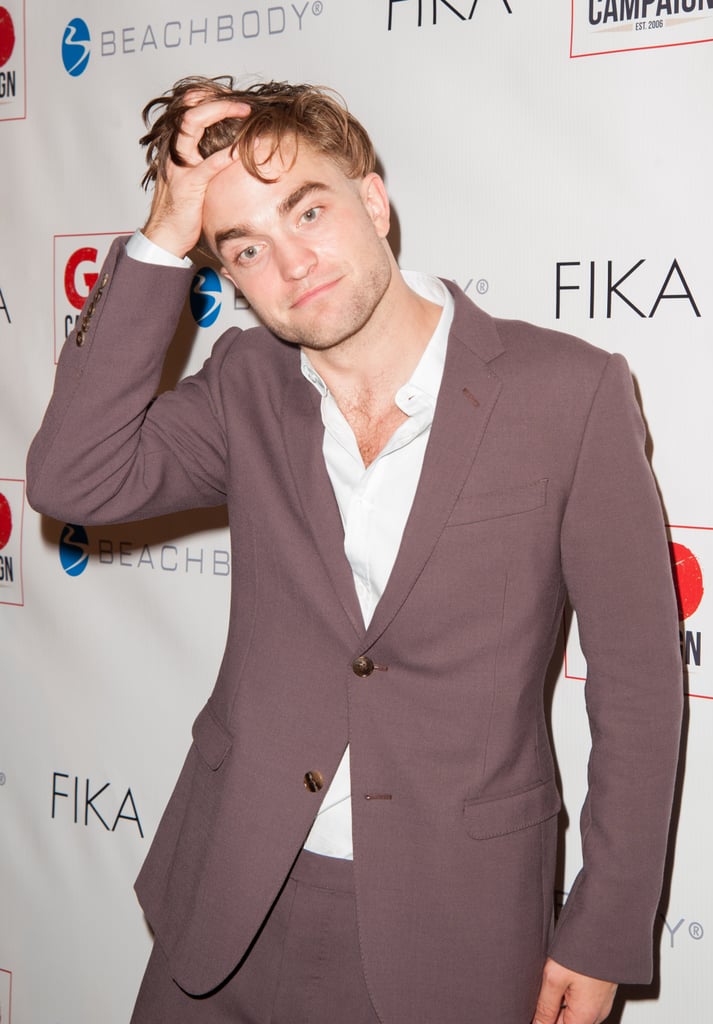 Despite having shaved half his head, Rob still had enough hair to run his fingers through at a Beverly Hills event in November 2014.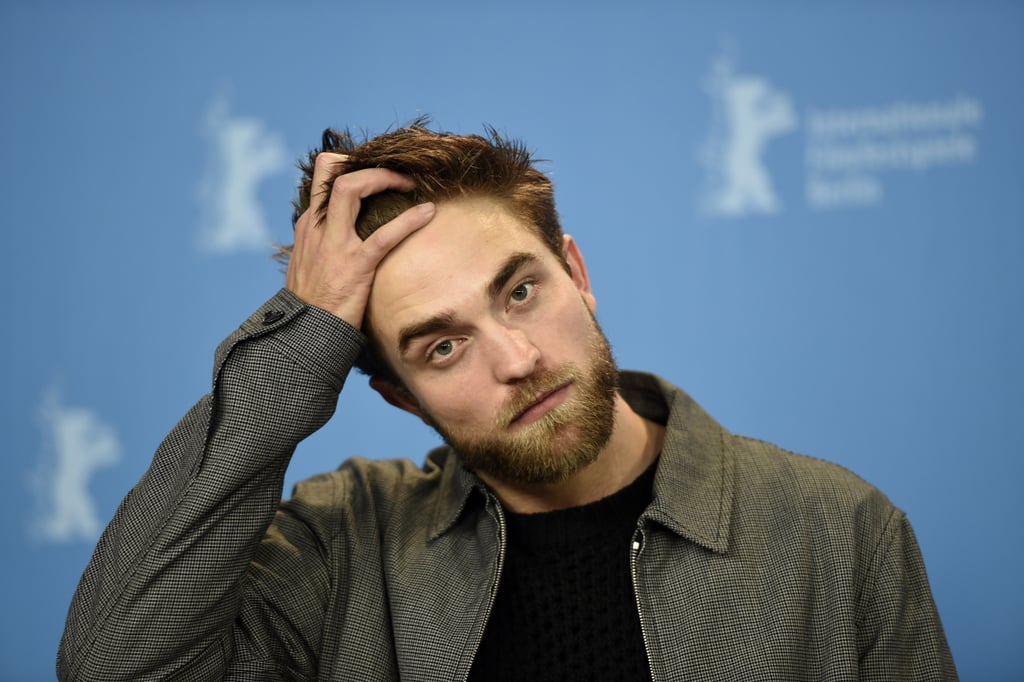 Rob was serious while stroking his hair during the Berlin Film Festival in February 2015.