Royal Ascot Pictures
The Royal Ascot Tradition Continues With British VIPs, Fancy Hats, and Festivities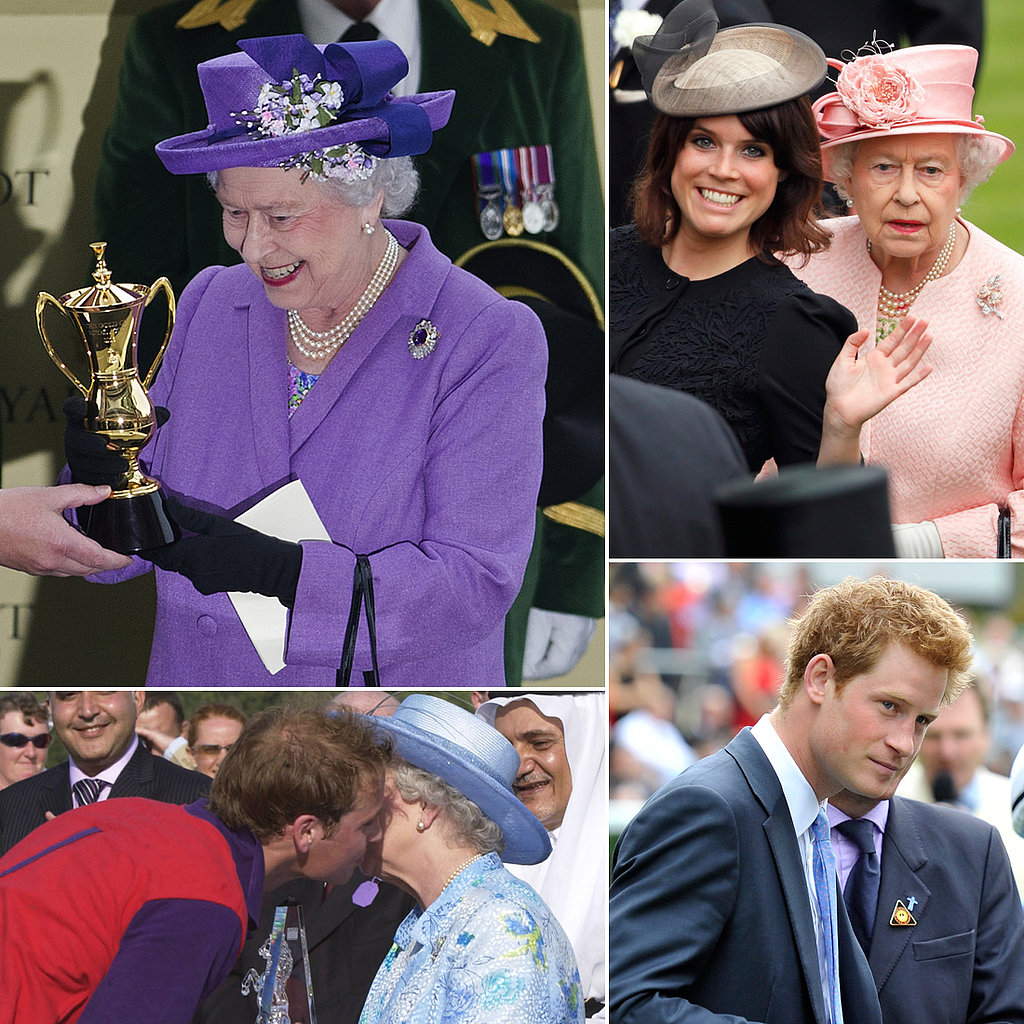 What's Your Reaction?
0
0
0
0
0
0
1
The Royal Ascot Tradition Continues With British VIPs, Fancy Hats, and Festivities
The 2013 Royal Ascot kicked off this week, and famous royals like Queen Elizabeth II, Prince Charles, Princess Beatrice, and Princess Eugenie have been rockin' their fancy toppers as part of the long-standing tradition. Royals are joined by plenty of extravagantly dressed revelers to watch Europe's famous event, which has been the highlight of the Ascot Racecourse's year since it was founded in 1711 by Queen Anne.
But while the sky's the limit when it comes to fabulous fascinators, the Ascot is known for its strict dress code. Women must wear a day dress of acceptable length with a hat or fascinator, and they can't show off their stomachs or shoulders. Men are required to wear black or gray morning dress with a top hat. Another tradition of the Royal Ascot is the procession, which involves the queen and other royals riding in to the racecourse every day in horse-drawn carriages. See royals from the Queen Mother to Princess Diana attend the Royal Ascot over the years, including pictures from this year's festivities.
Latest