Three weeks overseas visiting two different countries, attending countless official appearances, and making even more outfit changes, with an 8-month-old baby along for the ride — it's enough to make anyone's head spin. Not to worry! Kate Middleton, Prince William, and Prince George have help, and plenty of it. There's no way the royal tour of New Zealand and Australia [1] could go off without a hitch without a lot of behind-the-scenes support from the people who make Kate and Will's public life possible. Read on for all the details.
Source: Getty / Chris Jackson [2]; Front Page Image Source: Getty/Hagen Hopkins [3]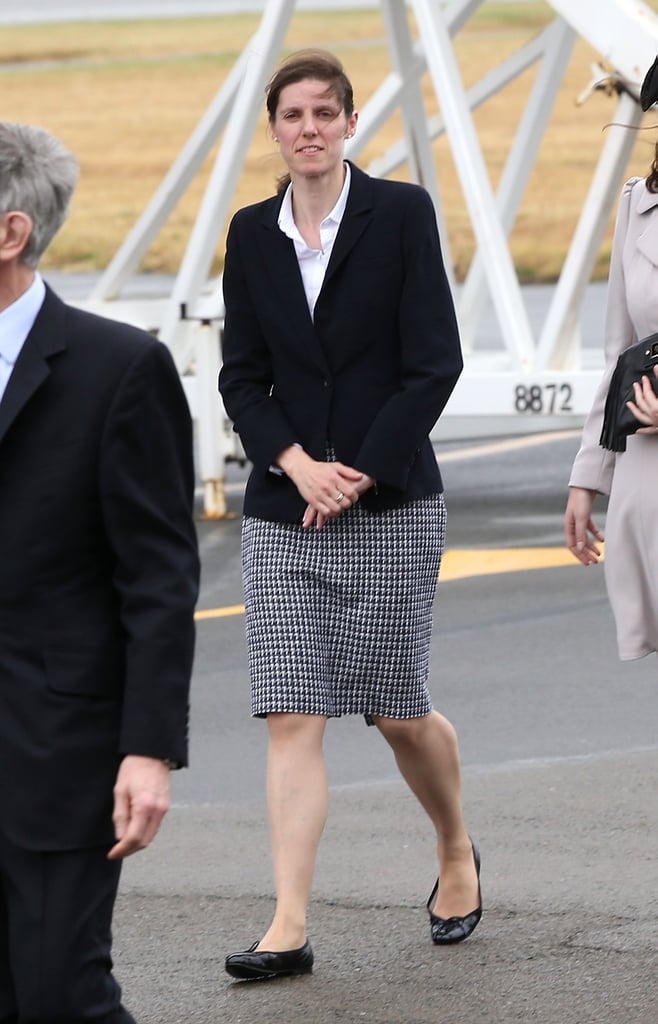 The nanny: Just last month, it was announced that Kate and William had hired Maria Borrallo [4] (pictured above) to be Prince George's nanny. Maria was trained at London's Norland College and has joined the family overseas. Shortly after the trio landed in New Zealand, Maria whisked baby George away for a nap while Kate and William attended their first official event.
The adviser: Sir David Manning is an experienced diplomat and has been an advisor to Prince William and Prince Harry since 2009. He helped mentor Kate as she transitioned into royal life and also joined the couple on their Diamond Jubilee Tour in 2012.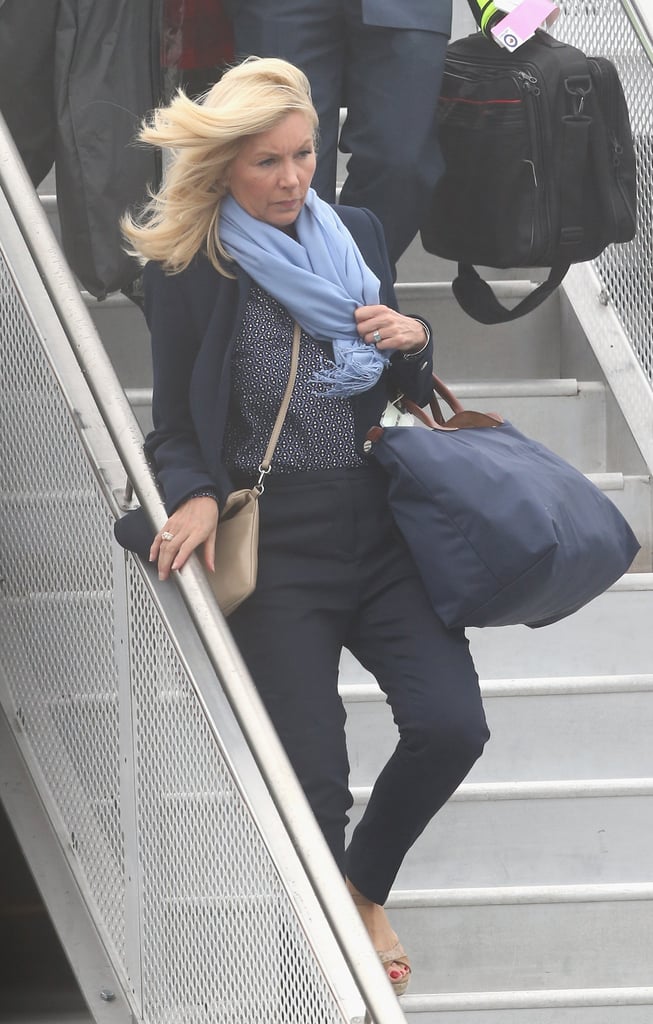 The hair stylist: Amanda Cook Tucker (pictured above) traveled to New Zealand with the royal family, after also joining them on their Diamond Jubilee Tour in 2012. Amanda styled Kate's hair for her appearance outside of the hospital following George's birth in July 2013 and also used to cut William and Harry's locks.
The personal assistant: Rebecca Deacon's personal assistant, Sophie Agnew, is along for the trip.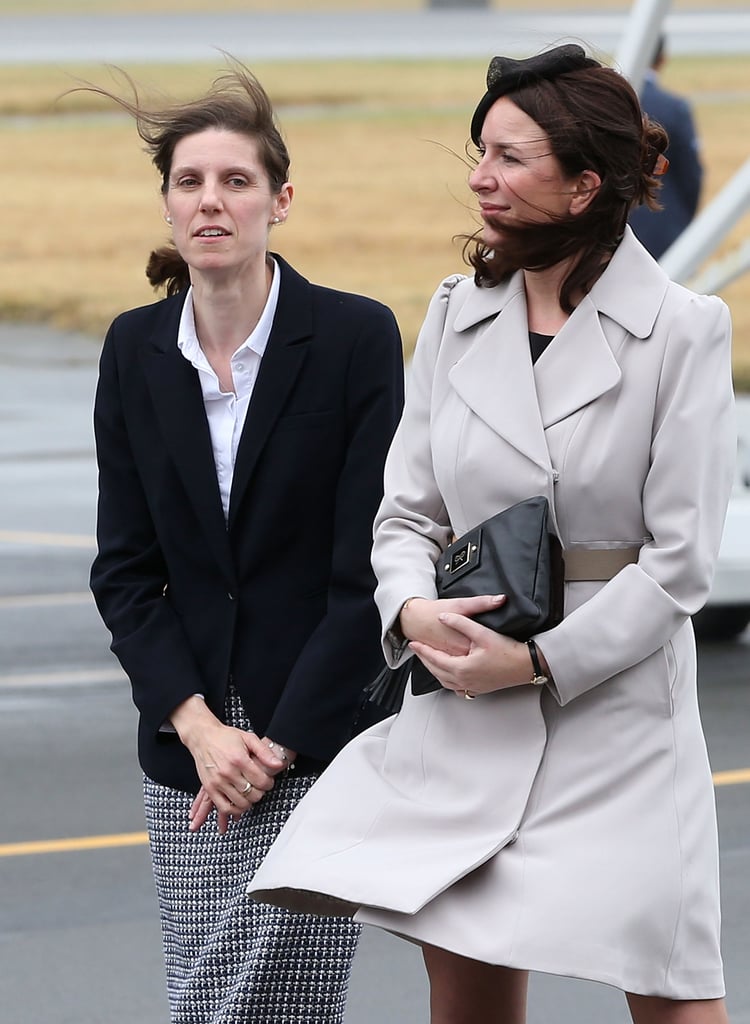 The private secretaries: Rebecca Deacon (pictured above with Maria) was hired in 2012 to be Kate's personal assistant. Rebecca can often be seen by Kate's side at public events and has joined the group on their latest tour. William's private secretary, Miguel Head, who was appointed to the role in 2012 after he served as assistant press secretary, is also overseas with the couple.
Additional staff: Kate and William are also being accompanied by three press officers, a tour secretary, and an orderly to help manage the logistics. Kate and William's official staff is fully funded by Prince Charles [5] through the Duchy of Cornwall estate.