Cannes got a few degrees hotter on Tuesday when Ryan Gosling [1] dropped into the French town to premiere his directorial debut, Lost River, at the Cannes Film Festival. The actor-turned-director attended a photocall and a red carpet premiere with the film's stars, marking his first few public appearances in nearly a year. He was joined at the famous photo-op by Christina Hendricks, who posed alongside husband Geoffrey Arend and Matt Smith, both of whom star in the project. Their work was met with applause following the screening, which was attended by model Coco Rocha and Ryan's Drive and Only God Forgives director, Nicolas Winding Refn. The crowd was so wild about the movie that they gathered around the stars in the theater, making it difficult for them to exit. Despite the good reception at the premiere, the film has been getting mixed reviews [2].
While Ryan has stepped back considerably from public life [3] over the past few months, he has slowly been gearing up his press appearances as he works on promoting his films. Ryan most recently popped up in San Francisco [4], where he attended that city's film festival to promote White Shadow, a documentary he produced.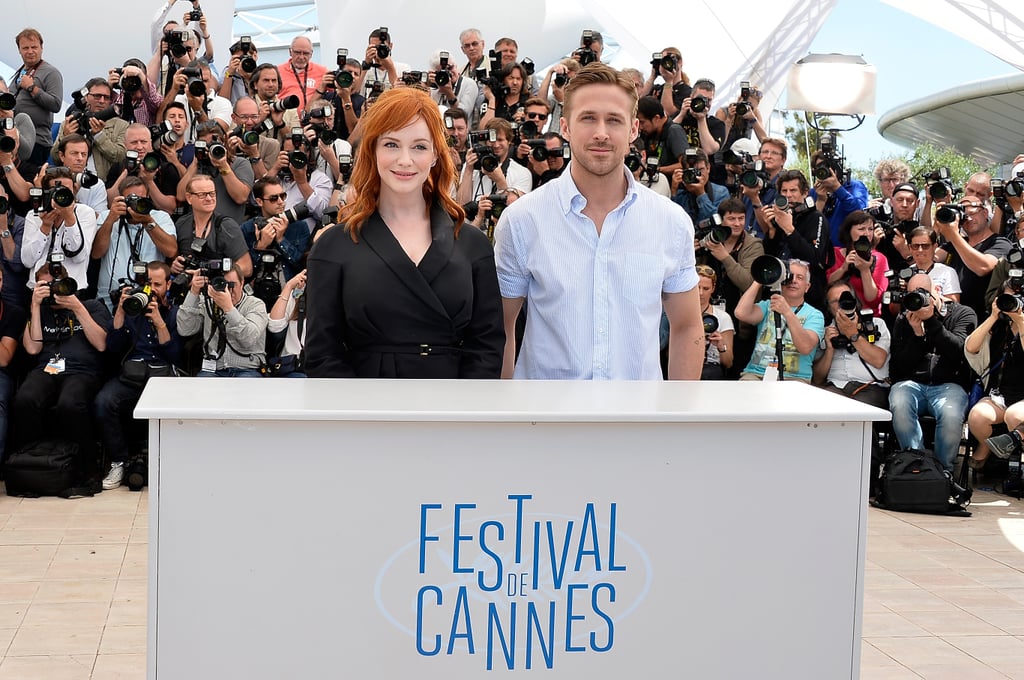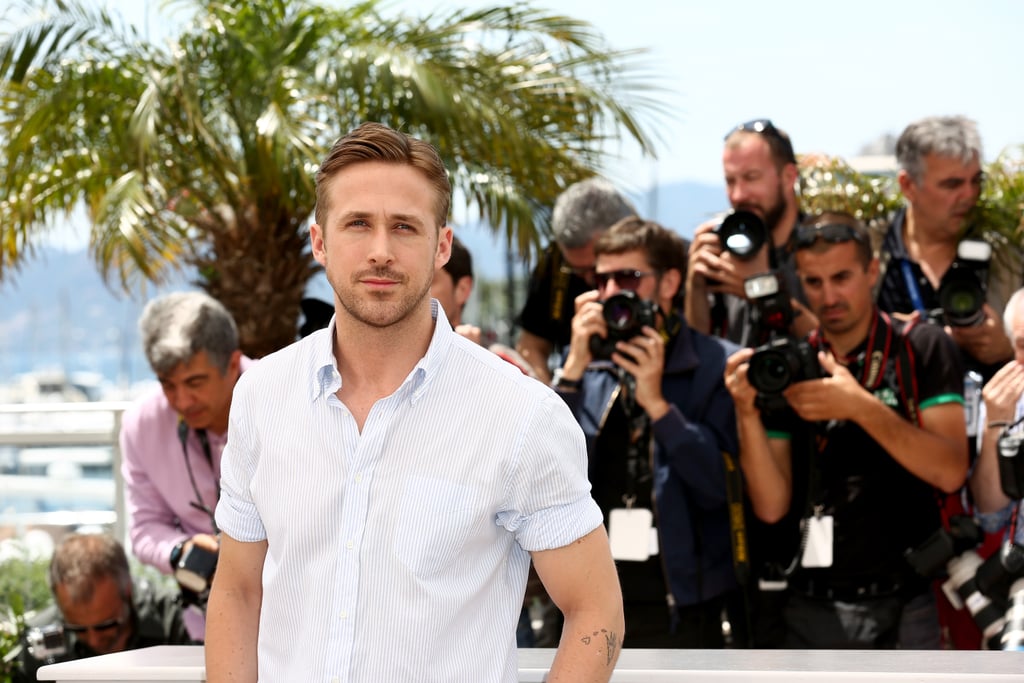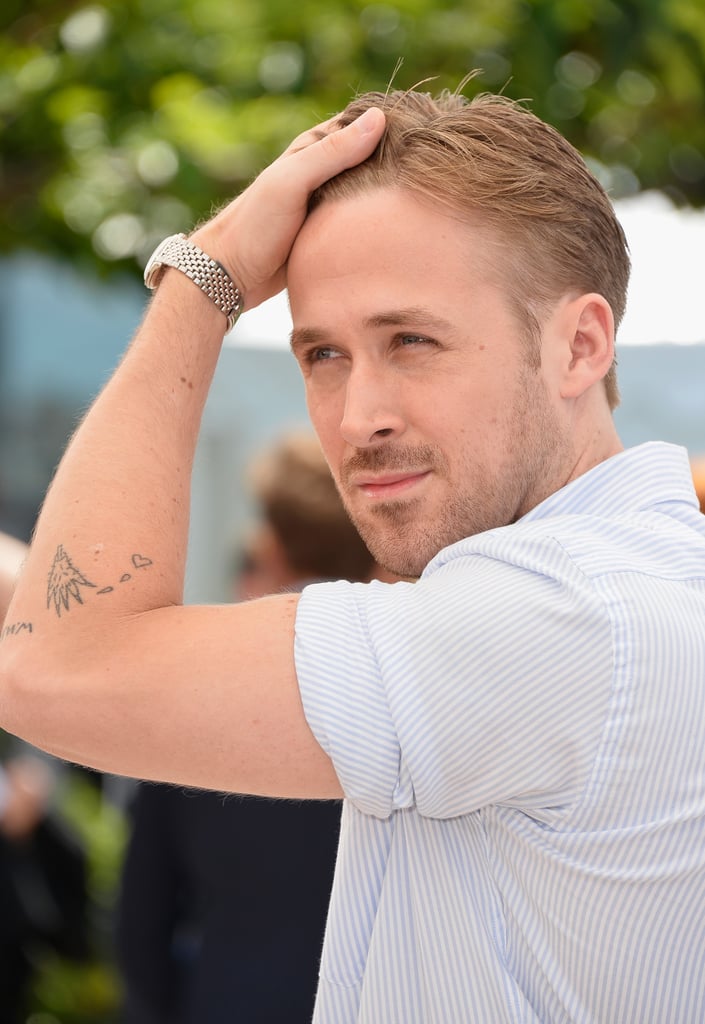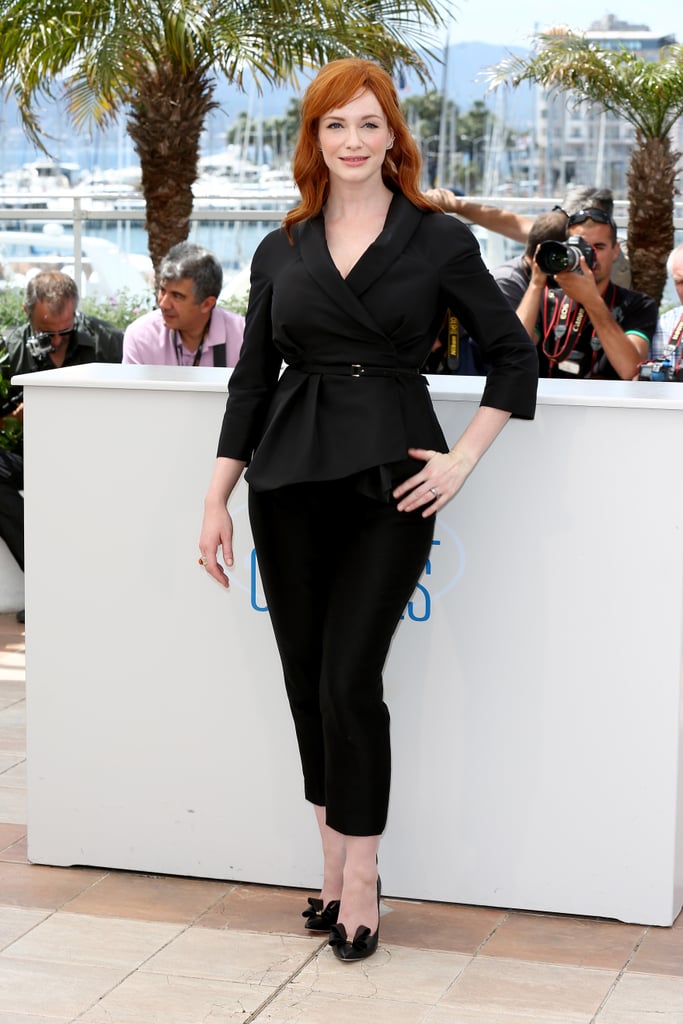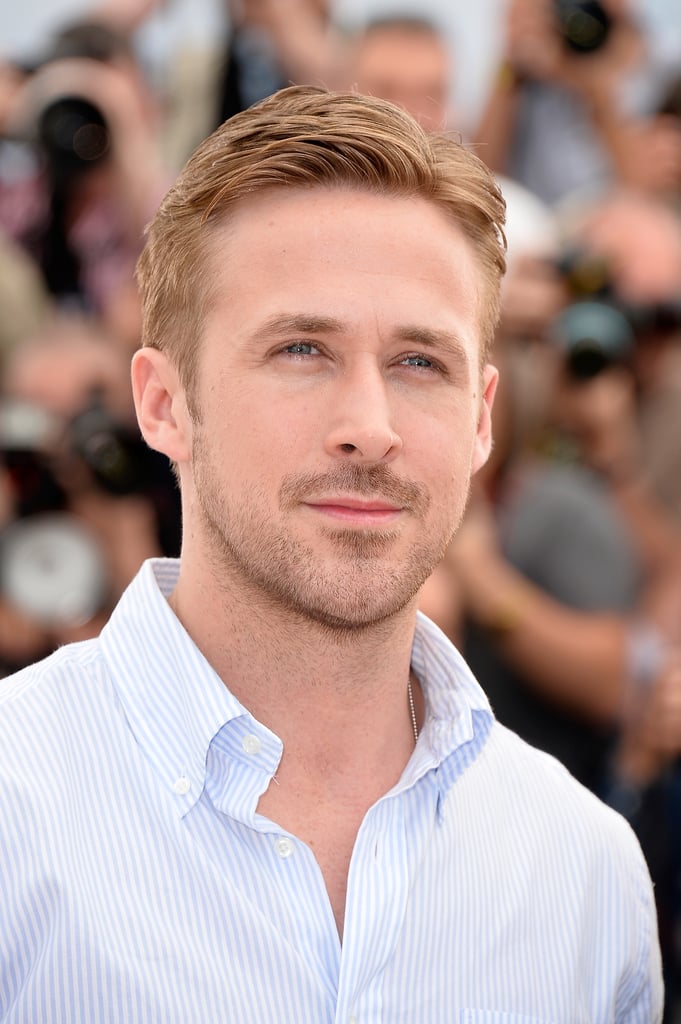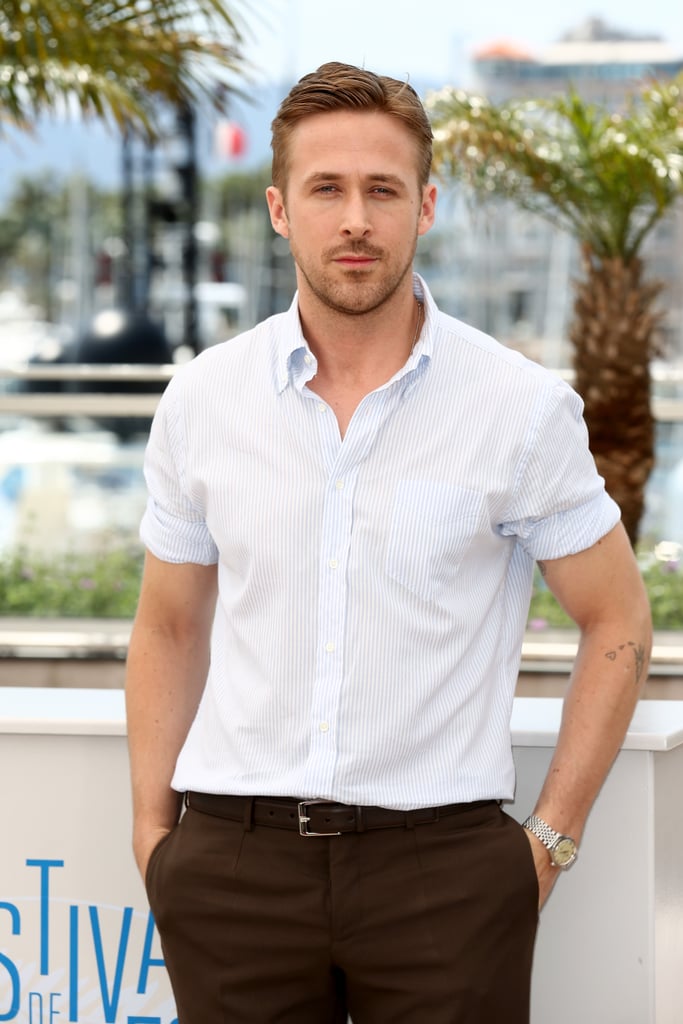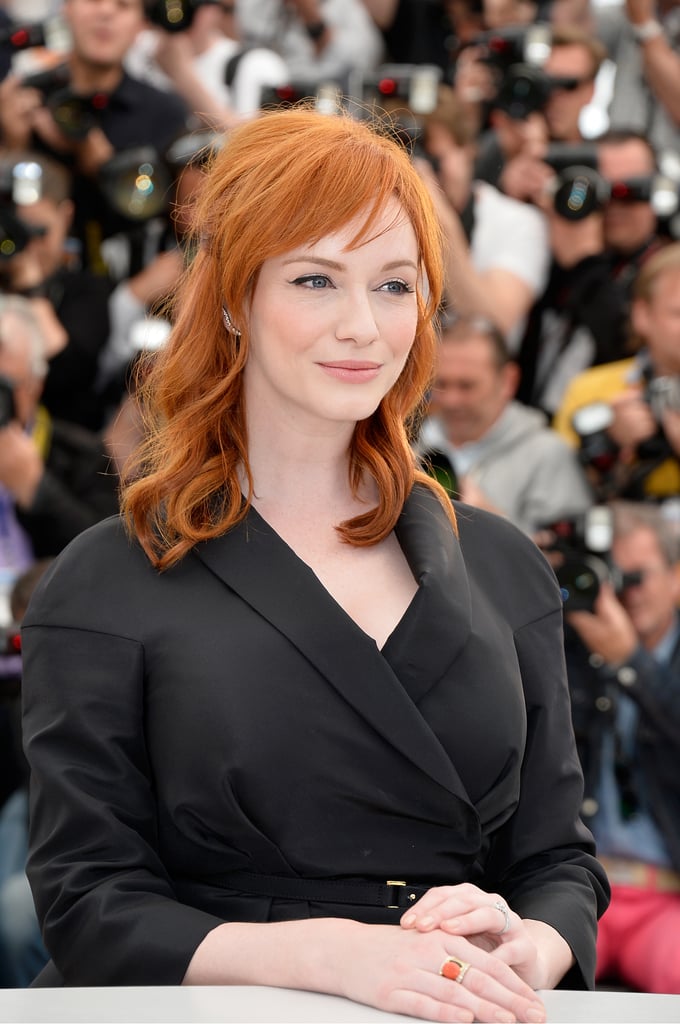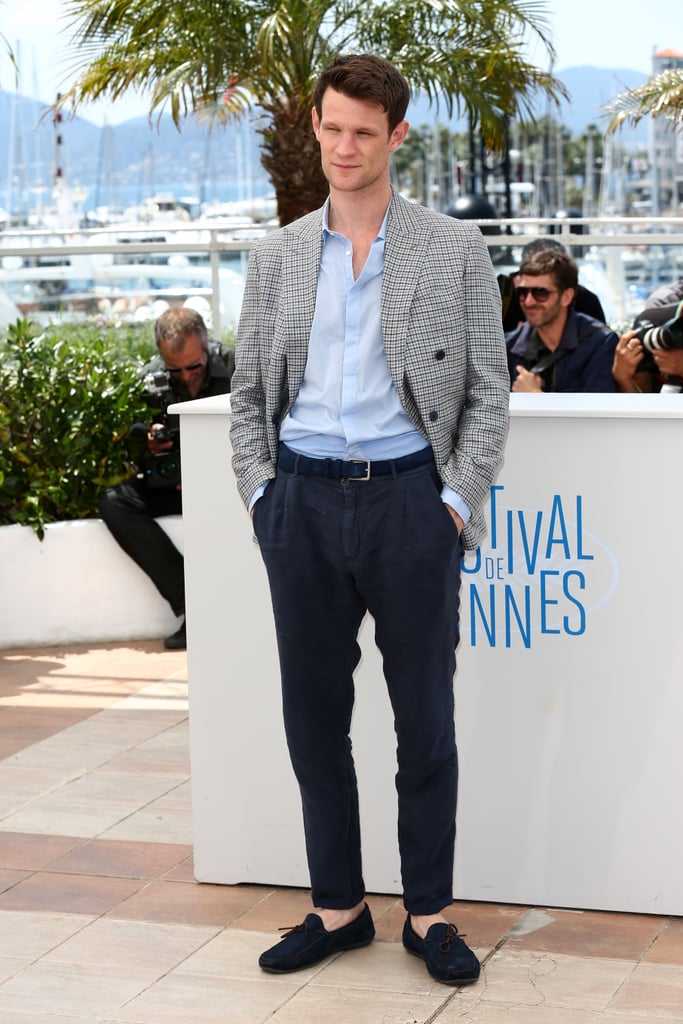 Matt Smith stopped to pose for pictures.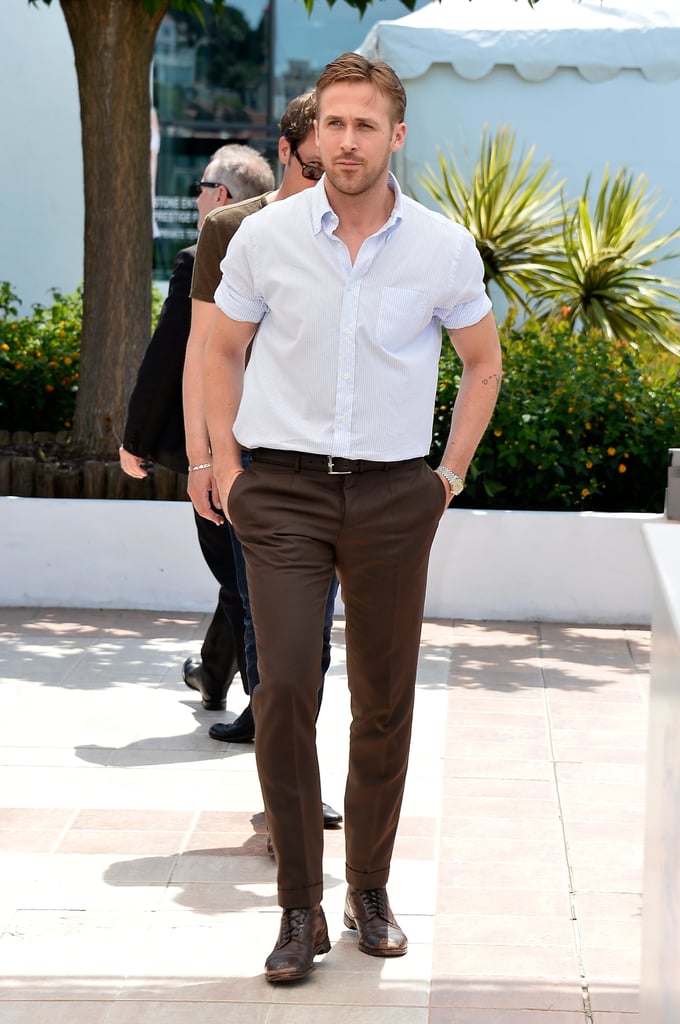 Ryan Gosling [5] showed off his muscles in a short-sleeved button-up shirt.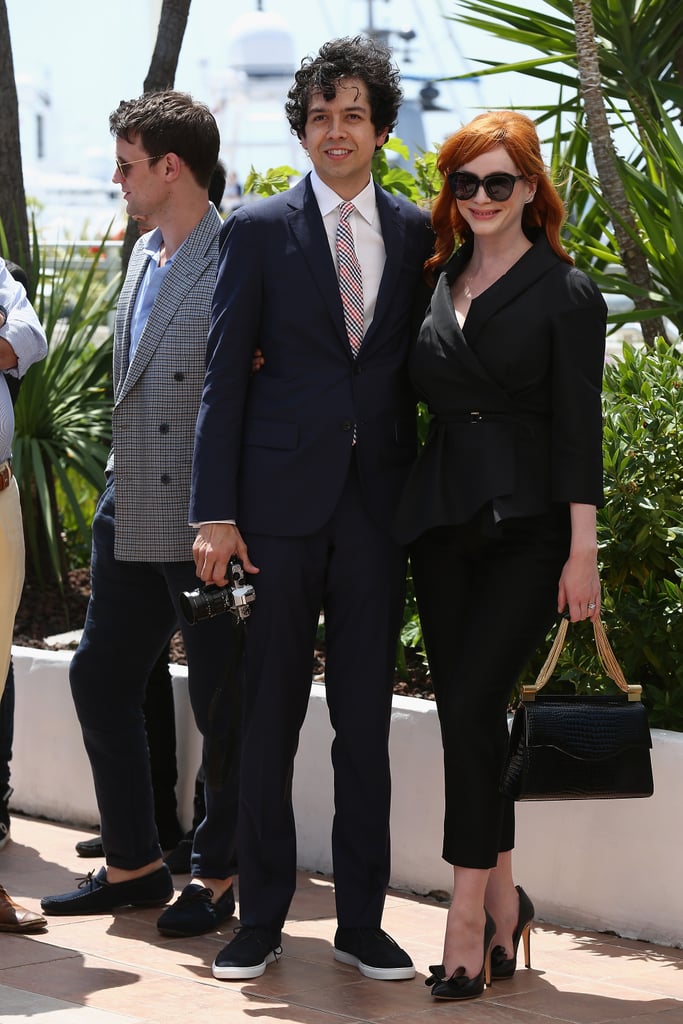 Christina Hendricks arrived at the photocall with Geoffrey Arend.