Eva Mendes gave birth [1] to a baby girl last Friday, making her boyfriend, Ryan Gosling [2], a first-time father, so we're celebrating the couple's new addition with a look at Ryan's cutest interactions with kids. On screen, in The Place Beyond the Pines, Ryan and Eva's characters have a child together, and stills from the film show Ryan sweetly holding onto the baby boy. And in real life, Ryan was seen making funny faces with his Blue Valentine costar back in 2010. Sure, you may be grieving over Ryan having a baby [3] with another woman, but maybe it will help to see all these cute photos as proof that he'll be an adorable, doting dad.
Ryan and his cute Blue Valentine costar made cheesy smiles at the camera during the 2010 Sundance Film Festival.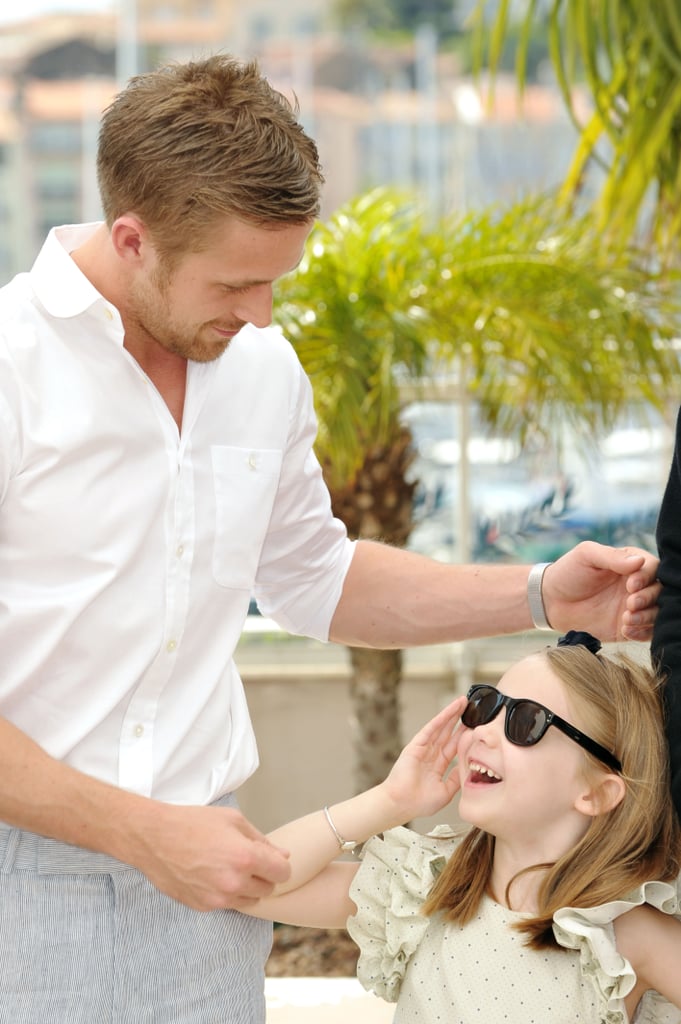 At the Cannes Film Festival, Ryan let Faith Wladyka wear his sunglasses.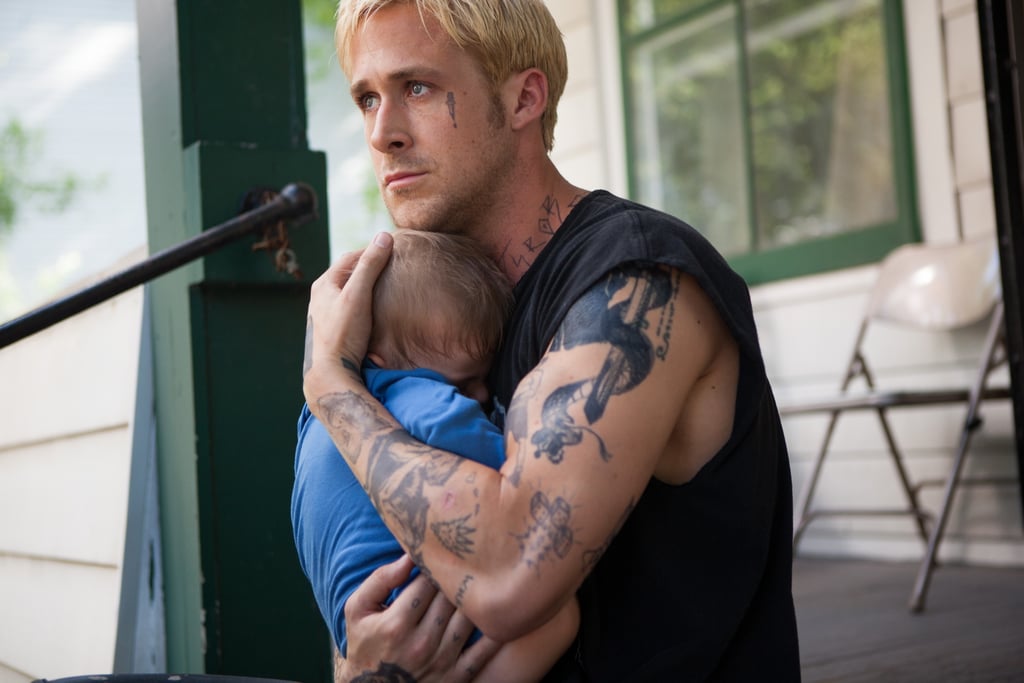 In The Place Beyond the Pines, a blond Ryan held onto his little boy.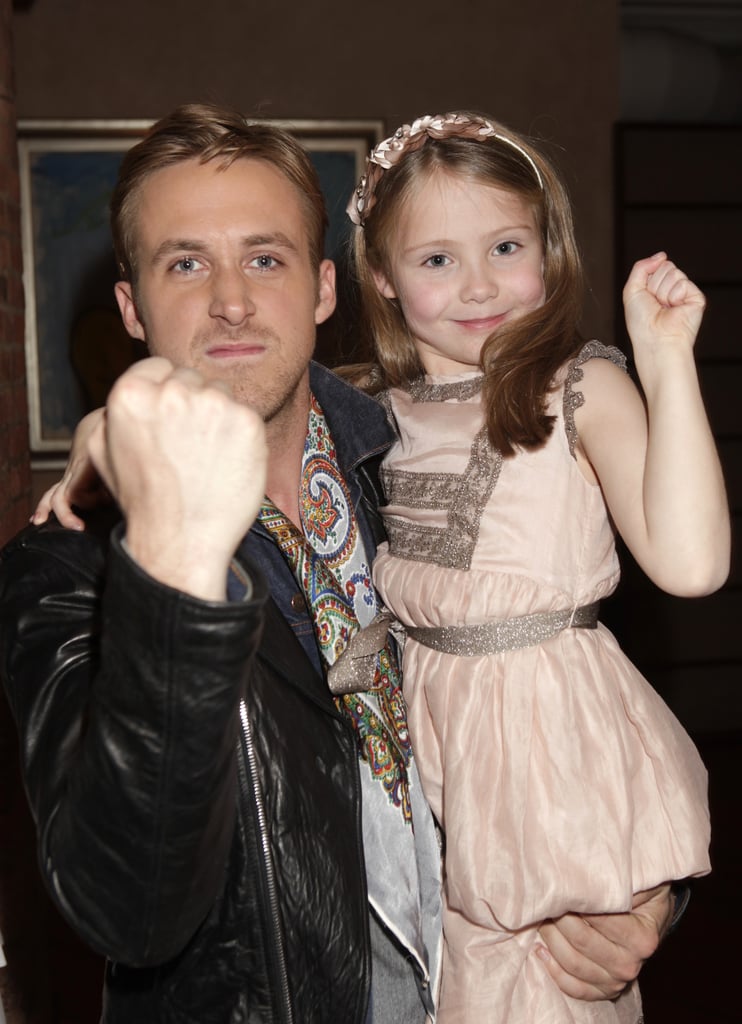 Ryan and Faith held up their fists for an adorable snap at a Blue Valentine screening in 2010.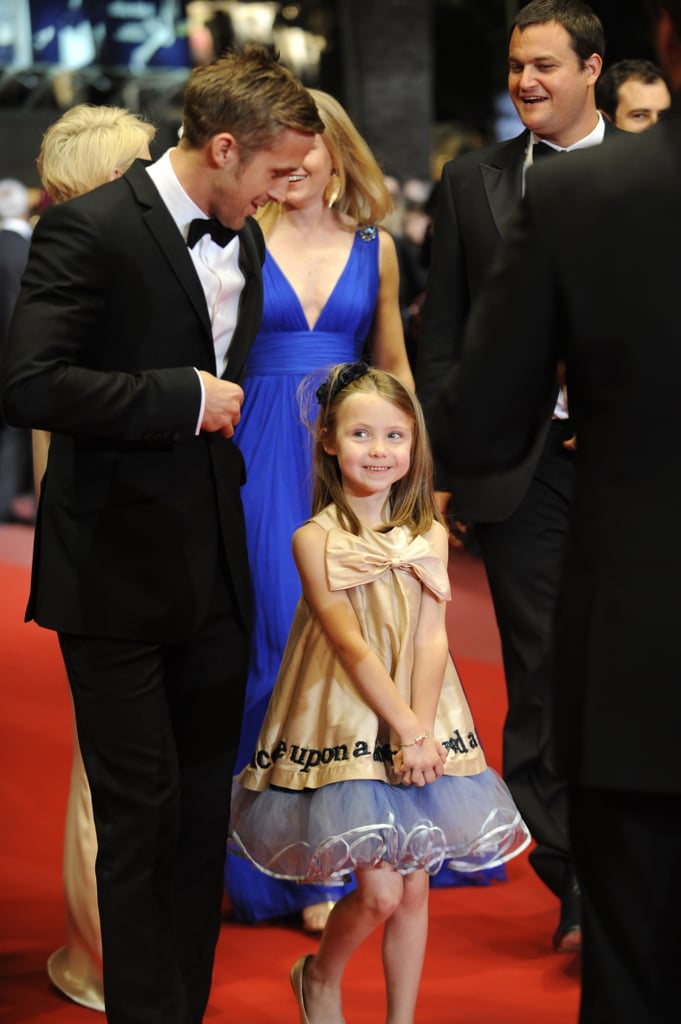 At the Cannes Film Festival, Ryan gave Faith an adoring look — swoon!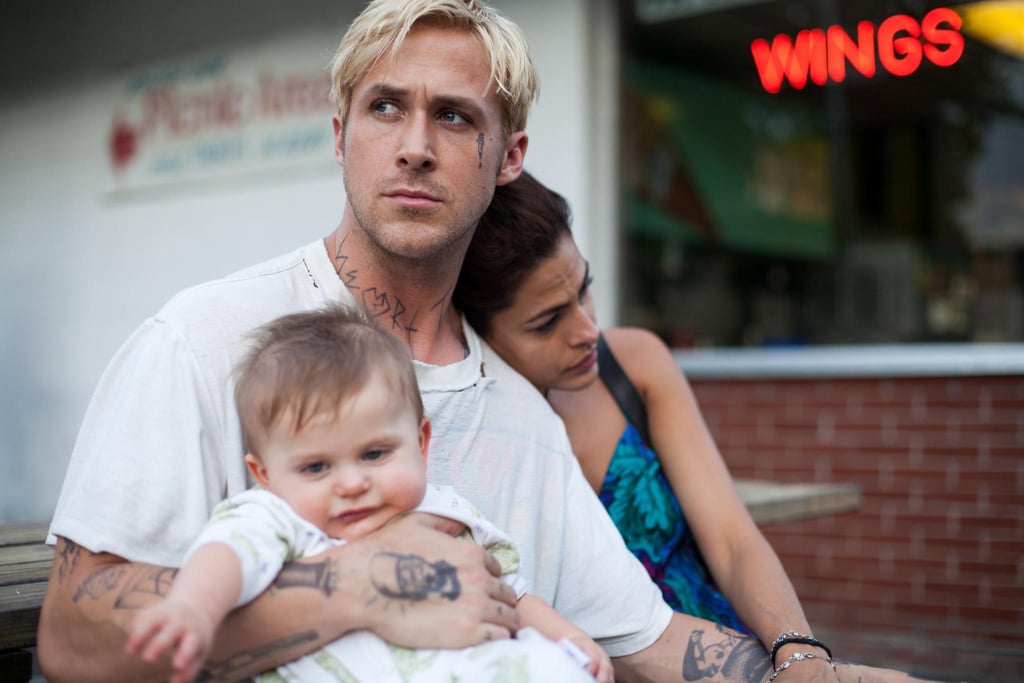 Real-life couple and costars Ryan and Eva sat with their little one in The Place Beyond the Pines — and now, of course, that's a reality! Here's to Ryan being one crazy-hot dad, right?