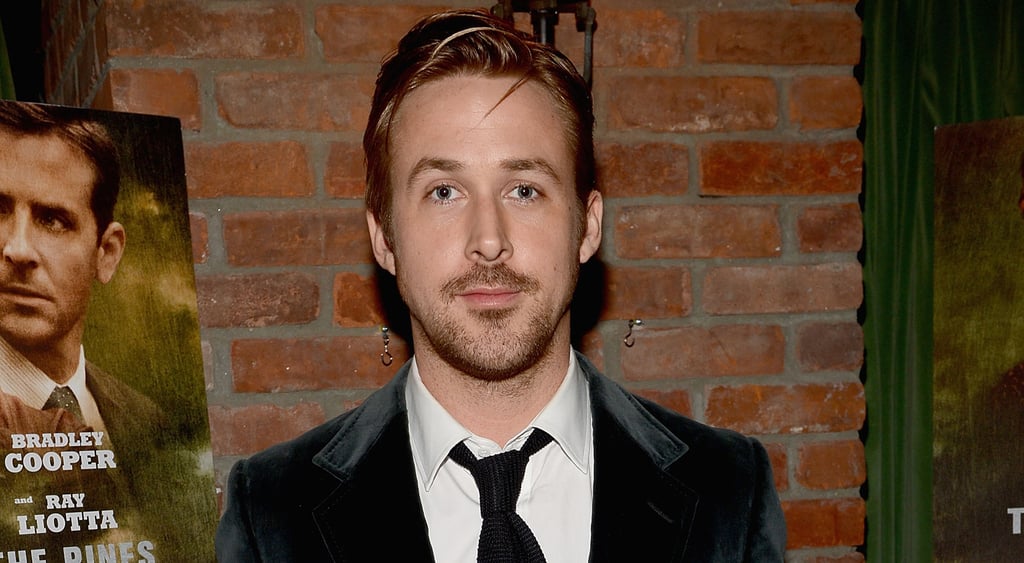 Source: Getty [1]
Sorry, ladies, but Ryan Gosling is still dating Eva Mendes [2]. The actress's rep shot down rumors that the two had split.
Controversial Biggest Loser winner Rachel Frederickson [3] says she has "never felt this great" after her dramatic weight loss. Rachel went from 260 pounds down to 105 pounds [4], which is considered underweight for her frame.
Three New Yorkers have been charged with drug possession [5] after NYPD followed a drug lead from Philip Seymour Hoffman's death. The three alleged criminals did not have any evidence of selling heroin to the late actor, but drugs were found at their apartment.
Elizabeth Banks admitted that she's "still in shock" over her costar Philip's death [6].
Tonight will mark Jay Leno's final show as the host of The Tonight Show. His guest will be Billy Crystal, who was his first guest when he took over the show in 1992. Jimmy Fallon will take over for Jay later this month.
Apparently, The Los Angeles Times was the first newspaper to receive Dylan Farrow's now infamous op-ed piece [7], but they refused to run it.
Journalists covering the Winter Olympics in Sochi [8] have been tweeting up a storm about the shoddy, dirty, and just plain weird accommodations around the city. See one example below.
Seeing double in the Gentlemen's Loo at the Olympic Biathlon Centre #Sochi [9] pic.twitter.com/a1HoilU9zn [10]

— Steve Rosenberg (@BBCSteveR) January 20, 2014 [11]
Meanwhile, Twitter's stock has taken a hit [12] after it was revealed that their user engagement is slowly declining. Maybe journalists in Sochi could just tweet more?
Subway has announced that they will stop using azodicarbonamide [13], a chemical used in rubber shoes and yoga mats, in their bread.
The infamous "affluenza" teen [14] who killed four people while driving under the influence, will not get any jail time for his crimes. Instead, he is being sent to rehab.
The Canadaian Institute of Diversity and Inclusion has an awesome response to Russia's antigay laws.
A high school in California is in hot water after they advertised a Black History Month-themed lunch [15] of fried chicken and watermelon. If this story sounds familiar it's because it seems to happen every single year [16].
Following his evolution debate, Bill Nye is riding high. Here's why we need more of the Science Guy [17] in our lives.
From lol to lulz: a handy guide to the real meaning behind typed laughter [18].
Meet Arthur Chu, the man who hacked Jeopardy [19], and won.
Your daily dose of cute: a toddler sees rain for the first time. Watch below.
Kayden + Rain [20] from Nicole Byon [21] on Vimeo [22].