Nowadays, Ryan Reynolds [1] is one half of a crazy-cute Hollywood couple [2], but Ryan first found fame in the '90s, long before he became Blake Lively [3]'s significant other. In the era of Two Guys and a Girl and Van Wilder, he made multiple appearances on MTV's TRL, wore some very '90s tinted glasses, and hung out with stars like Keri Russell [4], Jessica Biel [5], and his ex Alanis Morissette. To celebrate the star's birthday this week, take a trip down memory lane with a look at Ryan Reynolds moments you may have forgotten, then check out his all-time hottest pictures [6].
When He Attended the 1999 Election Premiere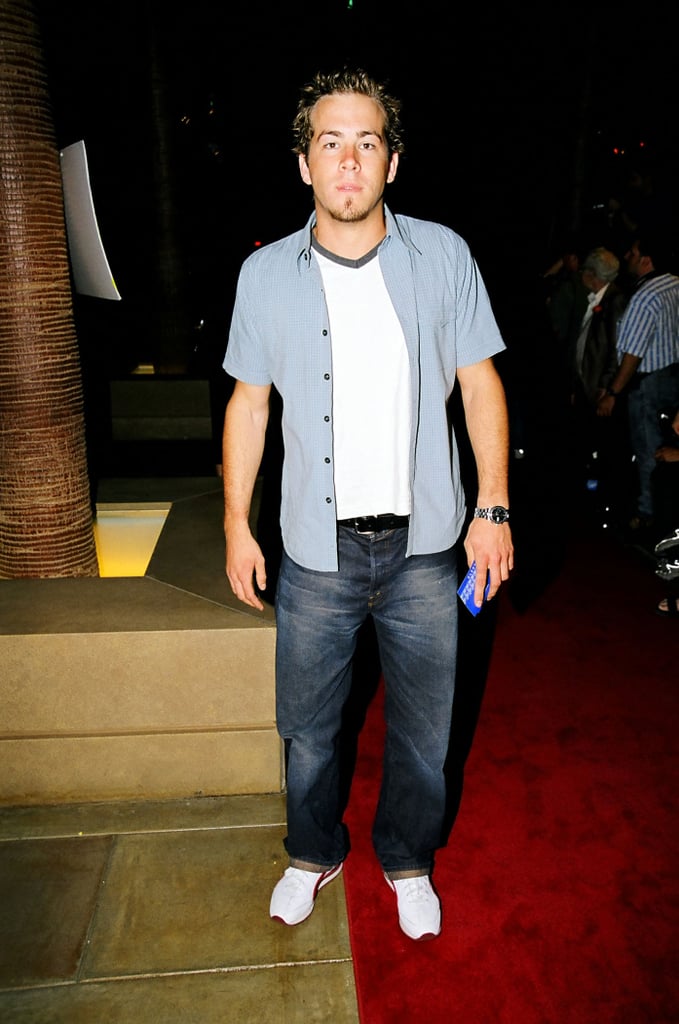 When He Huddled Up With Melissa Joan Hart That Same Year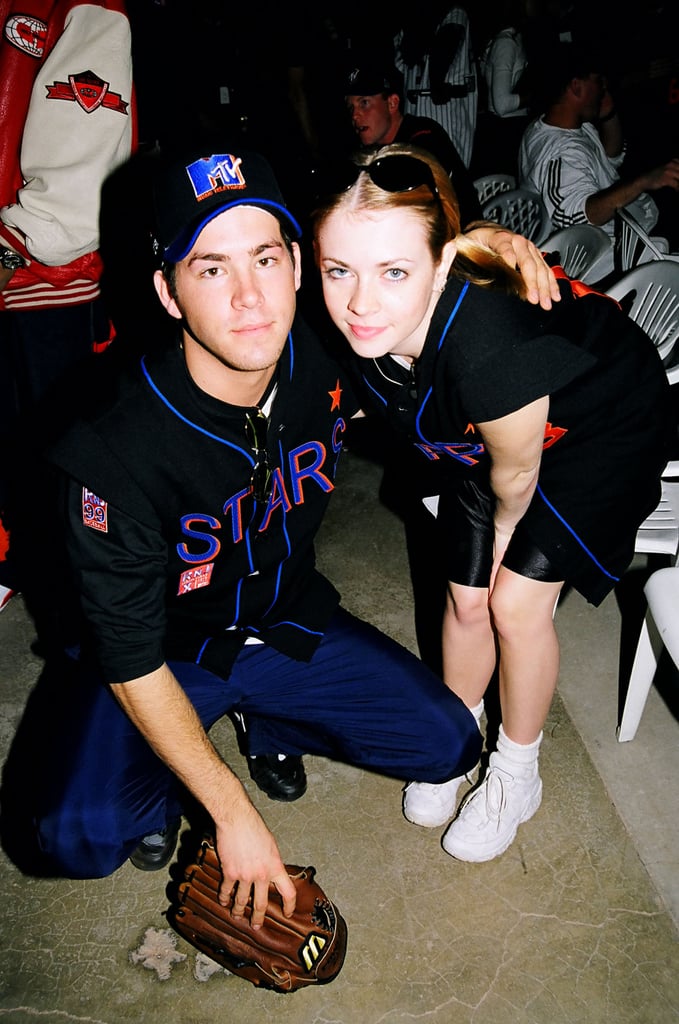 When He Rocked Tinted Yellow Glasses For an MTV Event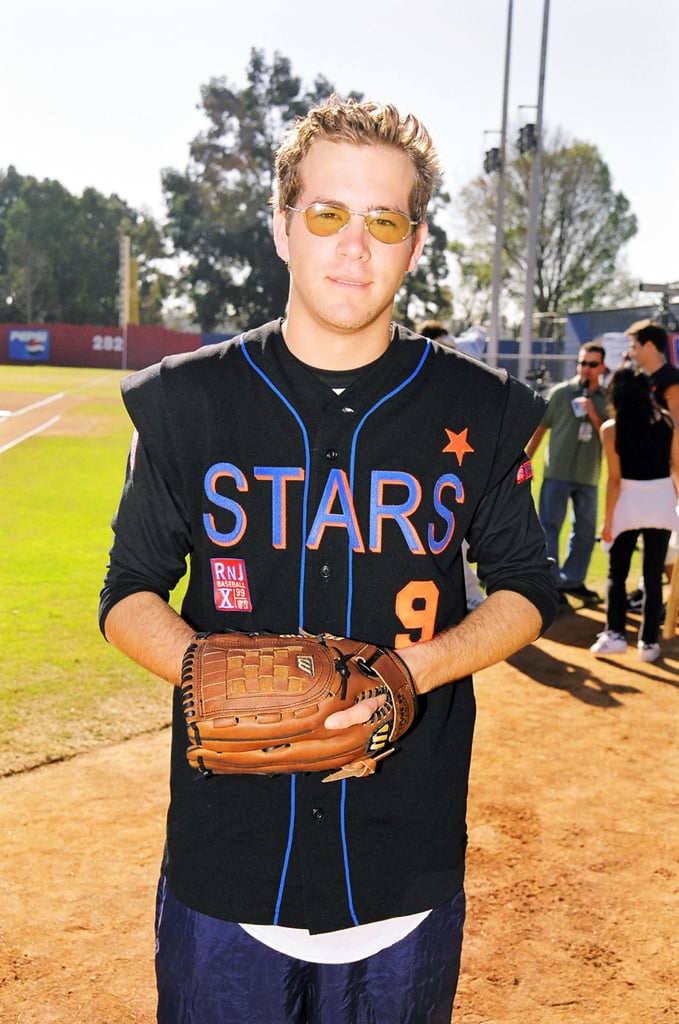 When He Hit the Green Mile Red Carpet With Kristen Johnston
When He Struck a Pose at Playboy's 2002 Super Bowl Party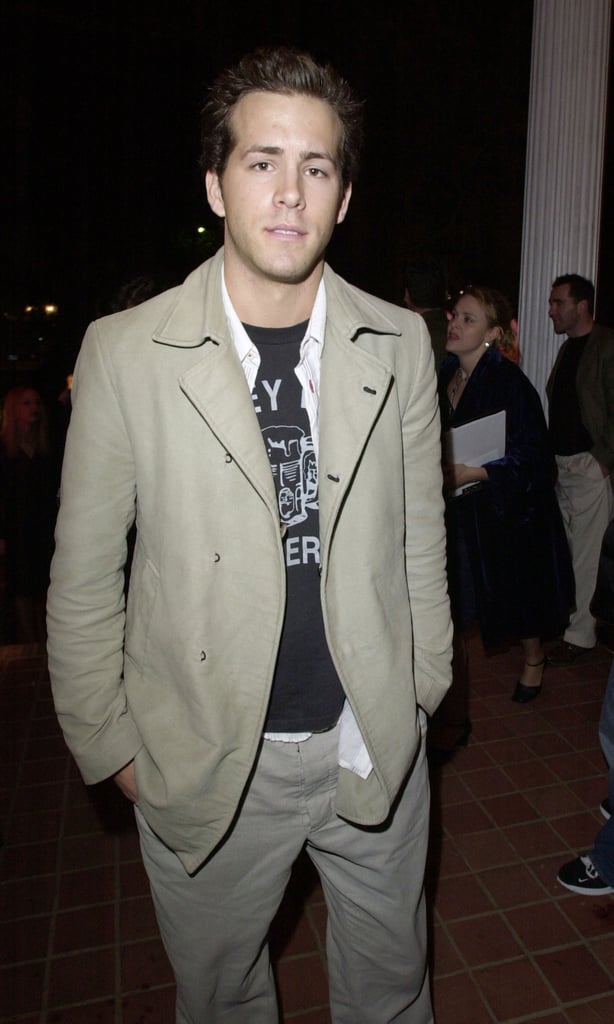 When He Visited TRL With Tara Reid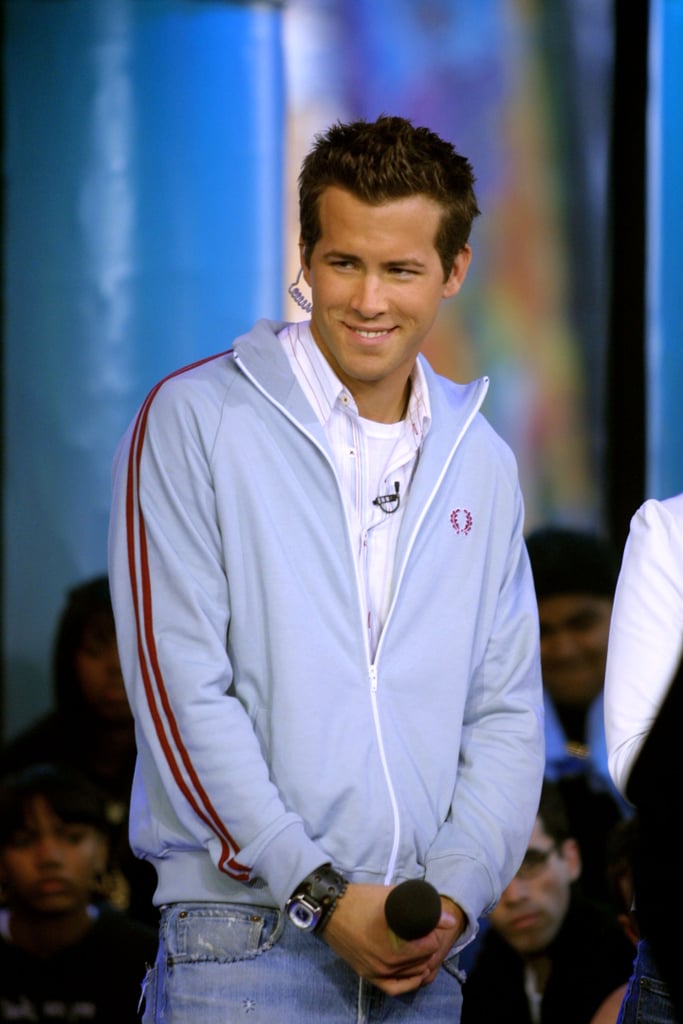 When He Popped Up at the Toronto Film Festival in 2002
When He Posed With Keri Russell at the Sundance Film Festival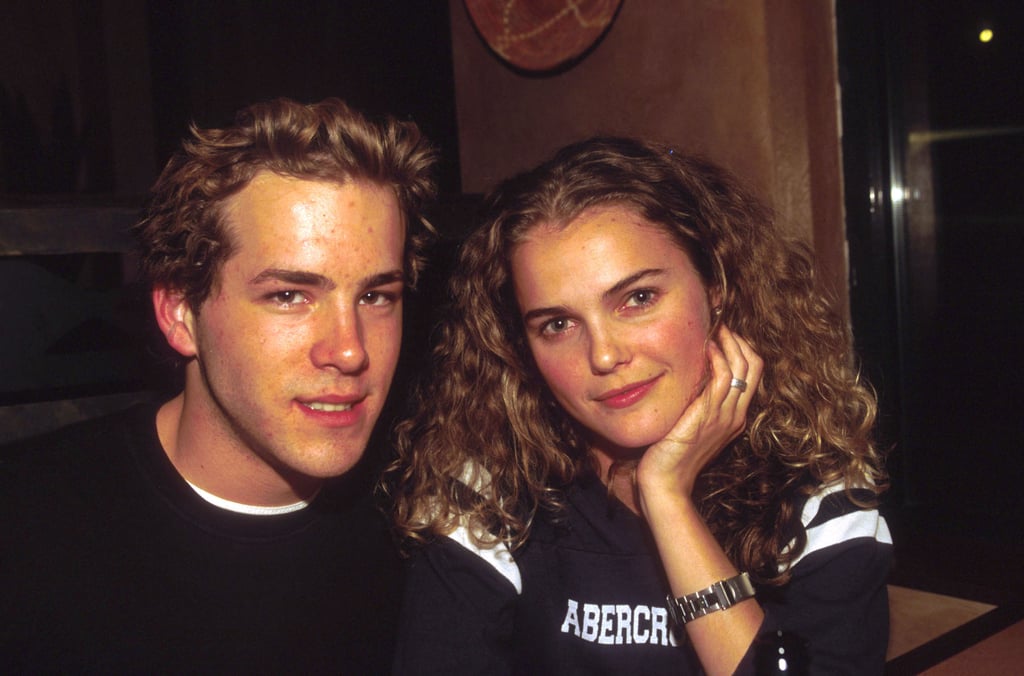 When He Posed Like This at the 2003 Young Hollywood Awards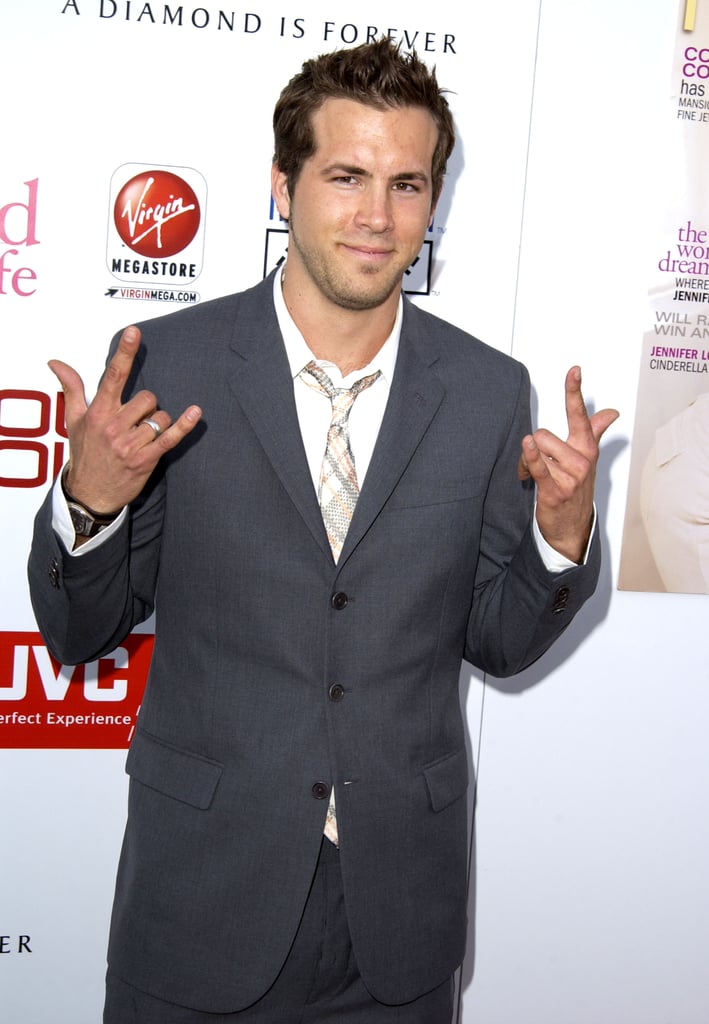 When He and Then-Girlfriend Alanis Morissette Went to the Tribeca Film Festival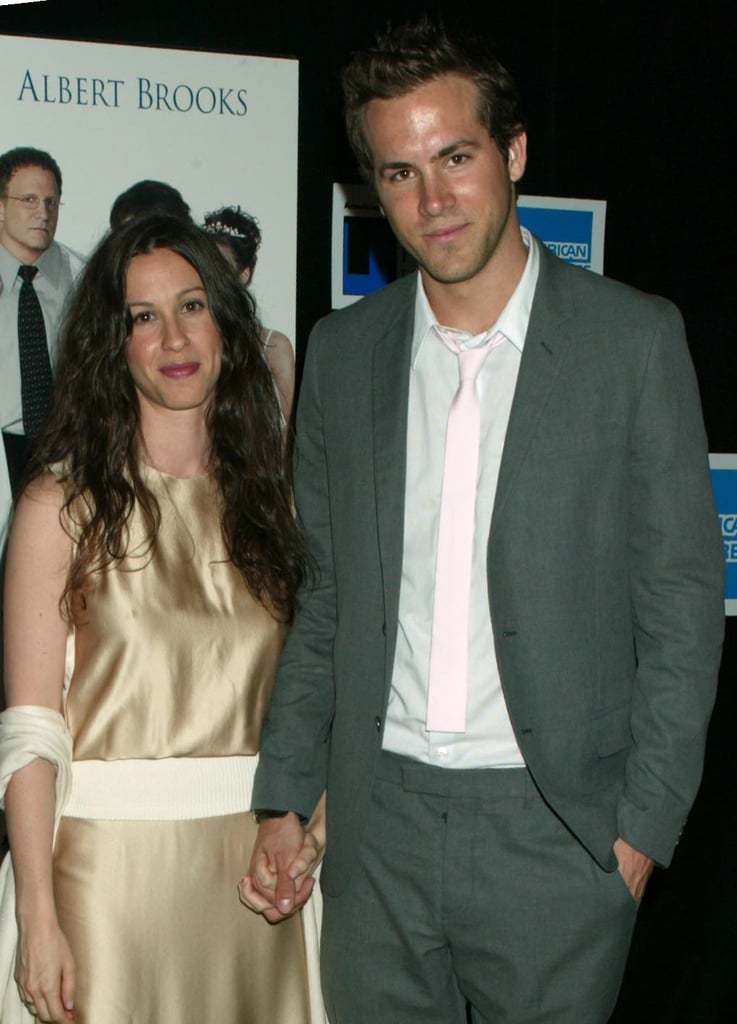 When He and Alanis Showed PDA at the 2003 MTV Movie Awards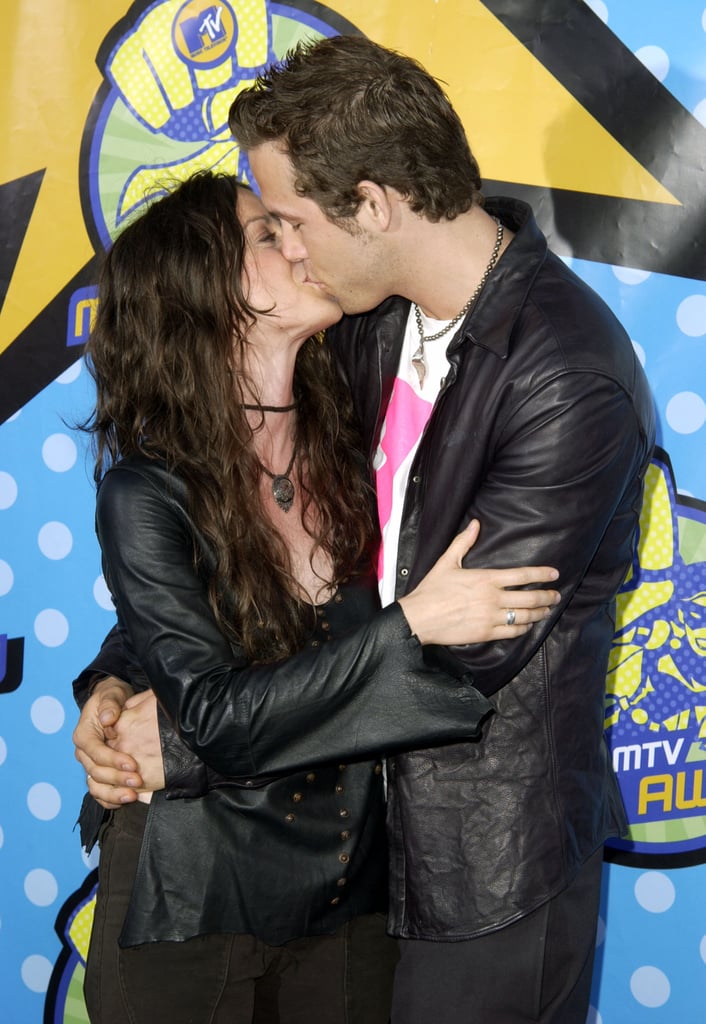 When He Grabbed Pink For a Photo Op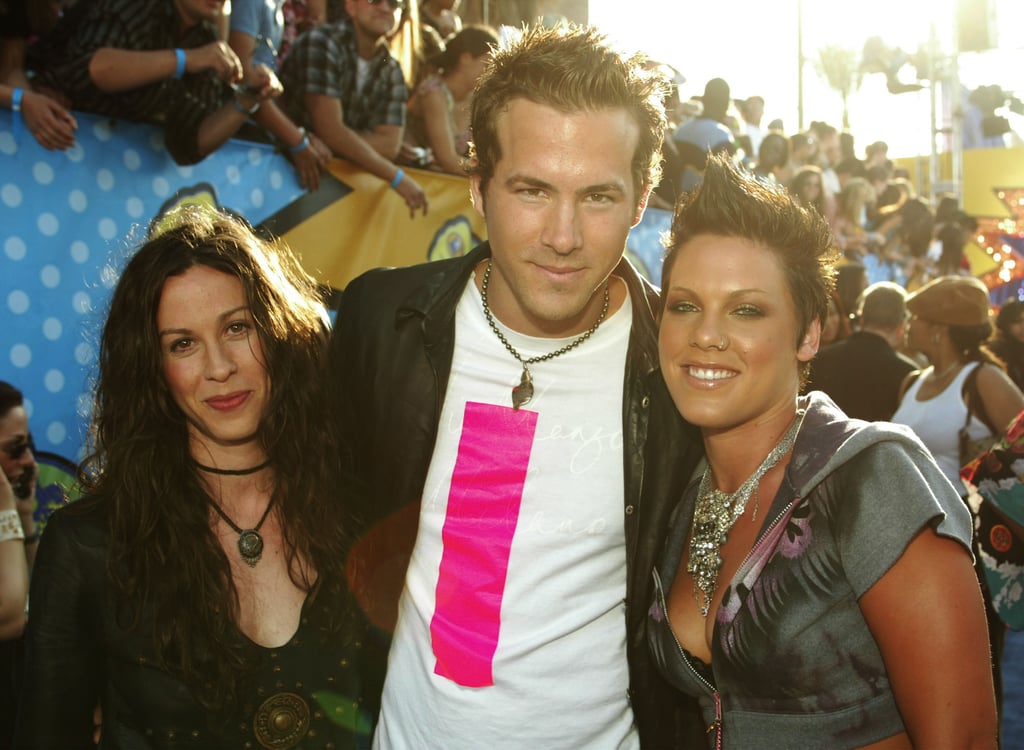 When He Visited TRL With Jessica Biel in 2004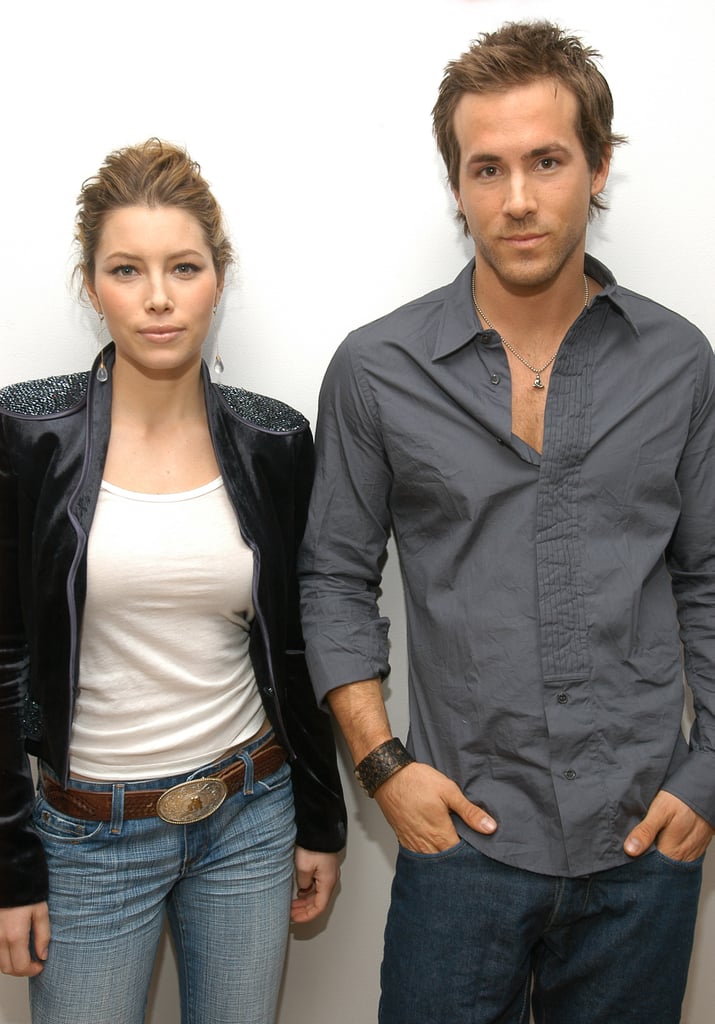 When He Made This Face at Jessica Biel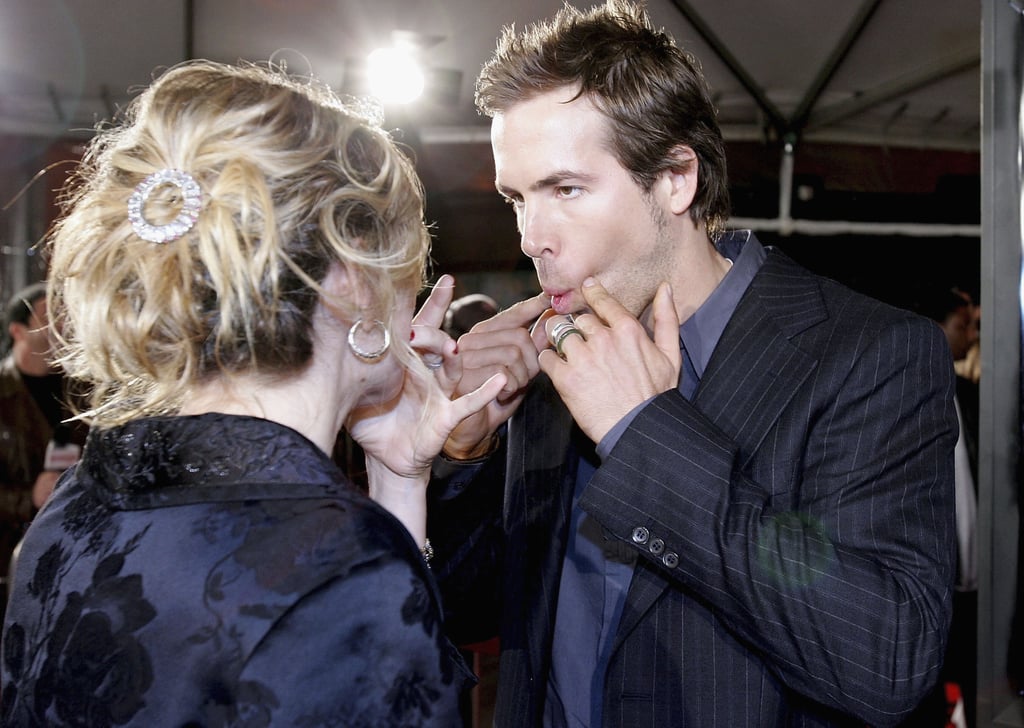 When He Showed Off His Necklaces in Australia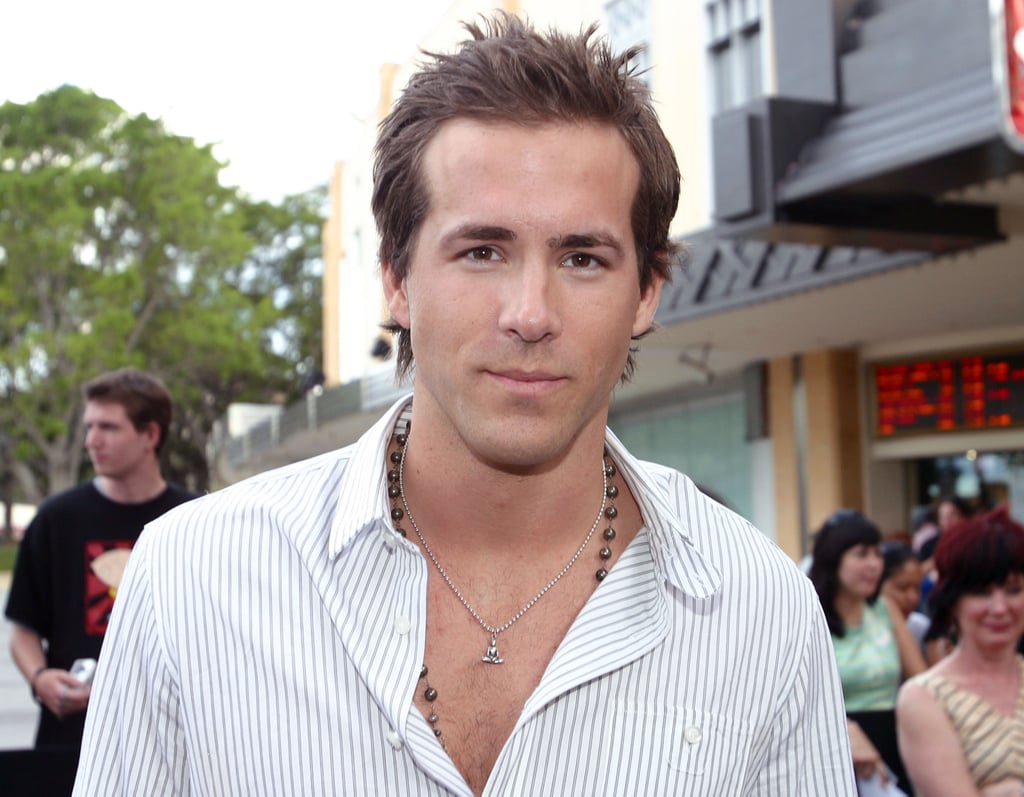 When He Gave a Sexy Stare While Promoting Blade: Trinity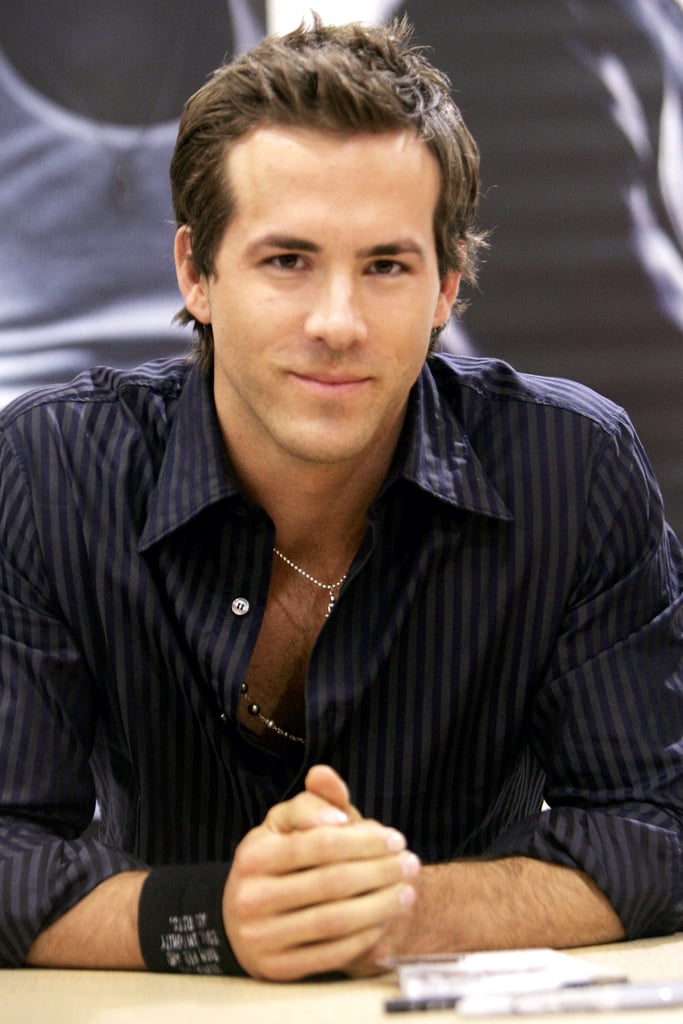 When He Spiked His Hair For a 2005 Amityville Horror Press Conference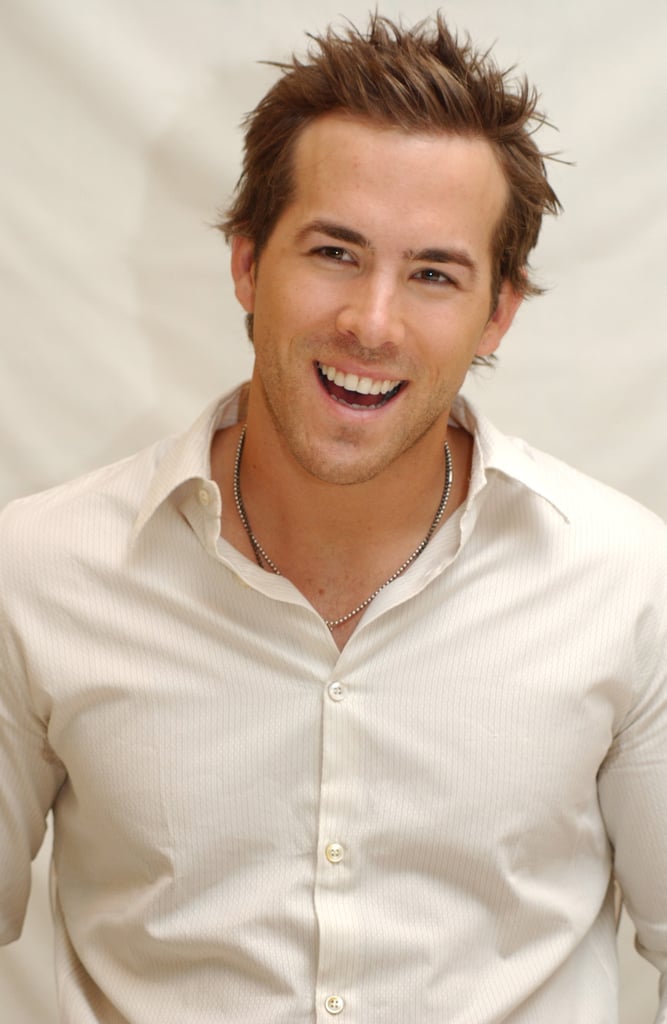 When He Cracked Up With Vanessa Minnillo on TRL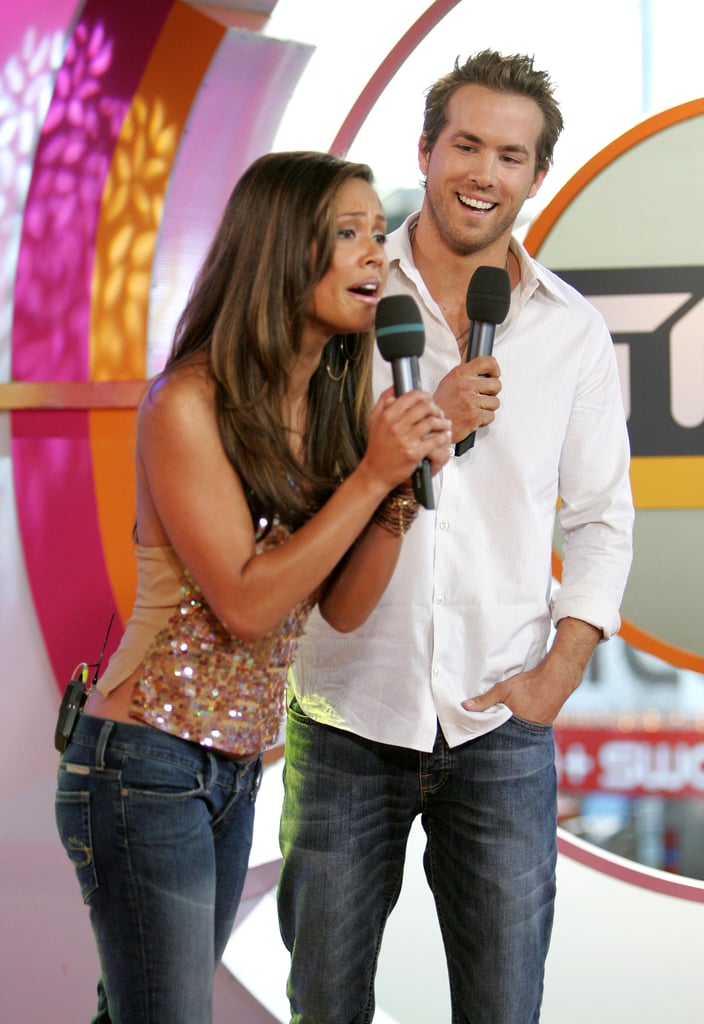 When He Rocked Facial Hair and a Peace Sign For the Batman Begins Premiere
When He Made Out With Rachel McAdams at the 2005 Teen Choice Awards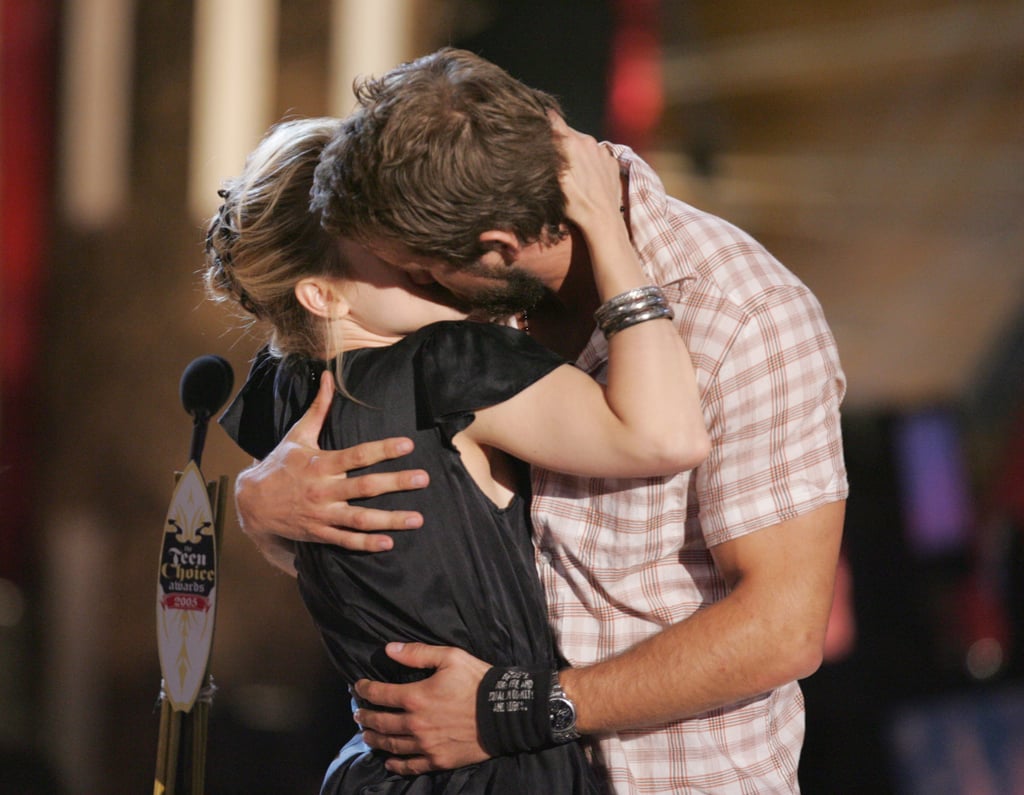 And When He Immediately Worried About Kissing Rachel McAdams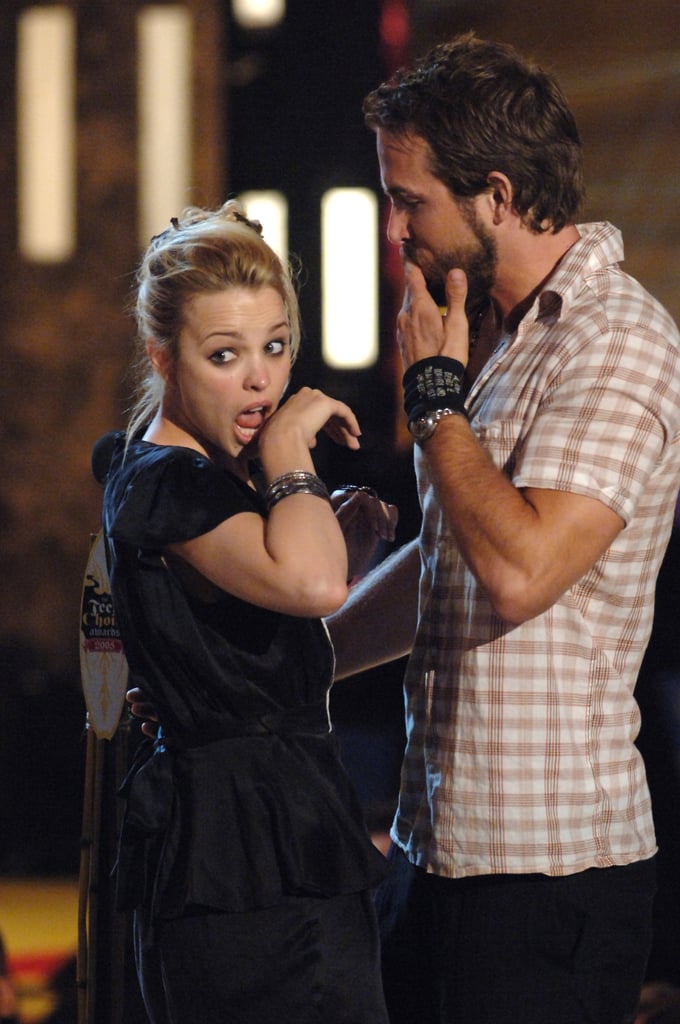 Because He Also Took the Stage With Ryan Gosling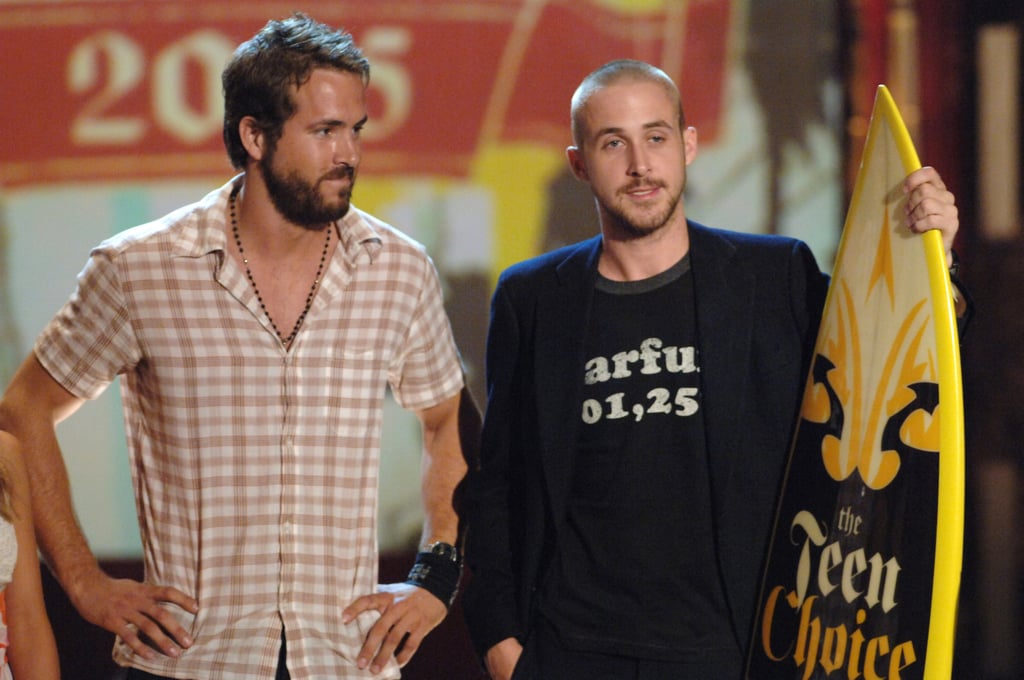 Double the 2005 Ryan hotness!