Sacher Balls (Chocolate? Yes Please!)
Vienna in particular is known for many things, such as the Habsburg dynasty, fine classical music, the Veinna Boy's Choir, exquisite architecture… and sacher tortes.
At least that's what I remember from my trip in 2011.  The torte has been around since 1832.  It's a chocolate cake covered with a thin layer of apricot jam… oh, and then covered again with more chocolate.  What's not to love?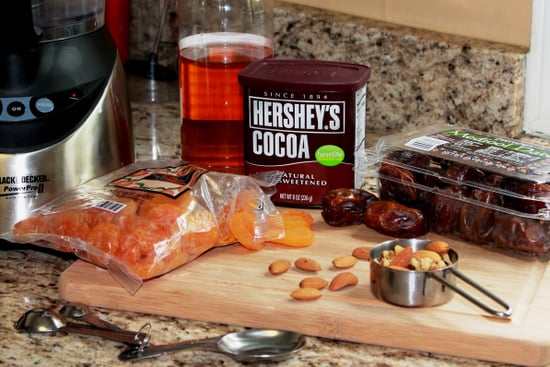 I wanted to enjoy the flavors again – but maybe without the refined sugar, saturated fats, need for a springform pan, and the long flight back to Austria.
1/3 cup chopped apricots
1/3 cup raw walnuts and almonds (or whichever you've got)
1/2 tsp apple cider vinegar (probably not necessary – tried to bring out the tart in the apricots)
2 tsp unsweetened cocoa powder (or 1 TBS if you want it extra chocolaty)
8 dates, pitted and coarsely chopped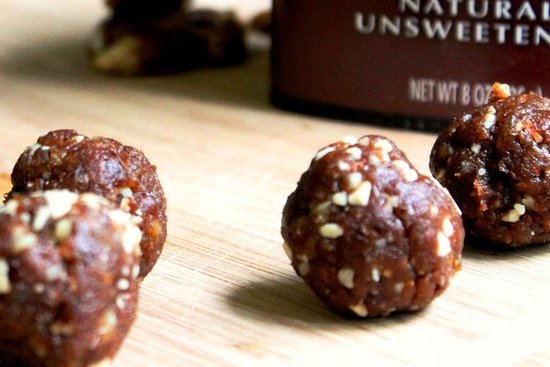 Whip it all up in a food processor.
Form into balls.
Seal and store in fridge quickly… before you gobble them all up.
Be sure to check out my blog for  other great recipes and meal/snack ideas!  Love, Sweat, & Beers (http://lovesweatbeers.com)