Sarah Michelle Gellar and Freddie Prinze Jr. Selfie
We're Freaking Out a Little Over Sarah Michelle Gellar's Sweet Selfie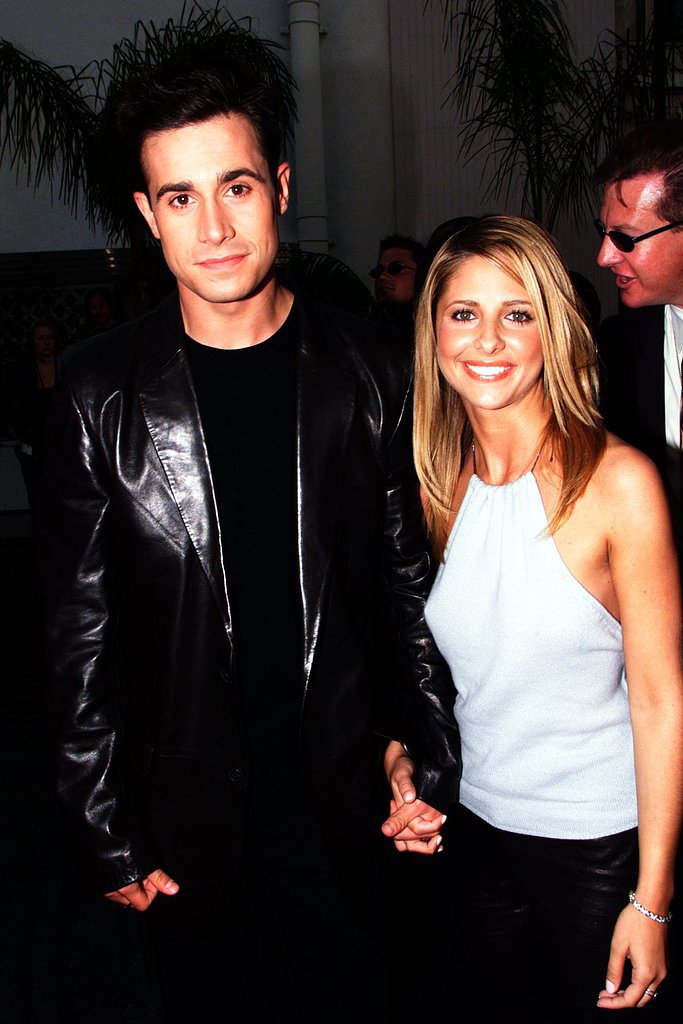 What's Your Reaction?
0
0
0
0
0
0
1
We're Freaking Out a Little Over Sarah Michelle Gellar's Sweet Selfie
Here's something we don't see every day! Sarah Michelle Gellar gave us a rare peek into her private life this week, when she shared an adorable selfie of herself with husband Freddie Prinze Jr. on Twitter. The Crazy Ones star — who is normally very private about her relationship with the fellow actor — posted the cute snap on Wednesday after reaching 200,000 followers, saying, "Now only because this is a special occasion . . . To all my fans, for your loyalty and support, I thank you." They look as in love as ever, right?
Sarah Michelle and Freddie met on the set of I Know What You Did Last Summer in 1997 and made our '90s dreams come true when they struck up a relationship a few years later. They tied the knot in 2002 and have two children, Charlotte and Rocky. Lately, Sarah Michelle has been busy starring in her hit CBS show with Robin Williams, but she has no problem discussing another of her biggest projects: Buffy the Vampire Slayer. When we caught up with her in LA recently, the actress weighed in on whether she's ever entertained the idea of bringing the Buffy series to the big screen.
Source: Getty / KMazur
Latest