Scarlett Johansson [1] took the red carpet by storm at the world premiere of Captain America: The Winter Soldier in LA on Thursday night, flashing her megawatt smile as fans screamed her name. A massive group of her costars, including Chris Evans and Sebastian Stan, joined the actress for their big screening. With all the excitement, parts of Hollywood Boulevard near the famed El Capitan Theatre were closed.
Scarlett chose a lace top and long skirt for the occasion, a far departure from the skintight bodysuit she wears in the Marvel film, out in April. At just a few months pregnant, Scarlett has a ways to go before her first child makes a grand arrival. Her pregnancy news [2] emerged in early March, just days after Scarlett showed off her engagement ring and gorgeous fiancé [3] in Paris. Keep reading to see her latest photos!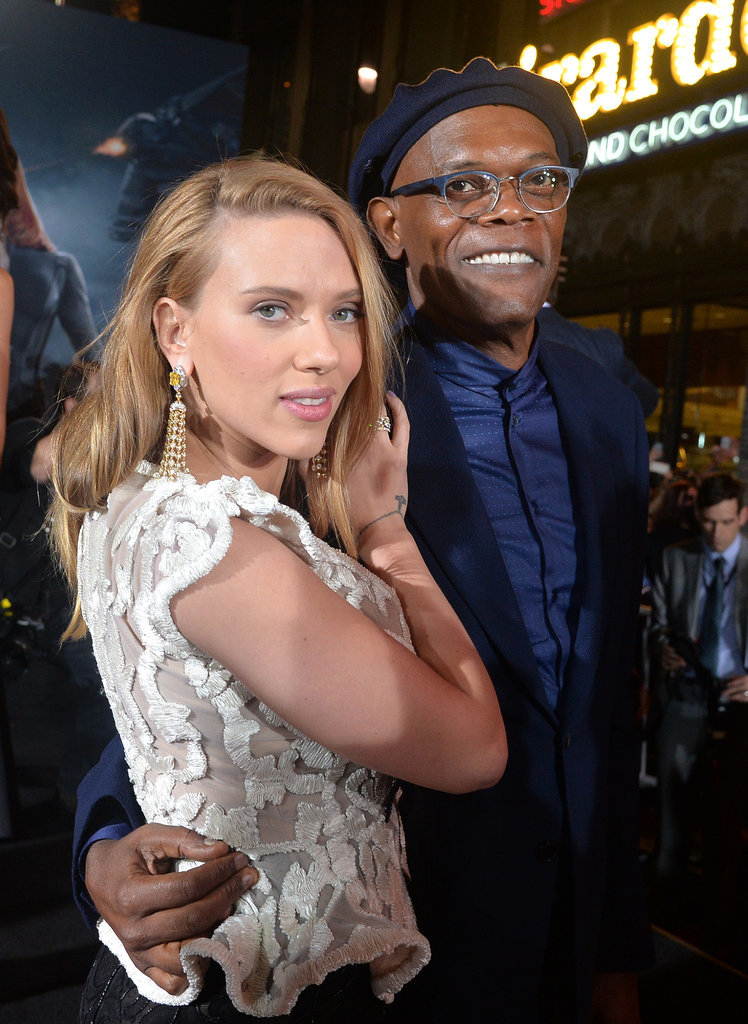 Scarlett hung out with Samuel L. Jackson.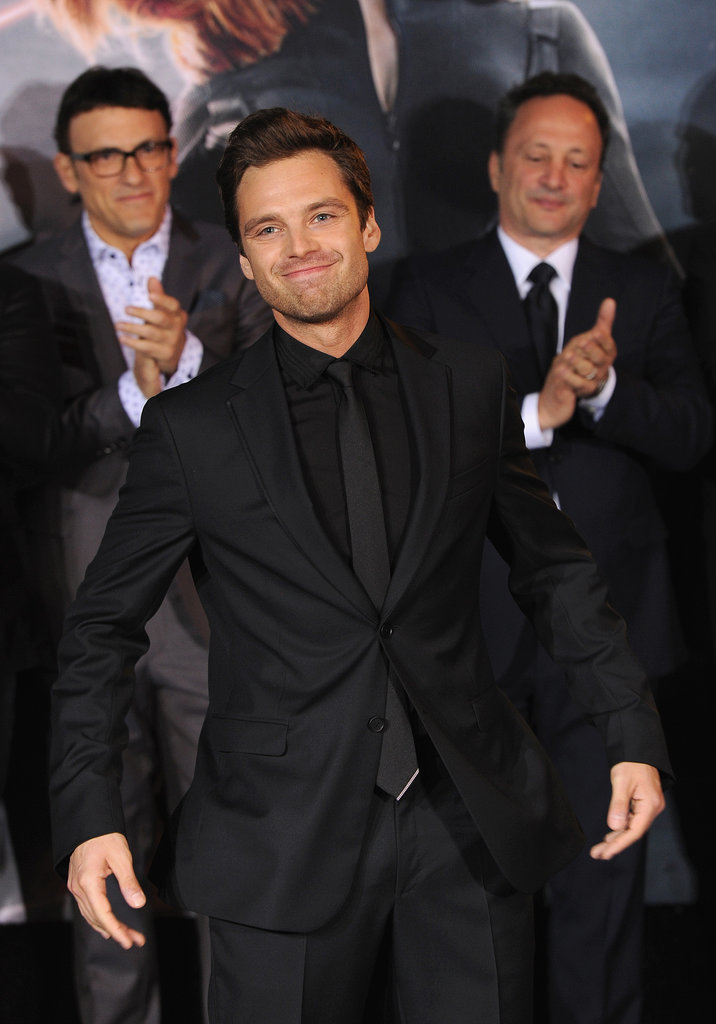 Sebastian looked handsome in a black suit.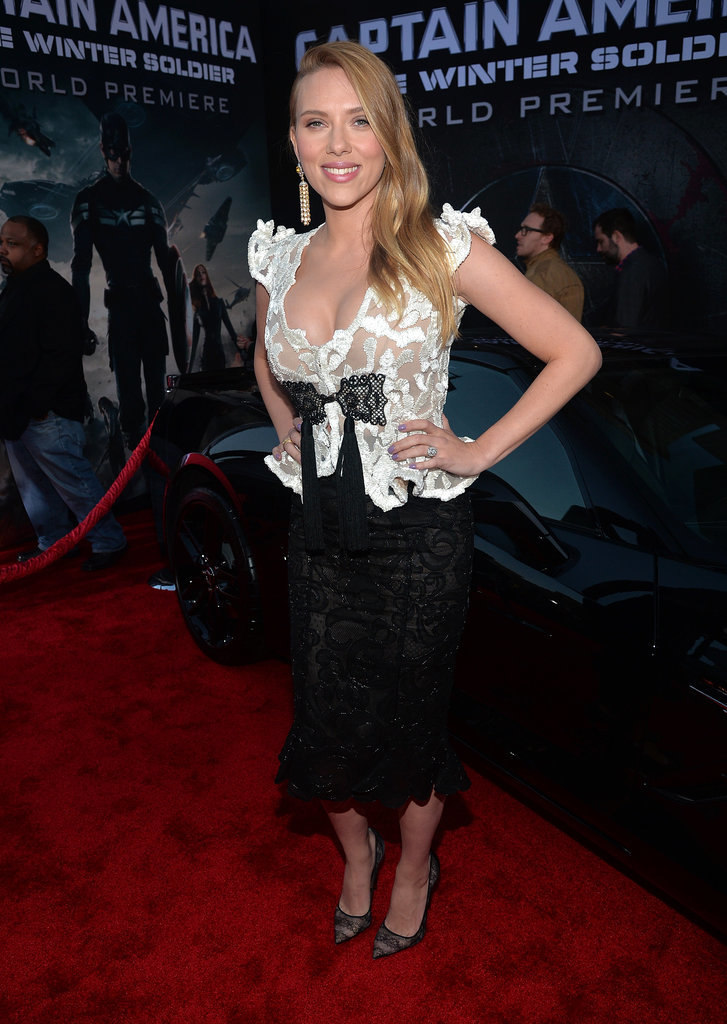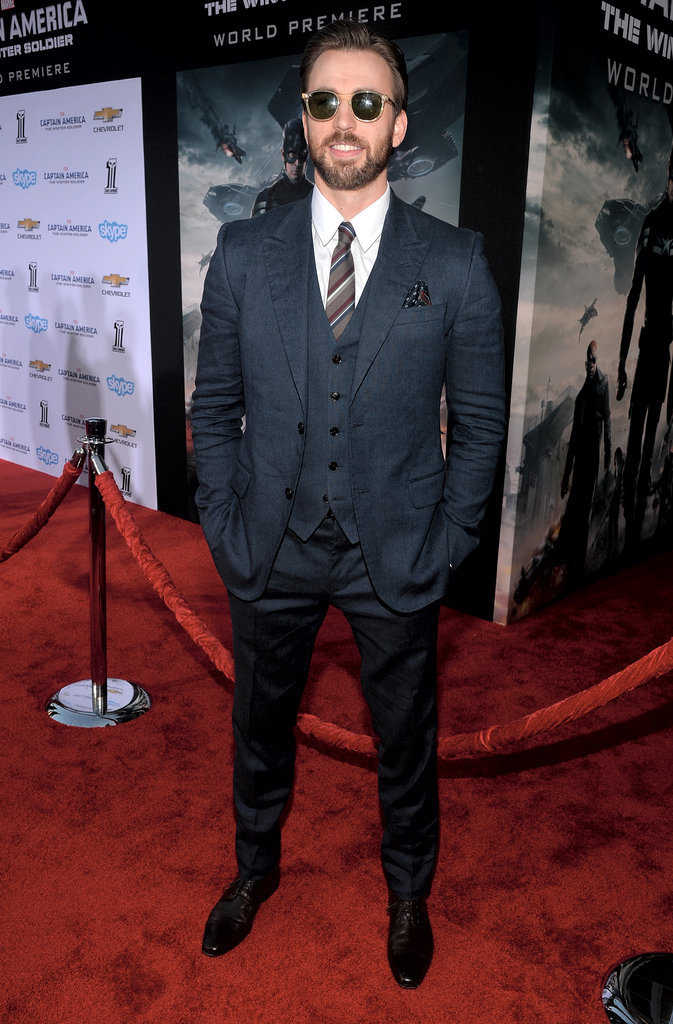 Chris wore sunglasses to avoid the glare.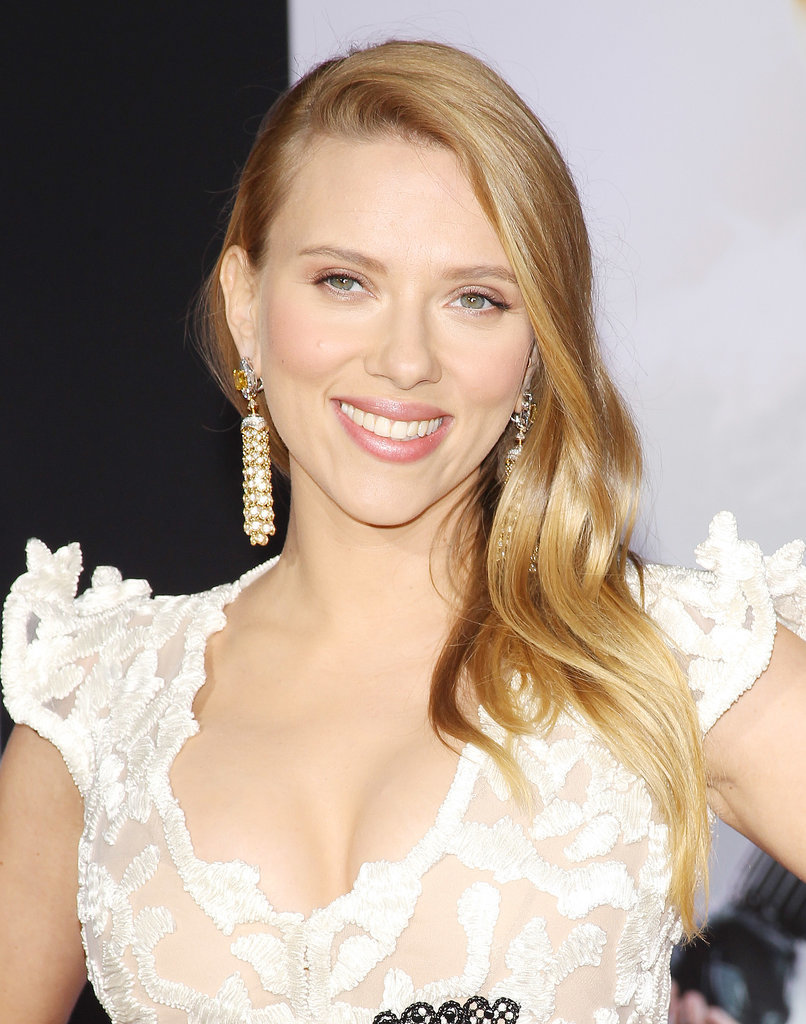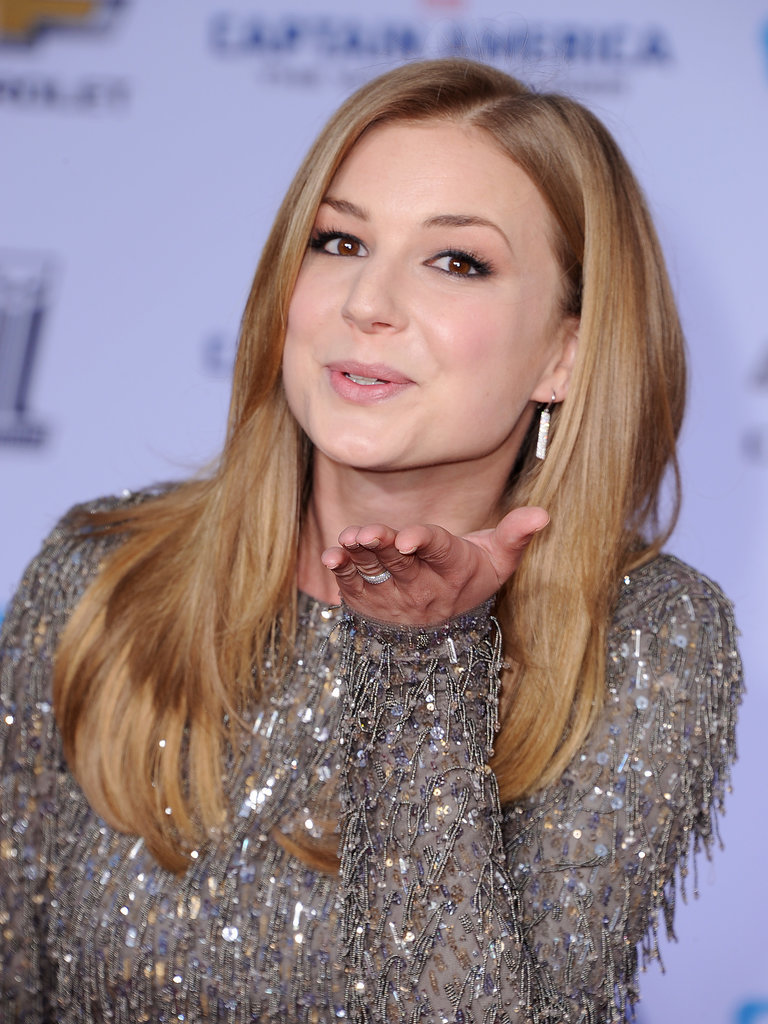 Emily VanCamp blew kisses.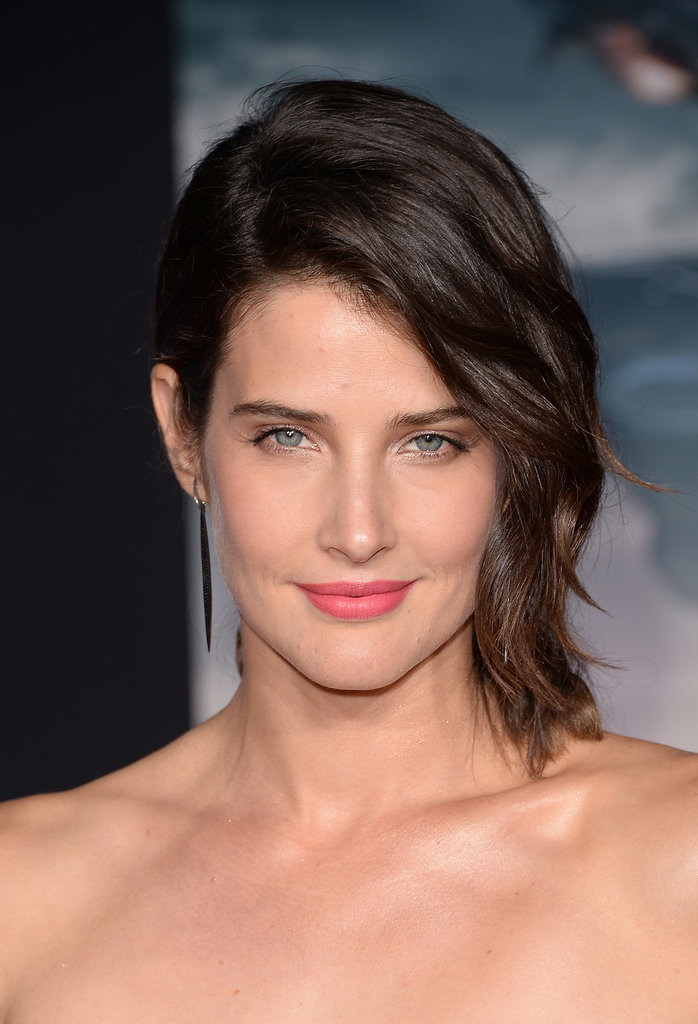 Cobie Smulders was fresh-faced for the event.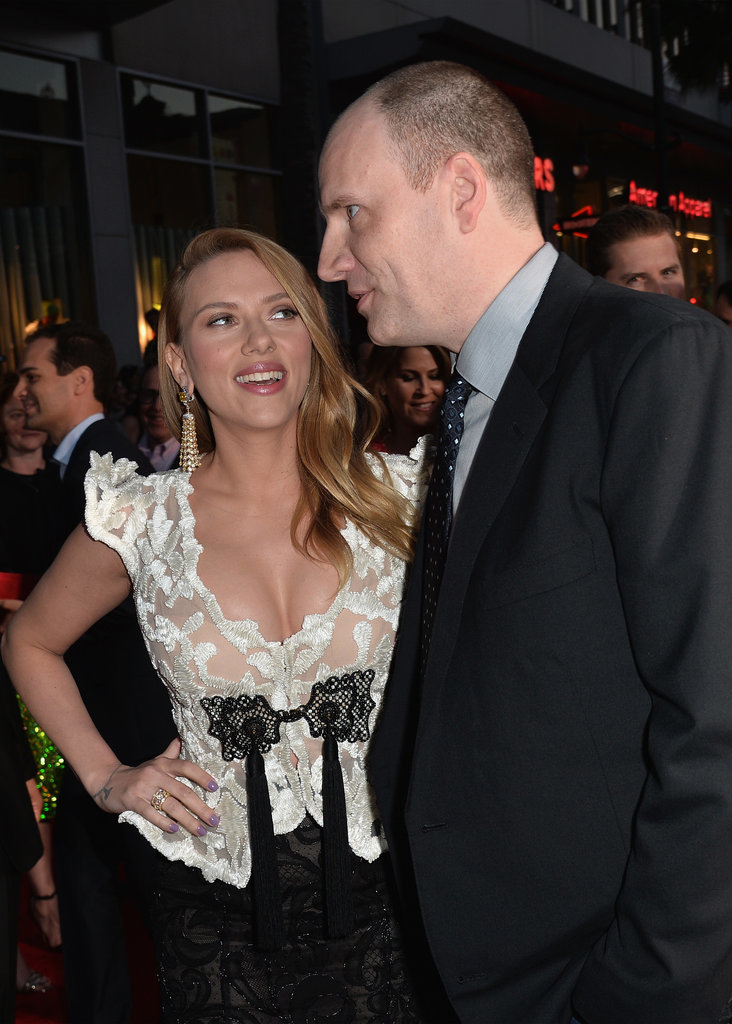 Scarlett linked up with producer Kevin Feige.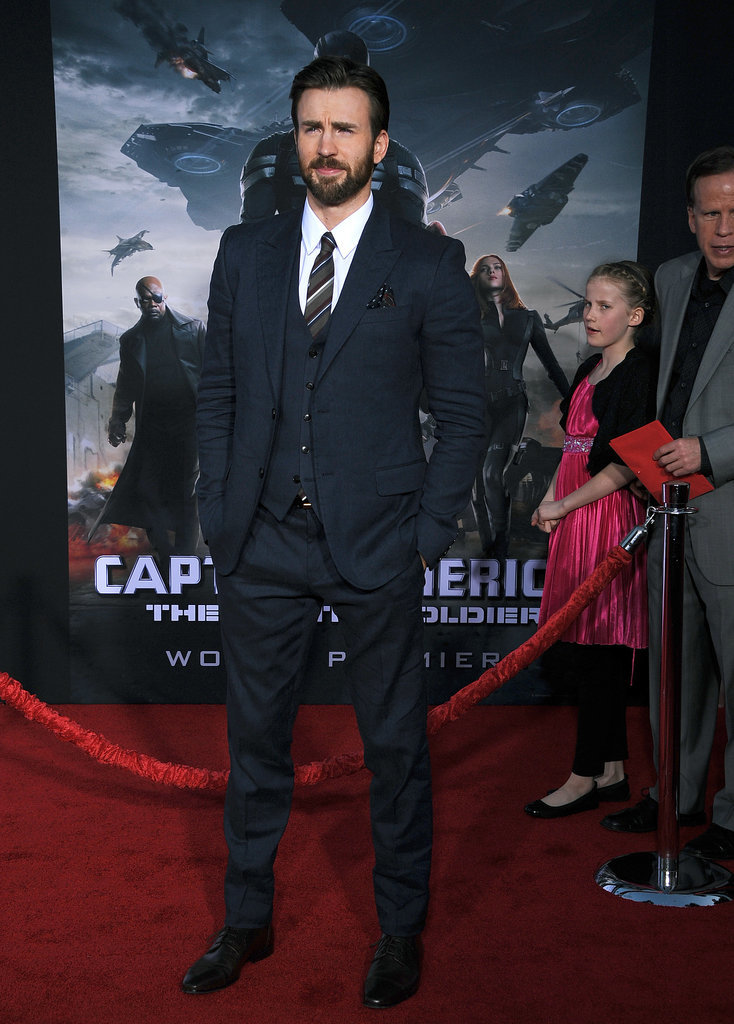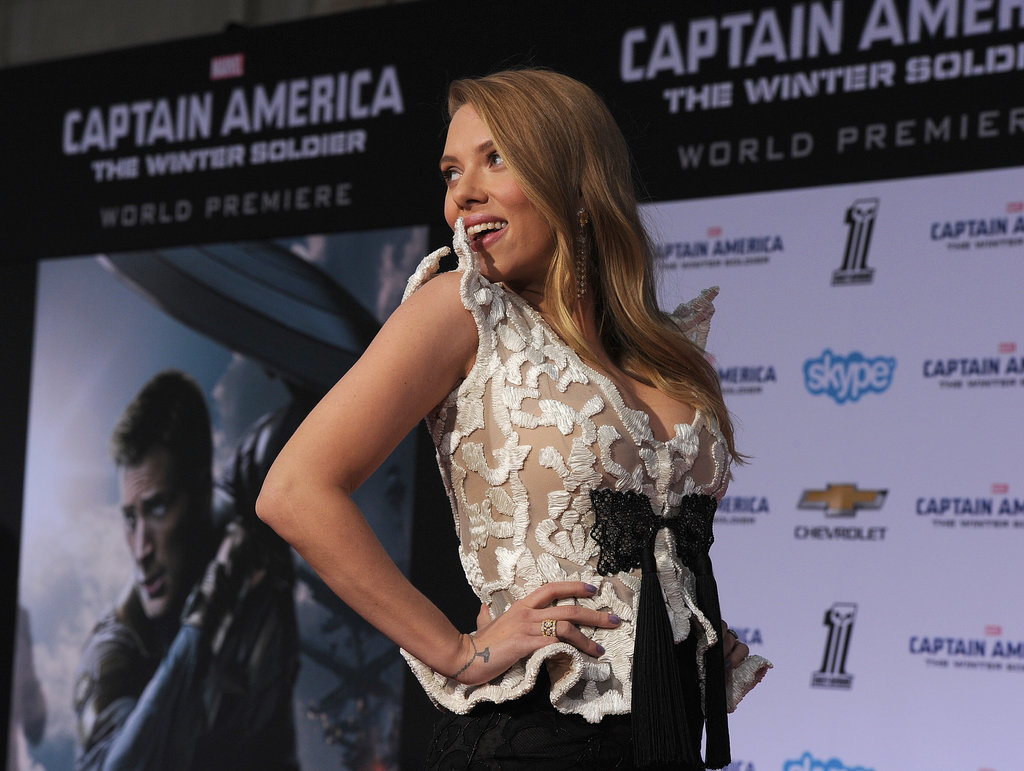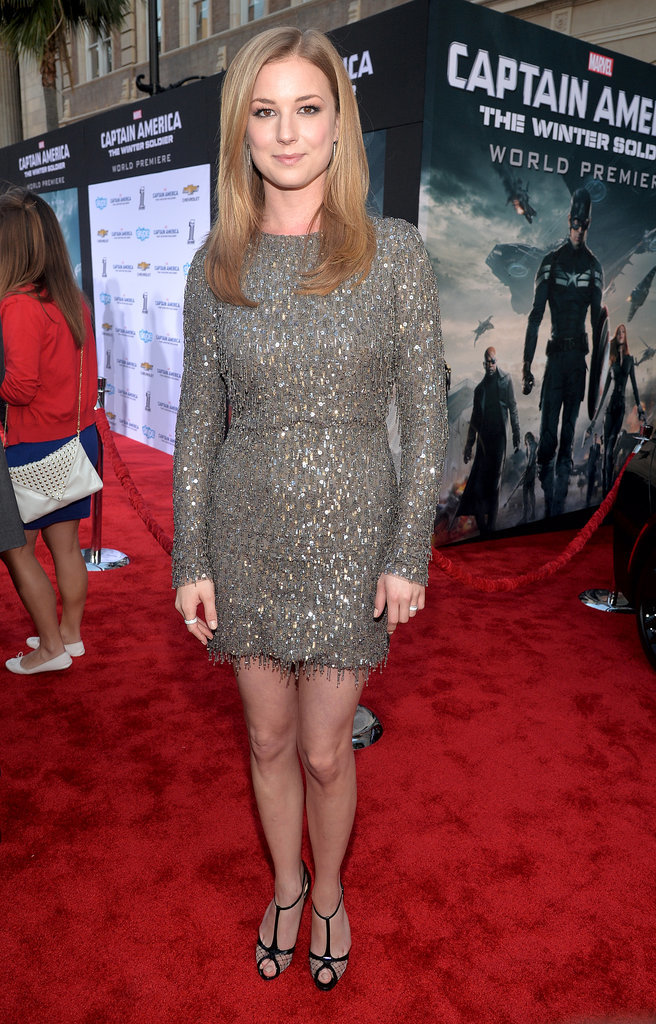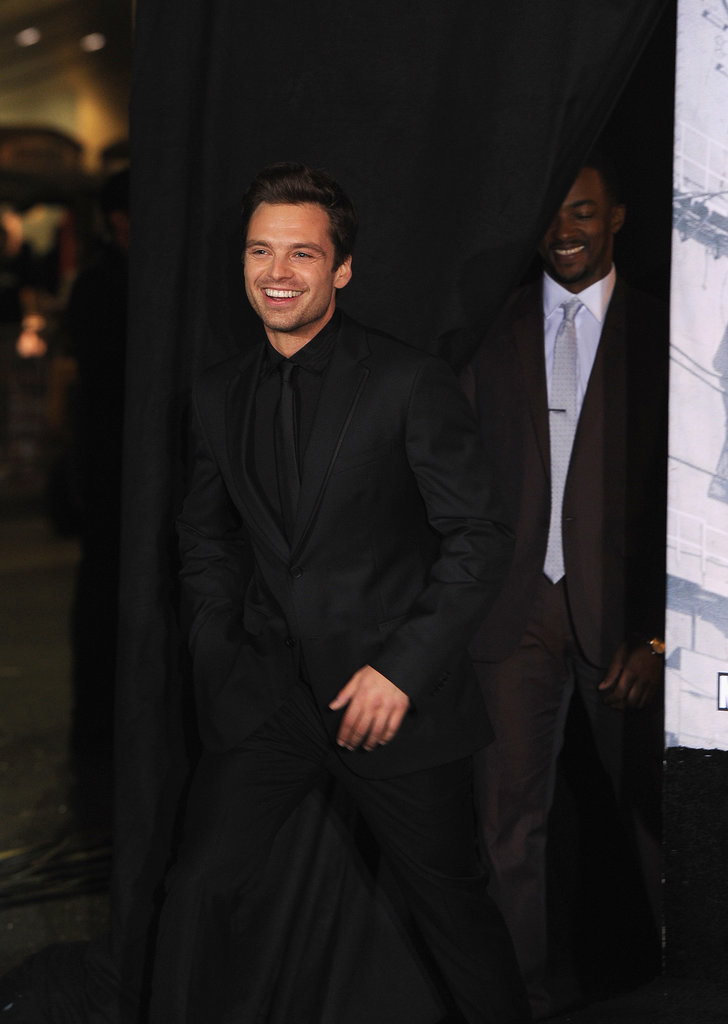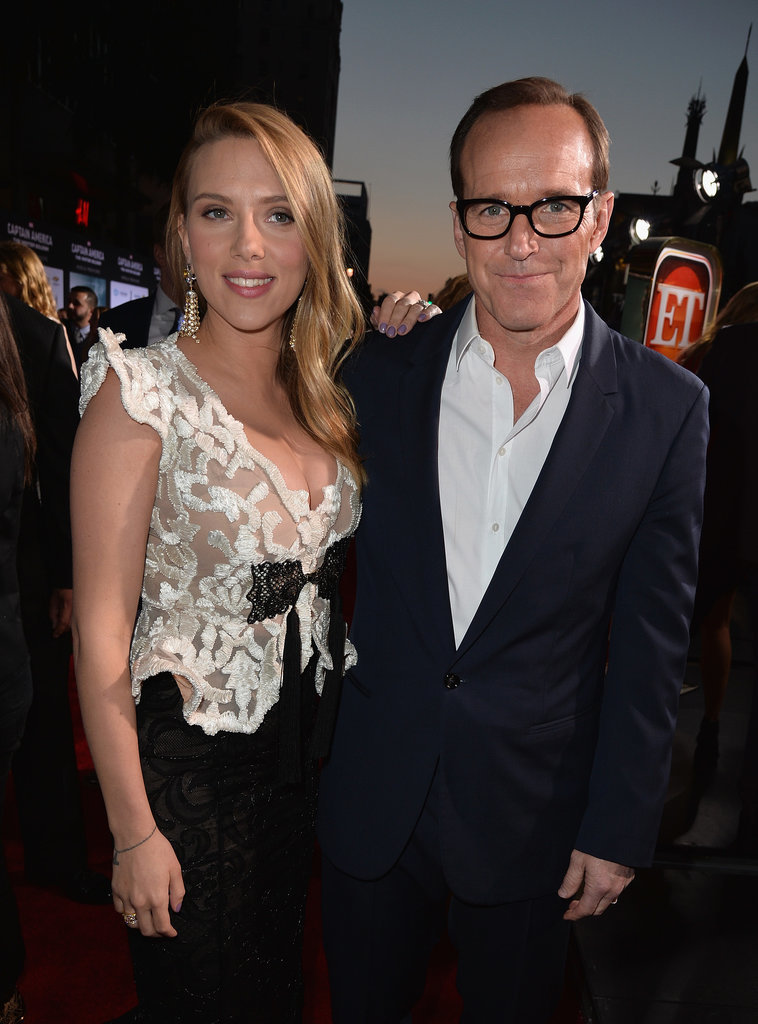 Scarlett greeted Clark Gregg, star of Marvel's Agents of S.H.I.E.L.D. on ABC.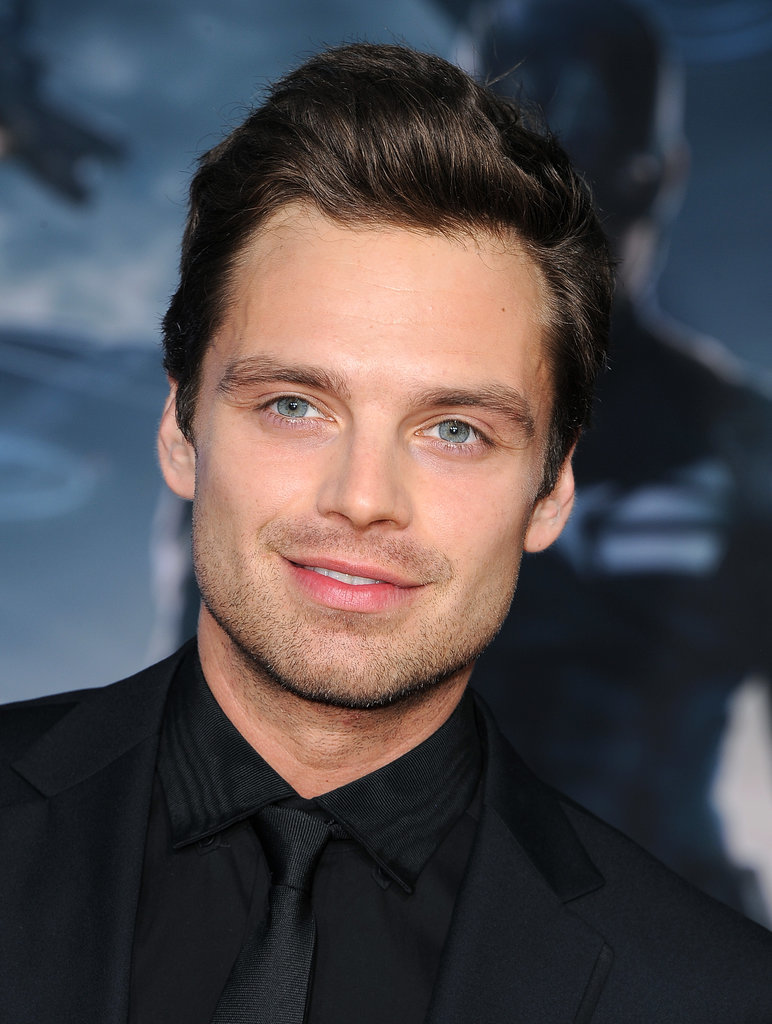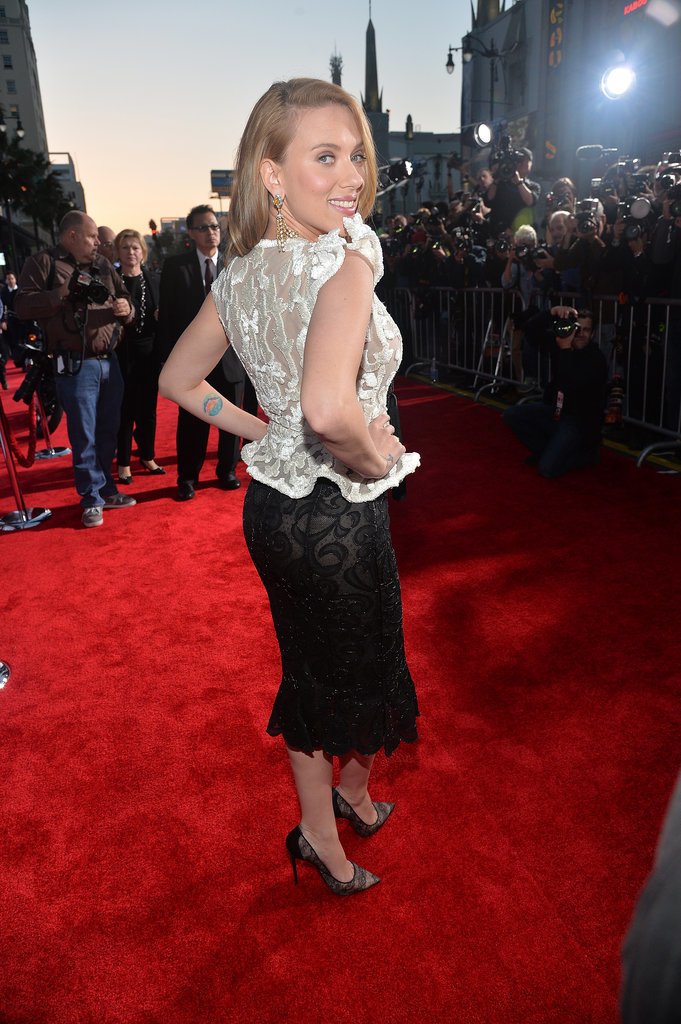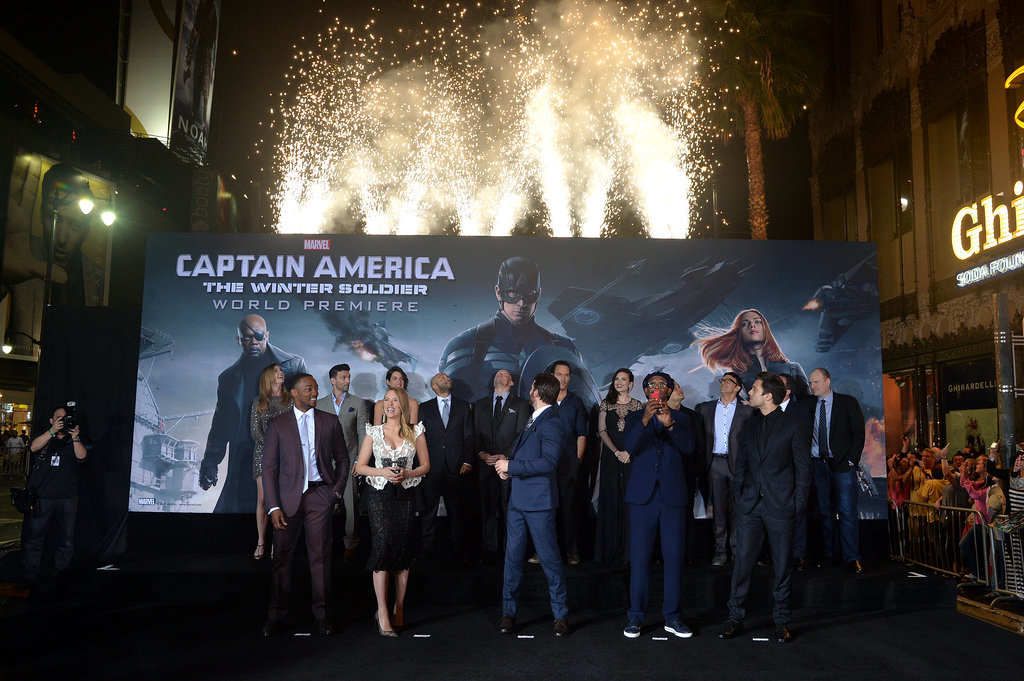 The cast celebrated their premiere with fireworks!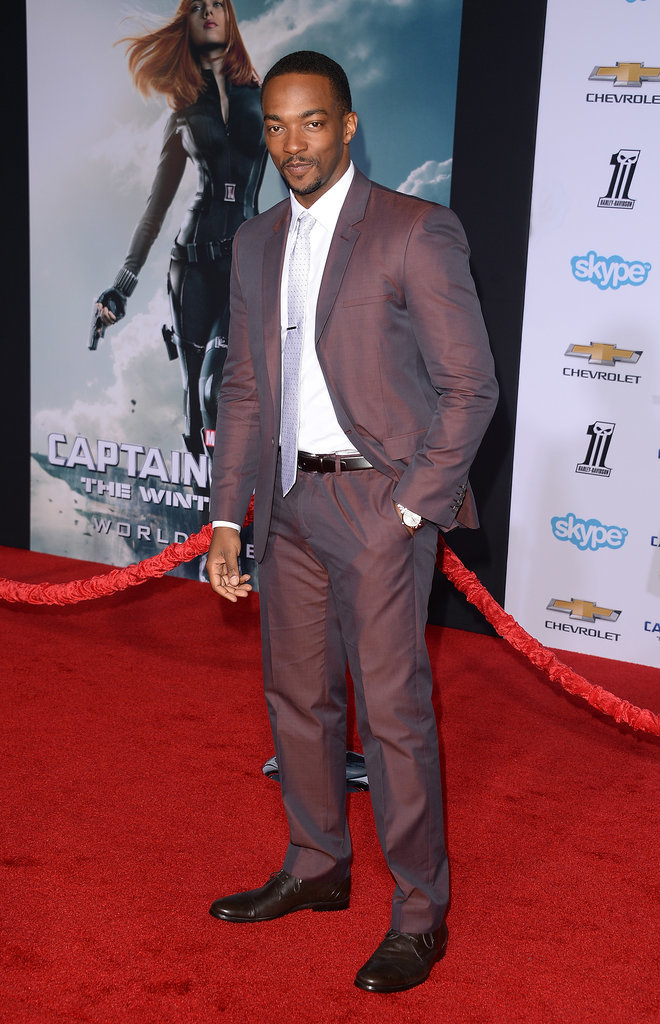 Anthony Mackie made a dashing arrival.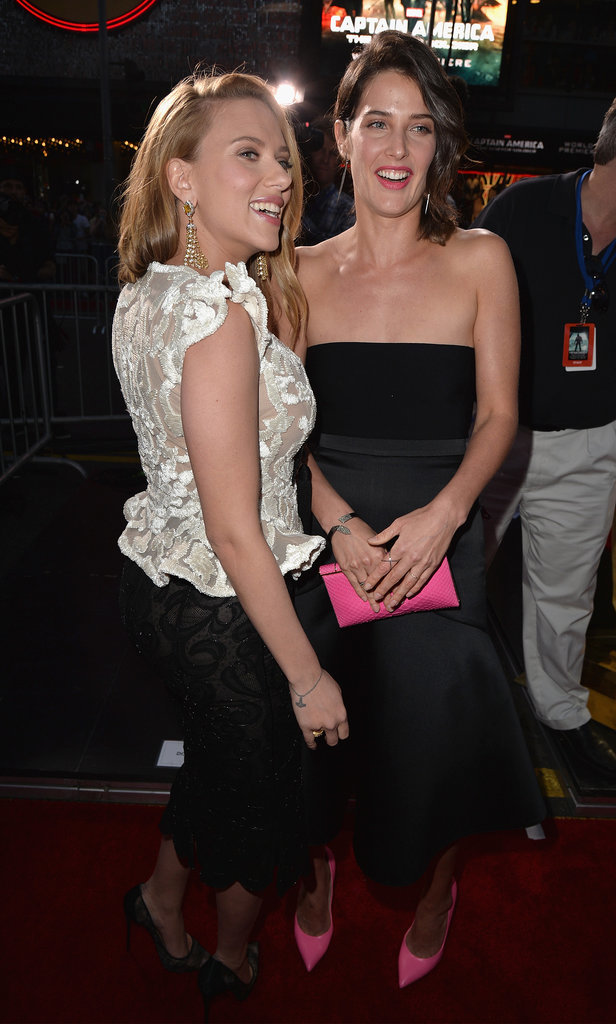 Scarlett and Cobie shared a happy moment.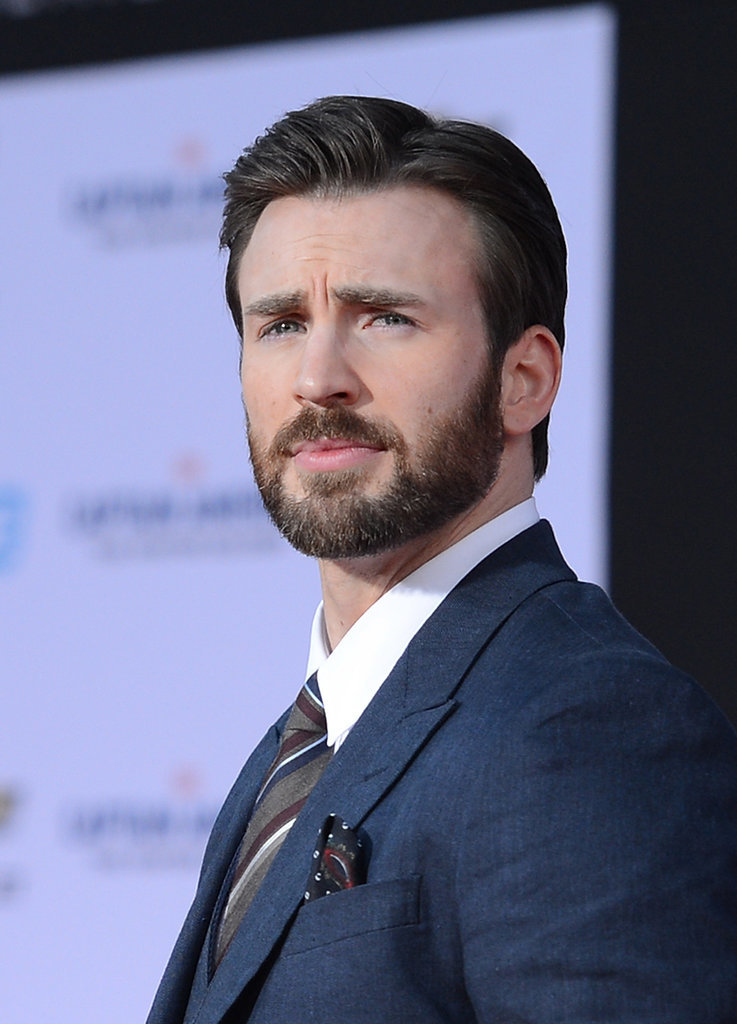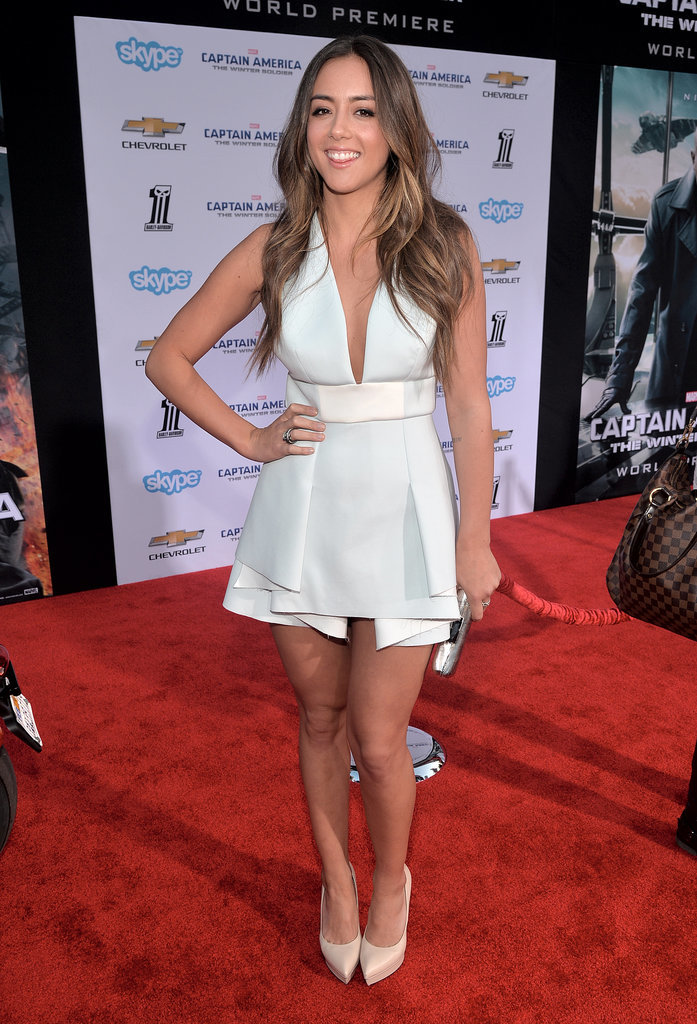 Chloe Bennet donned a dress with a plunging neckline.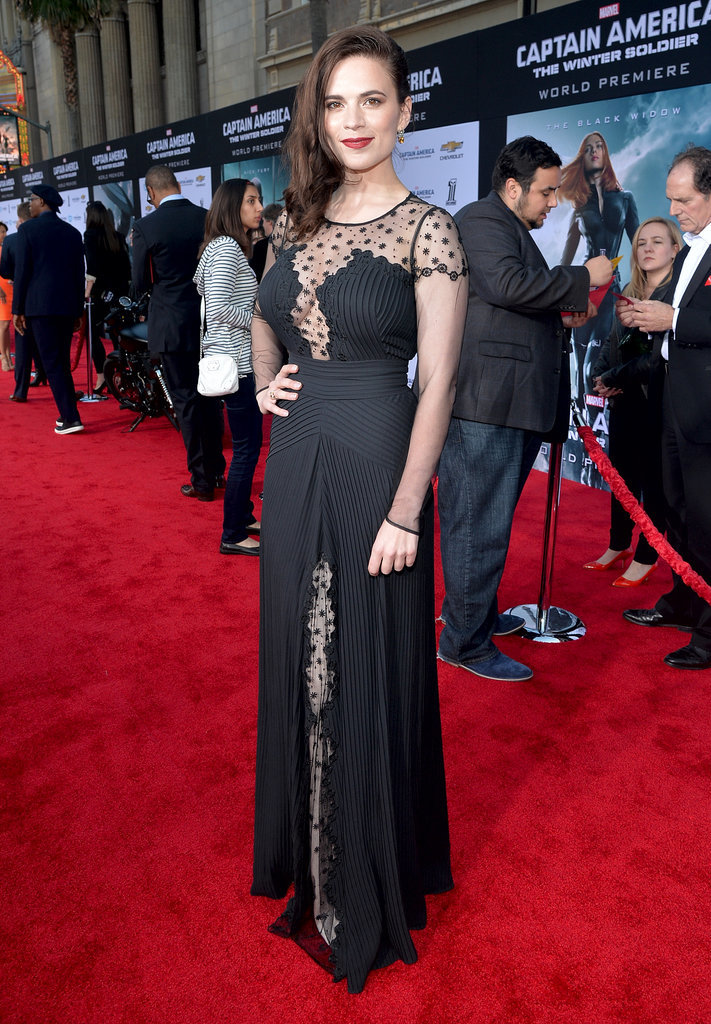 Hayley Atwell dazzled in a black dress.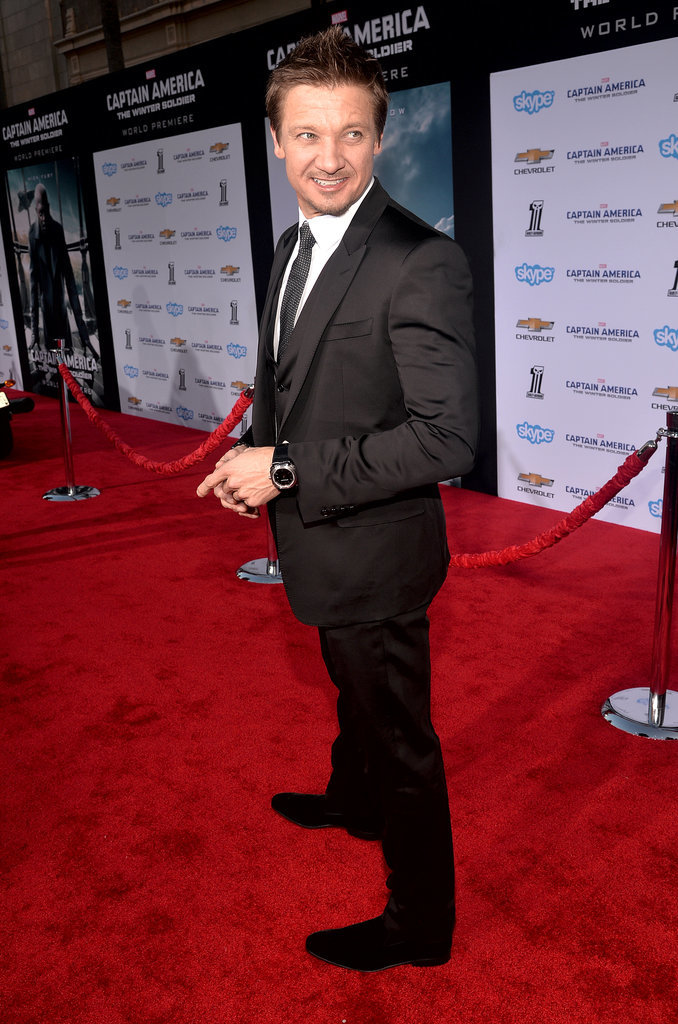 Jeremy Renner got in on the premiere fun.