Leighton Meester and Adam Brody welcomed their first child [1] last week, and not only are we happy for them, but we're also so excited for nostalgia purposes — it's Blair Waldorf and Seth Cohen! Thanks to their breakout roles on Gossip Girl and The O.C., Leighton and Adam have cemented themselves as a match made in teen-drama heaven. Sure, they aren't really their characters, but it's fun to look back at how their onscreen roles may have paved the way for this union. To celebrate the couple's big news, let's examine why Blair and Seth are perfect for each other, on screen and off.
Blair became well known for her dramatics.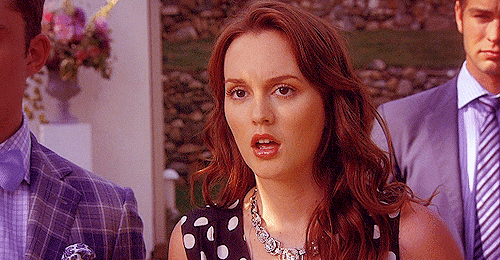 But Seth was dramatic in his own way, too.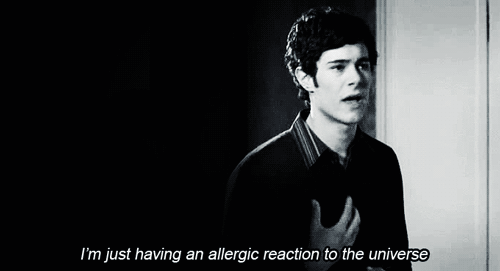 Just look at her epic eye roll.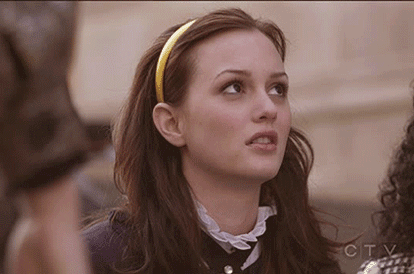 And then there's Seth's epic eye rub.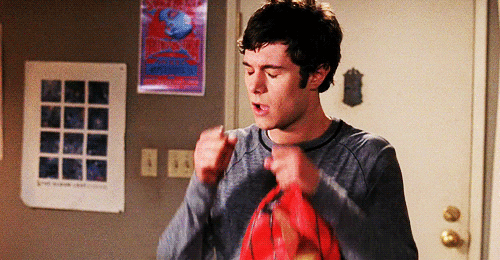 Blair had her weirdly adorable bratty moments.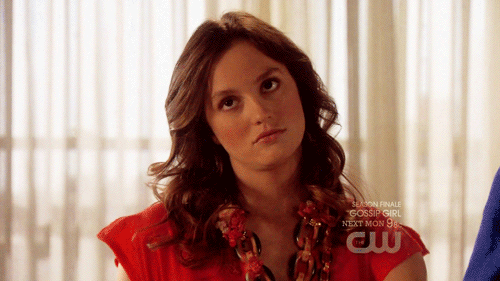 And so did Seth.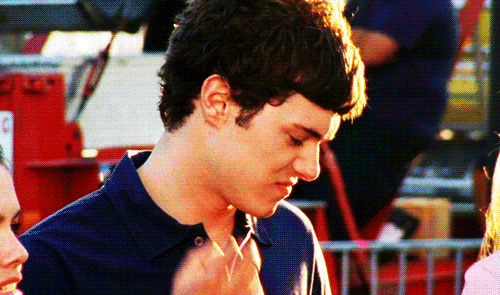 She could let loose though.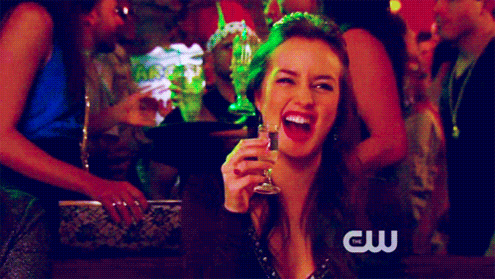 And Seth had some pretty great moves.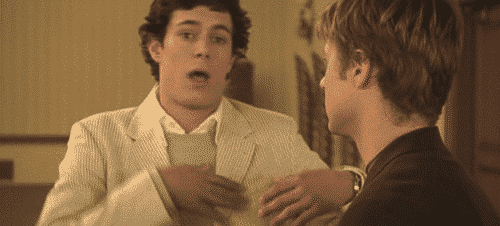 Blair nailed the shyly sweet face.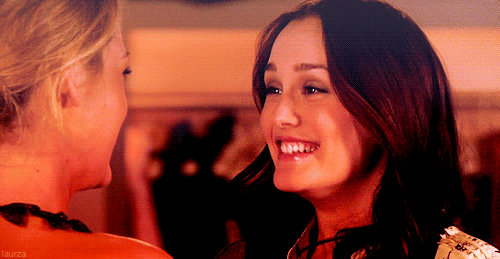 Don't even get us started on Seth's.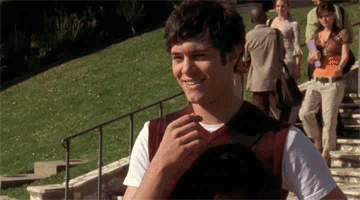 She knew when to be thoughtful.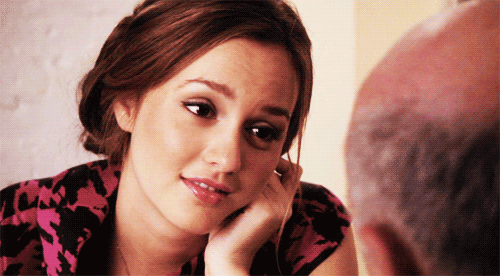 And Seth could be so, so precious.

Blair owned her queen-bee role.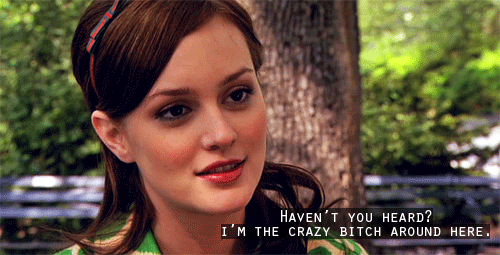 Like Seth embraced the whole "nerd" thing.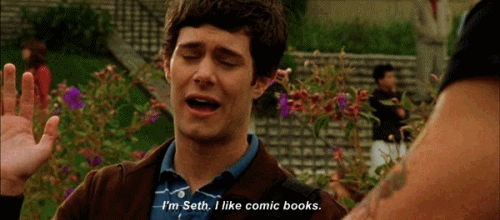 When she struggled with love, she turned to her hot blond friend.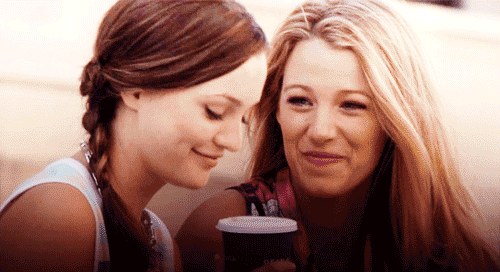 Seth did the same.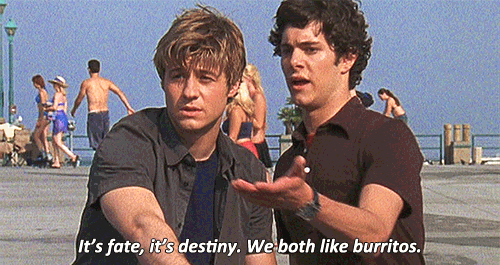 Because Blair had that inevitable sort of love with Chuck.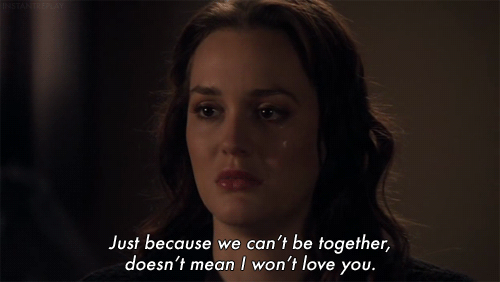 Exactly like Seth and Summer.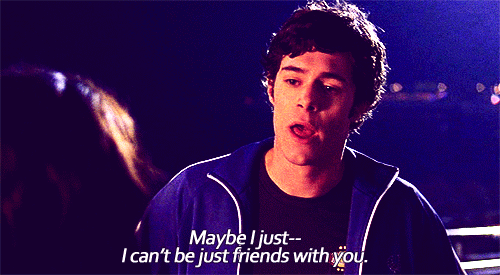 She was just looking for her happily ever after, but it was hard.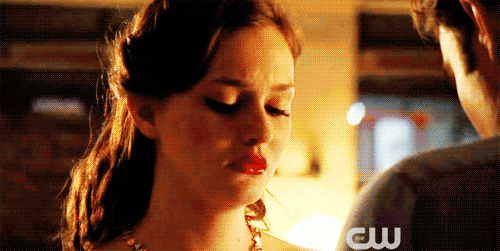 Isn't it always?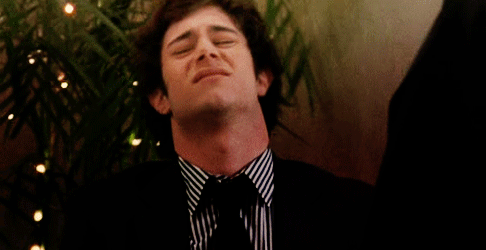 There was so much back and forth, and Chuck wanted to be friends.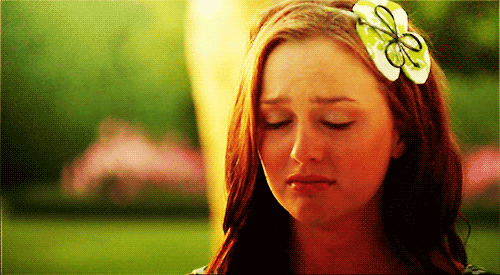 But "just friends" doesn't usually work for exes.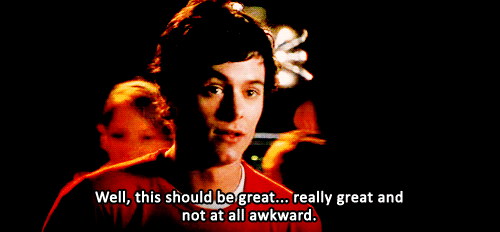 So she finally embraced true love.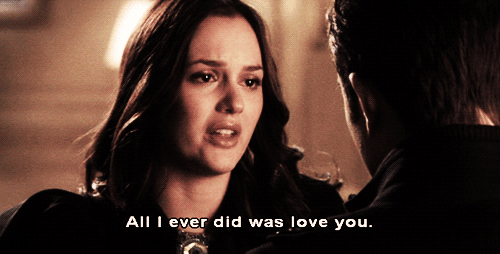 And Seth landed his dream girl.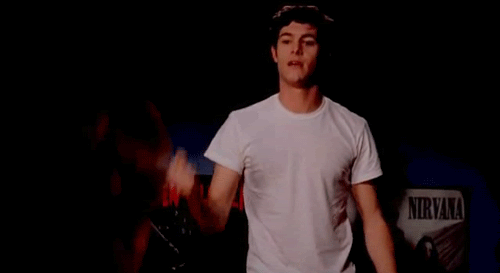 (And then lost her, and then landed her again.)
Blair eventually married Chuck.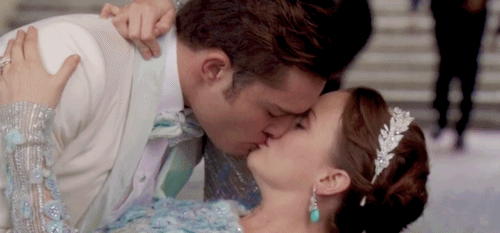 And Seth said "I do" to Summer.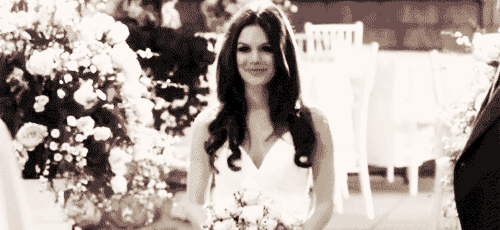 BUT WAIT. This is all fake right?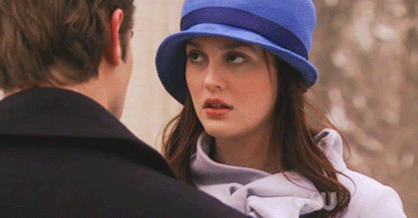 Yes, but they're now married and parents IN REAL LIFE.
So we can all rejoice, because this match made in TV heaven is a real thing.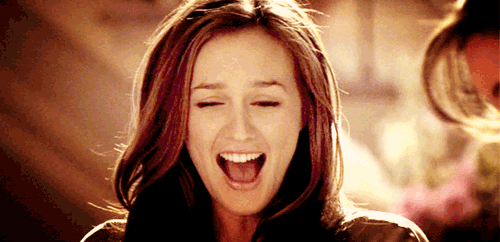 Cheers to Leighton and Adam!