Between his starring role on the new season of American Horror Story [1] and time working on Magic Mike XXL [2], Matt Bomer has been quite a busy man. His talents have clearly taken him far in Hollywood, and we have to imagine his ridiculously good looks haven't hurt him either. There are plenty of pictures of Matt Bomer's roles onscreen [3], but in honor of his 38th birthday, we're taking the time to relive all of his hottest moments ever. Keep scrolling to experience his unyielding handsomeness in all its glory.
When His Hair Was Perfectly Coiffed
Which is, like, all the time, to be fair.
When His Jaw Was Just So Chiseled
You could crack marble with that thing.
When His Eyes Were Seriously, Seriously Blue
They're like a piercing arrow through your heart.
When He Winked Directly at Your Soul and Your Knees Buckled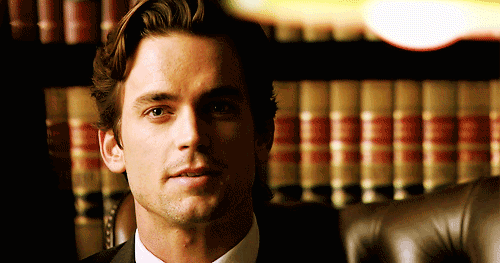 Swoon.
When He Wore THIS OUTFIT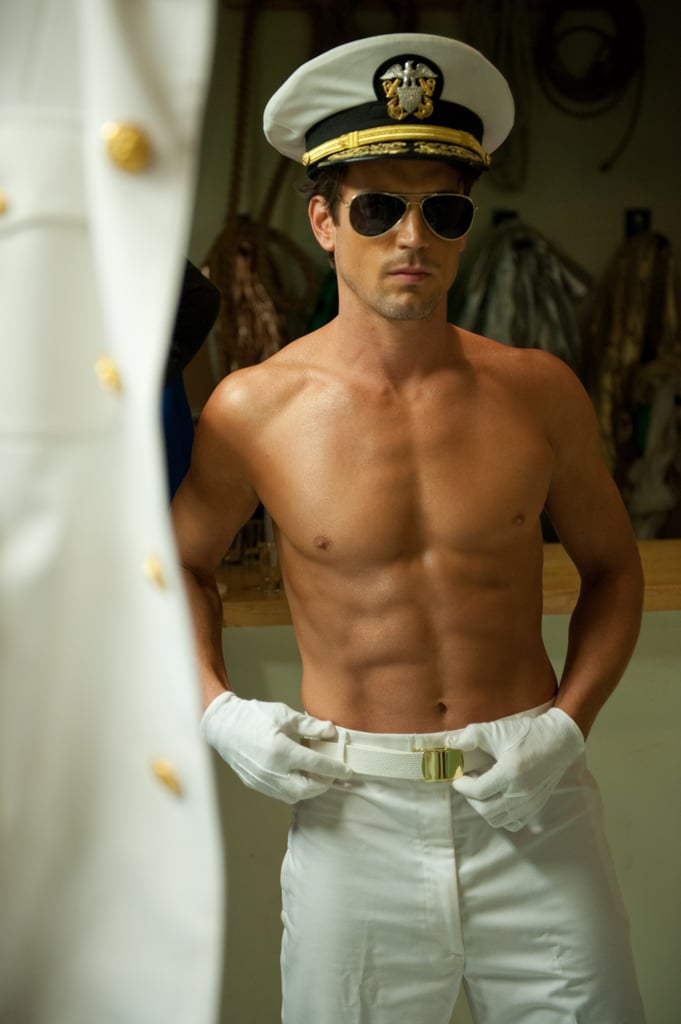 Dear LORD.
When He Was Just in a G-String and Your Heart Felt So, So Weak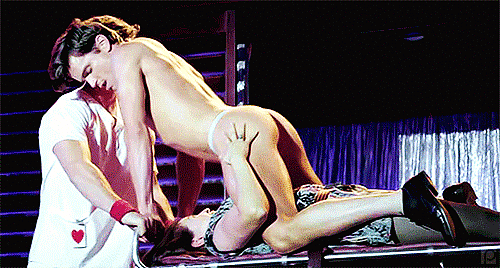 BRB having a panic attack.
When He Dressed Up as a Ken Doll (Since He's Actually a Living Ken Doll)
Don't believe us? Keep scrolling.
When He Was So Beautiful You Really Thought He Might Be a Ken Doll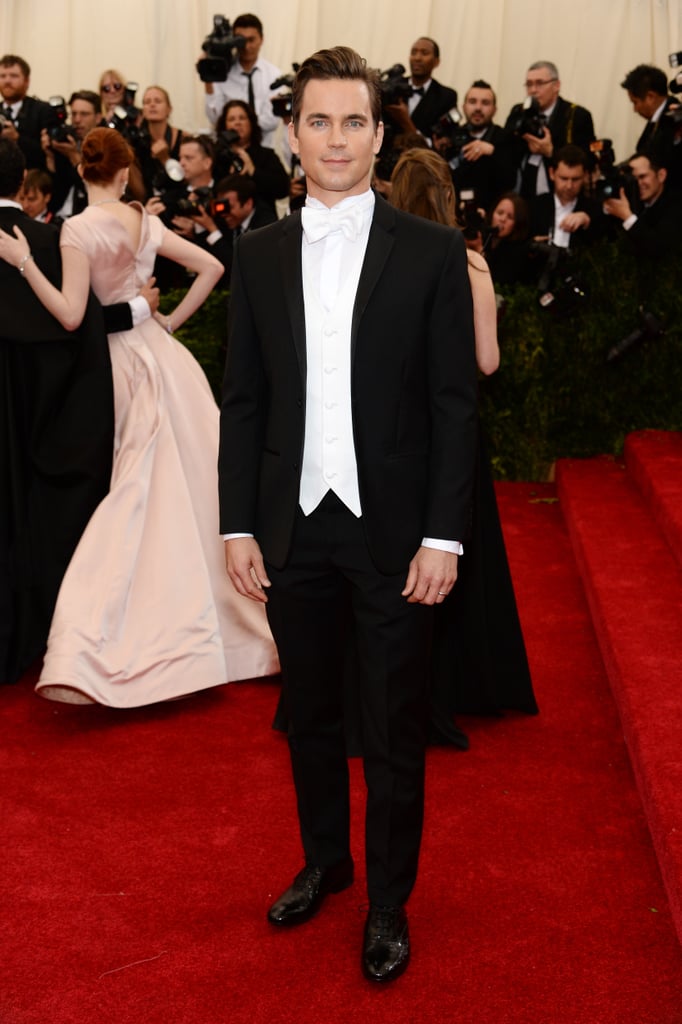 Yep. Yep.
When He Looked Way Too Handsome in That Three-Piece Suit
Just STOP.
When He Was Very Young and Still Very Hot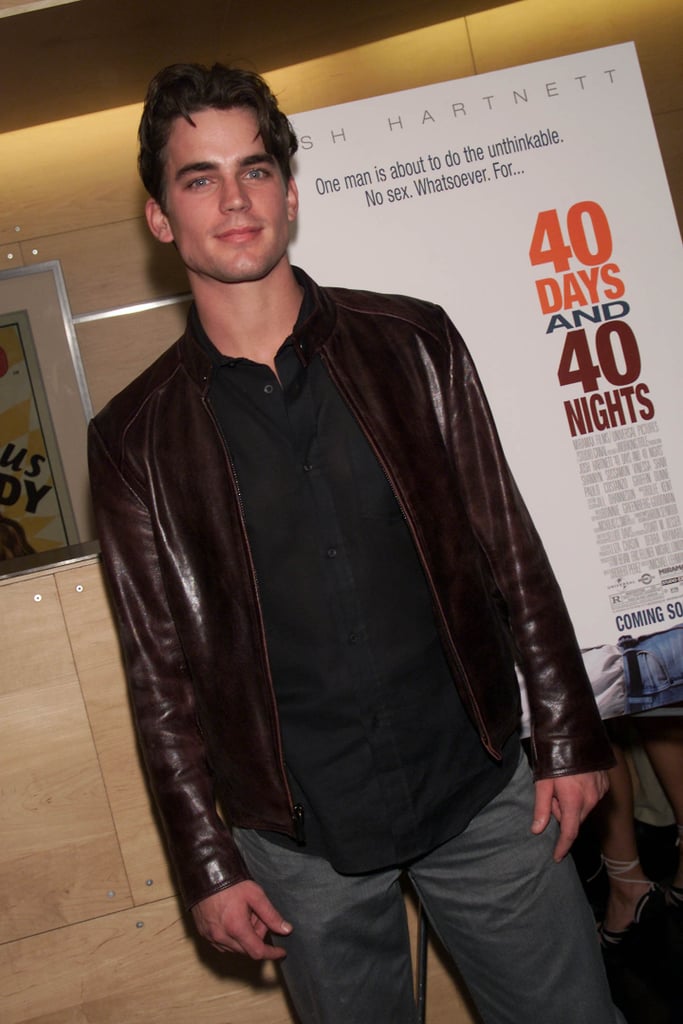 When He Proved He Only Gets Better With Age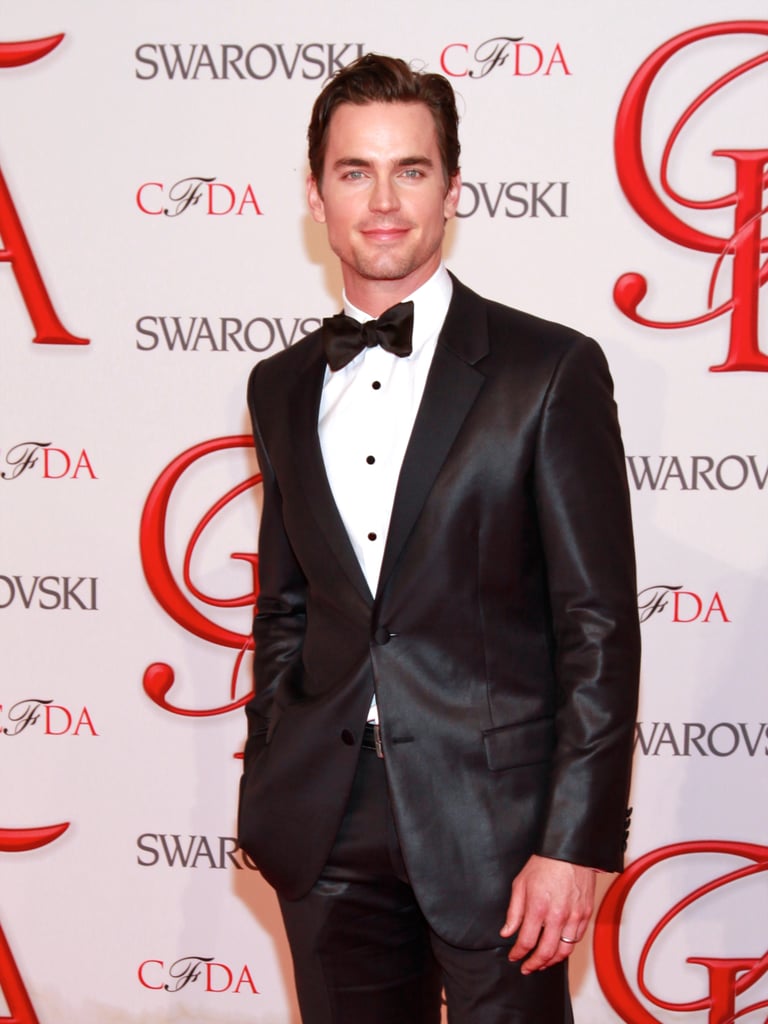 Just like a fine wine.
When He Casually Walked Down the Street Looking Like a Model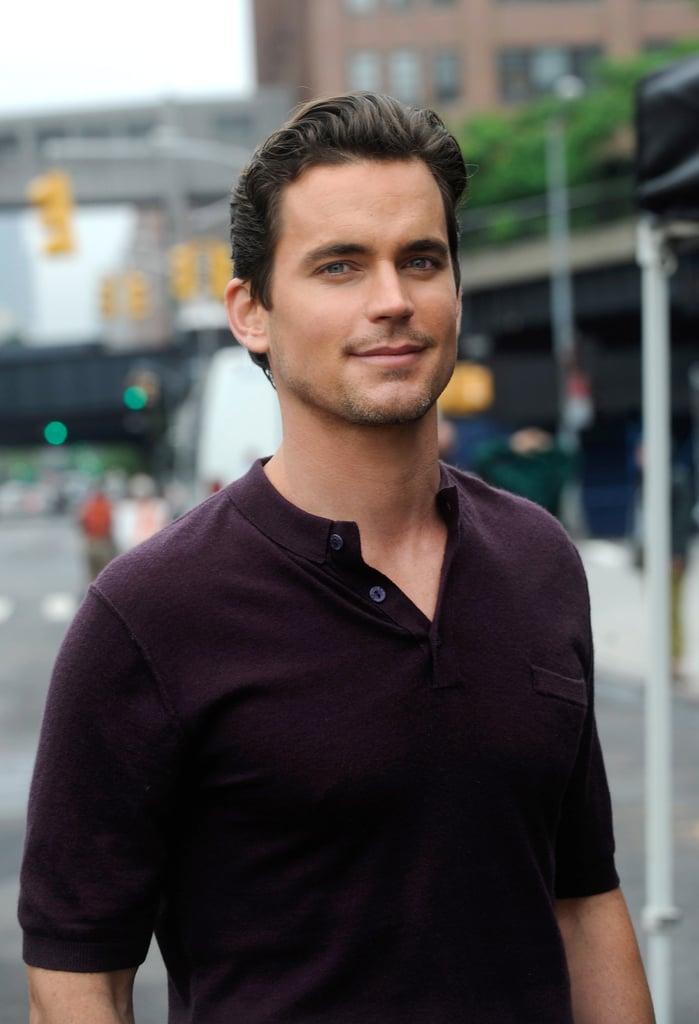 When He Was Deep in Thought and You Were Convinced He Was Modeling
This Shirtless Perfection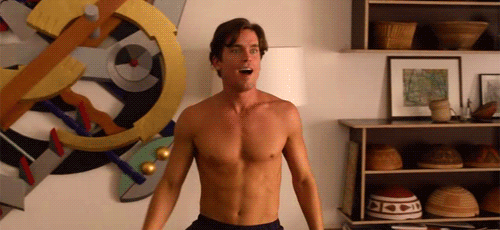 Oh, and This Shirtless Moment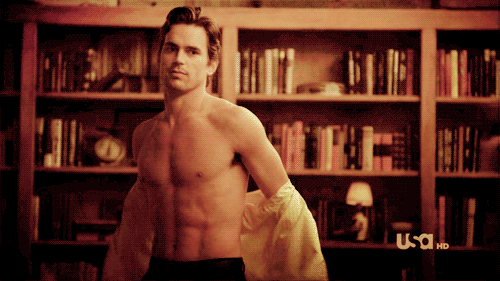 And This One, Too
This just isn't even fair.
When He Ripped Off His Pants and You Couldn't Help But Gasp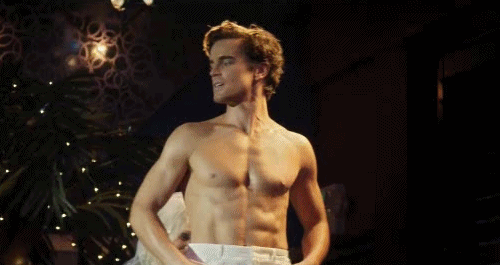 And Then When He Did This Body Roll and You Probably Fainted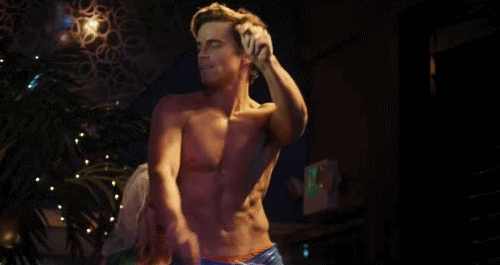 Those hips absolutely do not lie.
When He Looked Sporty, Sexy, and Sophisticated All at Once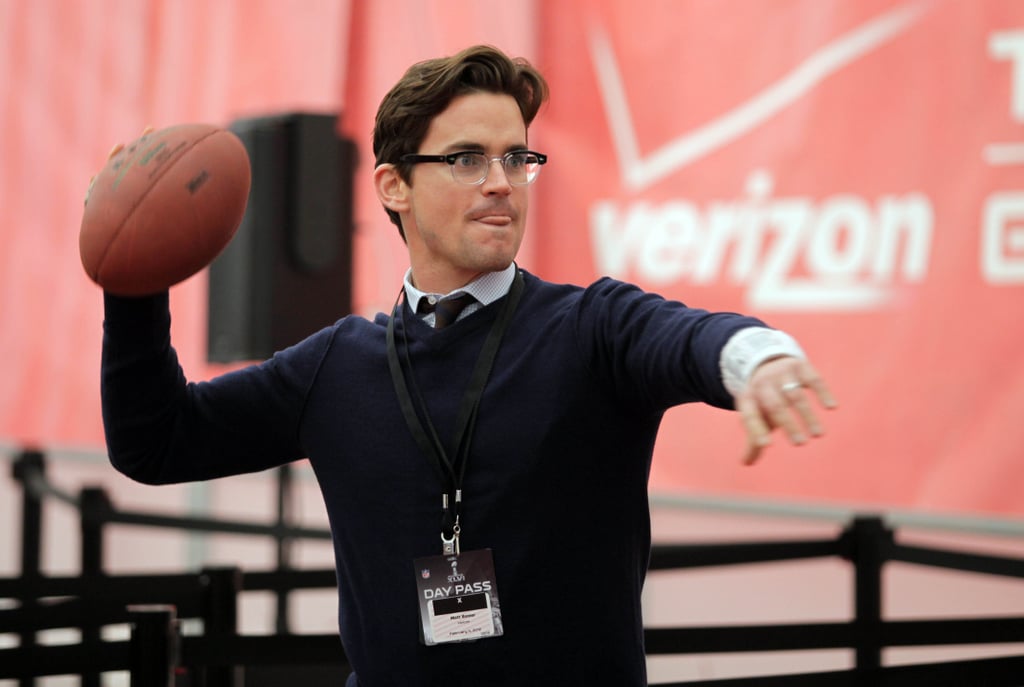 When He Smiled and All Your Worries Melted Away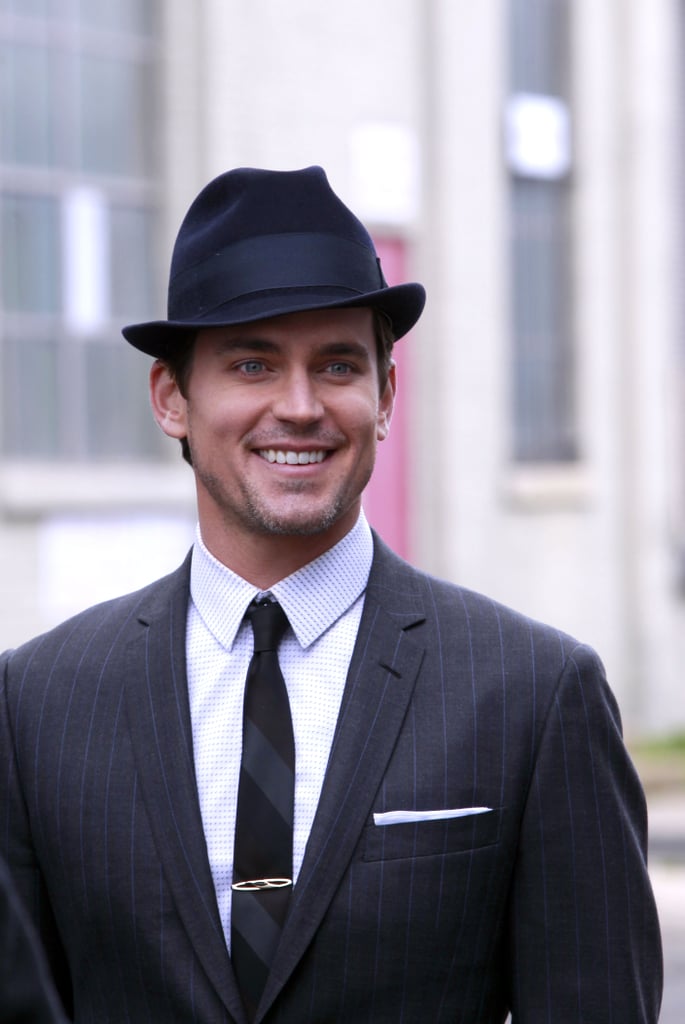 When His Glasses Didn't Even Hold Him Back From Looking Handsome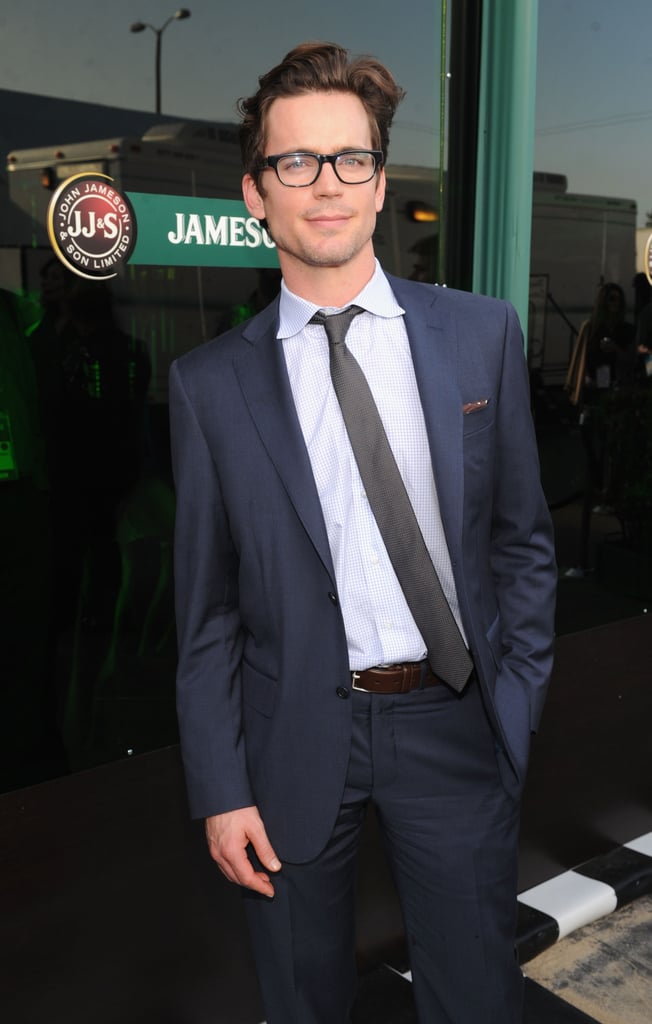 When This Look Happened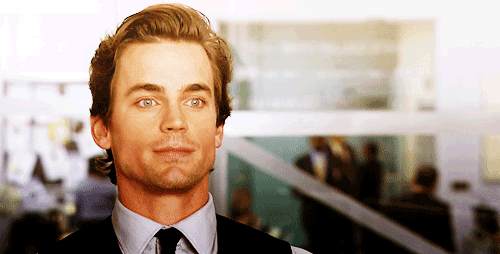 When He Wore a Blue Suit and His Eyes Were Like Shining Crystals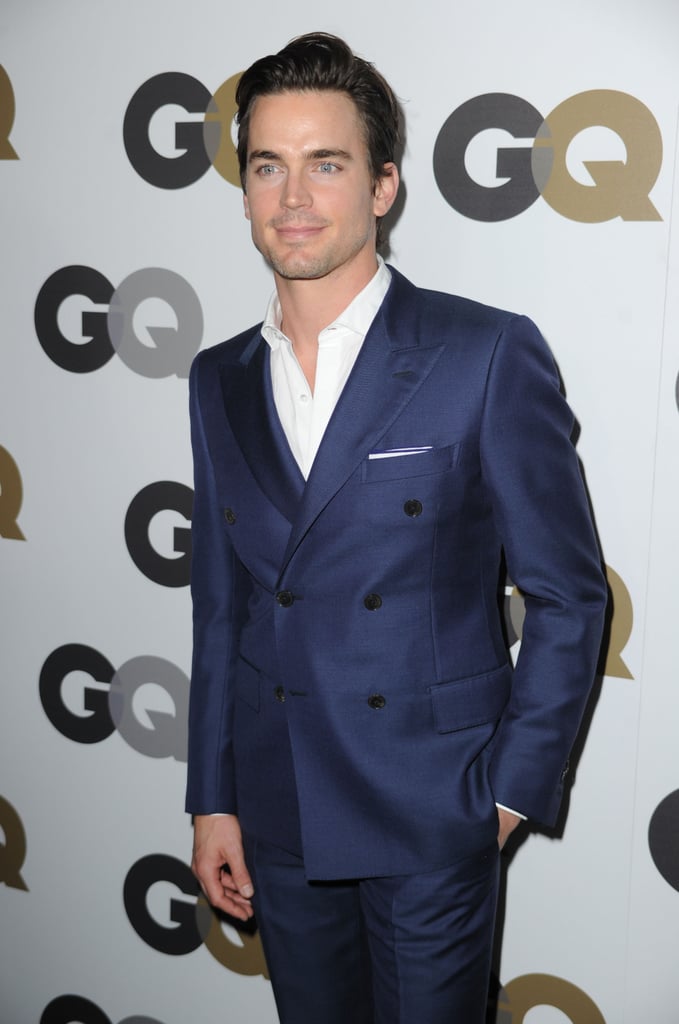 When You Wanted Nothing More Than to Go Sailing With Him as Your First Mate
He's the actual wind in your proverbial sails.
When His Jaw Looked Like This
When You Saw His Booty Again and Probably Fainted Again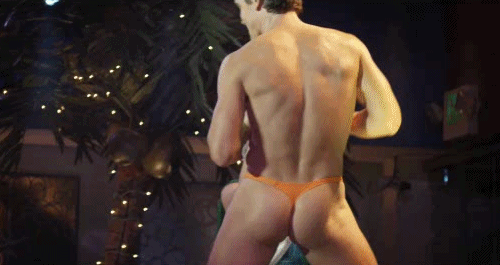 Seriously, who looks like this?!
When He Had the Audacity to Run His Fingers Through His Perfect Hair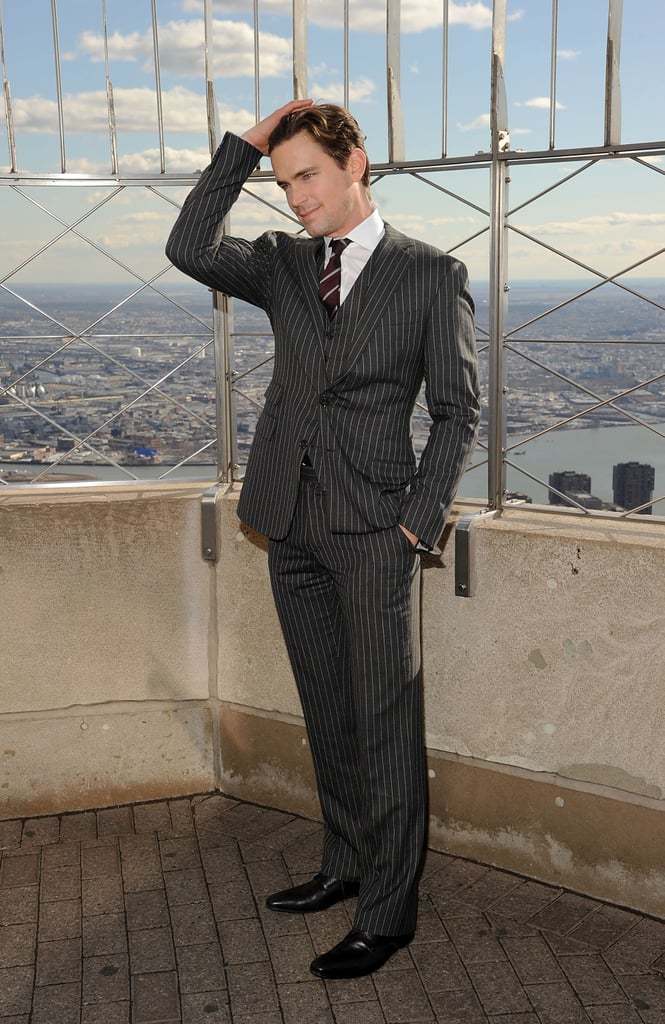 There was probably not a hair out of place, even after he was done.
When You Wanted Nothing More Than to Be That Woman on That Gurney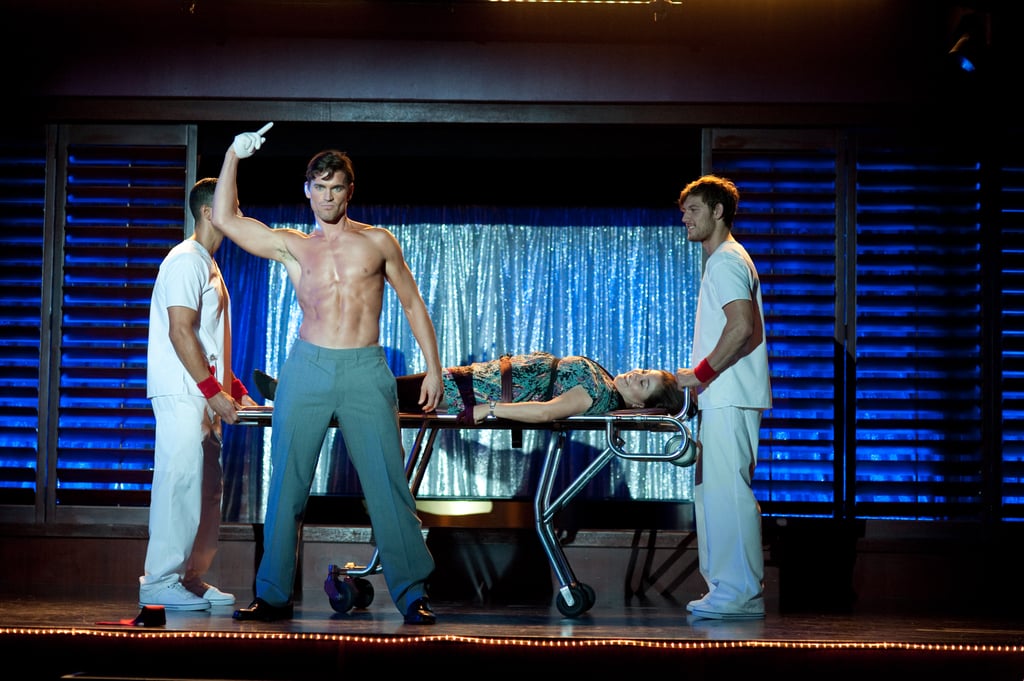 Strictly for medicinal purposes, of course.
When He Pulled Off a Fedora Hat Without Looking Ridiculous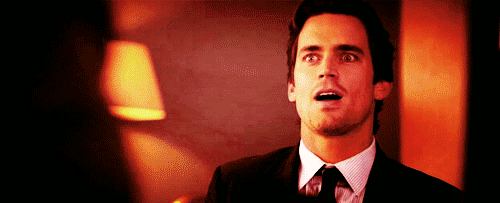 Which is really hard to do.
When He Somehow Looked Beautiful Even While Playing Sports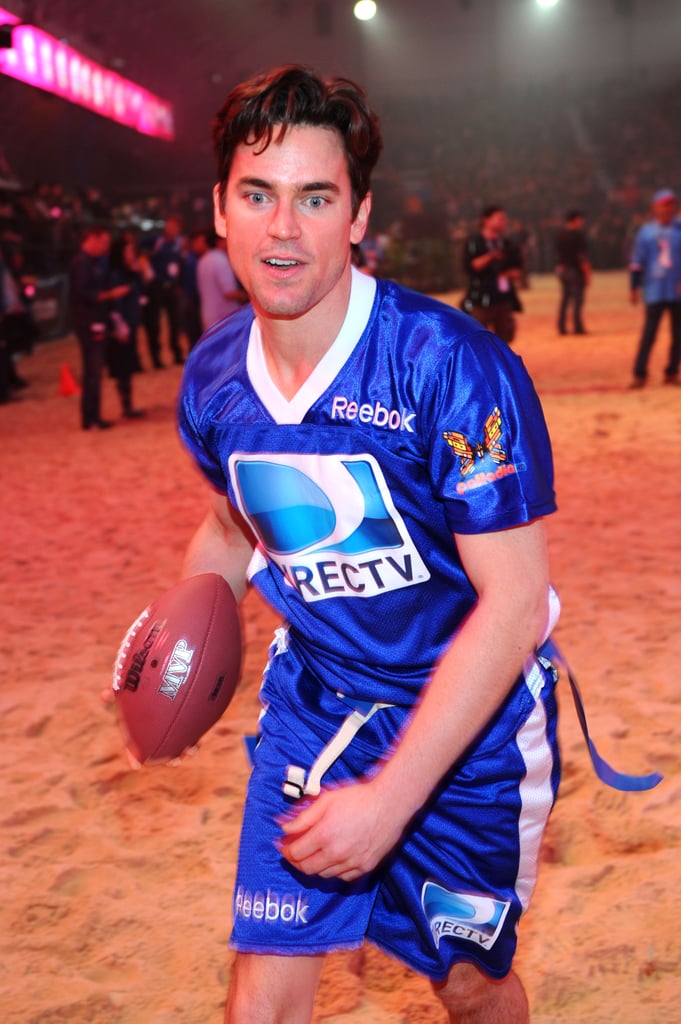 Isn't there some kind of law of nature against this?
When He Had Perfect Stubble and Flawless Hair
When He Was Kind of Nerdy but Still Kind of Totally Hot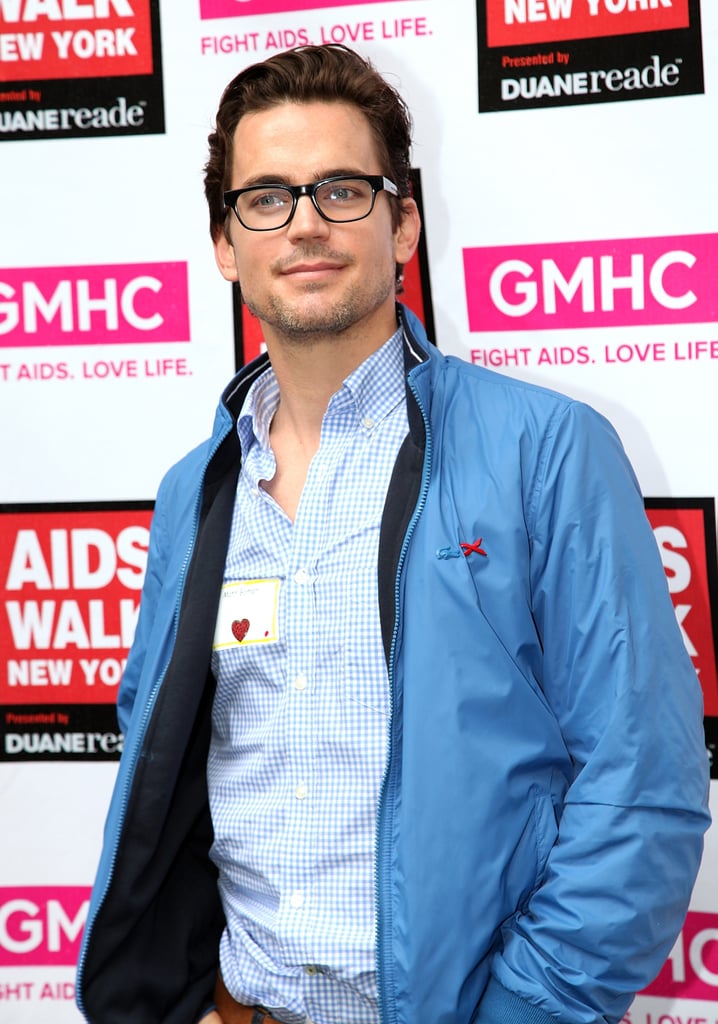 When He Looked Just as Good All Dressed Up as He Did All Stripped Down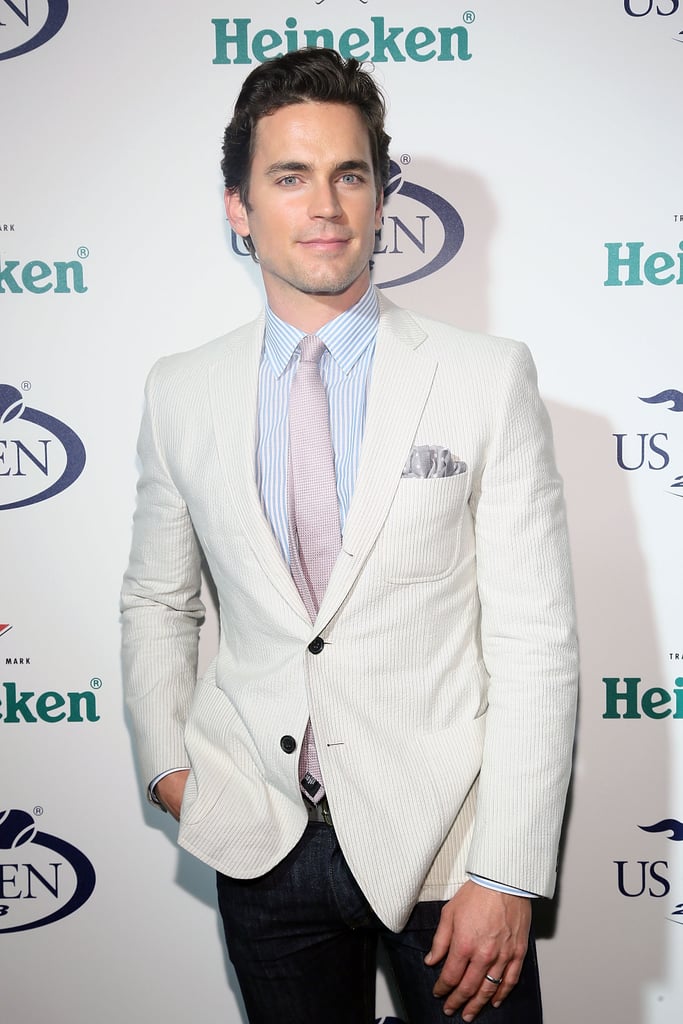 He probably woke up like this.
When He Somehow Balanced Between Rugged and Pretty
When He Gave a Lap Dance and You Didn't Want to Be Anywhere Else in the World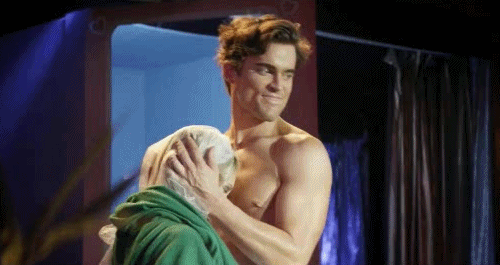 When You Still Weren't Tired of His Chest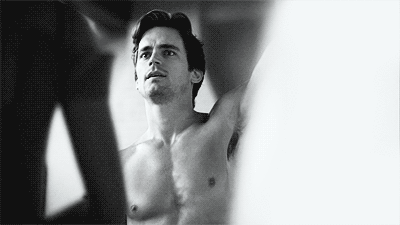 So Basically, Amy Adams and Octavia Spencer = You at Any Given Moment
Pure awe and admiration.