The Sexy, Sultry Ladies Heat Up the VMA Red Carpet
The ladies hit the VMAs red carpet and managed to look cool under the blazing LA sun yesterday afternoon and we were there to get a peek at the action. Lindsay Lohan turned heads in her skintight black dress though I spotted her changed into pants and a sexy top when she made her way into the show with Samantha right behind. We didn't get to see Ashlee Simpson on the red carpet, but I did spot her sneaking in the side entrance to the show right after Pete — I will say that baby bump is huge and she is positively glowing. Bar Refaeli looked stunning though was happier to talk to us about her girls' vacation in St Tropez than when a reporter asked her about Leo's whereabouts. Nicky Hilton told us she was excited for the show after deciding last minute to come and wore an Open Ceremony dress while Taylor Swift is just the sweetest thing ever. She's so pretty, poised and polite.
Also on the red carpet were the ladies of The Hills — Lauren Conrad looked great mixing it up from her usual while Heidi was attached to Spencer even when they had to sip champagne waiting to be let in to the packed auditorium. Of course, Heidi and Spencer were happy to talk to the press and Britney was the topic on everyone's mind. They were excited for this to be the best VMAs ever starting with Britney's opening moment. Lots more fun to come, but check out hundreds of photos of all the beautiful ladies on the red carpet below.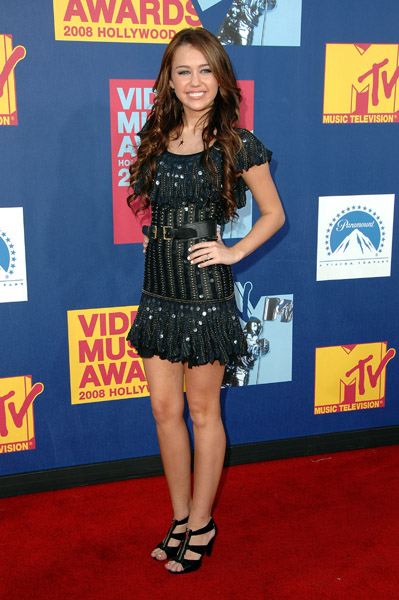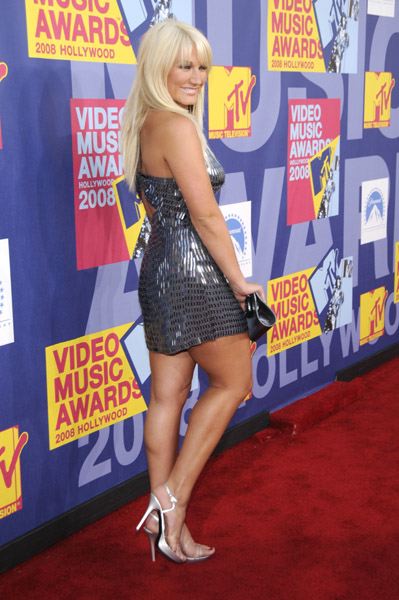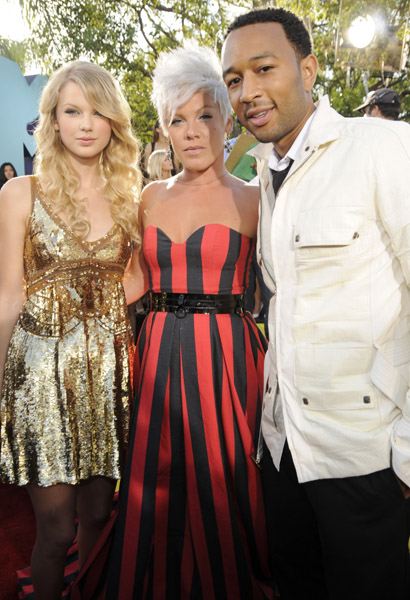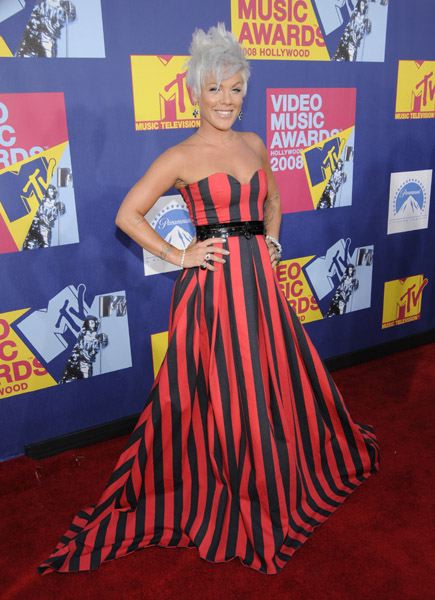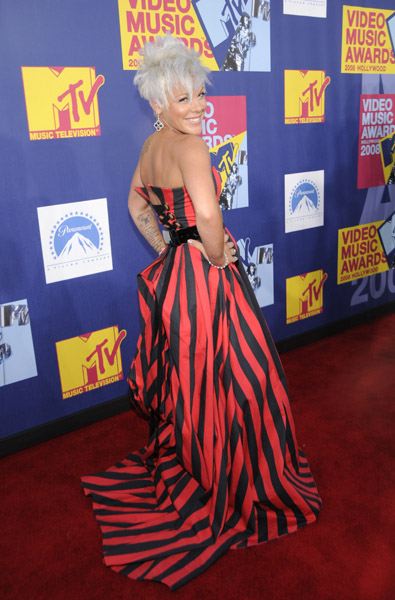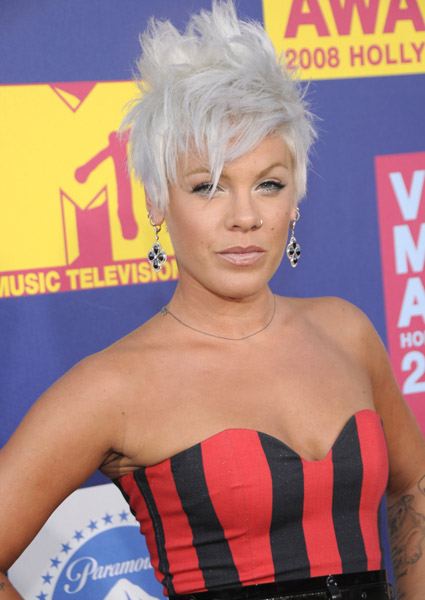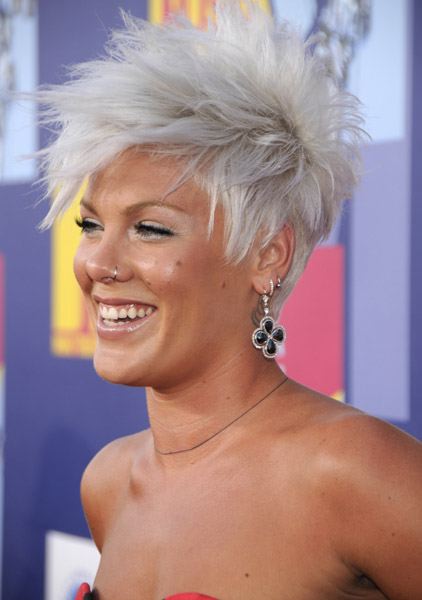 To see more from the red carpet including Ashlee Tisdale, Christina Aguilera, Audrina Patridge, Rihanna, Nicky Hilton, Taylor Swift and many more just read more
Lindsay Lohan

Ashlee Simpson

Audrina Patridge

Taylor Swift

Stephanie Pratt

Jordin Sparks

Pink

Brooke Hogan

Ciara

Solange Knowles

Nicky Hilton

Bar Refaeli