If, like so many others, you find yourself feeling helpless in the face of Zac Efron [1]'s good looks, don't worry: we've put together a step-by-step guide to getting over the handsome star. Sure, Zac looks sexy shirtless [2], and sure, his Instagram pictures [3] are pretty hot, too, but that doesn't mean you can't rid yourself of that silly crush. Before we begin, just bask in Zac's shirtless dancing [4] one last time — seriously, it's the last time — and then follow these rules to becoming totally, 100 percent crush-free.
Forget the fact that he looks photoshopped in real life.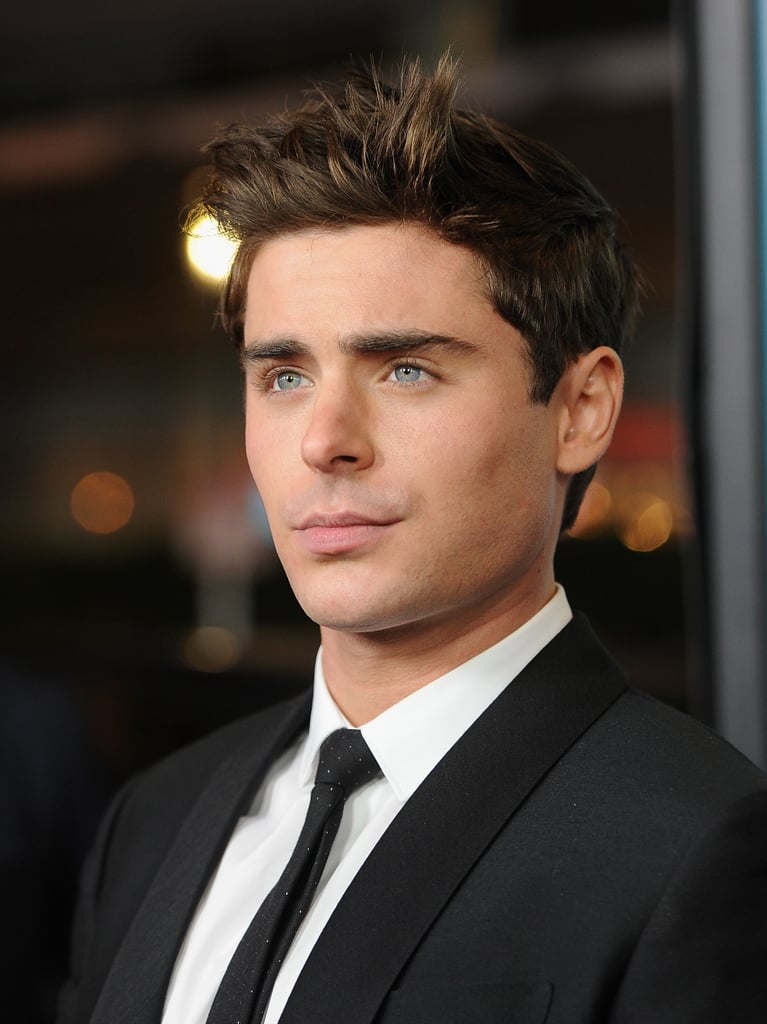 Seriously, though, what's his secret?
Do not look at him straight on, or you'll stare into those baby blues.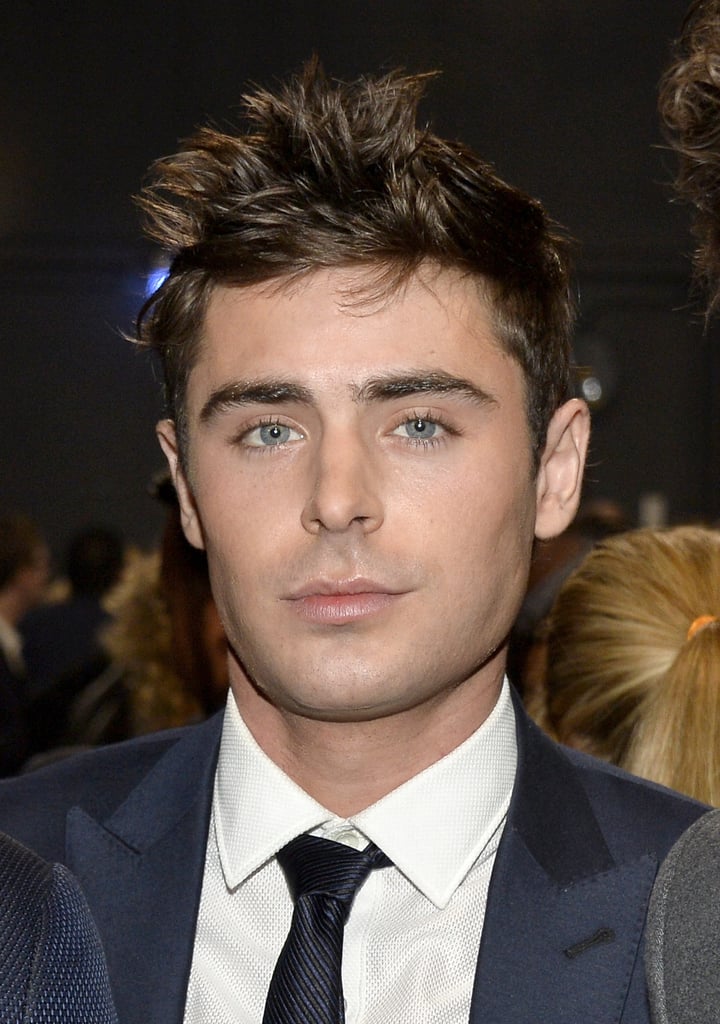 Ugh, you looked, didn't you?
Definitely look away from this kissy picture.
He probably hates dogs, right? Right?
Look away from those puppy-dog eyes, too.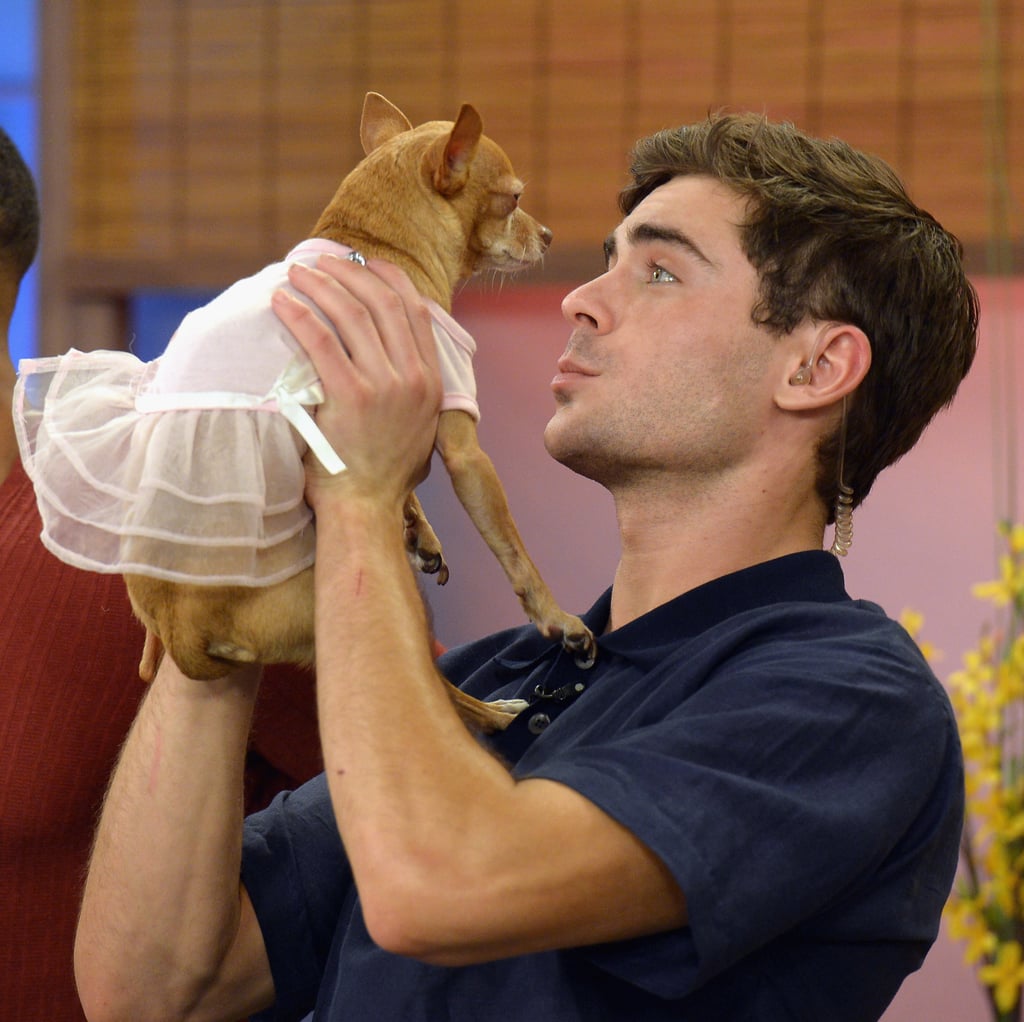 Ditto his biceps.
Uh-oh — ignore how his ocean-blue eyes match the backdrop.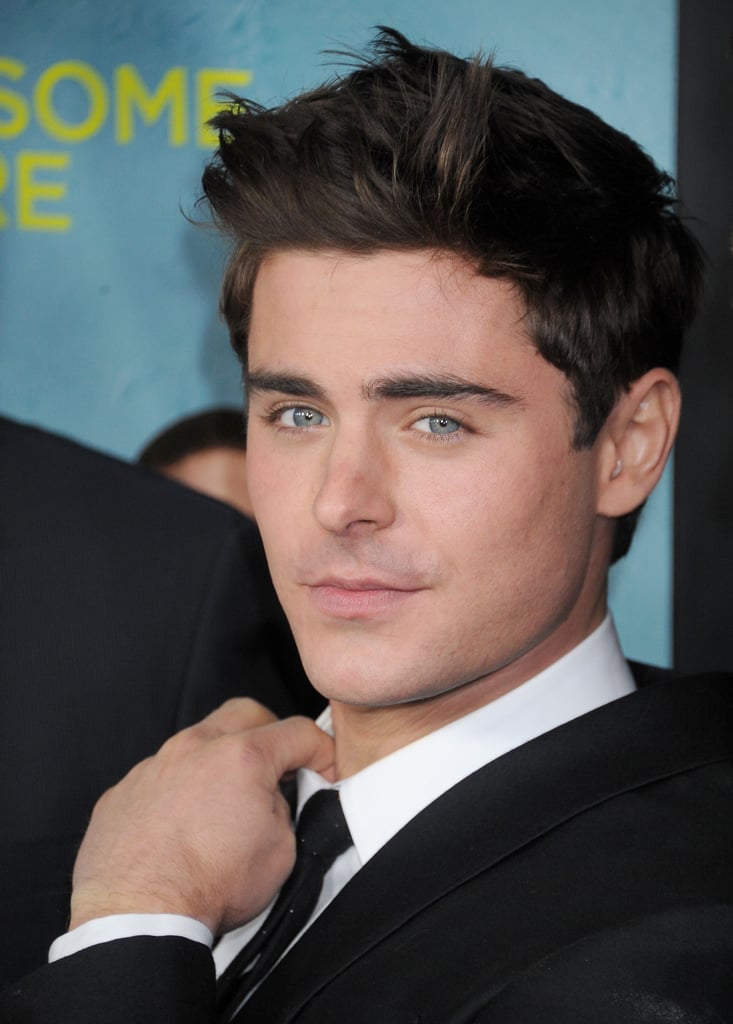 Who cares about gorgeous eyes, anyway?
Avert your stare from this sexy red carpet strut.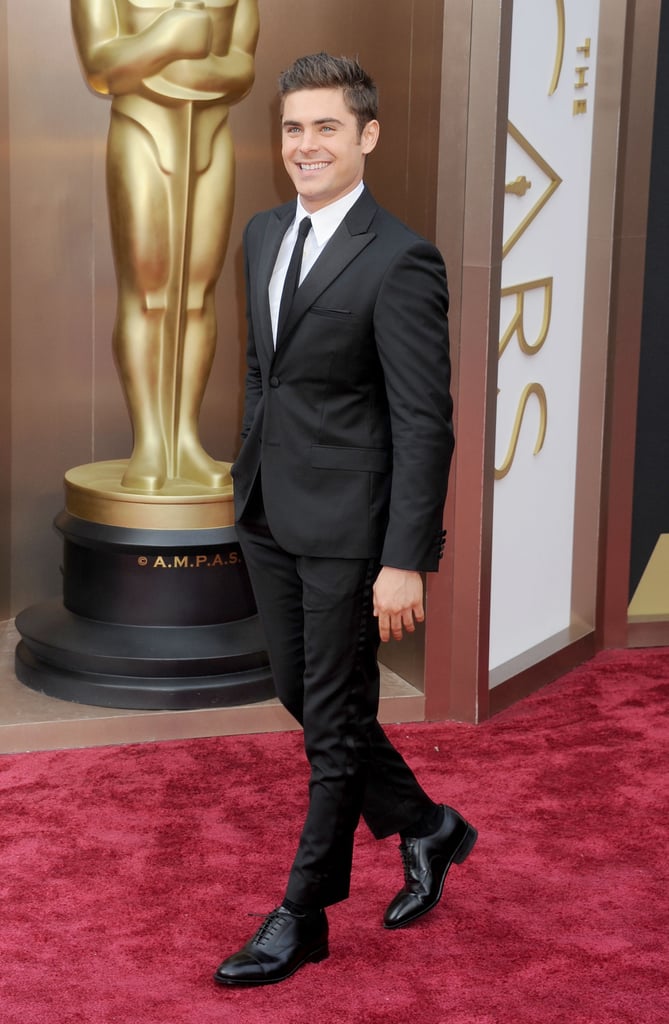 The tux is just flattering — he can't actually be that handsome.
Seriously — you cannot look at him straight on.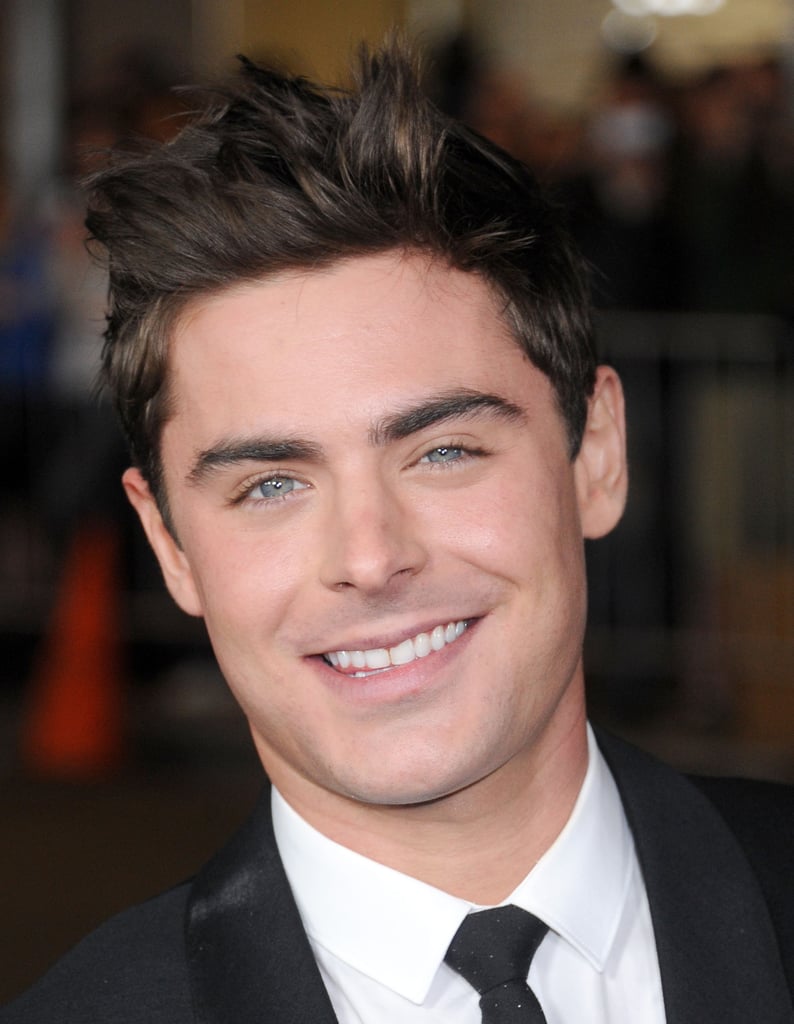 His eyes are like the sun! Look away!
Don't even think about this cute smirk.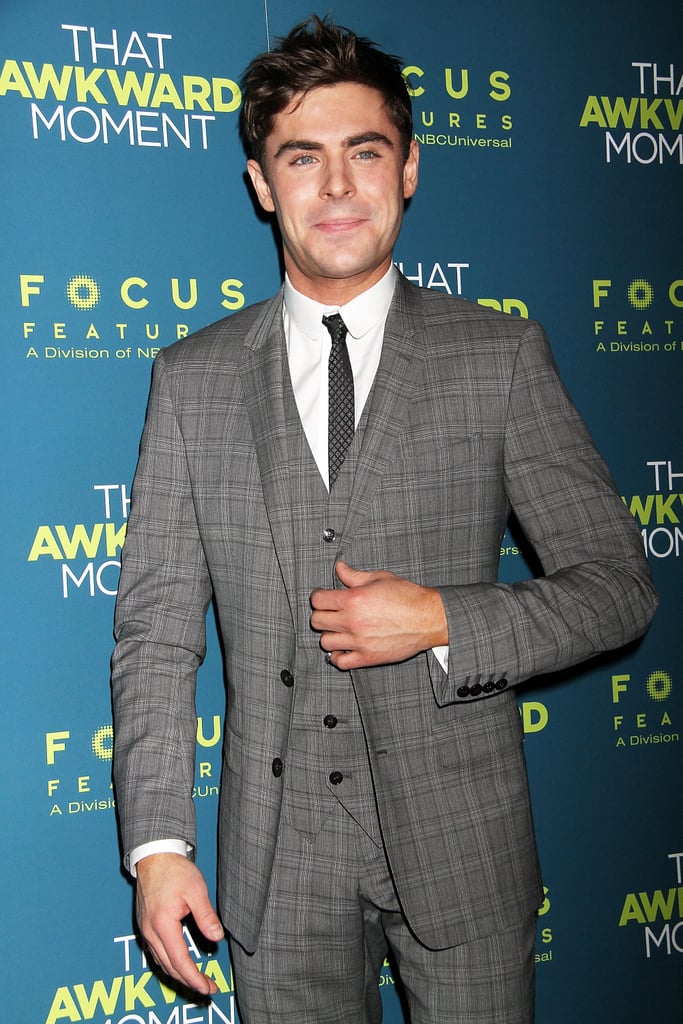 Or that handsome suit.
Stop getting distracted by those biceps!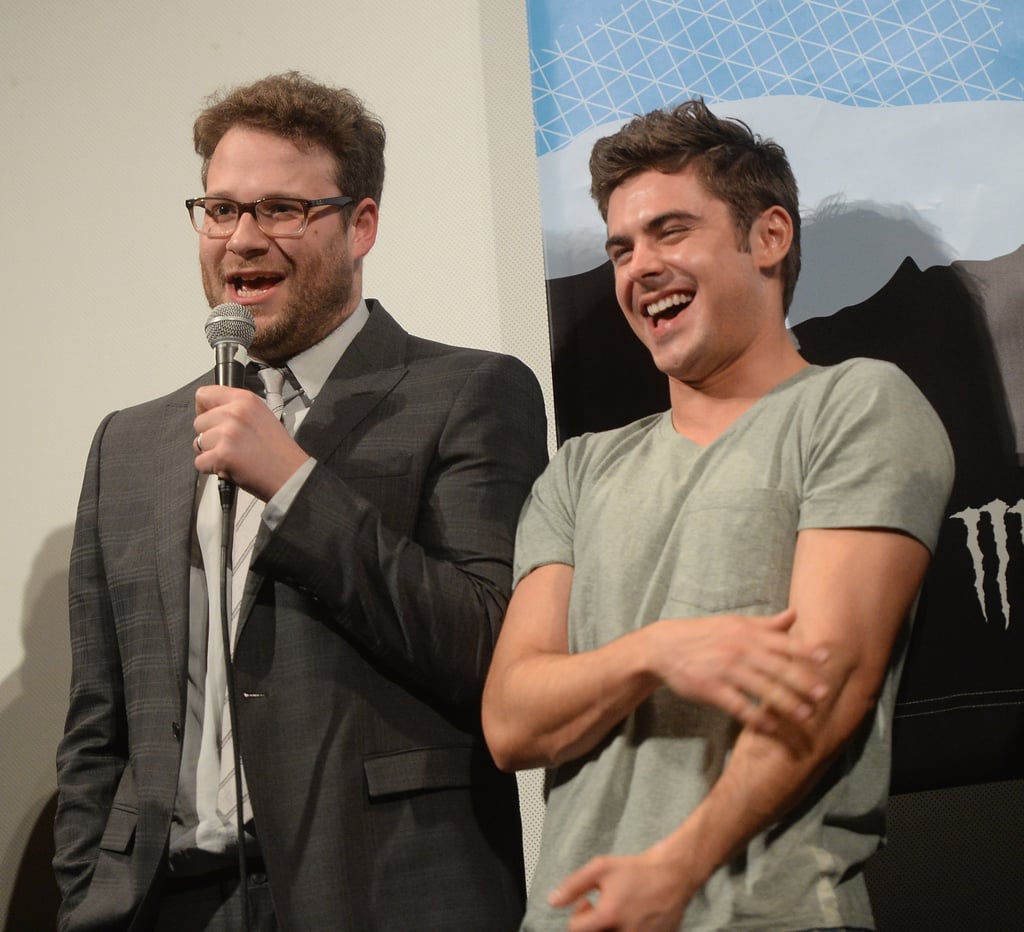 And that cute laugh!
Ignore them! Ignore them!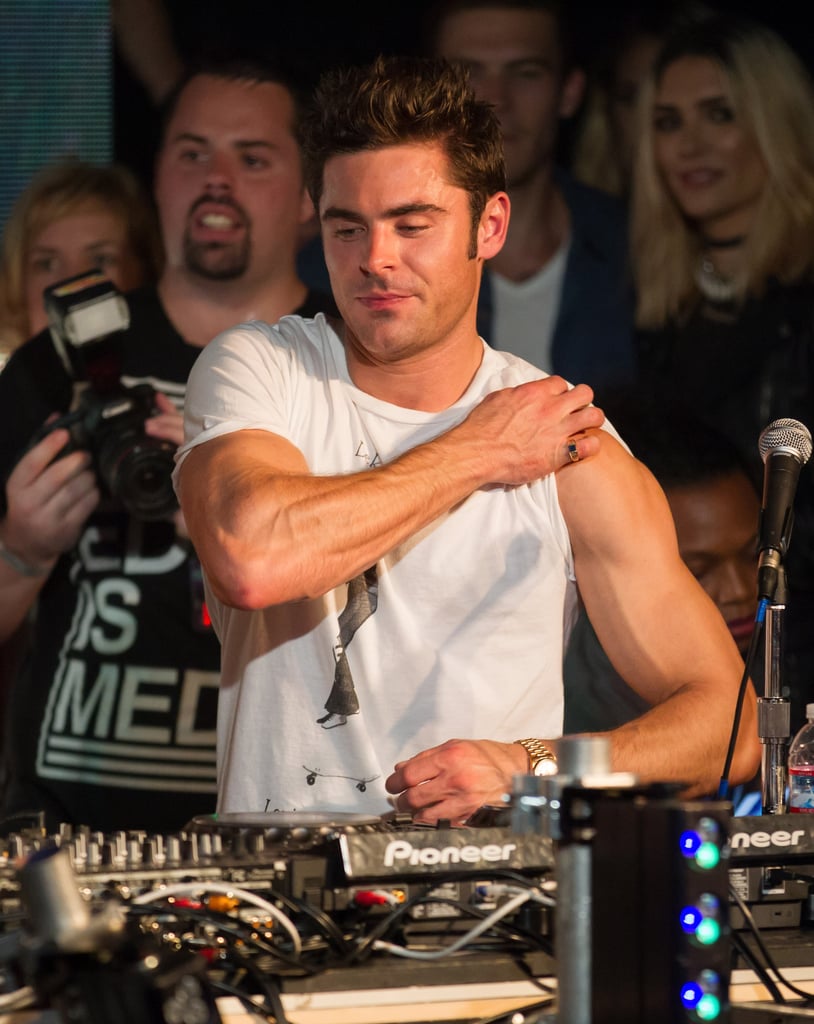 Nope, not interested.
Just tell yourself he looks terrible in sunglasses.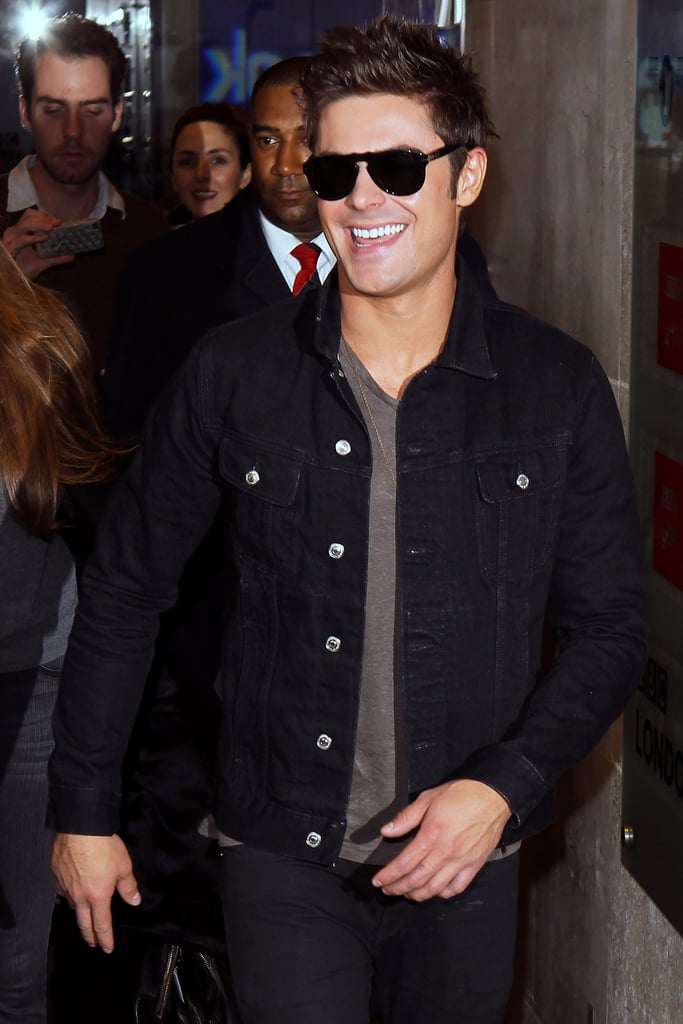 Nothing cool about this guy. Nope, not at all.
Forget about this sweet smile.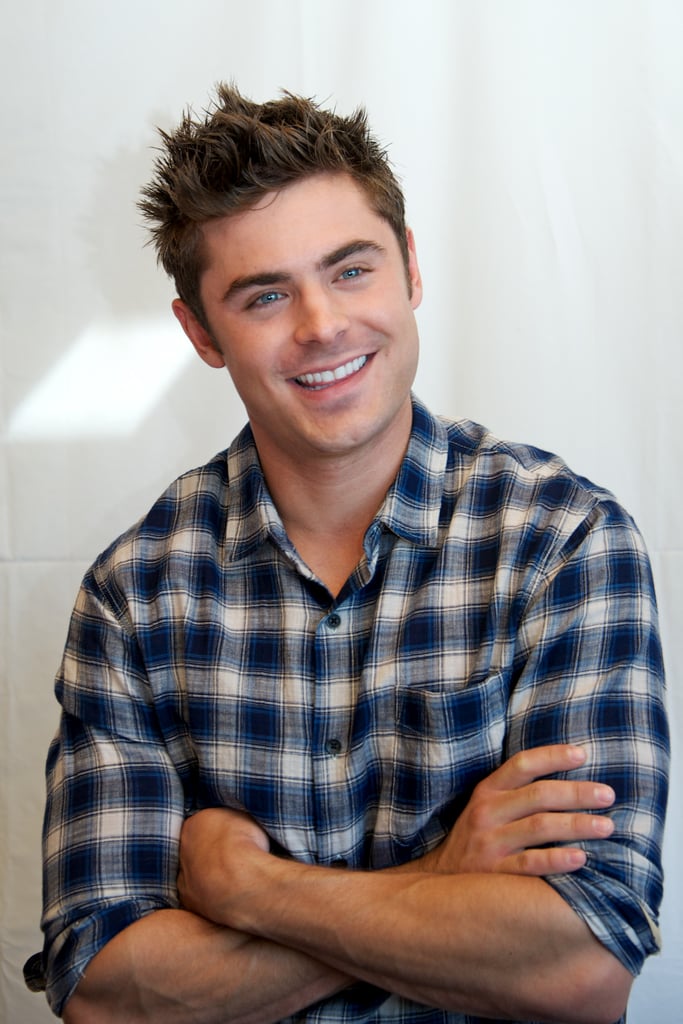 Erase it from your memory.
And this sideways smirk.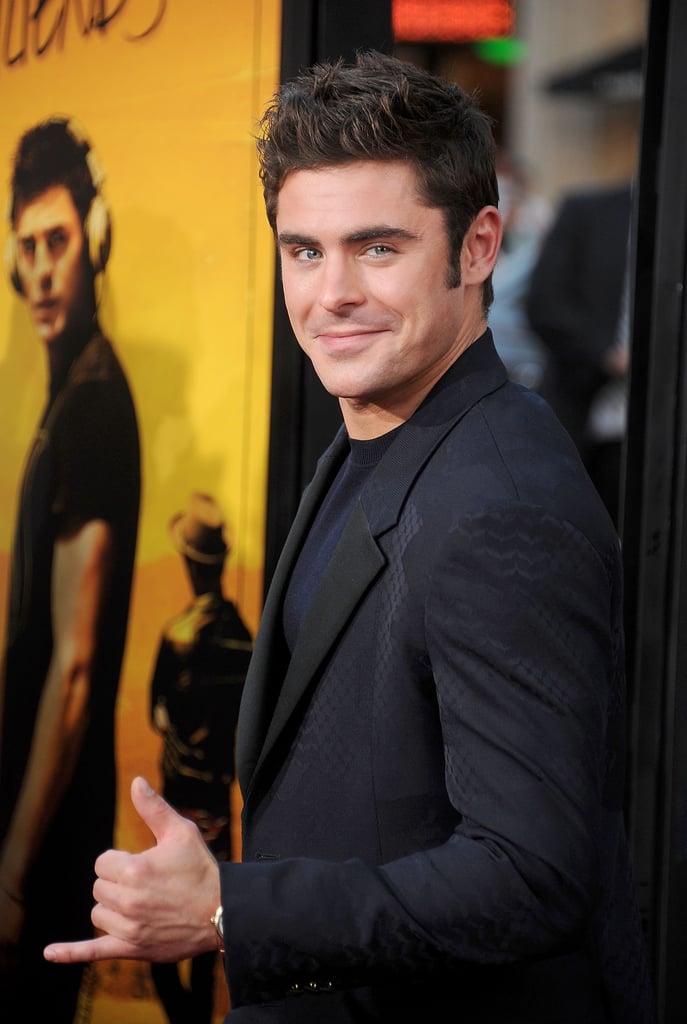 Easy, right? . . . Right?
Practice focusing on the background — anything but his body — because things are about to get more difficult.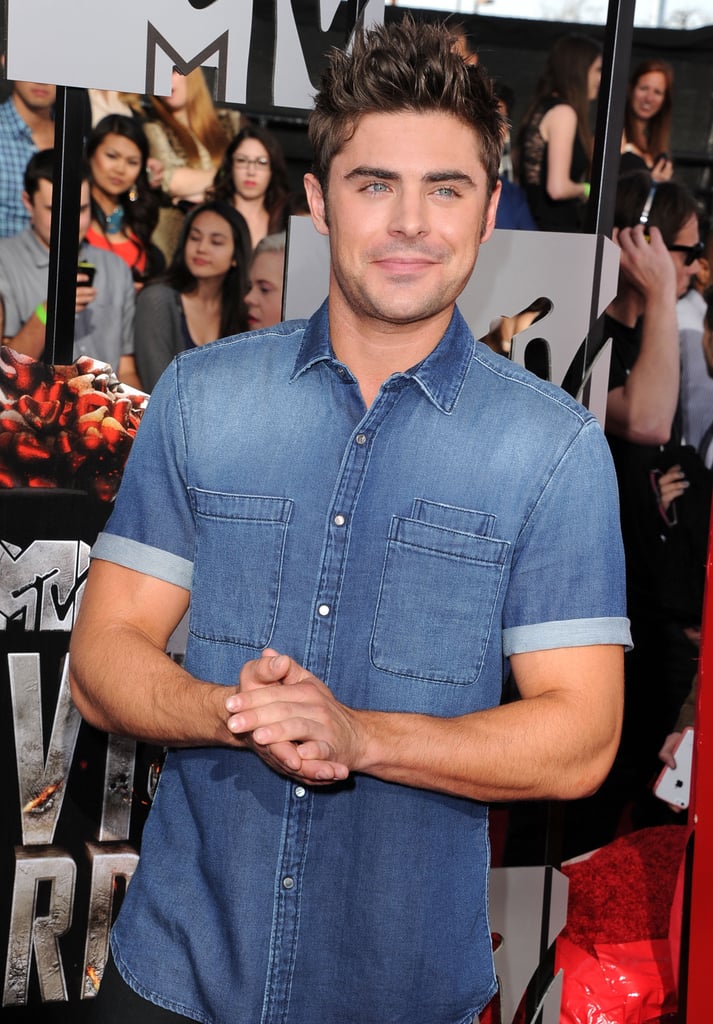 You'll probably need a few breathing exercises to get through this next part . . .
Do not envy Rita Ora's proximity to his abs.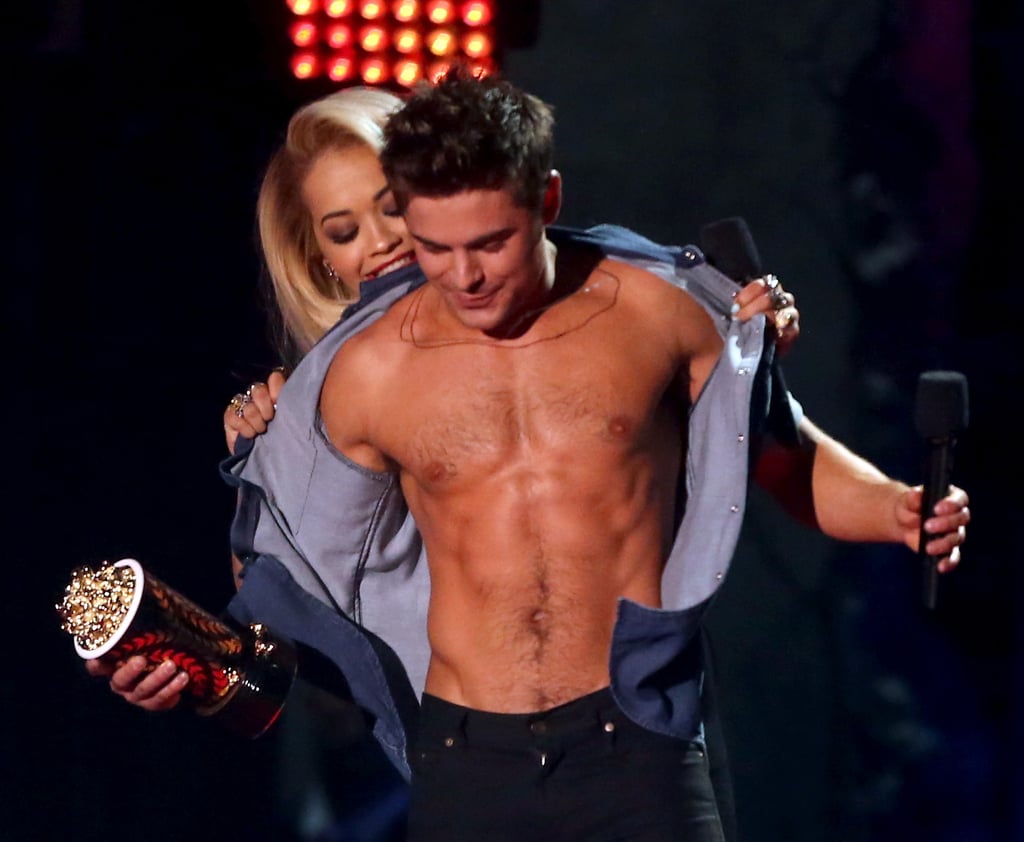 Or the fact that she got to rip off his shirt.
Pay no mind to Zac's backside, either.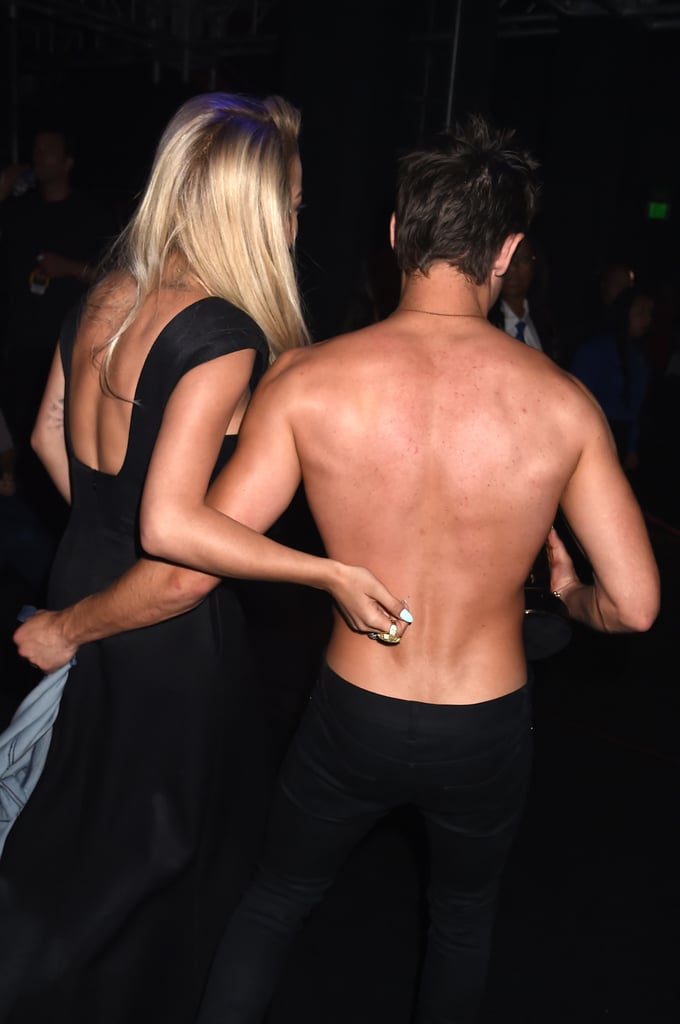 Wait, ohmygod, his back.
Please disregard his flexing abilities.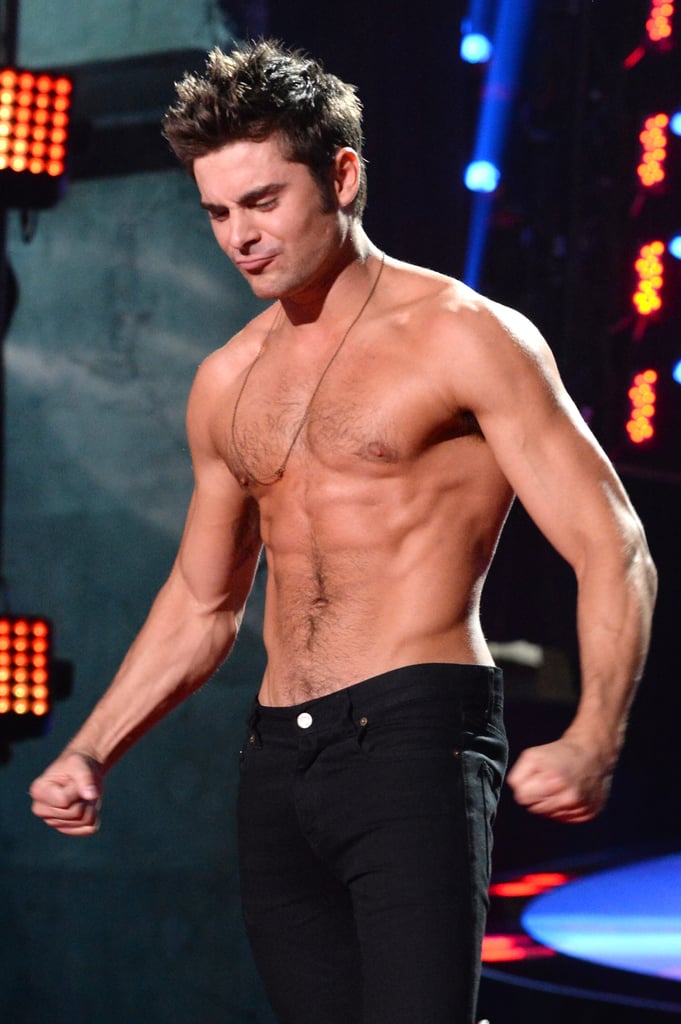 Is that . . . an eight-pack?
Think: "Arm muscles? What arm muscles?!"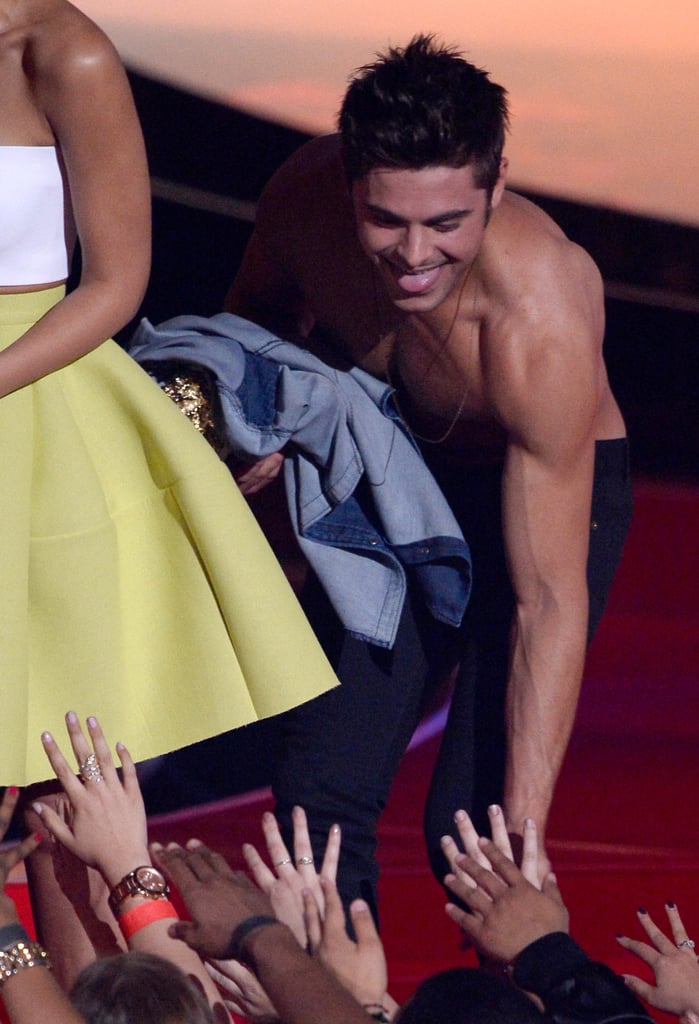 Gross, ew, muscles.
Don't you DARE salute him back.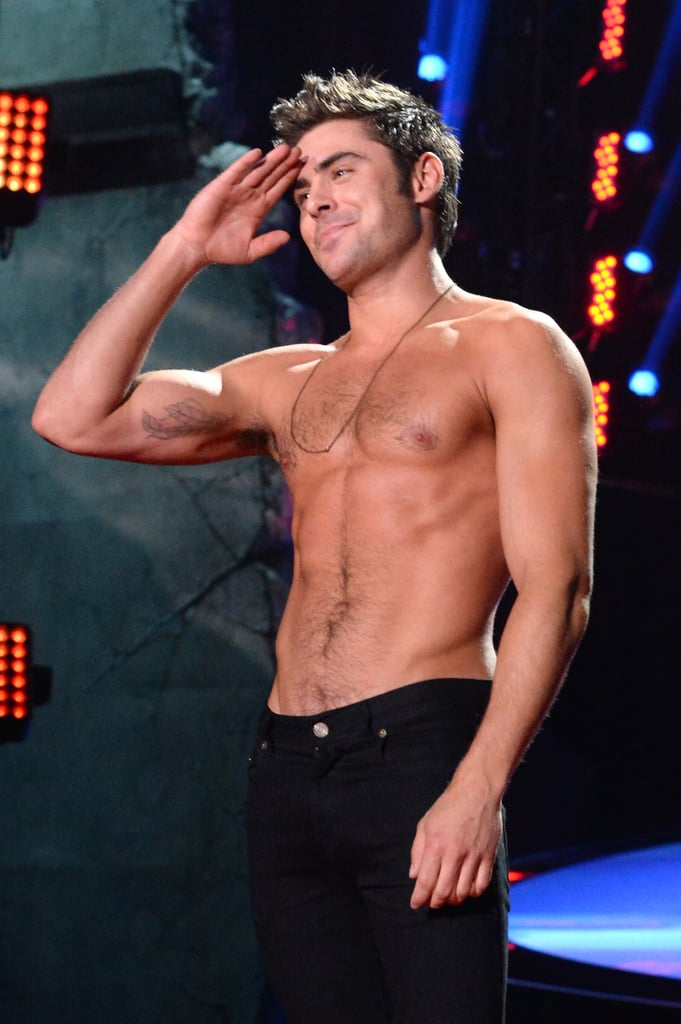 Nothing to admire here.
STOP SCROLLING.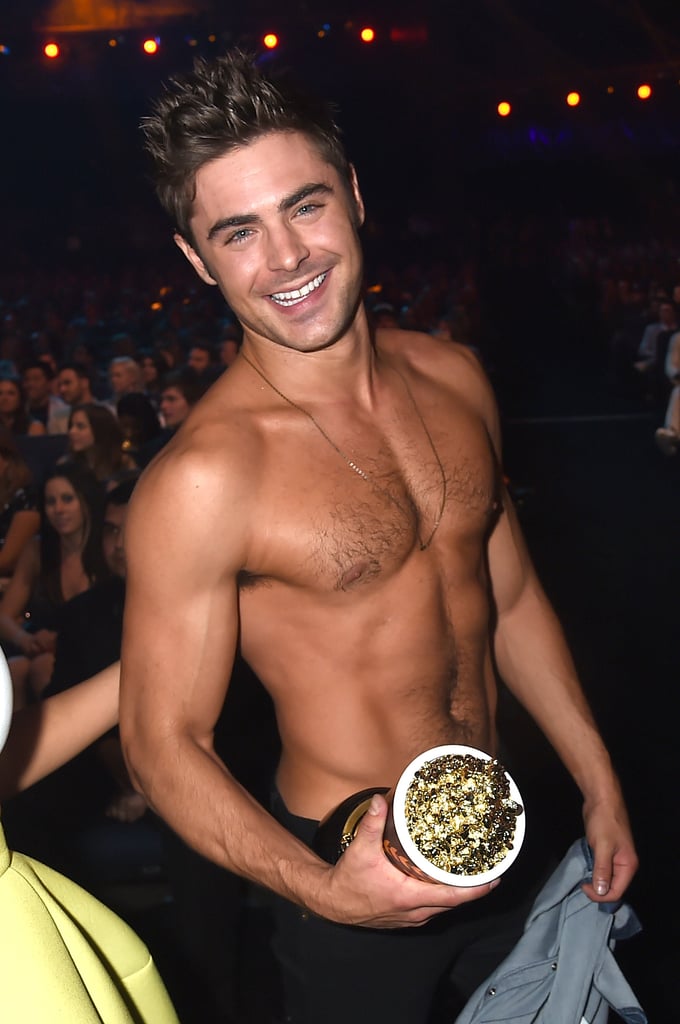 Seriously, you're scrolling at your own risk . . .
THIS IS NOT A DRILL.
Repeat: NOT a drill.
Focus ALL your energy on that weird facial expression.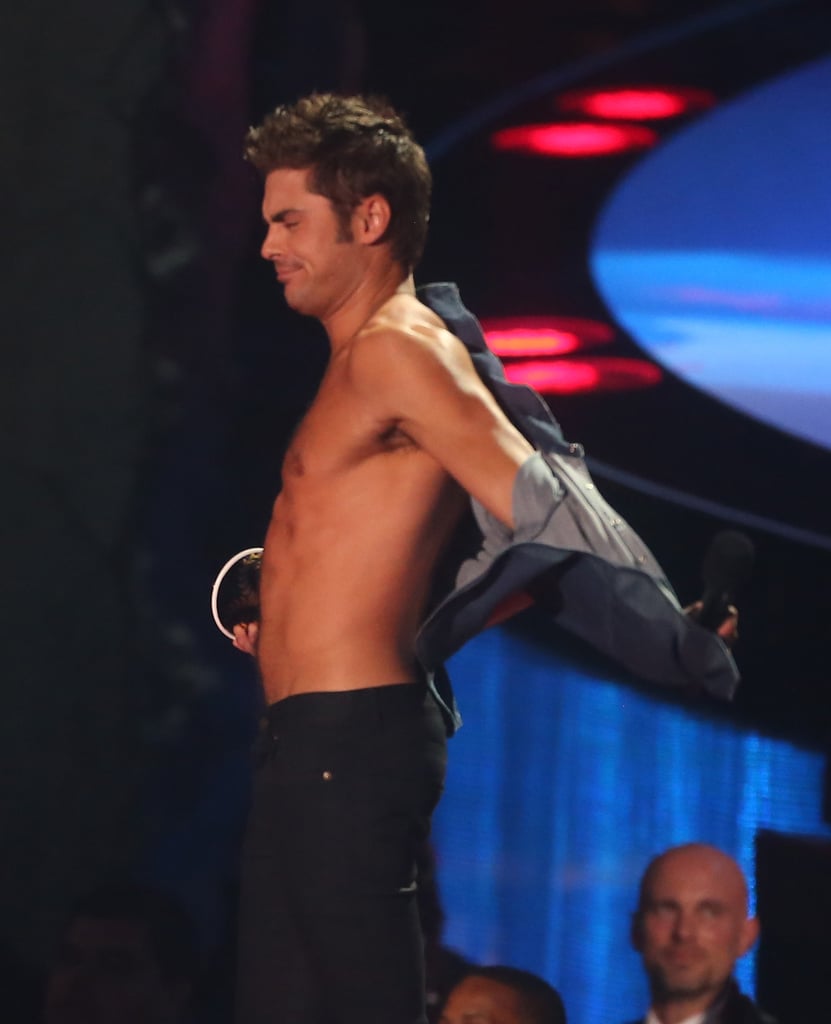 Don't look at his abs, don't look at his abs . . .
Wait, no — ughhhh . . .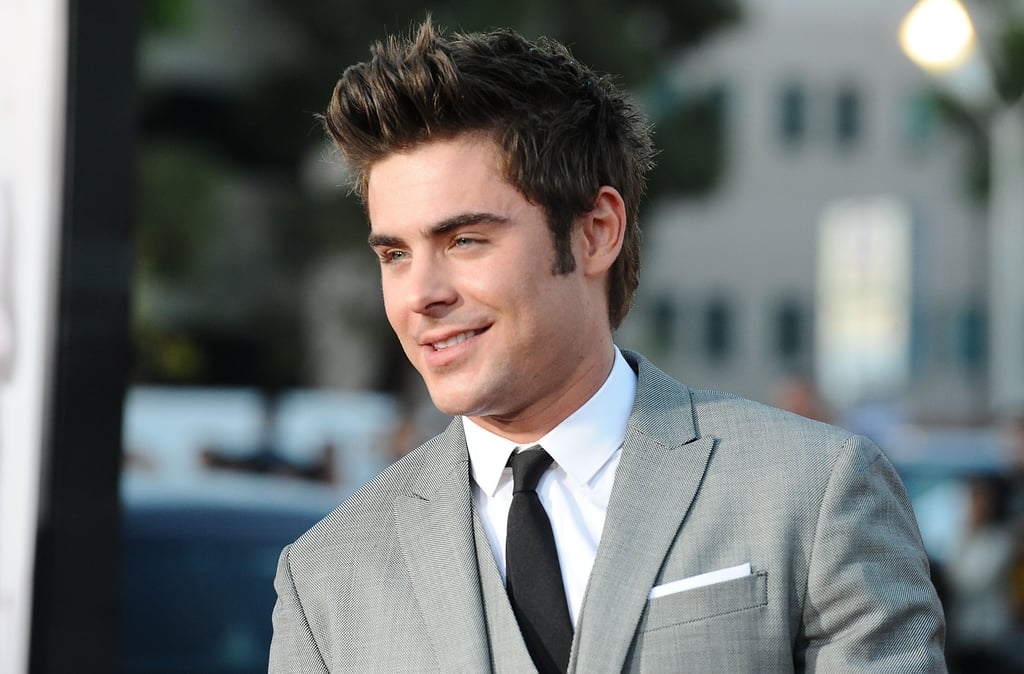 Not again.
FORGET IT. You're screwed.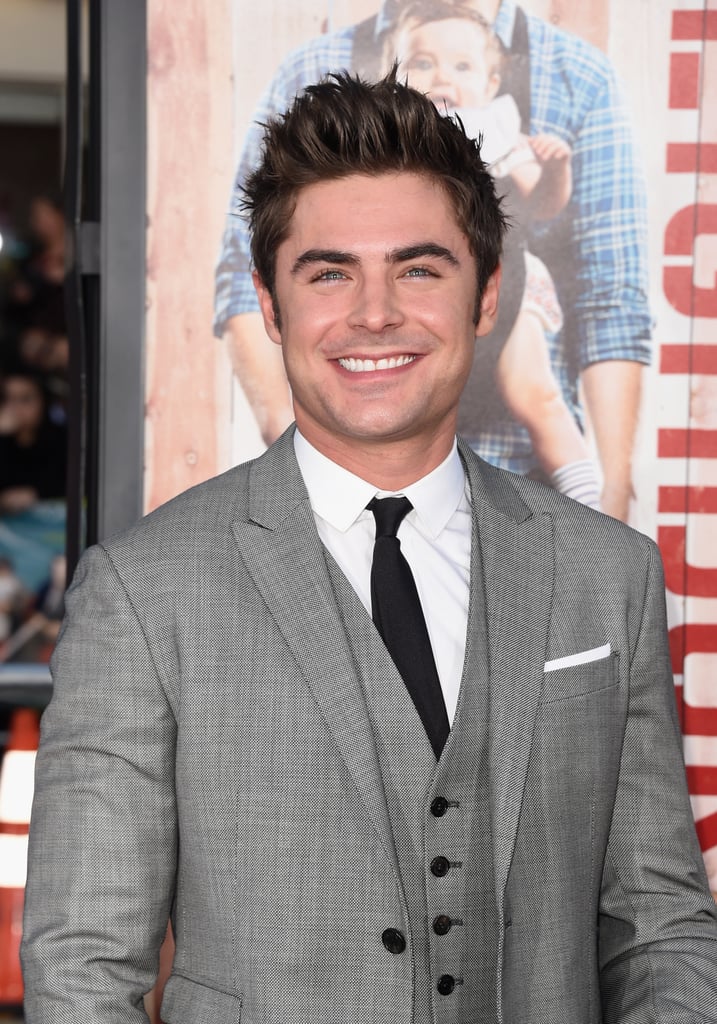 Sigh.
Just accept that Zac's beautiful in a way that can't be ignored.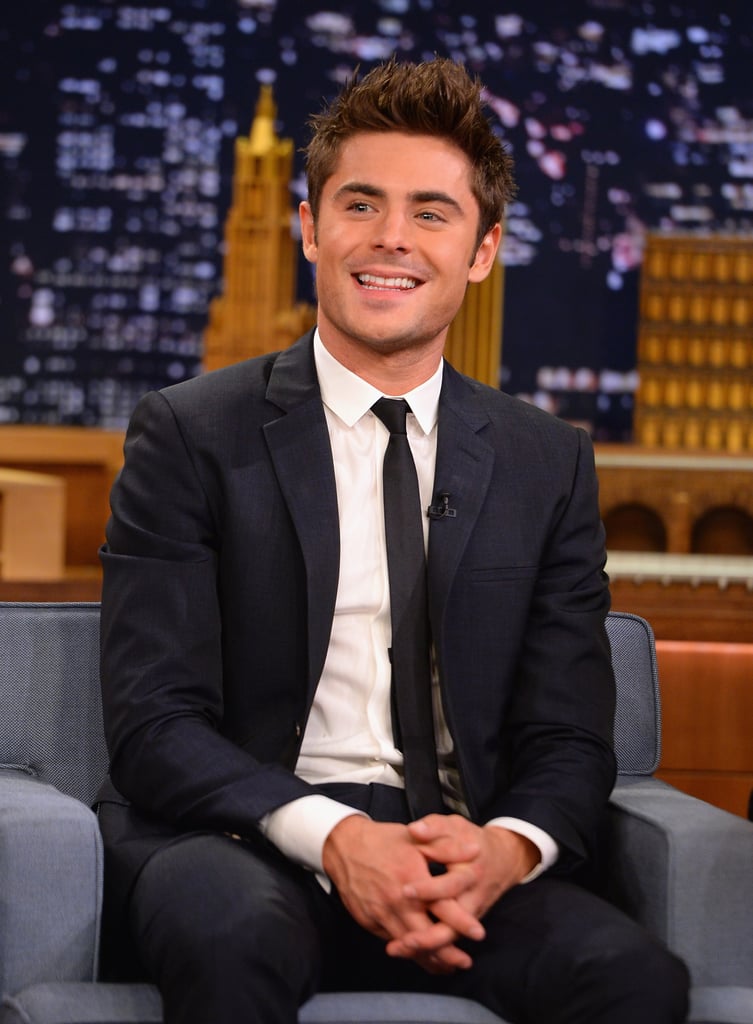 Acknowledging the problem is always the first step, right?