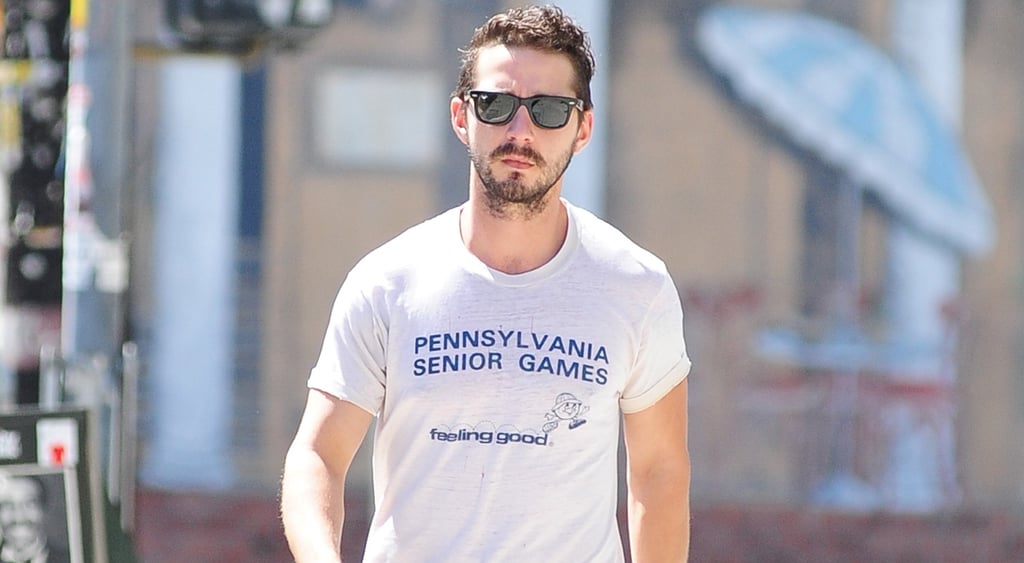 Source: Getty / Bauer-Griffin [1]
Shia LaBeouf [2] is not in rehab, but he is seeking treatment for alcohol addiction [3]. "He understands that these recent actions are a symptom of a larger health problem, and he has taken the first of many necessary steps toward recovery," his rep said.
Nicole Scherzinger opened up about her eating disorder [4], revealing that her seven-year battle with bulimia was a dark and "paralyzing" time.
Pippa Middleton says that Prince George is "very funny" [5] and that he's brought the royal family even closer together.
Breaking Bad spinoff Better Call Saul will overlap with the original show's timeline [6], so Walter White and Heisenberg cameos may happen. Find out more about the show here [7].
Beyoncé refueled Jay Z cheating rumors by changing the lyrics on stage to "Resentment," [8] a song that was all about infidelity. Watch:
Michelle Howard is the first woman to become a four-star admiral in the US Navy [9]. She was also the first African-American woman to command a Navy ship and will become the deputy chief of naval operations, plans, and strategy.
President Barack Obama responded to Republicans' lawsuit threats [10]. He said, "Middle-class families can't wait for Republicans in Congress to do stuff. So sue me."
Former French President Nicolas Sarkozy is under formal investigation [11] for allegedly trying to use his status to prevent an investigation of irregularities in his 2007 election campaign.
The Federal Trade Commission demands that T-Mobile refund hundreds of millions of dollars from potentially bogus charges to its customers. The

FTC

alleged that premium text services, like $10-per-month horoscopes, were never authorized by customers and T-Mobile kept up to 40 percent of the charges.
Former Man vs. Food host Adam Richman's new Travel Channel show, Man Finds Food, has been delayed indefinitely [12] after he was reportedly fighting with someone on Instagram. After using the hashtag "#thinspiration" to show his 60-pound weight loss, a commenter told him that the word is typically associated with pro-anorexia websites. He responded, "Do I look like I give a f*ck? Grab a razor and draw a bath. I doubt anyone will miss you."
The US lost their World Cup game against Belgium on Tuesday, but that doesn't mean you can't relive all of the ridiculous moments [13] and goalie Tim Howard's incredible saves [14].
Your daily dose of cute: this puppy-kitten pile is too much.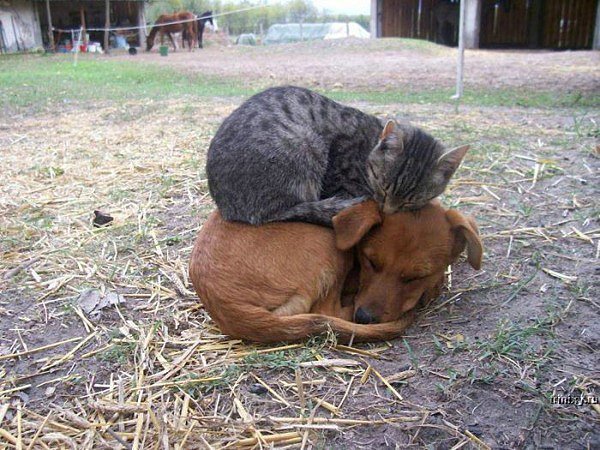 Source: Imgur [15]