Shirtless Male Celebrities at Every Age
Age Is Just a Number: Count the Years in Shirtless Guys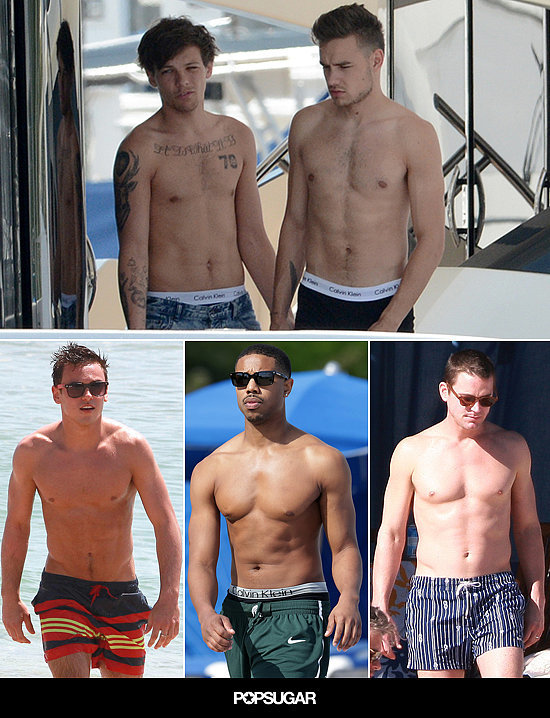 What's Your Reaction?
0
0
0
0
0
0
1
Age Is Just a Number: Count the Years in Shirtless Guys
It's hard to resist a shirtless shot of your favorite celebrity. Now that Summer's here, the beach and pool outings are rolling in. Ryan Phillippe looked as fit as ever on the beach in Miami, where he wasn't afraid of a little PDA with his girlfriend, Paulina Slagter. Meanwhile, all the way over in Hawaii, James Marsden strutted his stuff, and Chris Pratt showed off the physique he worked so hard on for Guardians of the Galaxy. While we're waiting for even more Summer fun, who are we to deny ourselves a little extra shirtless appreciation? We've pretty much determined that these guys are looking hot at every age, so keep scrolling to see all the shirtless glory from age 20 to age 45.
Source: FameFlyNet, Splash News Online
Latest