Oh sure, a lot of people love Kate Middleton's style [1] or think Prince Harry is cute [2]. But when it comes to interest in the British royal family you take the crown. Going beyond paparazzi pics, you've quenched your dual thirsts for history and glamour by reading royal tell-alls and watching any biopic you can get your hands on. Sound familiar? Well, so will these tell-tale signs that you're obsessed with the royals.
Source: Getty/ Phil Noble [3]
You know all four of Prince George's names.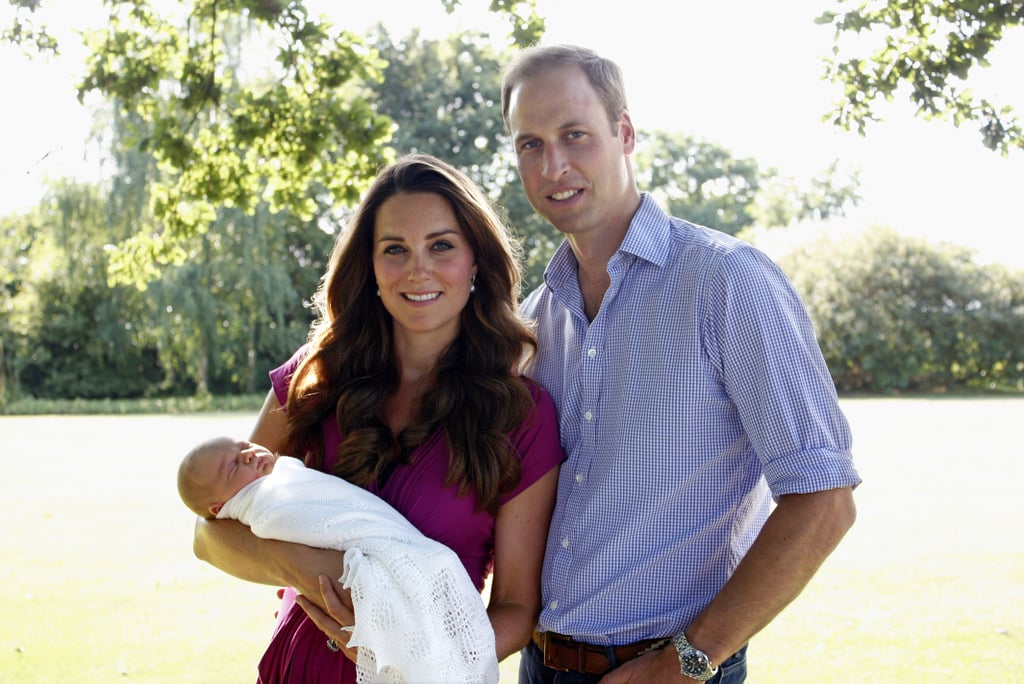 Not to mention his godparents.
You spot Kate Middleton's repeat outfits immediately.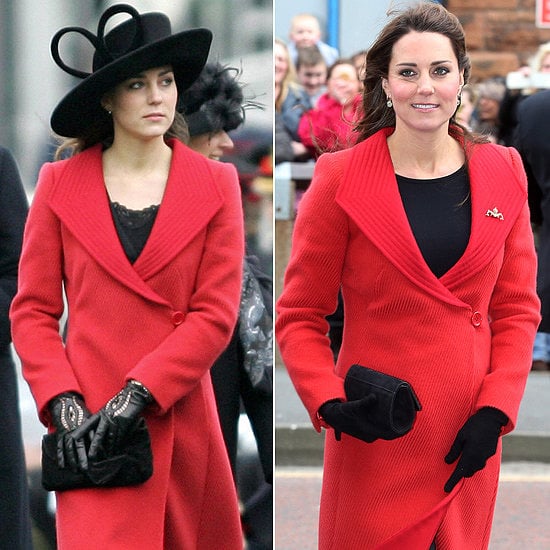 Like when she wore this Armani coat in 2006 to support Prince William at a Royal Military Academy Sandhurst parade and again while pregnant in 2013.
You love reminding people that Harry's real name is Henry.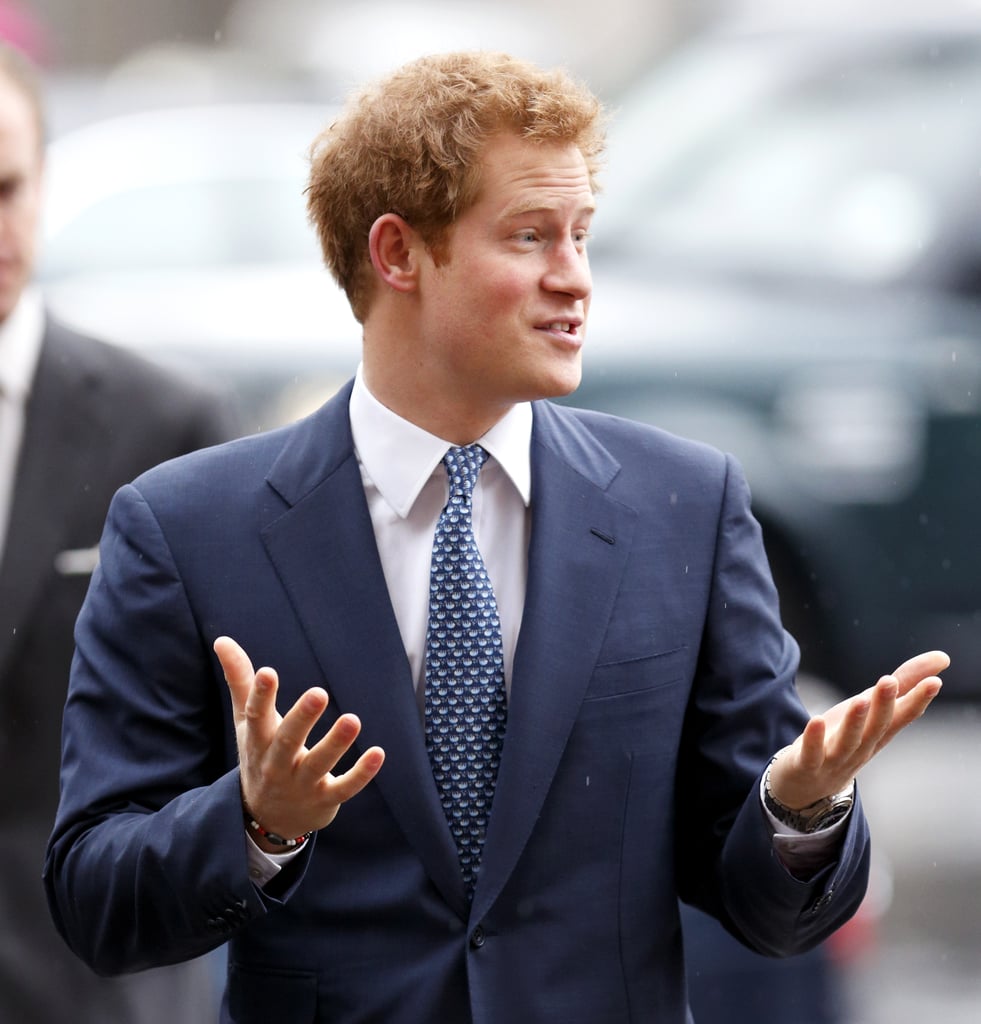 Prince Henry Charles Albert David, to be exact.
You browse Party Pieces.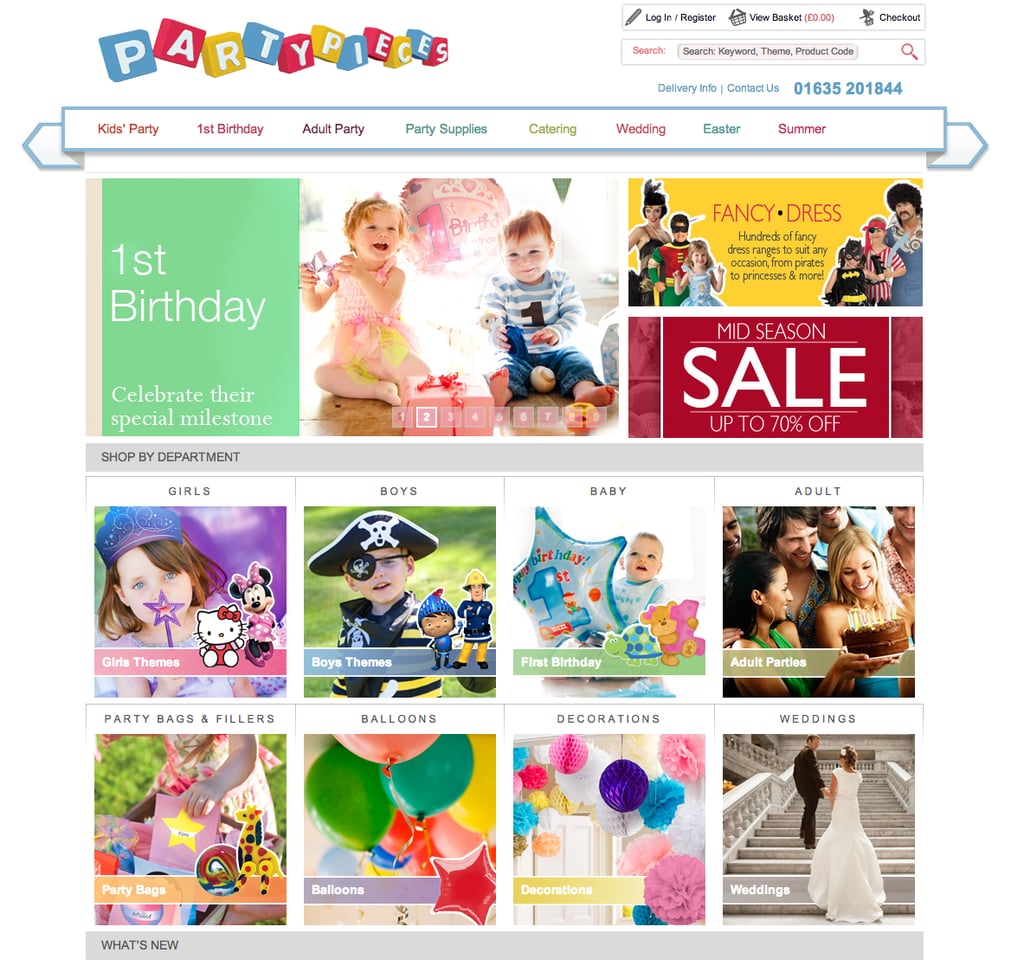 Too bad it costs $60 to deliver to the US.
You bought Diamond Jubilee memorabilia.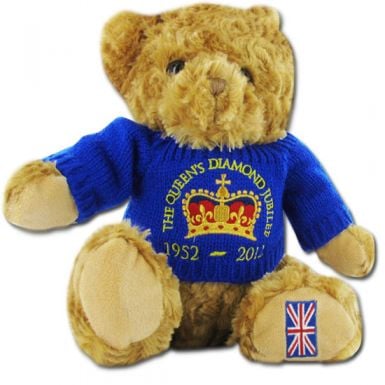 It's William, the jubilee bear!
You know who Prince William's flames were before Kate Middleton.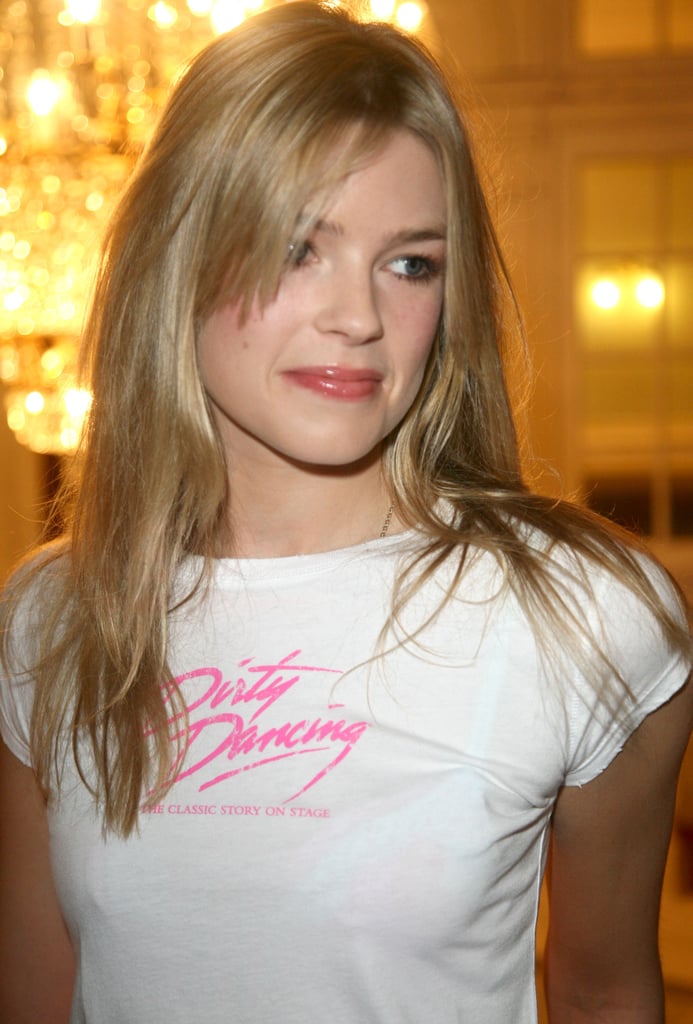 Looking at you, Isabella Calthorpe, who also happens to be the half sister of Prince Harry's ex-girlfriend, Cressida Bonas.
You buy items at Zara because you saw Kate wear them.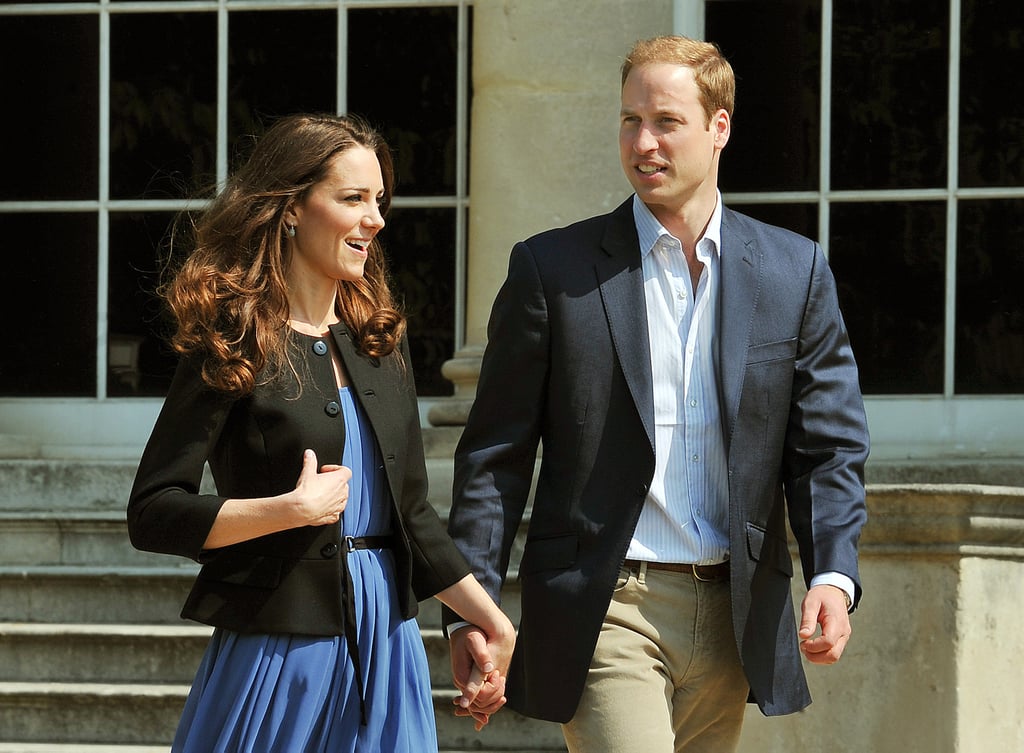 Like this blue dress!
You just had to have a pair of nude LK Bennett pumps.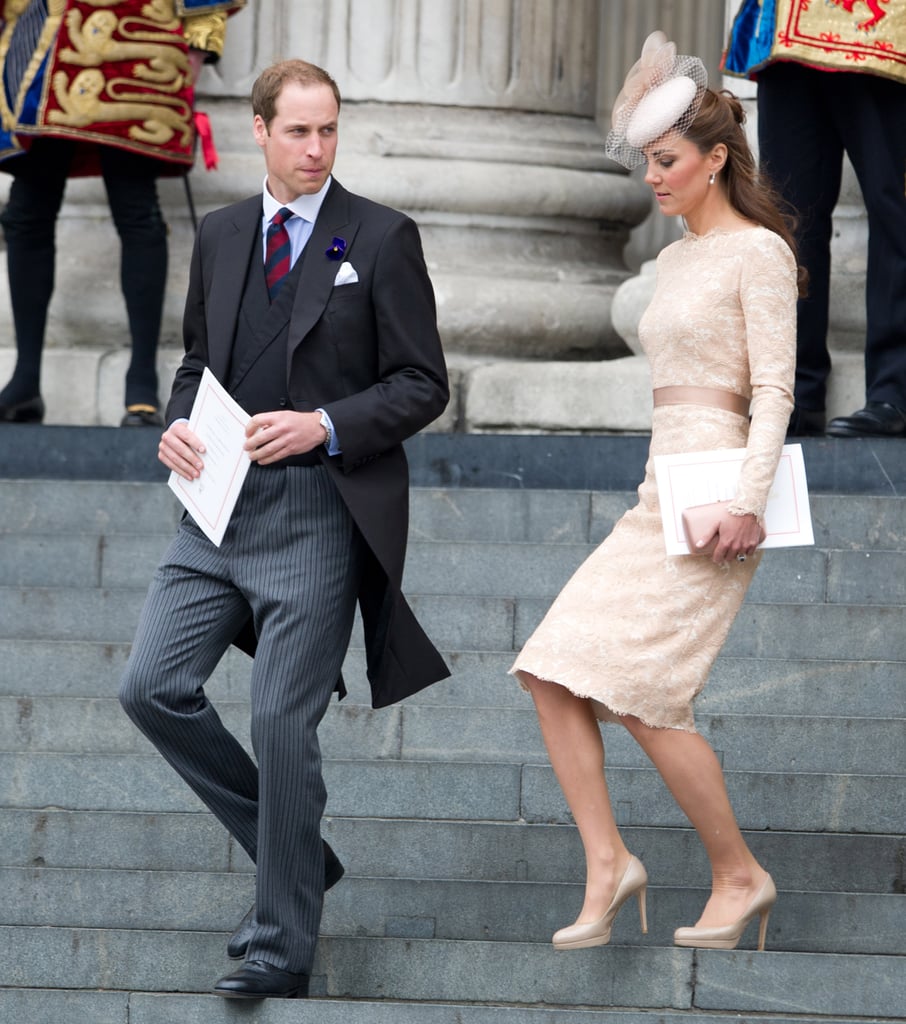 They go with everything.
You stayed up all night to watch the royal wedding live.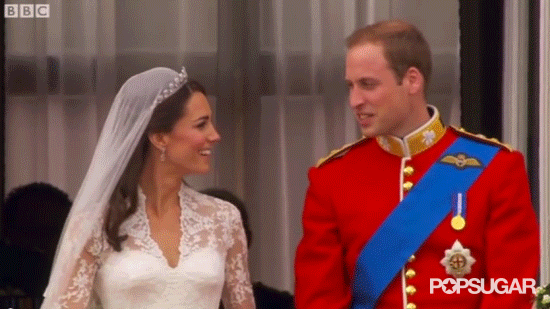 And wished you had made the trip to England.
You know all about Kate's party-boy uncle, Gary.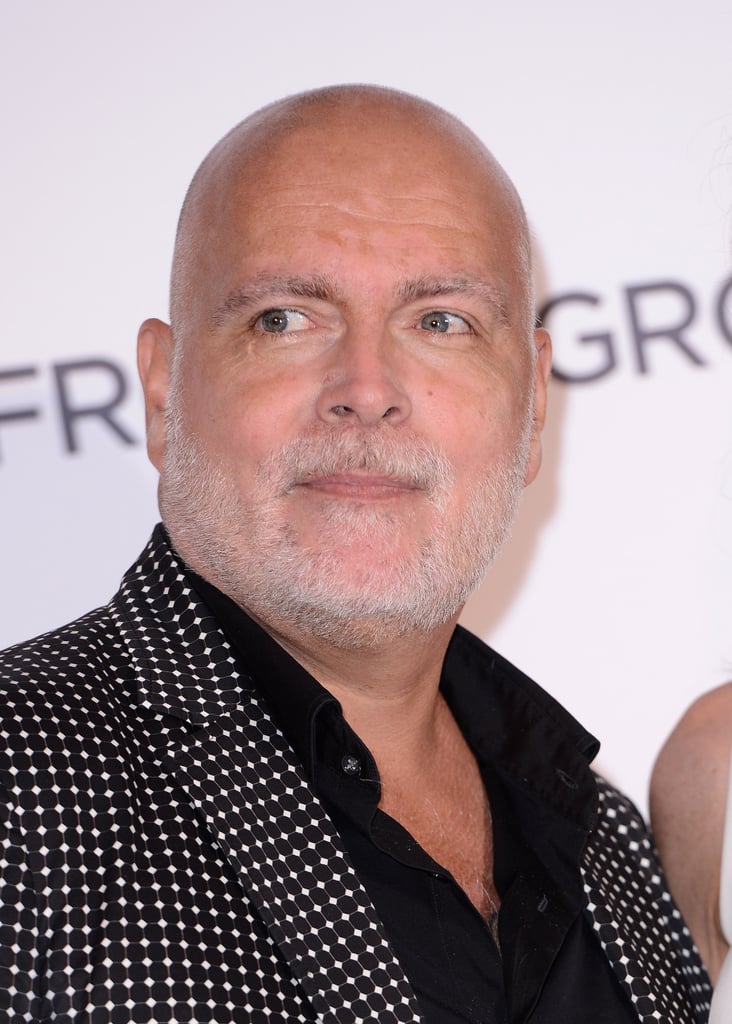 Uncle Gary made headlines in 2009, after offering journalists cocaine and high-class prostitutes while bragging that William and Kate had vacationed at his Ibiza villa "La Maison de Bang Bang."
You know exactly where you were when you heard Princess Diana died.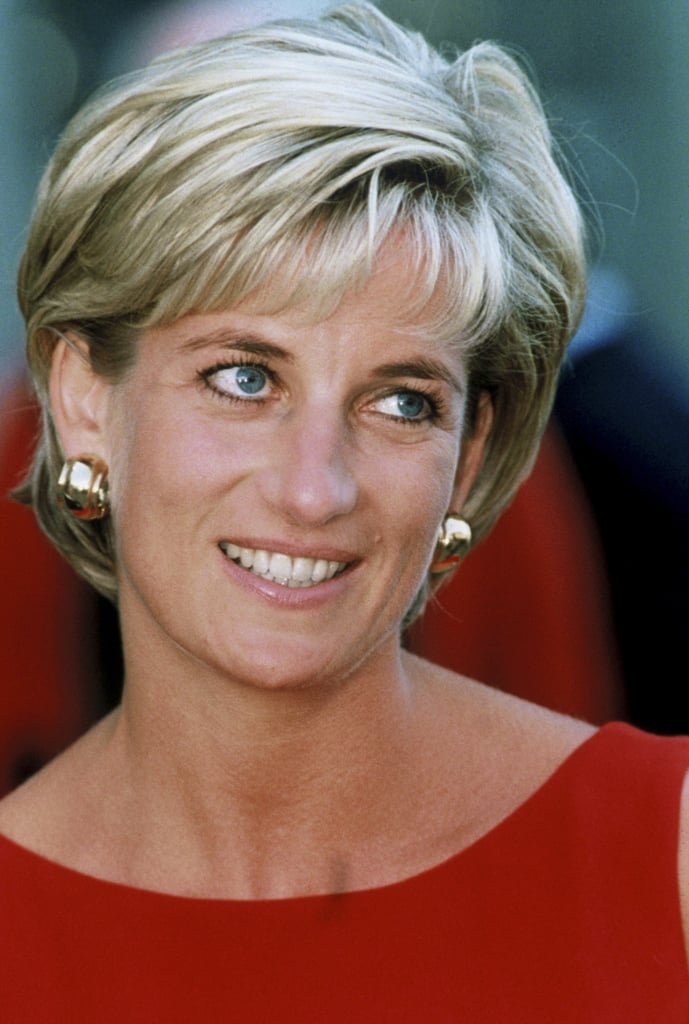 And of course, you watched the funeral.
You ignored the haters and bought Pippa's book, Celebrate.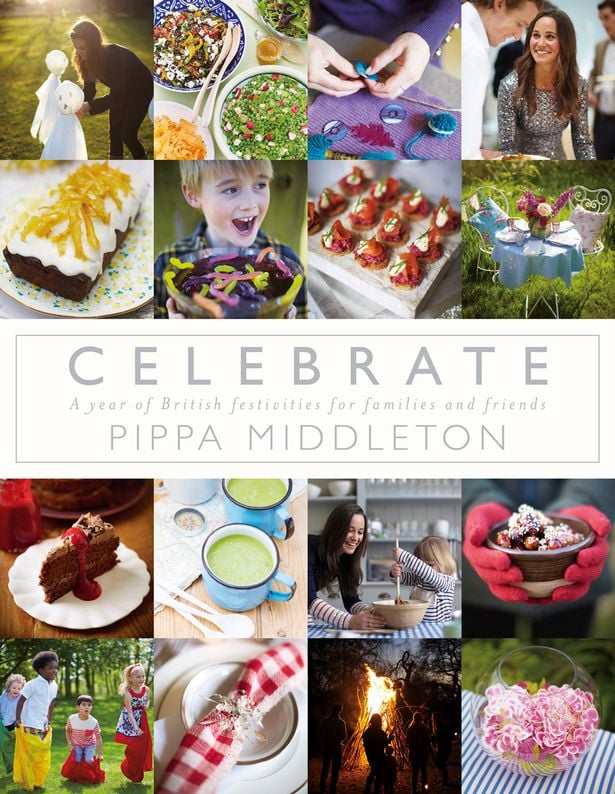 It wasn't that bad.
You've watched Helen Mirren in The Queen more times than you can count.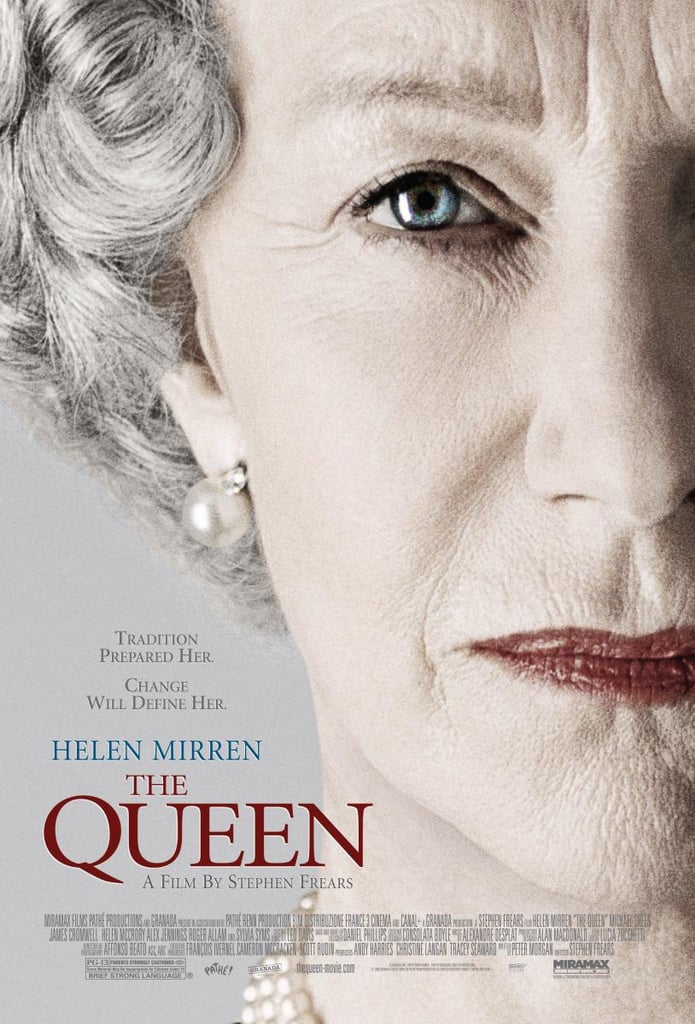 It's just that good.
You know everyone's place in line for the throne.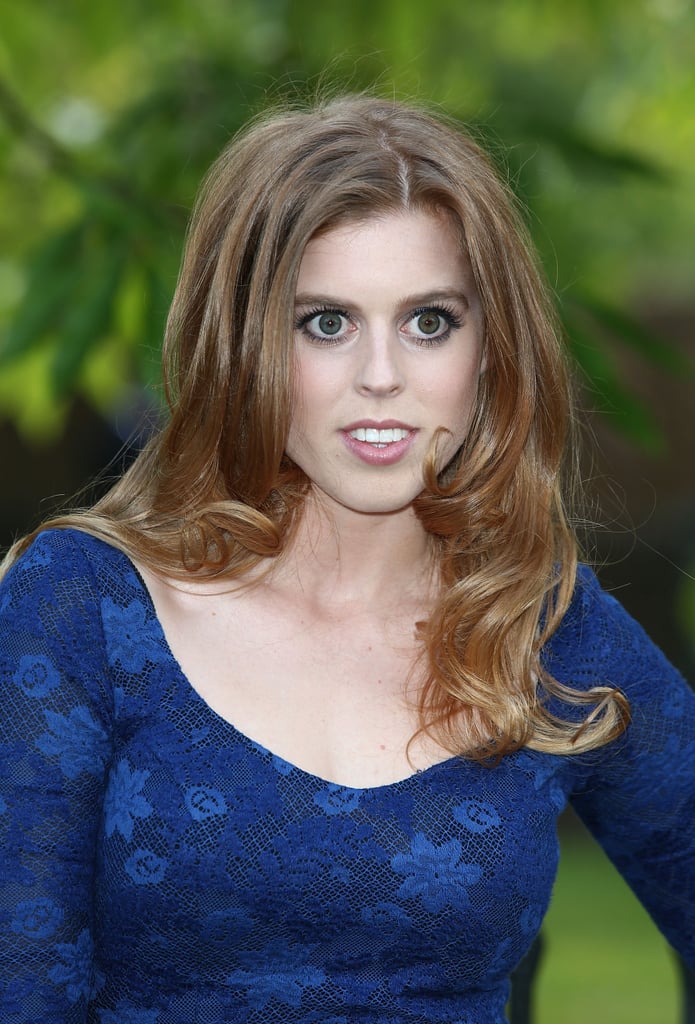 Princess Beatrice is seventh, while Harry is now fifth, since the birth of Princess Charlotte moved him further down the line.
You remember watching Diana's BBC tell-all about Prince Charles's affair.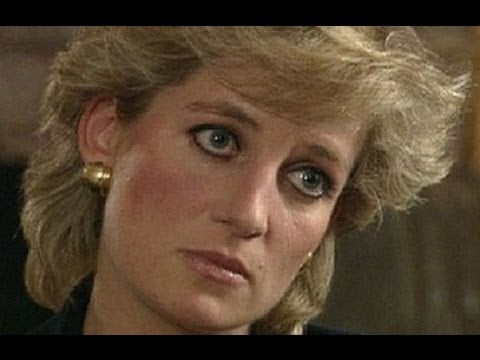 And got nostalgic when you found it on YouTube.
You consider a Queen Elizabeth biography a perfect beach read.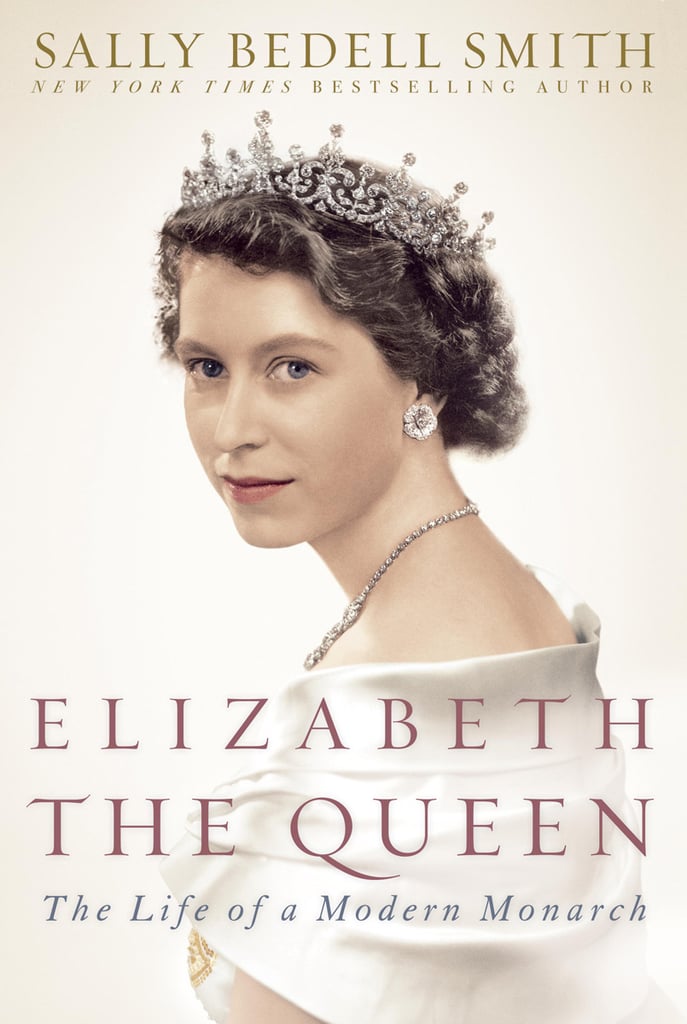 And recommend royal bios to all your friends.
When you visit London, Buckingham Palace and Kensington Palace are your only must dos.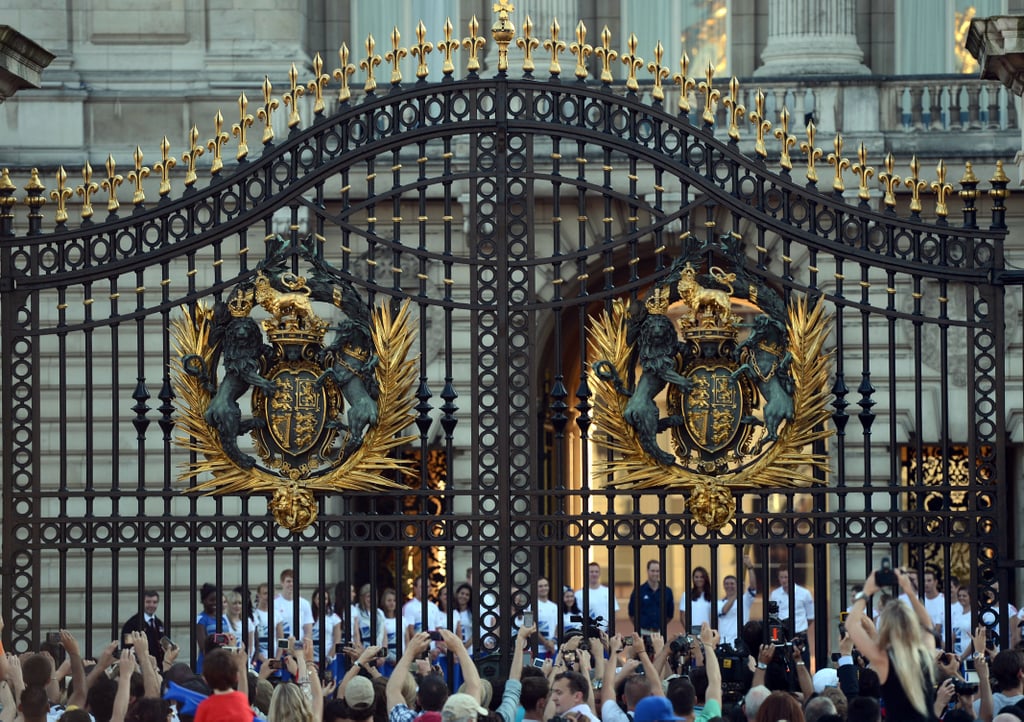 Maybe you'll spot Kate!
You know the royal family's last name.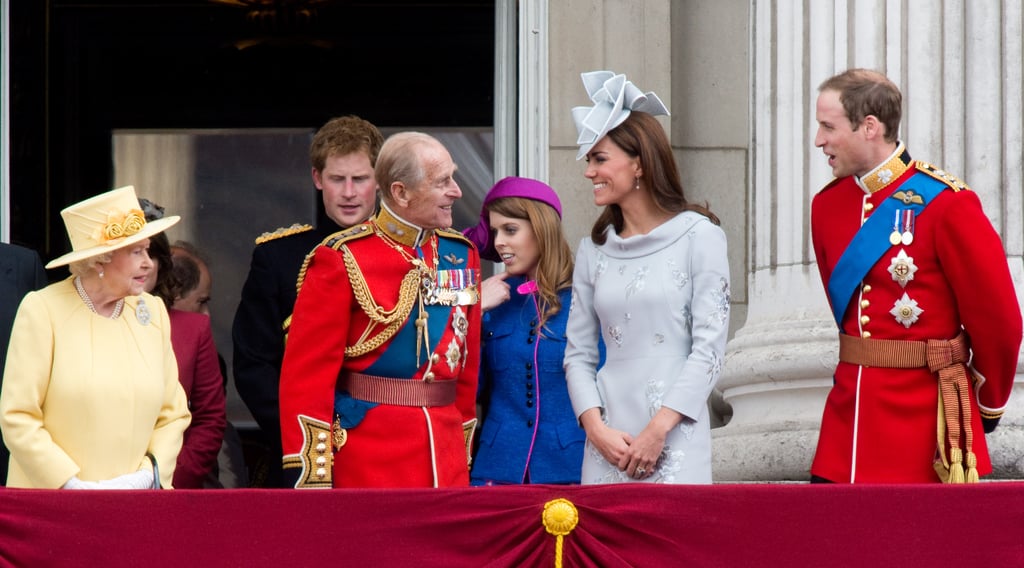 Yes, they have one. It's Mountbatten-Windsor.
You think Princes Charles is just misunderstood.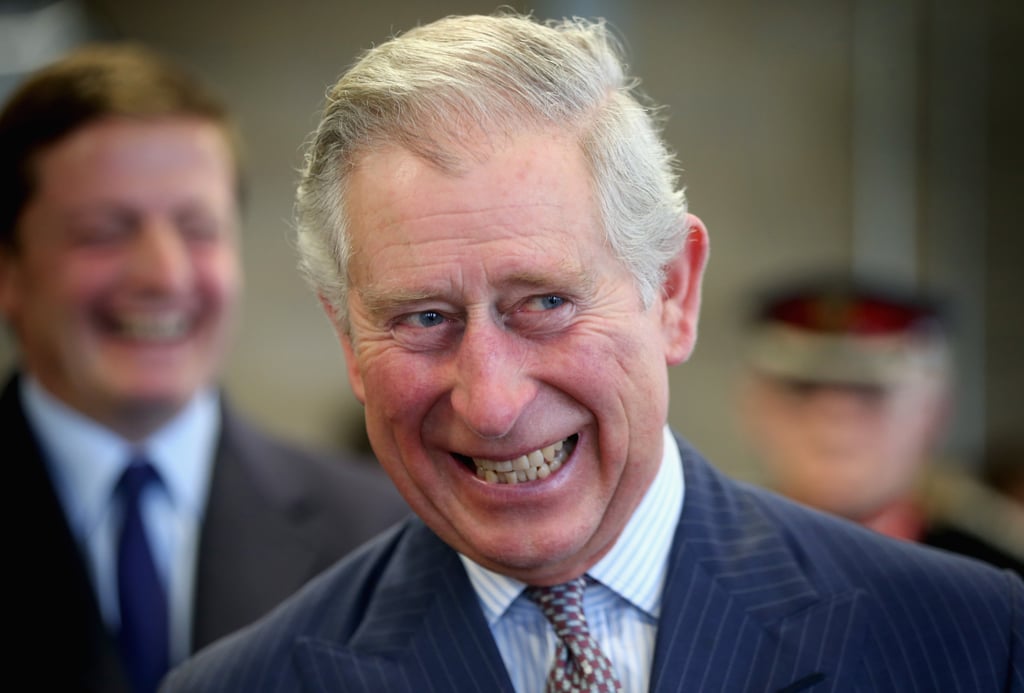 He's had to be number two for so long, you guys.
You call Camilla the Duchess of Cornwall, and not Camilla Parker-Bowles.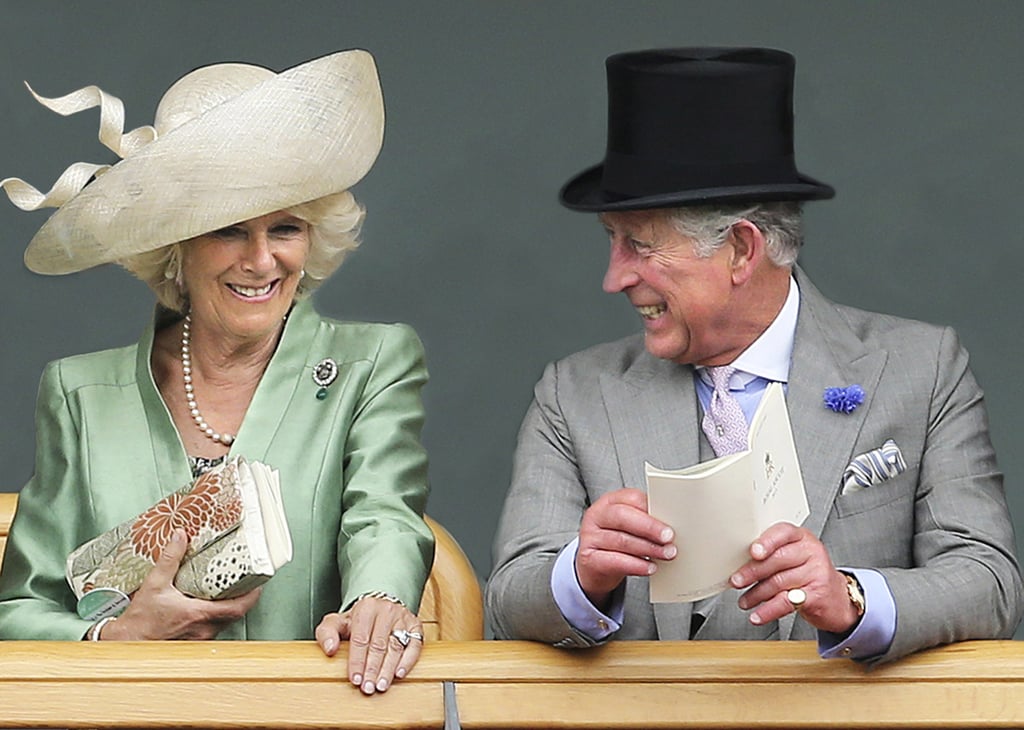 Although you can't make the jump from Kate to Catherine.
You squealed over Kate's second pregnancy news.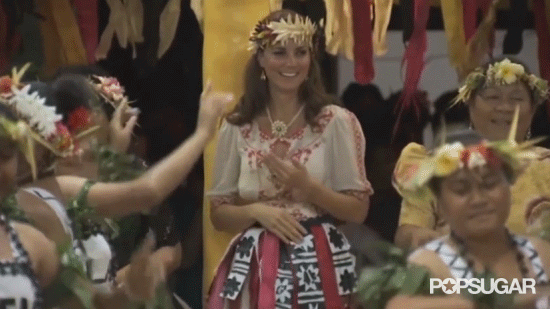 And were ecstatic when you saw baby Charlotte for the first time [4]!