Sneak Peek of the BD pt 2 Teaser Trailer on March 20!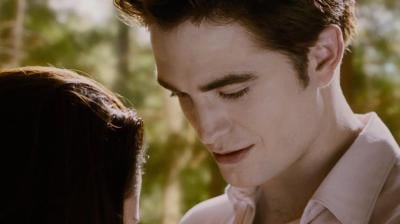 A sneak peek of  THE TWILIGHT SAGA: BREAKING DAWN - PART 2 teaser trailer will be available on March 20th at 6am ET exclusively on THE TWILIGHT SAGA Facebook and Twitter profiles! You can catch the full teaser trailer in theaters with THE HUNGER GAMES, and then online on Monday 3/26 at 6am ET!
Source: Twifans http://www.twifans.com/profiles/blog/show?id=2644331%3ABlogPost%3A101986...
:cheer: as if I wasn't already psyched enough to see the Hunger Games! HELL YEAH! :cheer: