Sochi Olympic Conspiracy Theories
An Ice Dancing Fix and More Sochi Conspiracy Theories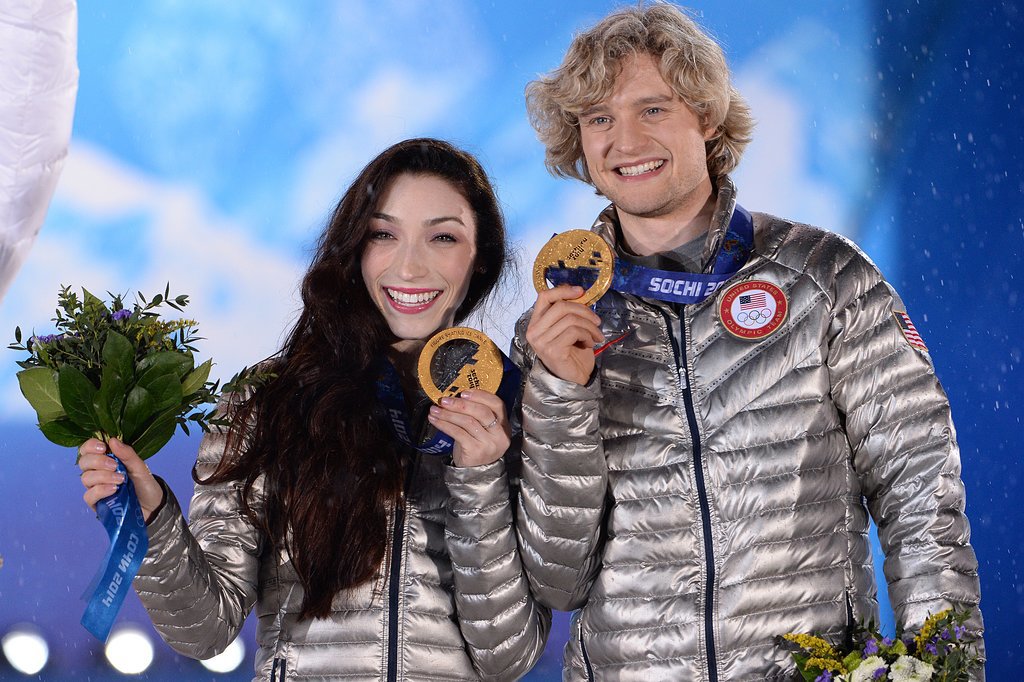 What's Your Reaction?
0
0
0
0
0
0
1
An Ice Dancing Fix and More Sochi Conspiracy Theories
Was Canada robbed? By an unlikely alliance between Russia and the United States, no less? Probably not. Still, the alleged conspiracy to rig Olympic figure skating has gained attention. Here's the theory: the old Cold War rivals agreed to help US ice dancers Meryl Davis and Charlie White take gold while working to get Russia the top prize in both the team and pairs competitions. While those outcomes did come true, with Meryl Davis and Charlie White winning gold on Monday, evidence of cheating doesn't go much further than a quote by an anonymous Russian coach in the French newspaper L'Equipe and an article in the Toronto Star by columnist Rosie DiManno. The latter pointed to generous judging for the Americans over a two-year period and read, "The US has never won an ice dance championship at the Olympics. Obviously, the judges have decided it's time."
Latest