Sochi Winter Olympics Opening Ceremony | Pictures
The Absolute Best Pictures From the Olympics Opening Ceremony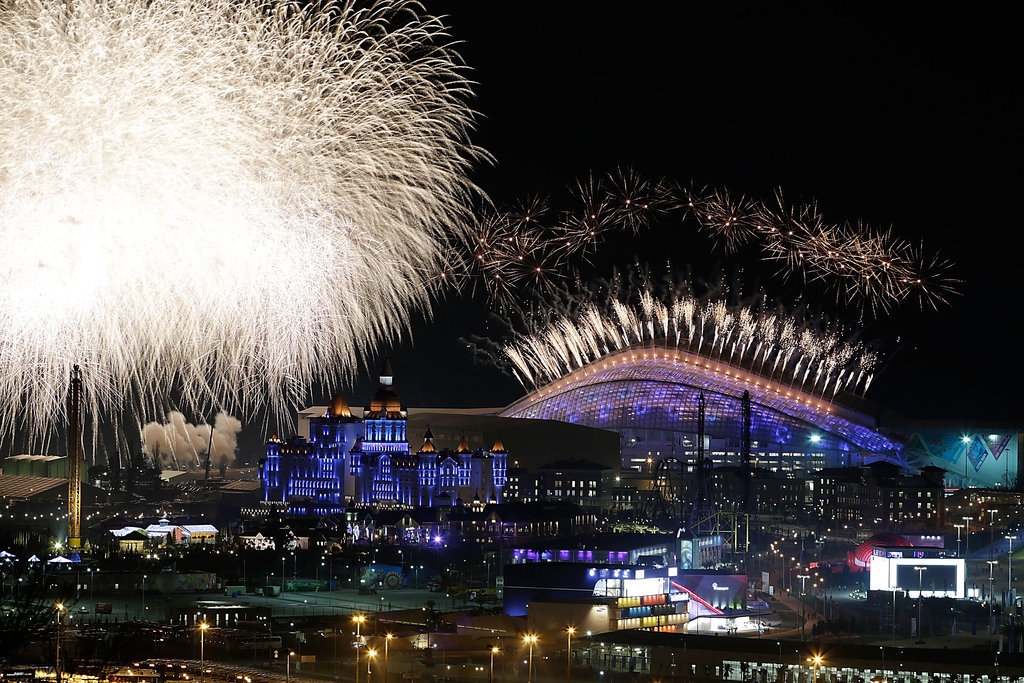 What's Your Reaction?
0
0
0
0
0
0
1
The Absolute Best Pictures From the Olympics Opening Ceremony
Let the Games begin! The opening ceremony took place at Sochi's Fisht Olympic Stadium on Friday, marking the official start of the 2014 Olympics. Athletes representing countries across the globe gathered for the big night, and although Sochi's had its problems over the past couple of weeks, this year marked another exciting opening ceremony, with gorgeous fireworks, a series of performances, and just a few minor hiccups. Stunning lights filled the stadium throughout the ceremony, and a giant image of Earth was projected as the athletes arrived, highlighting the teams' countries as they entered. There was a slight snowflake malfunction at the start, and one of the Austrian athletes took a tumble during the Parade of Nations, but between giant mascots, up-in-the-air performances, and plenty of lights, Sochi put on a spectacular event. Take a look at the must-see pictures from the opening ceremony, and be sure to read our full guide of everything you need to know about the Sochi Olympics!
Latest