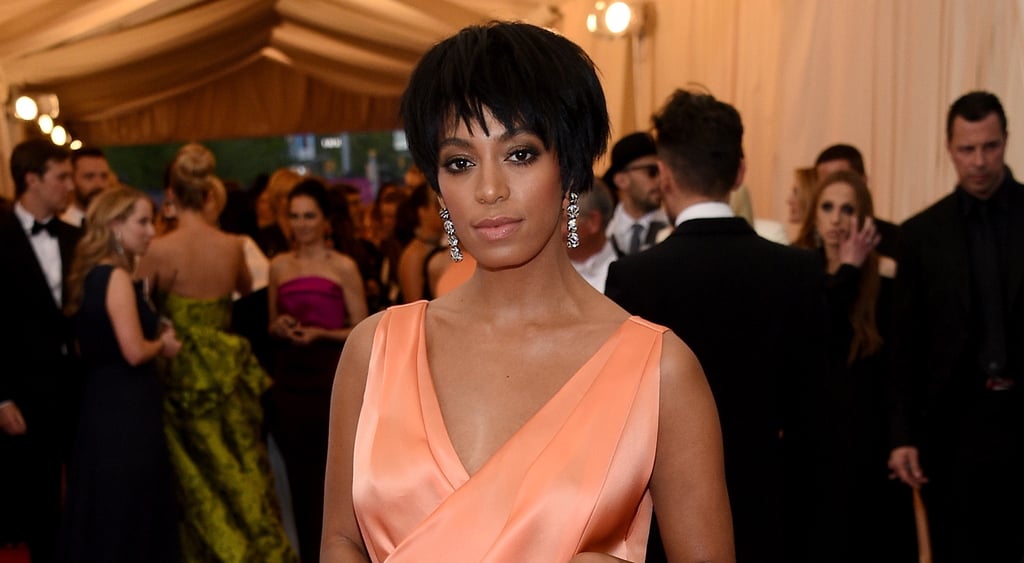 Source: Getty / Larry Busacca [1]
Jay Z may not have been the only one Solange Knowles fought with after the Met Gala [2]. She reportedly yelled at designer Rachel Roy [3] and a group of people at an afterparty.
Kelly Rowland reportedly married her boyfriend, Tim Witherspoon [4], on Friday in Costa Rica. Beyoncé and Solange Knowles both attended the wedding [5].
Kylie Jenner tattooed her initials on Lionel Richie's son [6], which is illegal since only people over 18 are allowed to give tattoos in LA.
Michelle Williams and her boyfriend, Dustin Yellin, have reportedly split [7] after dating for a year.
The wife of the driver in the car crash that killed Paul Walker [8] has sued Porsche, saying that the car lacked basic safety features that could have prevented their deaths [9].
Everyone is talking about the "fat girls" speech on Louie last night. Watch below, and read the whole transcript here [10].
Ann Coulter tried to make fun of #BringBackOurGirls [11] by saying "#BringBackOurCountry" — but it backfired. People on Twitter immediately turned her into a meme.
While Donald Sterling apologized for his racist remarks, he still had malicious comments about Magic Johnson [12]. He criticized Magic for being HIV positive and said the former basketball player should be "ashamed of himself."
Iconic radio personality Casey Kasem is missing, and his whereabouts are under investigation [13]. He was diagnosed with Parkinson's disease last year and was recently removed from Los Angeles without his family's knowledge.
Clay Aiken's main rival in the Democratic primary for North Carolina's seat in Congress, Keith Crisco, died suddenly on Monday [14]. He was 71.
A mom in Boston grabbed her 18-month-old son and jumped out of their apartment window to save them from a fire [15]. She was injured during the fall, but he came out unscatched.
The remains of Christopher Columbus's flagship Santa Maria [16] may have been found sunken off Haiti.
Your daily dose of cute: is this the world's cutest food coma? We think so.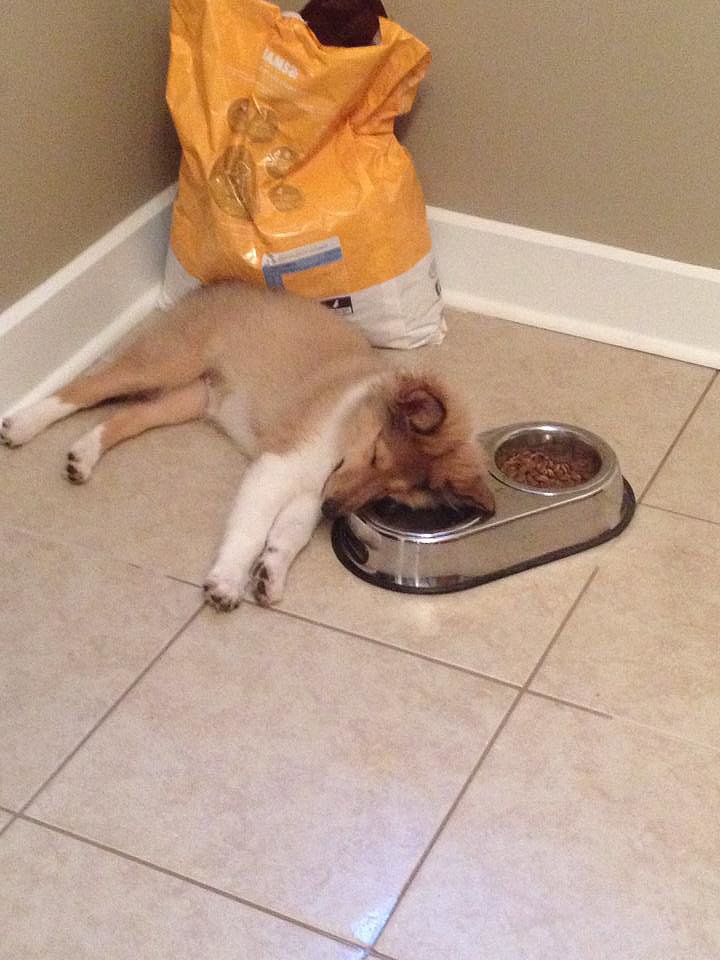 Source: Imgur [17]