"I totally forgot," Russian speed skater Olga Graf told reporters after she unzipped her suit on the ice Sunday at the Winter Olympics. She had just won the bronze for the host country, and it slipped her mind that she was naked underneath her uniform. ''We have very good suits and they are very tight. You just want to breathe and you want to take off your suit.'' The 30-year-old Olympian's flash of skin didn't seem to bother Russian President Vladimir Putin, who sent her a letter of congratulations for her third-place win in the women's 3,000 meters. And she seemed to be fine with her newfound viral stardom: ''Only afterward did I realize that maybe this video will appear on YouTube. But I don't think it will be so bad.'' Us neither! See the play by play below.
Olga Graf Sped to a Bronze Medal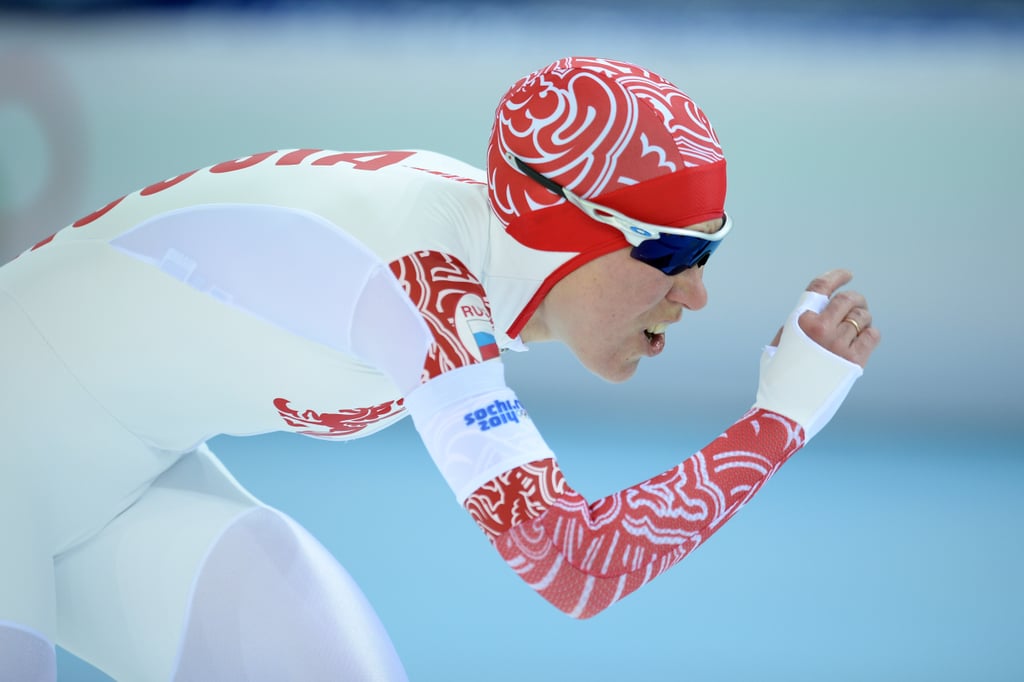 She Was on Her Way to a Personal Best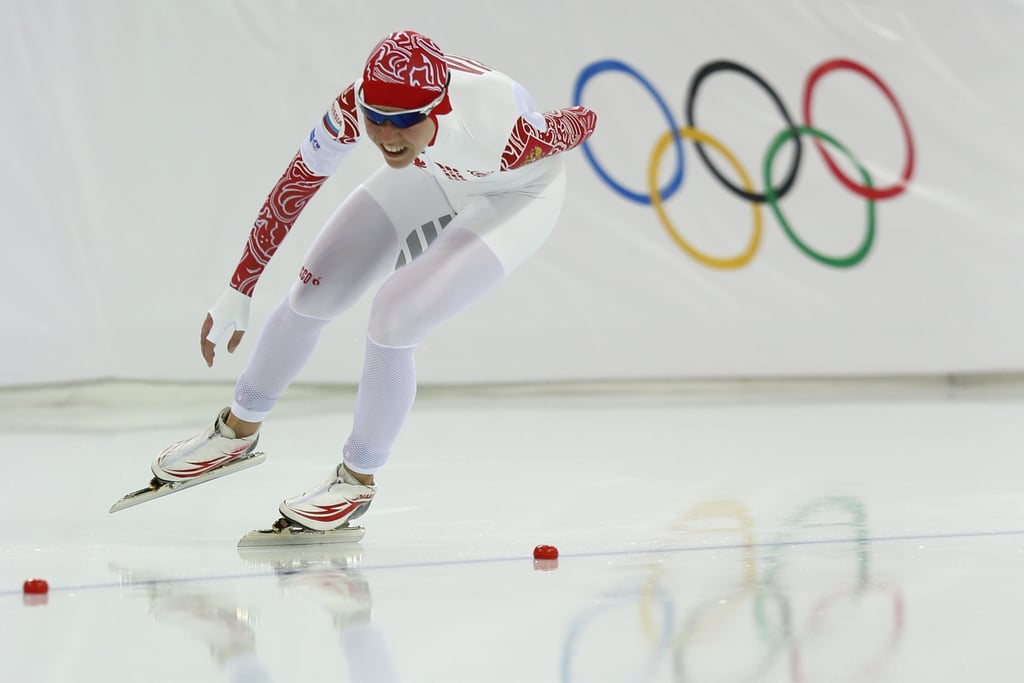 She Did It!
The Crowd Cheered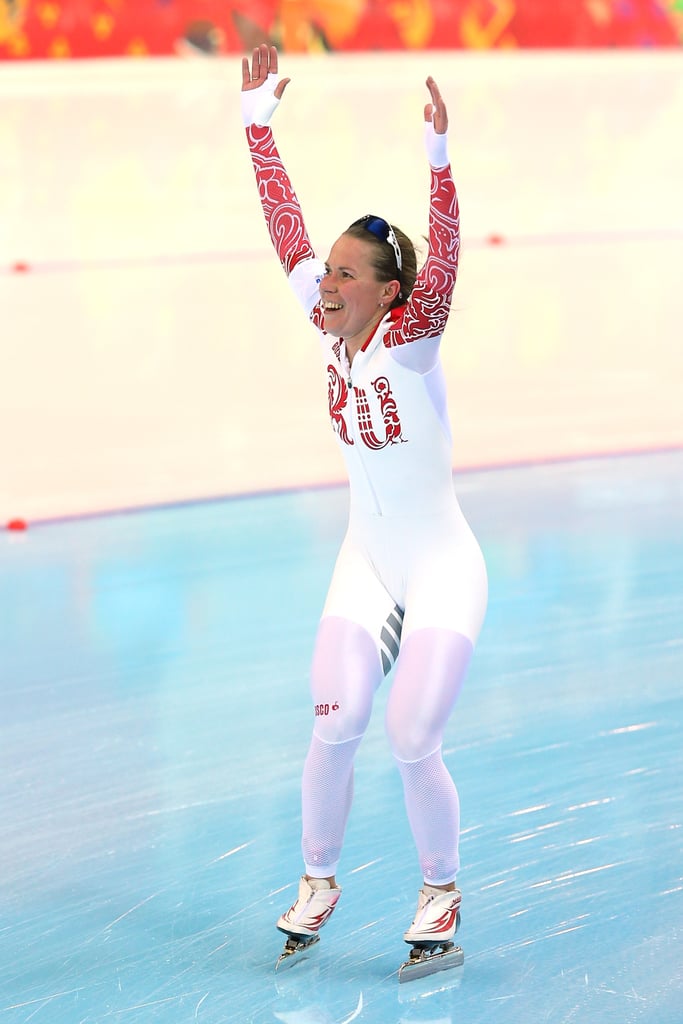 She Just Wanted to Breathe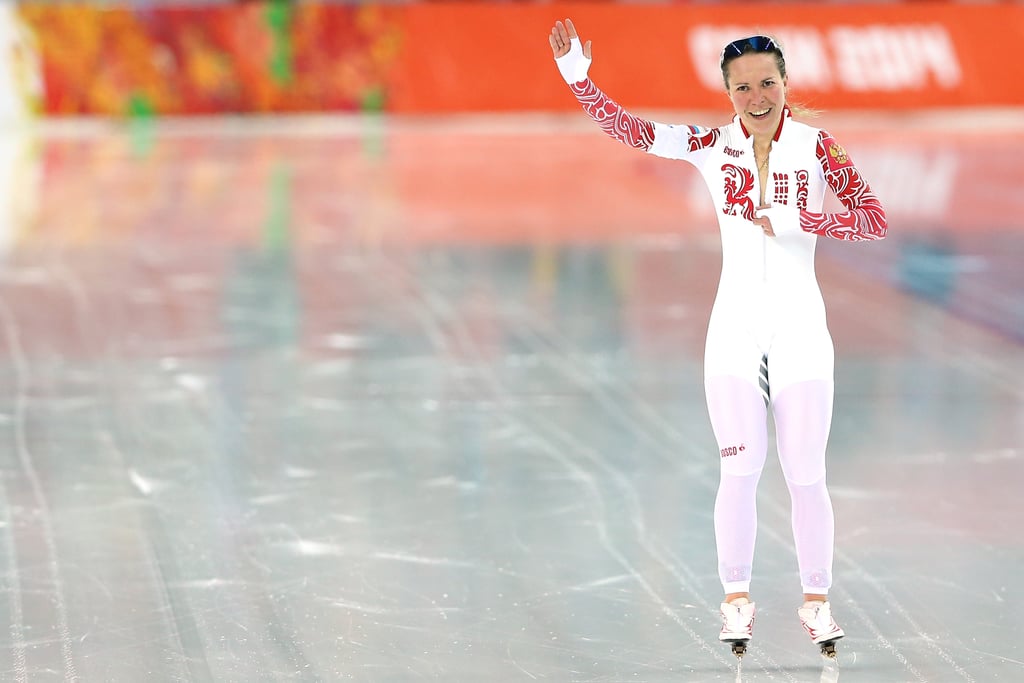 But, Oops! She Had Nothing on Underneath