Sports Scandals
It's Been 20 Years Since Nancy Kerrigan Was Attacked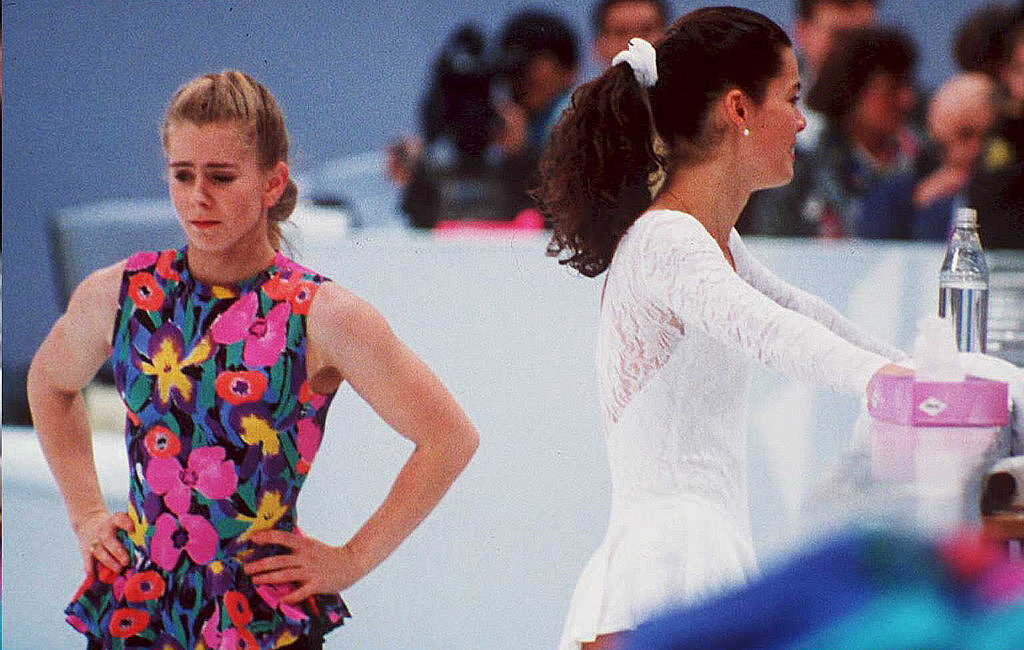 What's Your Reaction?
0
0
0
0
0
0
1
It's Been 20 Years Since Nancy Kerrigan Was Attacked
Today marks exactly two decades since the unforgettable attack on figure skater Nancy Kerrigan, arguably one of the most shocking sports scandals in history. On Jan. 6, 1994, a man struck her leg with a metal pole just ahead of the US championships, and her rival, Tonya Harding, eventually came forward to say that she, her ex-husband, and her bodyguard were behind the attack. The incident marked one of many scandals to rock the sporting world, as several famous athletes have fallen from grace thanks to performance-enhancing drugs, including Lance Armstrong and Mark McGwire. Others have found more original ways to scandalize the nation and sometimes capture the attention of the entire world. Who can forget the endless supply of cocktail waitresses who came out after Tiger Woods's infamous Thanksgiving fight with his wife? No doubt some of sports' scandals have entertained the public, but often the very serious nature of accusations makes us wonder if athletes make the best role models. Let's review it all now.
— Additional reporting by Annie Gabillet
Latest